How to disable the restore message in Chrome
March 3, 2015 / by Marco / Categories : Google, Technology

Yesterday I posted a short article on how to Disable the Chrome Developer tools for the Chrome Kiosk mode setup. Another little handy tip if you're looking at using the Kiosk Mode, is to disable the annoying message "Chrome didn't shut down correctly. Restore". The options are to close the message or to press the restore button. This message will only appear if the chrome browser crashed whilst web pages were still running in Chrome. Below is a screenshot of the error message I'm refeering to:

There is a settings in the Preferences file (location in C:\users\[your users account]\AppData\Local\Google\Chrome\User Data\Default\) which marks that a webpage is loaded and if the browser is closed gracefully it will remove this marker.  So if Chrome crashes then this marker will still exist in the file and when Chrome loads for the first time it will notice this marker and display the above message.
The only way I was able to disable this and to be honest I don't think this is the best way is to change the file permission of the Preferences file to "read only". This means that there will be no changes to the this file.
HELP
If there is a better way to disable this please let me know.
DO YOU LIKE WHAT YOU'VE READ?
Join our subscription list and receive our content right in your mailbox. If you like to receive some Great deals our Freebies then subscribe now!
OTHER ARTICLES YOU MAY LIKE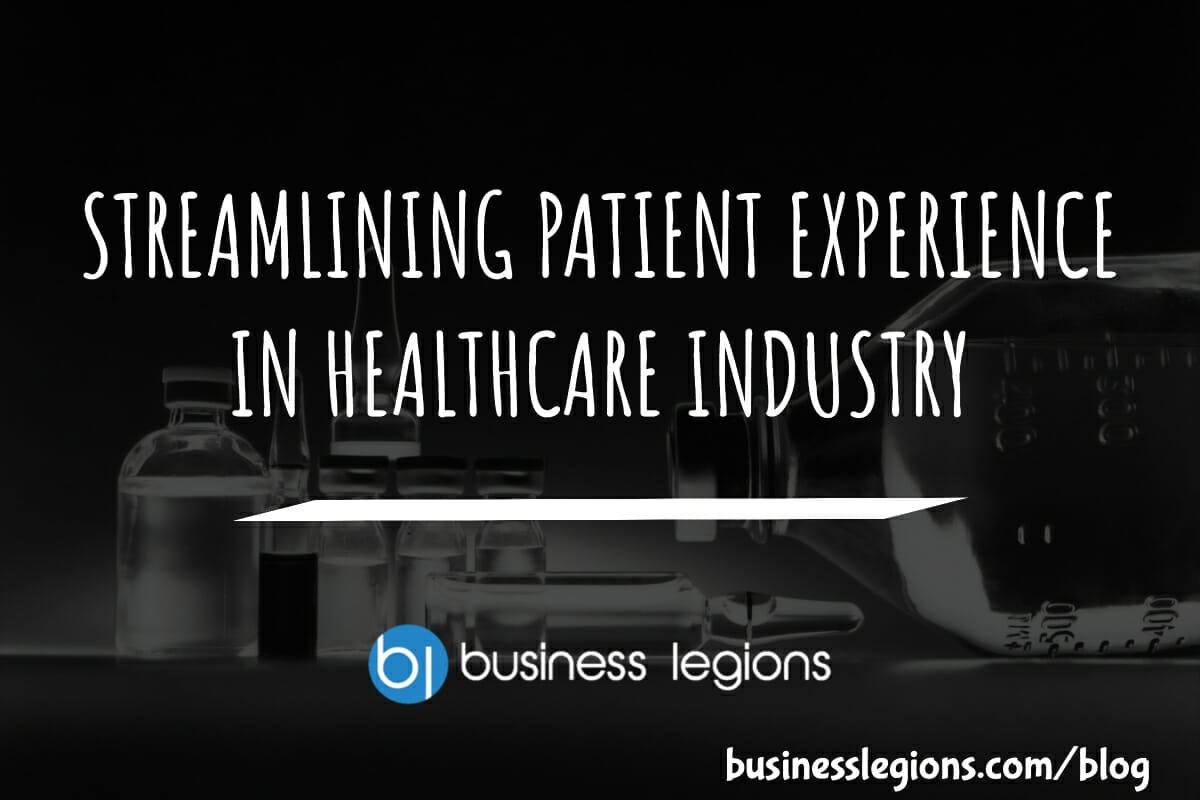 In our modern world, where we've grown accustomed to getting things instantly, the healthcare sector isn't immune to the pressures of adapting and refining their processes. Just like any other service, healthcare centers are realizing the immense value of the patient's journey — understanding that it directly affects their health results, trust in the system, […]
read more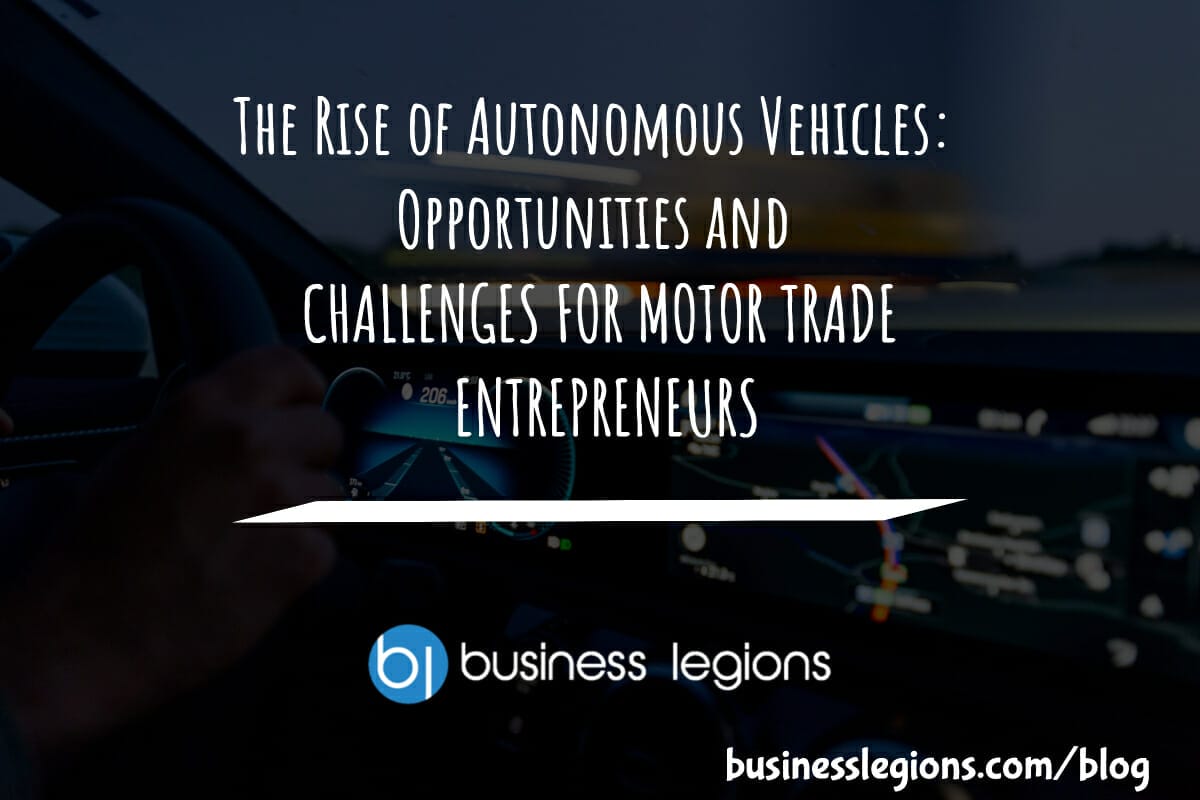 In recent years, the automotive industry has seen a dramatic transformation with the rise of both electric and autonomous vehicles. With the emergence of Tesla, a giant in the autonomous automotive market, they and the many other car brands that are now adapting more and more are paving the way for a future where driving […]
read more