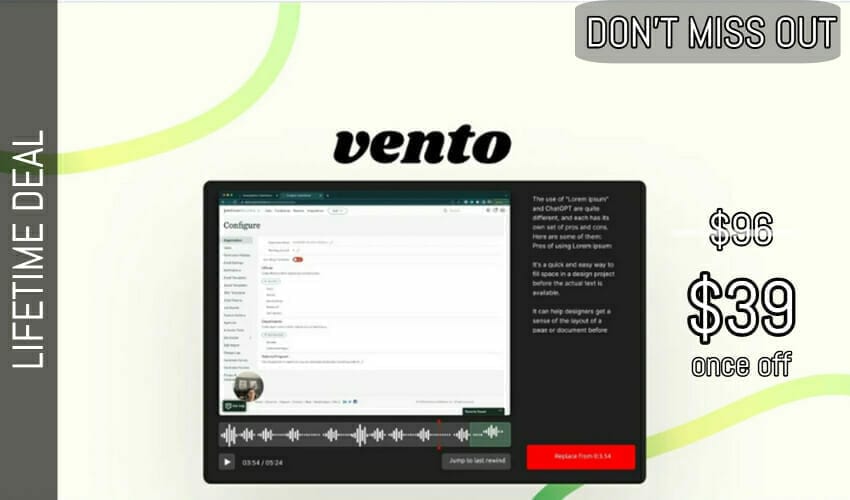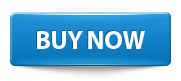 Vento Lifetime Deal for $39
With Vento, you can just pause, rewind a few seconds, and re-record over any mistakes. A screen recorder that lets you pause, rewind, and re-record over any mistakes. Vento is a cutting-edge screen recorder that helps users create seamless video content with ease. This remarkable tool helps produce high-quality videos for presentations, tutorials, and social media channels. Vento helps users avoid mistakes with its pause, rewind, and re-record features. One of Vento's invaluable features is the ability to pause recording at any time. This helps users take a break, gather their thoughts, and resume recording when ready. This helps avoid awkward pauses that can be challenging to edit out, resulting in seamless and professional videos. Another great feature of Vento is its ability to rewind the recording by a few seconds. This helps users correct any errors made during recording, without having to restart the entire process. It helps users avoid starting from scratch every time a mistake is made. Vento helps create seamless videos by allowing the user to re-record over any mistakes made. This helps avoid restarting the recording from scratch and helps users to simply re-record the section where the mistake was made. Vento helps create seamless videos by allowing users to pause, rewind, and re-record as needed. Whether it's a presentation, tutorial, or social media content, Vento helps create engaging high-quality videos that captivate the audience.
An easy-to-use screen recorder that allows you to re-do specific sections and fix mistakes easily
Enjoy applying chapter headings, author annotations, and other nifty features with Vento
Best for Educators, Freelancers, Product managers
Alternative to Loom, Screencastify
Lifetime deal access to Vento
You must redeem your code(s) within 60 days of purchase
All future Vento Premium Plan updates
Please note: This deal is not stackable
All features above included
Unlimited hosted videos
1 hour recording length (per video)
1080p recording quality
Zero processing & upload time
Enhanced audio transcriptions
Chrome extension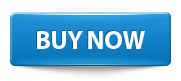 See other Appsumo Lifetime Deals or Buy Software Apps or Only Lifetime Deals
DO YOU LIKE WHAT YOU'VE READ?
Join our subscription list and receive our content right in your mailbox. If you like to receive some Great deals our Freebies then subscribe now!
OTHER ARTICLES YOU MAY LIKE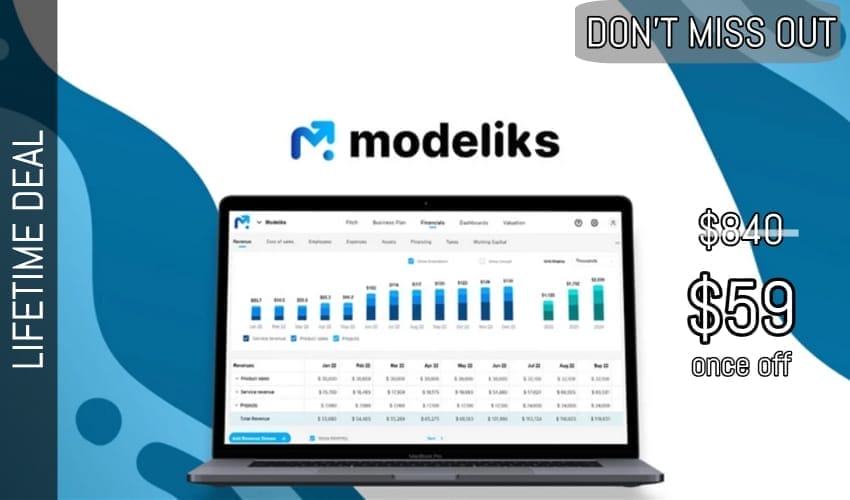 Modeliks Lifetime Deal for $59 Modeliks offers software for startups & SMEs to create financial plans, pitch decks, and business plans. Guided business planning software with no experience required Advanced business planning, but simplified Best for Consultants, Entrepreneur-curious, Small businesses Alternative to Google Sheets, Microsoft Powerpoint Lifetime deal access to Modeliks All future Fund Plan […]
read more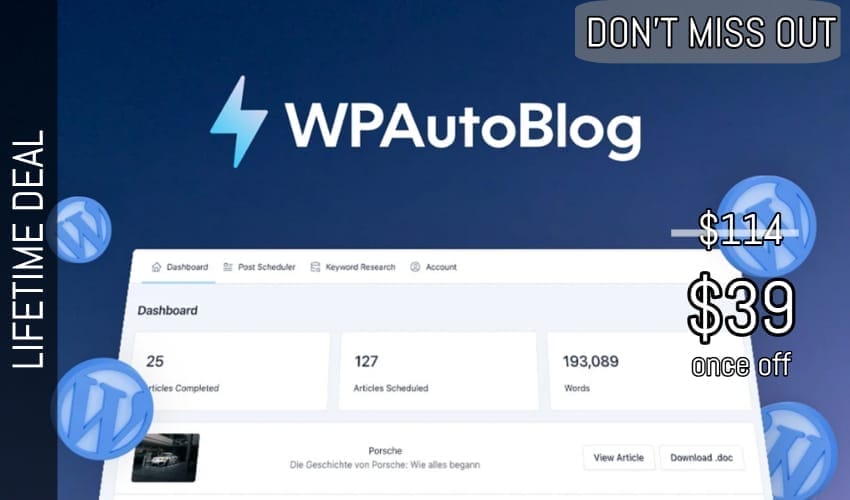 WPAutoBlog Lifetime Deal for $39 WPAutoBlog, your go-to solution for scaling professional AI-generated articles that can significantly boost your organic traffic. AI-powered content creation and scheduling for WordPress blogs Comprehensive keyword research tool for enhanced SEO insights Best for Bloggers, Marketing agencies, Small businesses Alternative to Jasper Integrations WordPress Features AI Lifetime deal access to […]
read more