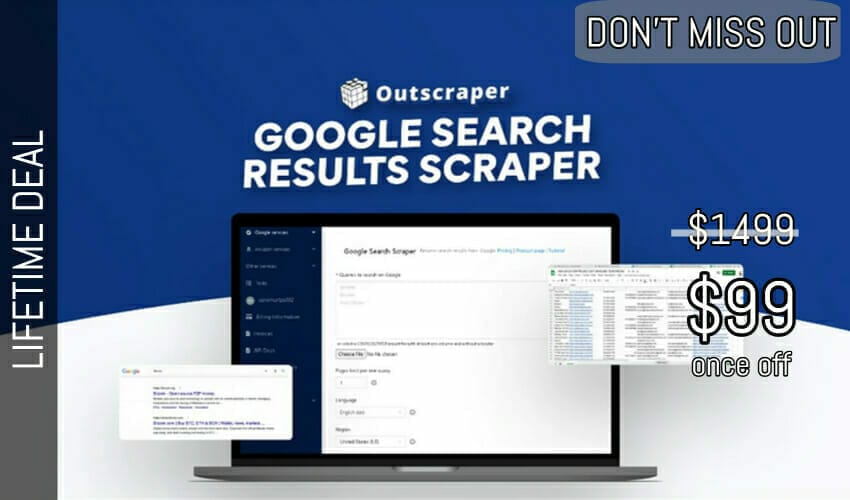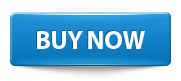 Outscraper: Google Search Results Scraper Lifetime Deal for $99
Google Search Results Scraper is a powerful tool that enables you to extract search engine results pages (SERP) data without needing any coding skills. With this tool, you can easily scrape structured data from the SERP into a CSV, Excel, or JSON file. This tool is perfect for anyone who wants to obtain real-time SERP data without spending hours manually collecting information.
One of the benefits of using Google Search Results Scraper is that it is a time-saving tool. The process of manually collecting data from SERP can take hours or even days, depending on the amount of information that needs to be gathered. However, with this tool, you can extract the data you need in just a matter of minutes. This means you can focus on analyzing the data and making informed decisions based on the insights you gain, rather than spending time on the tedious task of data collection. Another advantage of Google Search Results Scraper is the accuracy of the data it extracts. This tool uses advanced algorithms to ensure that the data you receive is reliable and accurate. This means you can be confident in the information you gather and use it to make informed decisions that will positively impact your business. Google Search Results Scraper is a valuable tool for anyone who wants to extract SERP data quickly and accurately. With its user-friendly interface and efficient algorithms, this tool saves time and provides accurate insights that can be used to make informed decisions. Whether you are a marketer, business owner, or data analyst, this tool can help you gain a competitive advantage and achieve your goals.
Scrape search results from Google
Integrate an unlimited amount of data into your existing platform
Power data into your AI and Machine learning models
Use Google Maps for prospecting new ​customers
Lifetime deal access to Outscraper: Google Search Results Scraper Plan
You must redeem your code(s) within 60 days of purchase
All future Outscraper: Google Search Results Scraper updates
Please note: This deal is not stackable
All features above included
5000 searches (pages) from Google / month
Cloud execution (keeps your IP safe)
Ability to schedule tasks
CSV/XLSX/Parquet/JSON results format
Language, Region, UULE parameters and other parameters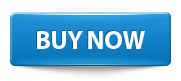 See other Appsumo Lifetime Deals or Buy Software Apps or Only Lifetime Deals
DO YOU LIKE WHAT YOU'VE READ?
Join our subscription list and receive our content right in your mailbox. If you like to receive some Great deals our Freebies then subscribe now!
OTHER ARTICLES YOU MAY LIKE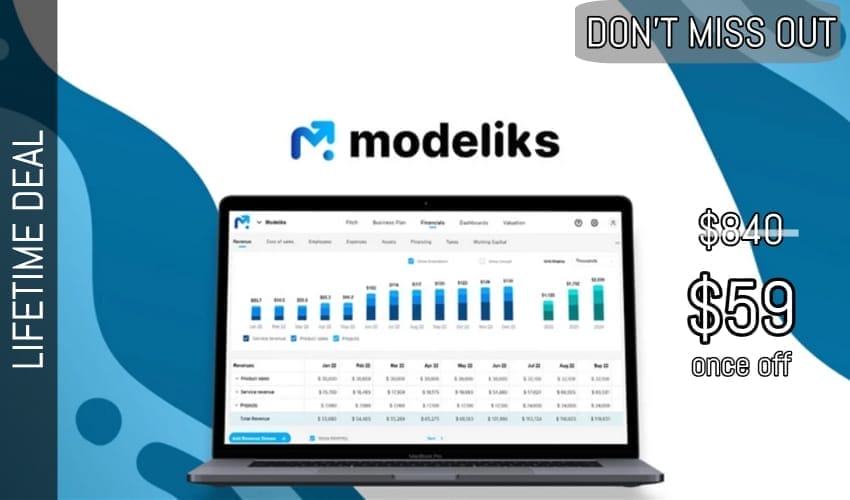 Modeliks Lifetime Deal for $59 Modeliks offers software for startups & SMEs to create financial plans, pitch decks, and business plans. Guided business planning software with no experience required Advanced business planning, but simplified Best for Consultants, Entrepreneur-curious, Small businesses Alternative to Google Sheets, Microsoft Powerpoint Lifetime deal access to Modeliks All future Fund Plan […]
read more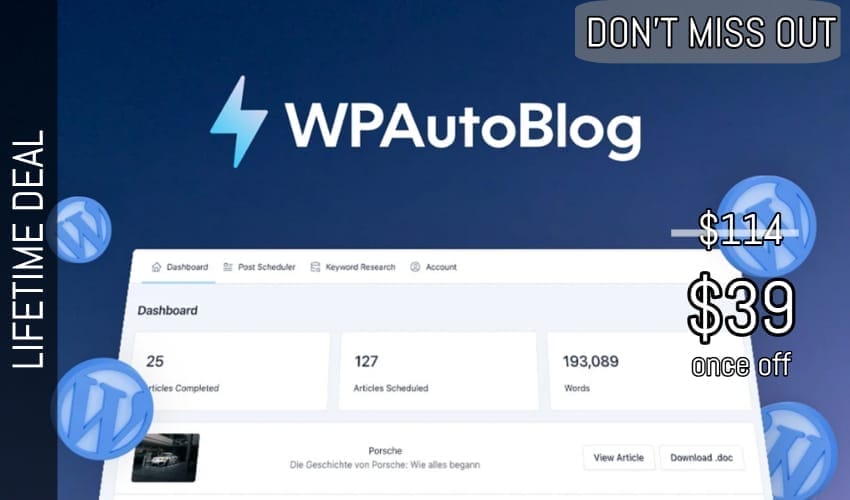 WPAutoBlog Lifetime Deal for $39 WPAutoBlog, your go-to solution for scaling professional AI-generated articles that can significantly boost your organic traffic. AI-powered content creation and scheduling for WordPress blogs Comprehensive keyword research tool for enhanced SEO insights Best for Bloggers, Marketing agencies, Small businesses Alternative to Jasper Integrations WordPress Features AI Lifetime deal access to […]
read more