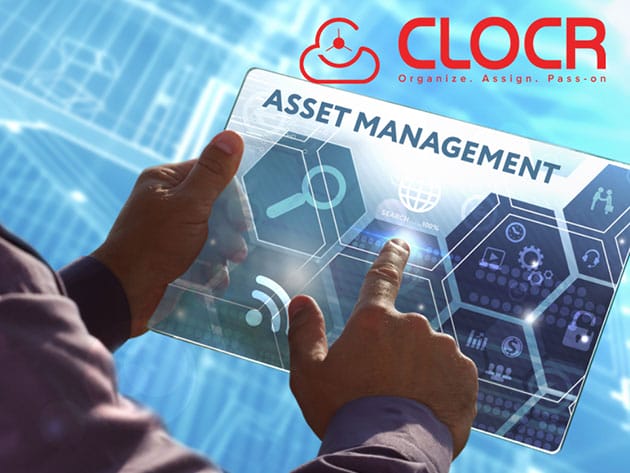 Expires May 17, 2120 06:59 PST Buy now and get 92% off KEY FEATURES Do you have any idea what happens if you don't have an authorized legacy plan Estate Plan for your online accounts and digital assets? Your family would go through the agony of sifting through your office, mail, and computer to access […]
read more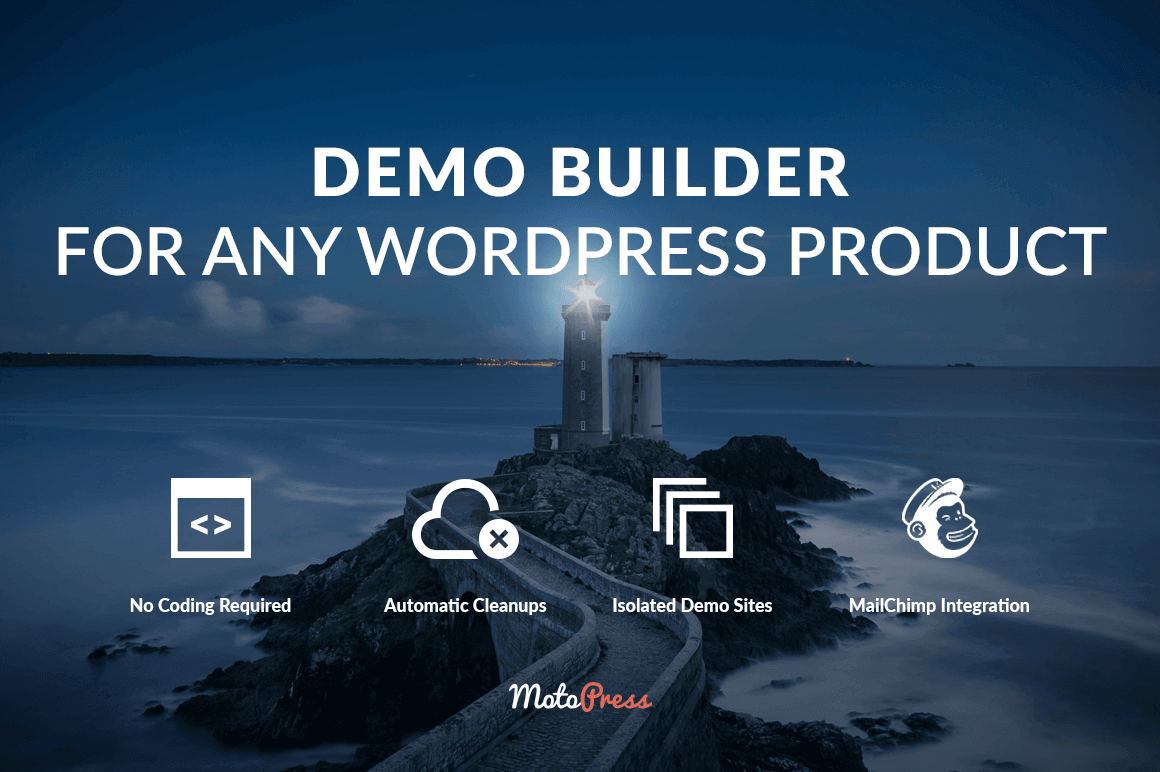 NOW ON: Demo Builder: Create beautiful demos and trial accounts for any WordPress product – only $9!
Expires: January 28, 2017, 11:59 pm EST
Have a really neat WordPress plugin or theme that you'd like to get some feedback on? Thanks to MotoPress' Demo Builder, you can do just that! Easily and quickly create beautiful demos and trial accounts with loads of customizable options. Restrict users, add demo registration forms, automatically clean up unnecessary data and accounts, and so much more.
Highlights:
Create beautiful demos and trial accounts for your WordPress themes and plugins.
Customize demo lifetimes to remove unwanted data.
Automatically wipe test accounts.
Isolated sandboxes allow for multiple users to test separately.
Assign various user roles and restrictions for your tools and pages.
And loads more features!
Pricing:
Normally, Demo Builder sells for $21, but for a limited time only you can get this incredibly useful trial testing tool for only $9! That's a savings of 57% off the regular price.
Click the BUY NOW button to get building today!
Deal terms:
After completing your purchase, you will be provided with a link which leads to the MotoPress website where you are able to download Demo Builder.
Demo Builder is a WordPress plugin, which requires WordPress: 4.0 or higher and PHP: 5.3 or higher. Note: WordPress plugins cannot be installed on WordPress.com hosted websites.
See all the terms and conditions here.
read more