Expires September 02, 2018 23:59 PST
Buy now and get 65% off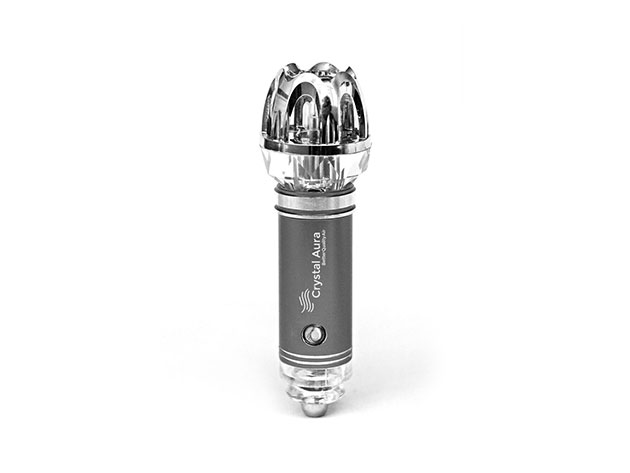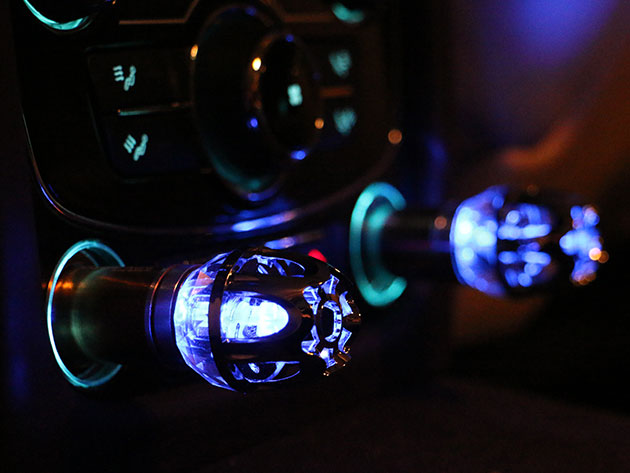 KEY FEATURES
Boost your focus—and comfort—on the road when you plug one of these purifiers into your ride. Proven to increase concentration and relieve car sickness, this crystal air purifier will also reduce unpleasant odors, get rid of second-hand smoke, kill harmful viruses, and more while you're en route to your destination.
Remove smoke, dust & PM 2.5 air pollutants from your car
Eliminate unpleasant odors & benzene and formaldehyde as you drive
Reduce the spread of illness by eliminating harmful bacteria & viruses
Relive car sickness & enhance your concentration on the road
Anion technology achieves air purification of 4,800,000 negative ions
PRODUCT SPECS
Specs
Color: space grey
Dimensions: 3.94″L x 1.22″W
Material: aluminum
Includes
Crystal Aura Car Purifier (Space Grey)
Share me...
Facebook
0
Pinterest
0
Twitter
StumbleUpon
0
Linkedin
read more