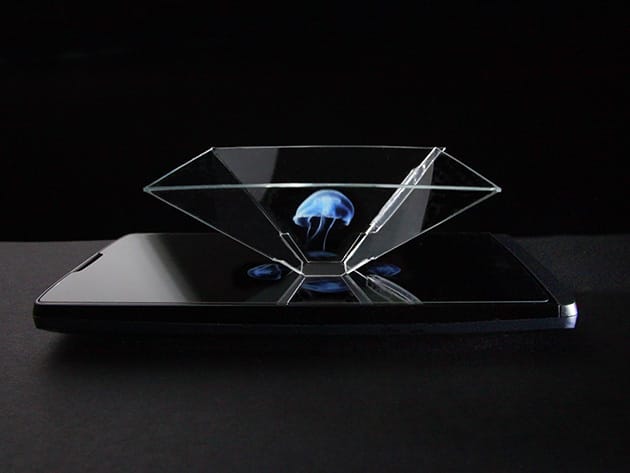 Create Incredible Holographic Images In Just a Couple Steps
Expires December 16, 2016 23:59 PST
Buy now and get 15% off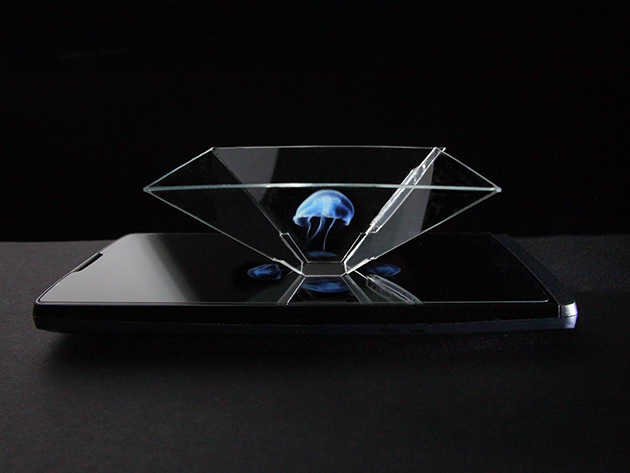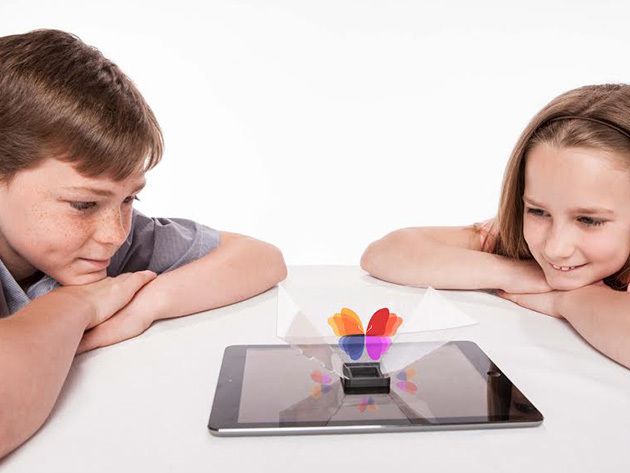 KEY FEATURES
Get a little funky anywhere you go with this simple illusion device. Working off a variation of an old illusion technique used in theaters and houses known as Pepper's Ghost, this mini-projector creates what looks like a hologram with nothing but your tablet. Simply play a hologram image on your tablet, place the pyramid plastic on top, and you've got an outrageously entertaining, fascinating piece of decor.
Assemble quickly in just a couple of steps
Search YouTube for any 4-face pyramid holographic video & create a huge variety of cool holographic images
Explore an illusion technique that dates back to the 16th century!
PRODUCT SPECS
Details & Requirements
Handle with care to prevent prints or scratches
Material: plastic
Includes
Pyramid
Base
Instructions
read more