Expires March 19, 2120 23:59 PST Buy now and get 17% off KEY FEATURES Are you distressed about tracking your belongings and leaving things behind? Mu Tag™ allows you to prevent items from being lost in the first place rather than tracking lost items when it's too late. It's the smallest personal tracker ever made. […]
read more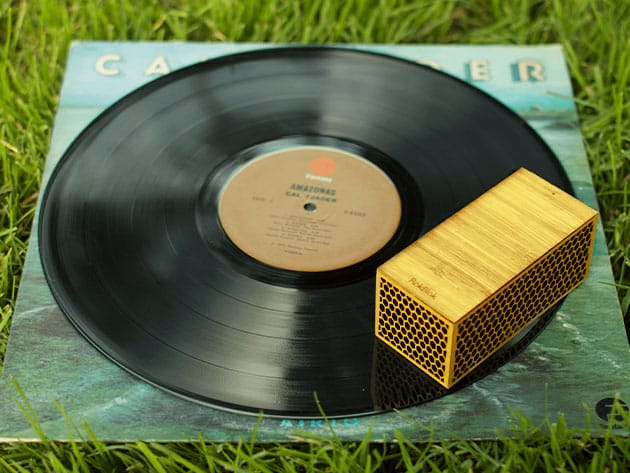 Your Vinyl. Infinitely Portable.
Expires December 05, 2017 07:59 PST
Buy now and get 10% off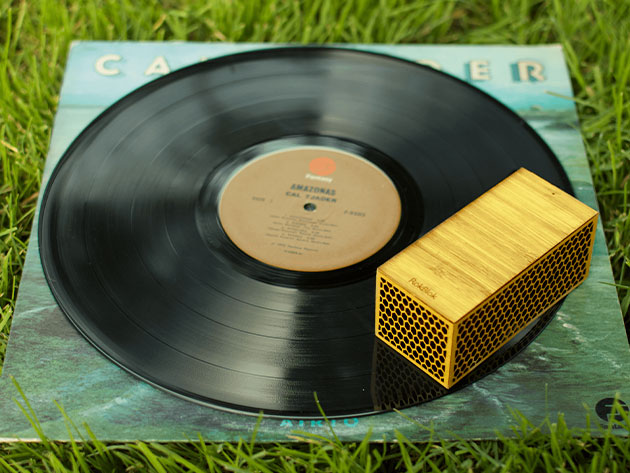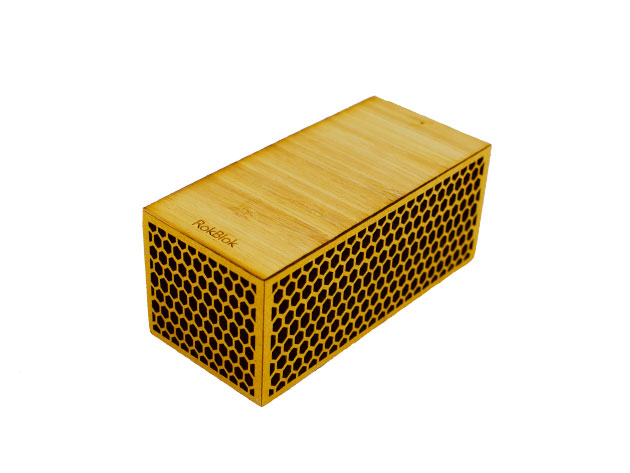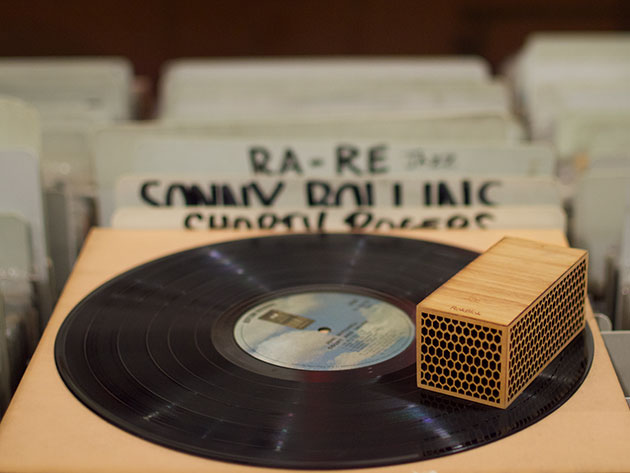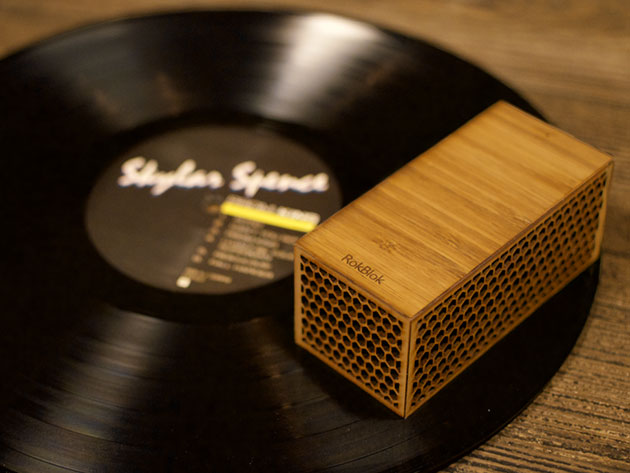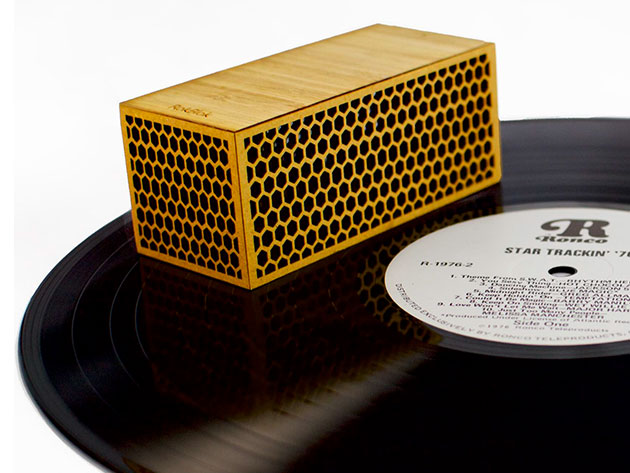 KEY FEATURES
Vinyl is back, baby! RokBlok is the world's smallest wireless record player, allowing you to simply place the device on top of any record to instantly listen anywhere. This tiny block packs a huge sound, allowing you to rock out to your favorite records with the built-in speaker, or wirelessly send your music to any Bluetooth device for an even bigger sound.
'Replaying your favorite vinyl has never been easier.' Business Insider

'It's cute as a button, clever as hell and utterly absurd.' TechCrunch

'It could be responsible for converting everyone to vinyl.' Mashable

'…it's infinitely more portable than carrying around a full-size turntable.' The Verge
Extremely portable at just 2″ x 4″ long, letting you listen anywhere you can find a flat surface
Simple as placing the RokBlok on a record & raising the control lever to start playing
Plays music through its own speakers or can send wirelessly to Bluetooth speakers
Lets you enjoy original vinyl the way it was meant to be heard
PRODUCT SPECS
Details & Requirements
Dimensions: 2″ x 2″ x 4″
Bluetooth range: 30 feet
Rechargeable battery life: up to 4 hours
Built-in 2″ speaker and pre-amp
Bamboo and MDF construction
Vinyl-safe rubber wheels
Diamond-tipped cartridge
Weight: 3.2 oz
Compatibility
Plays 33 1/3 and 45 RPM records
Includes
read more