I'm a regular youtuber (is there such a word?) and watch overseas singing shows in the US like The Voice, American Idol, X Factor and the list goes on. There are several things that bug me when I use Youtube and I listed them below:
1. I believe by default (depending on the uploader) , the playlist function plays the newest videos to the oldest. Why isn't there a button to change this so that you can play from the oldest to the newest videos? That way the videos are in sequence of how the show ran and you don't end up watching snippets of what happened in the previous videos. I think this is how the Youtube playlist bar should look like (I'm sure a proper designer can do a lot better than what I drew):


2. I don't want to know the winner results until I watch the end of the video. I'm sure you encountered this before, but how many of you click on their youtube channel, and the first thing that get's shows is the winner! Most of the channels shows the latest videos uploaded (most likely the finale) and to be honest, I don't want to know the winner until I watch the end of the video. Sometimes the title and comments also gives it away which can ruin the whole experience of watching the show from start to finish. Why isn't there a "blockout feature" so that you can block this type of information (winners) until you watch the actual video. Doesn't this make more sense?
If someone already has done, or knows where these features are then please let me know. I would really  love to use or see these features implemented on youtube's video playlist. If anyone knows someone in youtube please pass this post on… very unlikely this will happen but fingers crossed.
Thanks. 🙂

Loading ...
DO YOU LIKE WHAT YOU'VE READ?
Join our subscription list and receive our content right in your mailbox. If you like to receive some Great deals our Freebies then subscribe now!
OTHER ARTICLES YOU MAY LIKE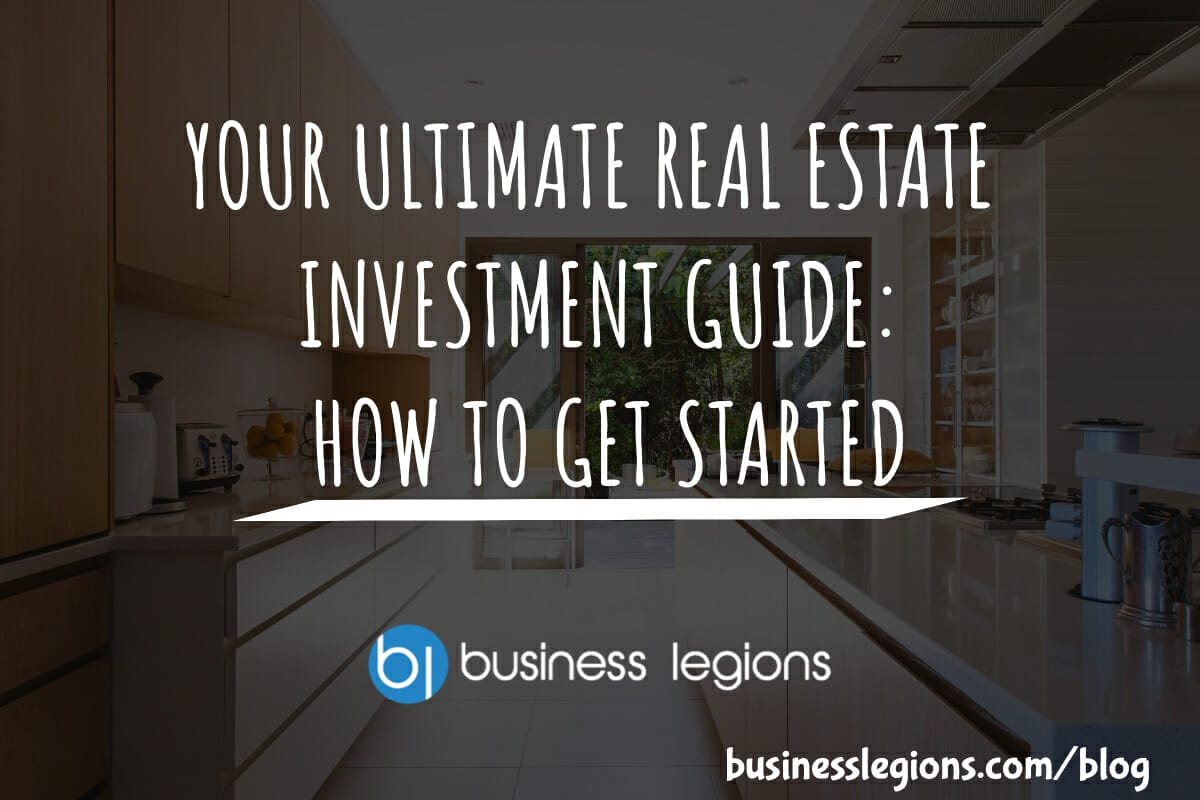 Real estate has long been considered one of the most solid and rewarding forms of investment. It offers the potential for substantial returns, passive income, and portfolio diversification. If you are a newcomer to the world of real estate, you are in the right place! This guide will provide you with valuable insights on how […]
read more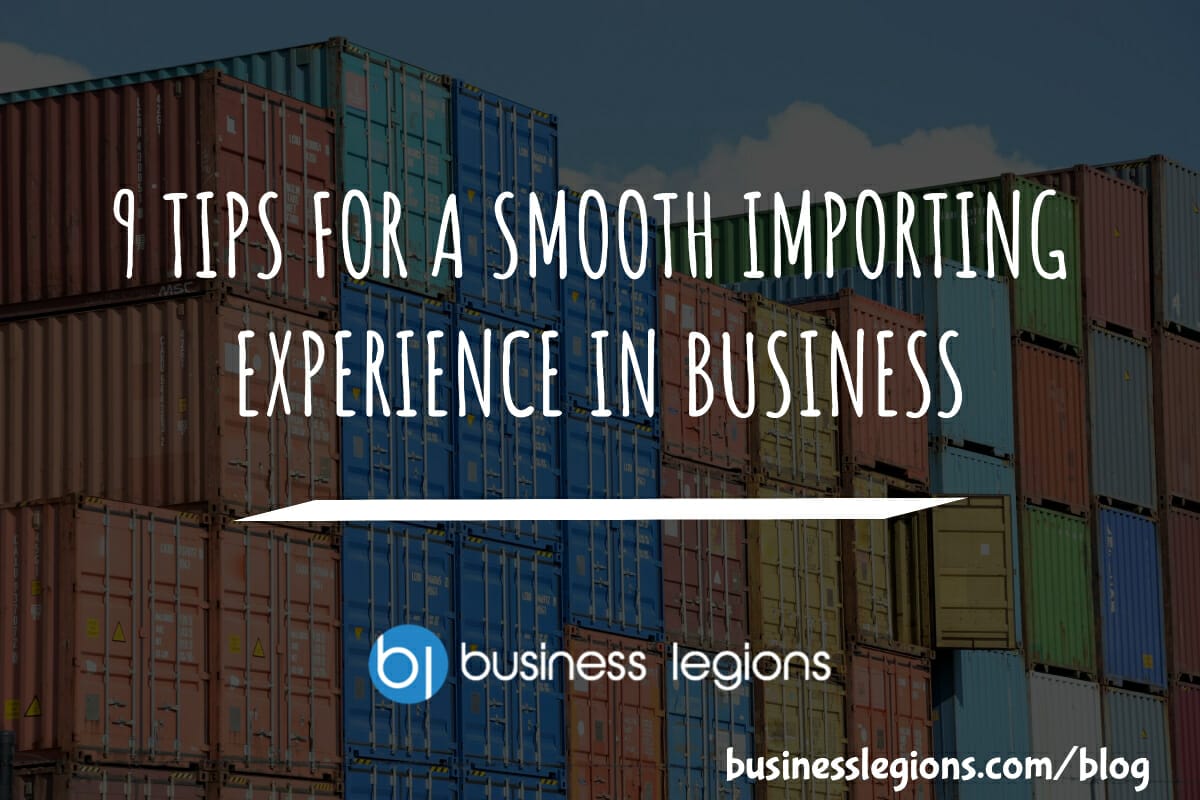 The import and export business majorly depends on the rules and regulations of the two countries involved. And that's exactly what makes it even more intimidating for beginners. However, sometimes, for established brands, clearing customs can be troublesome. So, what's the matter that can impact the overall processing? Well, there are certain things that play […]
read more