Alexa rankings for one of my websites
September 18, 2012 / by Marco / Categories : Business

This is nothing to brag about, but today I noticed that one of our Alexa ranking in Australia is around the 45,000 mark. Now that's pretty damn good.
For those of you that don't know what the Alexa ranking is, here's a brief description:
Traffic Rank in Country
A rough estimate of xxx popularity in a specific country.

The rank by country is calculated using a combination of average daily visitors to xxxx and pageviews on xxxxx from users from that country over the past month. The site with the highest combination of visitors and pageviews is ranked #1 in that country.
Over the years, I've learnt how to best optimise websites and increase our traffic rankings. Now it's good to see the fruits of all that hard work.
Digital Advertising and SEO is one of those areas that requires constant effort and monitoring and it's something we have become good at. Maybe one day we can share our experiences and little secrets with everyone.

DO YOU LIKE WHAT YOU'VE READ?
Join our subscription list and receive our content right in your mailbox. If you like to receive some Great deals our Freebies then subscribe now!
OTHER ARTICLES YOU MAY LIKE
Entrepreneurship has become a global phenomenon, with individuals from all walks of life striving to turn their passions into successful businesses. However, the journey to becoming a successful entrepreneur is filled with numerous challenges and obstacles. This is where Foundr comes in, a leading platform that is dedicated to empowering entrepreneurs worldwide. With its unmatched […]
read more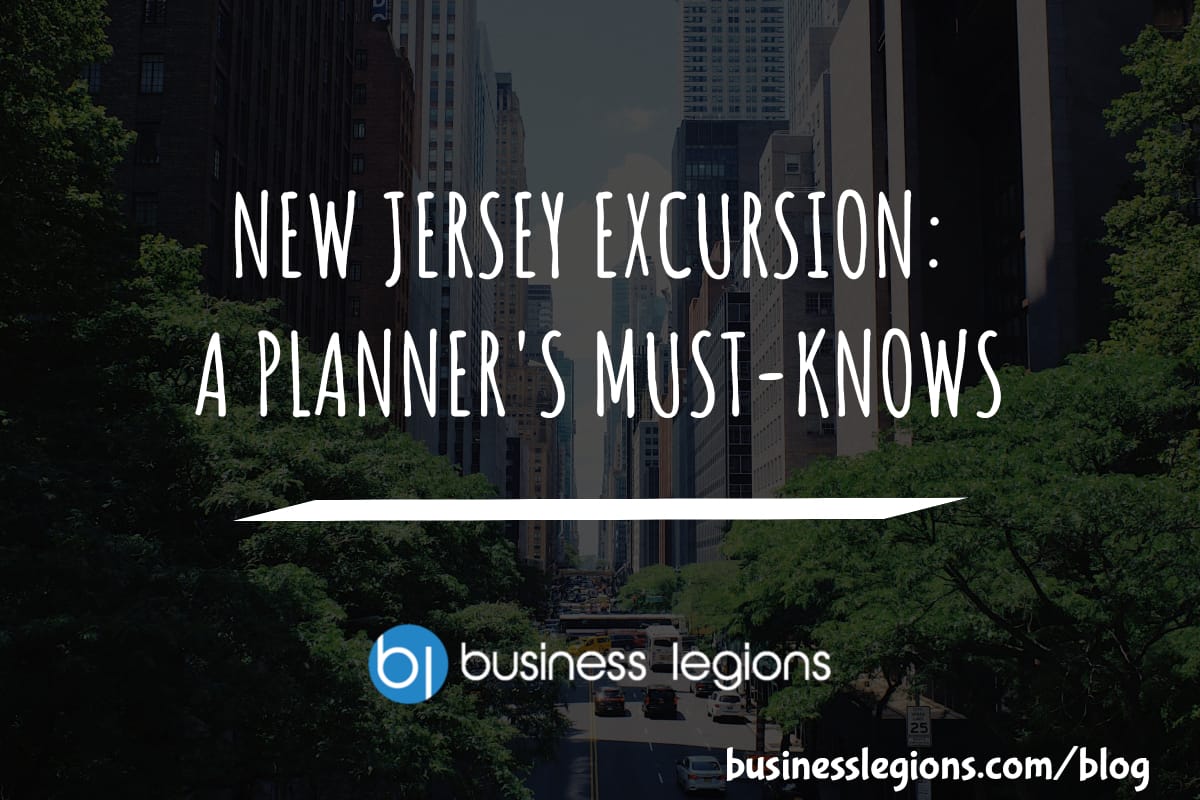 Embarking on an excursion to New Jersey offers a diverse tapestry of experiences, from vibrant cities to scenic coastal retreats. Whether you're a history buff, a nature enthusiast, or someone seeking culinary delights, the Garden State has something for everyone. To ensure your New Jersey adventure is seamless and memorable, here are the essential must-knows […]
read more