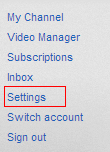 So you're looking at trying to earn some money from your videos on Youtube. Here's what you need to do and what you should be aware of:
If you haven't done so already, create a Gmail account.
Click your account name on the top right hand corner
Click Settings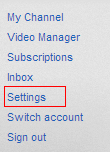 Click Channel Monetization and click on Monetize videos
Now when you upload your videos you will see a few icons when you click on the Video Manager.
If you are monetizing and earning money from a video you have uploaded you will see the following green icon:

The green icon just indicates that your video will be earning you money. One problem that you will find is that if your video breaches any of youtube's copyright terms then you will not see that icon. You will probably see something like this:

And here's something that you need to be aware of. If you end up using an audio from Youtube's Featured tracks, you will not be able to earn any money. Yes, that's right! I can't believe it! It's something Youtube doesn't tell you for some reason.
If you need some additional help to make a bit of money from Youtube then have a read of this https://www.businesslegions.com/blog/youtubemoney and https://www.businesslegions.com/blog/youtubemoney1
DO YOU LIKE WHAT YOU'VE READ?
Join our subscription list and receive our content right in your mailbox. If you like to receive some Great deals our Freebies then subscribe now!
OTHER ARTICLES YOU MAY LIKE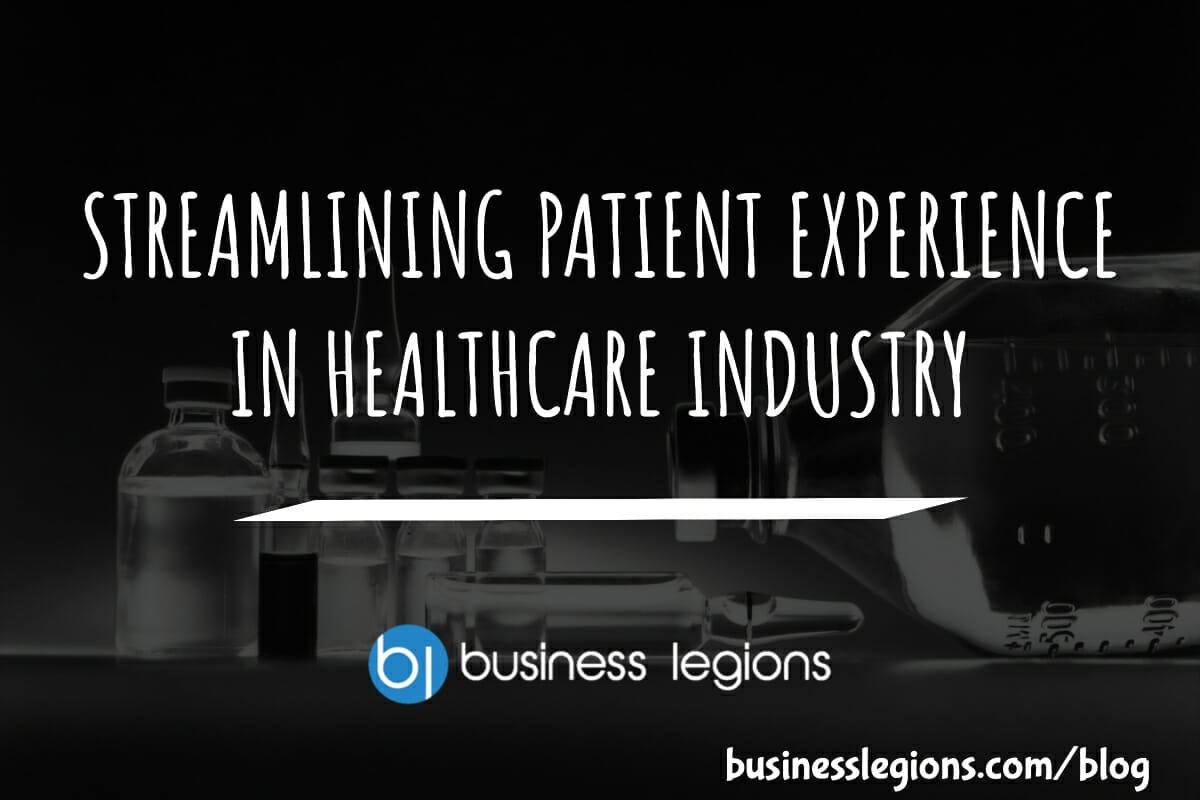 In our modern world, where we've grown accustomed to getting things instantly, the healthcare sector isn't immune to the pressures of adapting and refining their processes. Just like any other service, healthcare centers are realizing the immense value of the patient's journey — understanding that it directly affects their health results, trust in the system, […]
read more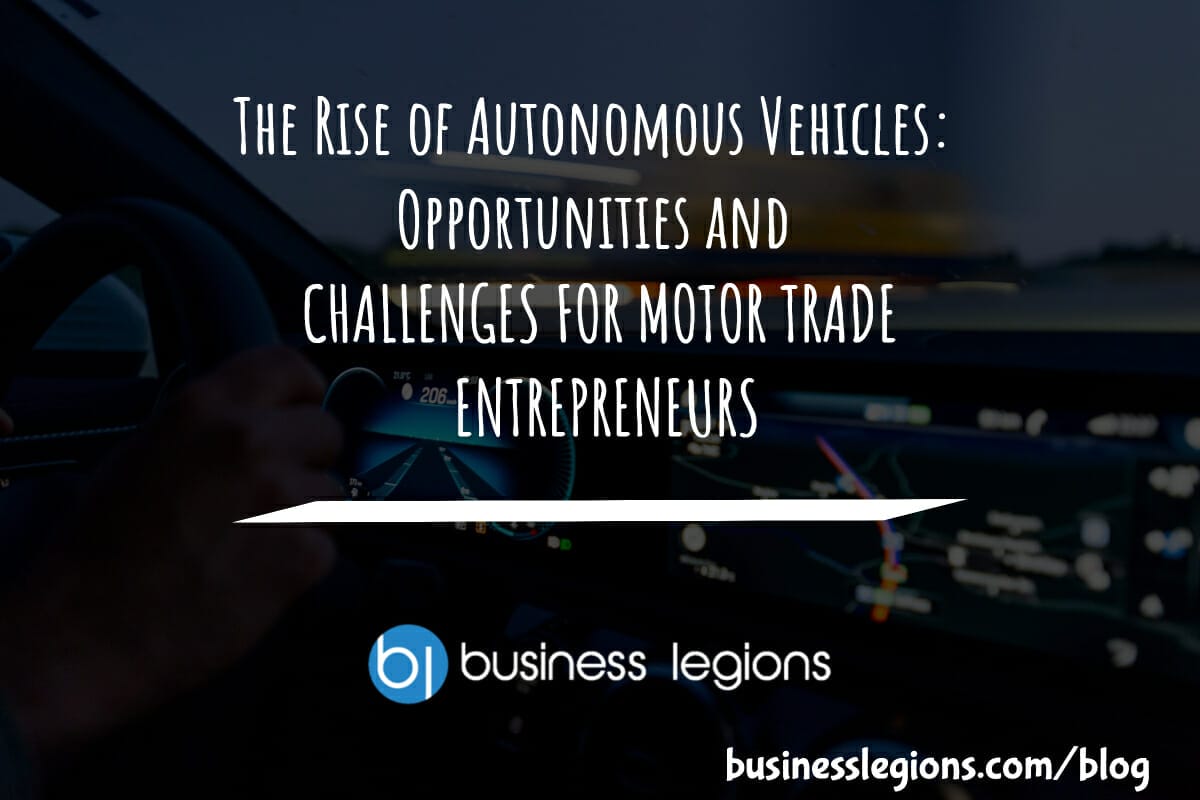 In recent years, the automotive industry has seen a dramatic transformation with the rise of both electric and autonomous vehicles. With the emergence of Tesla, a giant in the autonomous automotive market, they and the many other car brands that are now adapting more and more are paving the way for a future where driving […]
read more