So you landed on this website because you're looking for free images. You've probably been to a few websites already claiming that they provide free images but then when you try to download the image there is some sort of licensing which prevents you from using them. Argggh… yes the frustration!!! I and many others know what you've been through but don't feel disappoint because I'm going to list some websites that do provide free images that you can use on your own website. They may not be the best but it's FREE!
FREE IMAGES LIST
https://unsplash.com/ – free photography images which can be used for personal or commercial use and attribution is not required
http://picjumbo.com/ – totally free
pixabay.com – just free images
SXC.hu – some images you just need to leave a comment to say how you're going to use it or credit the photographer
Wiki Images – has a list as of 2014 with all the Public domain image resources
Article from Buffer that lists 53+ free image sources for your blog and social media posts
Photo Pin  – free photos for bloggers and creatives
Here's an example image from pixabay: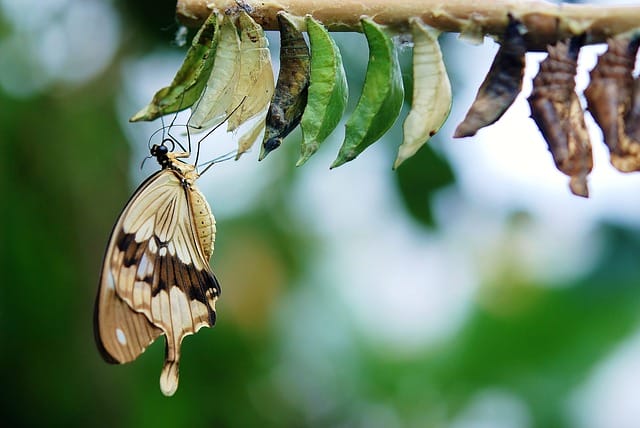 DO YOU LIKE WHAT YOU'VE READ?
Join our subscription list and receive our content right in your mailbox. If you like to receive some Great deals our Freebies then subscribe now!
OTHER ARTICLES YOU MAY LIKE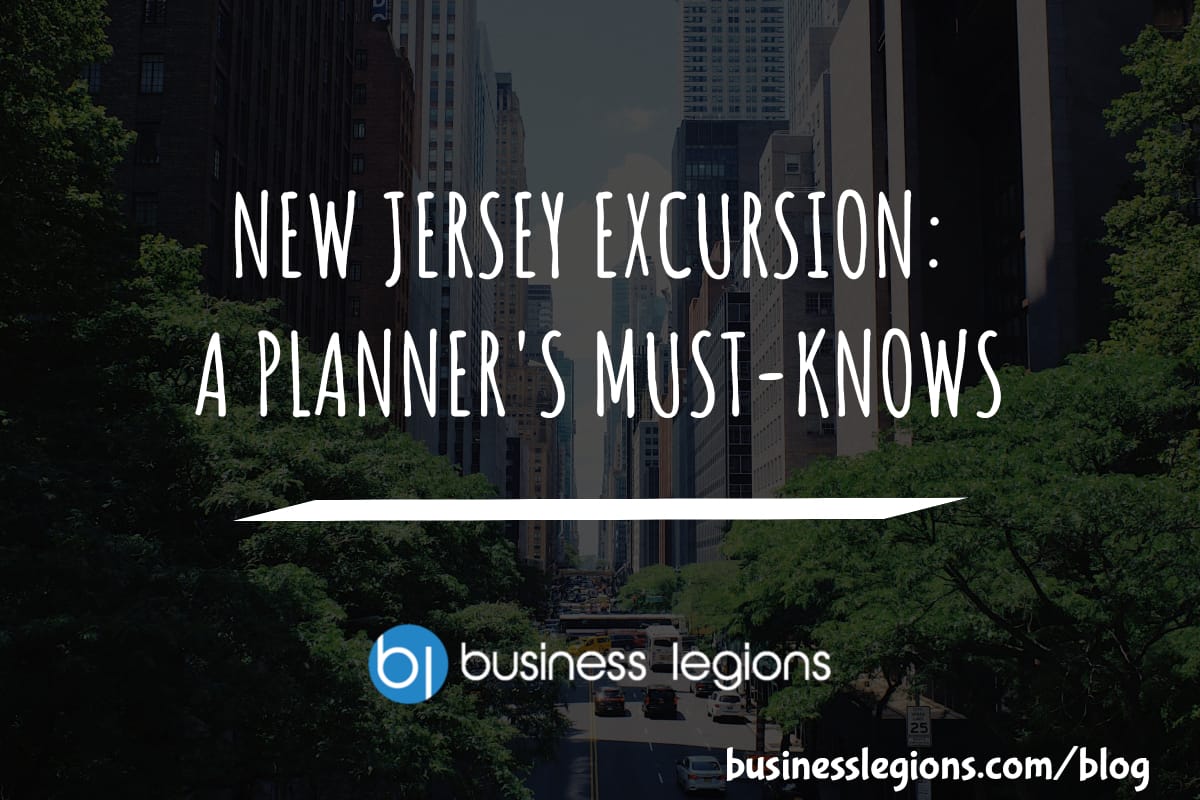 Embarking on an excursion to New Jersey offers a diverse tapestry of experiences, from vibrant cities to scenic coastal retreats. Whether you're a history buff, a nature enthusiast, or someone seeking culinary delights, the Garden State has something for everyone. To ensure your New Jersey adventure is seamless and memorable, here are the essential must-knows […]
read more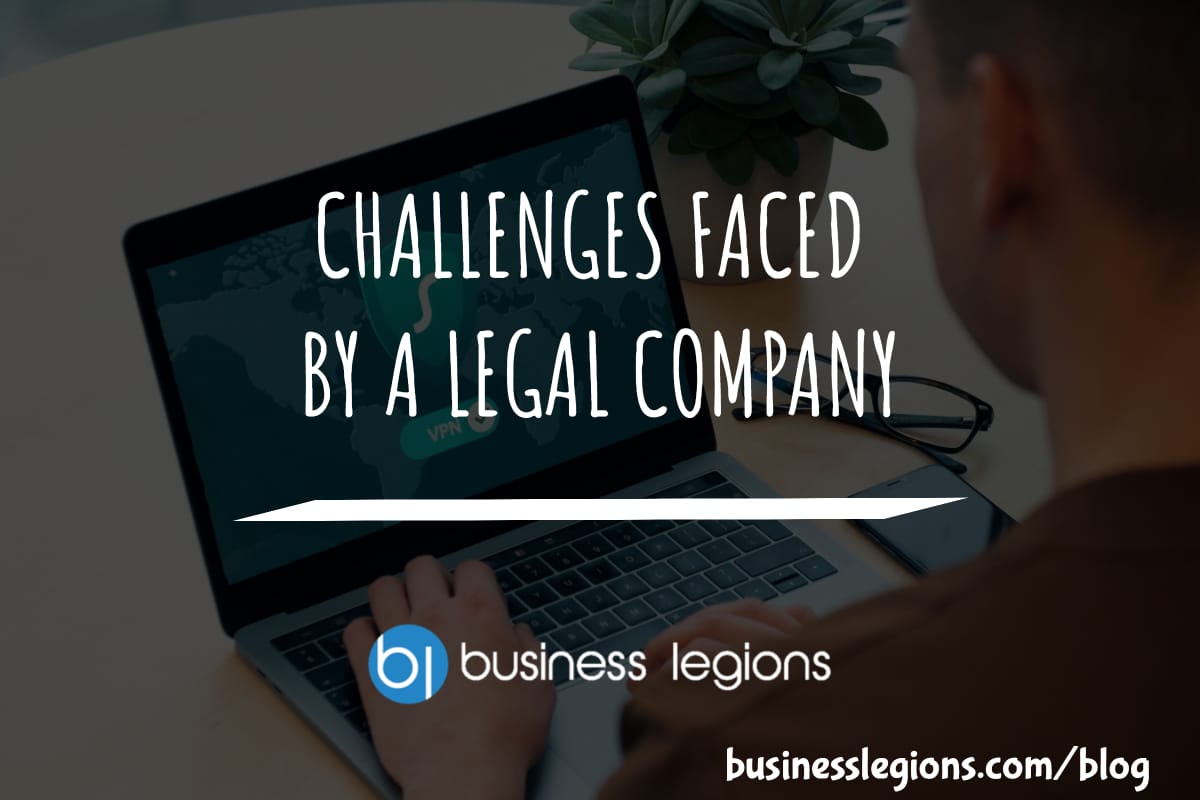 Legal companies play a vital role in society, providing essential services ranging from representing individuals and businesses to advocating for justice and compliance with the law. This article will break into common challenges encountered by legal firms as they navigate the complex legal landscape. These hurdles encompass the ever-evolving nature of the legal profession and […]
read more