I've recently had to reinstall Windows on my PC and decided to put together a list of Windows Software Applications that I always install and use. I will consistently try to update this list so here's the Windows Software list I always use as a guide when installing a new fresh Windows Operating System. I've also included a list on my TOOLS section of my website: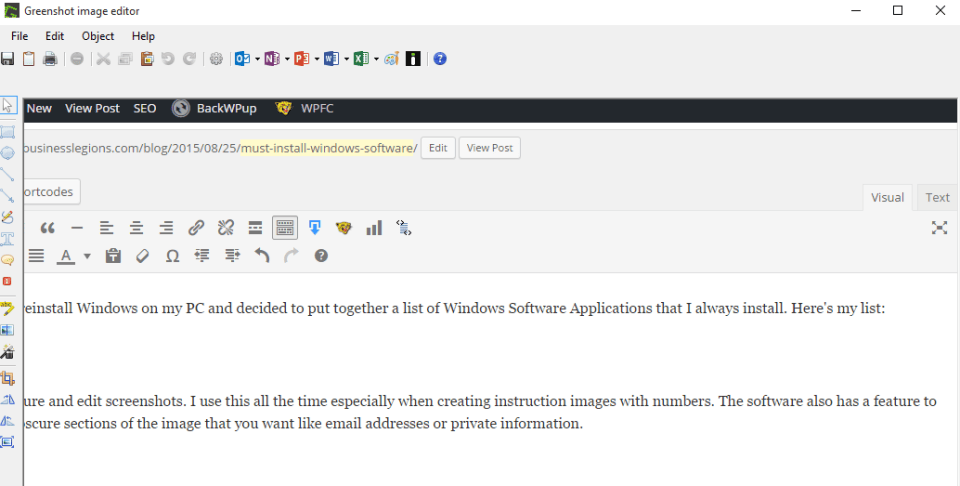 Used to quickly capture and edit screenshots. I use this all the time especially when creating manual or blog posts that require instructions on the image. The software also has a feature to add numbers and obscure sections of the image that you want like email addresses or private information.
Here's an example.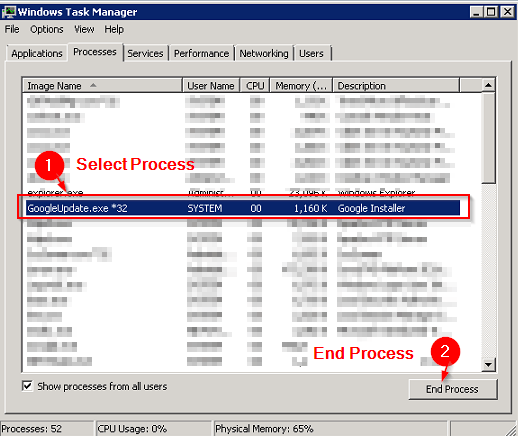 LinkHunter is a web based tool to help you build more backlinks to your website by using outreach methods. I just started using this and will see what the results are in the next few weeks. I plan on creating unique and compelling campaigns to reach out to website owners for guest posting, product reviews or even for paid articles and will hopefully be able to generate more leads and traffic to the website. There is a free 7 day trial for those that want to test the platform but after the trial, you can upgrade to the monthly subscription plans.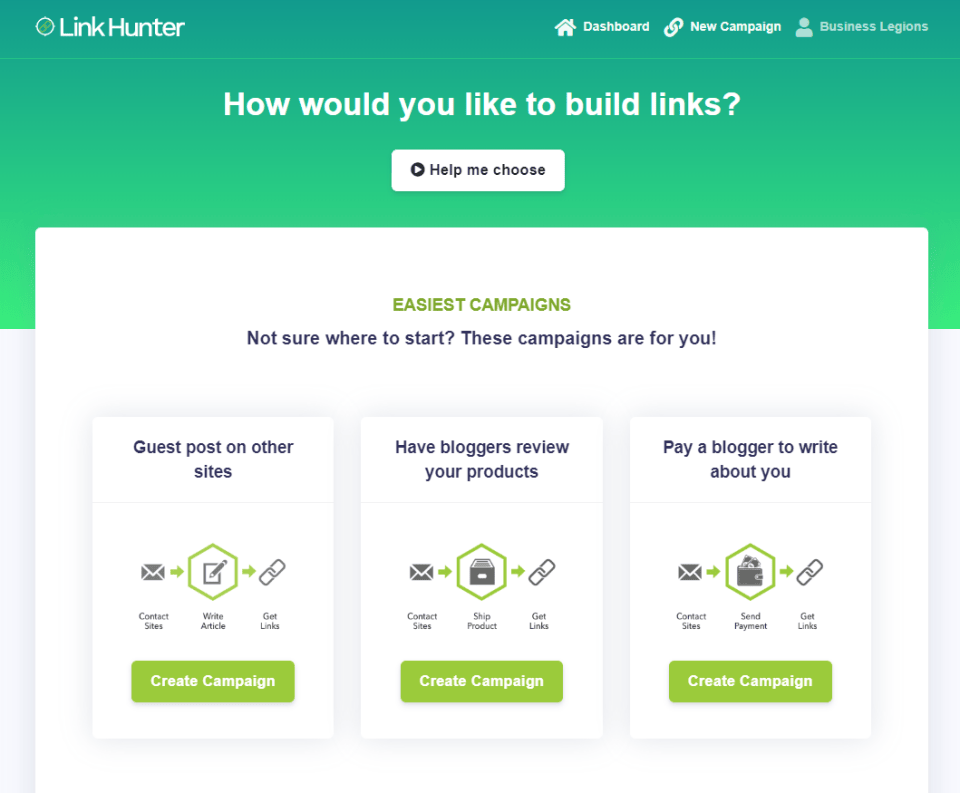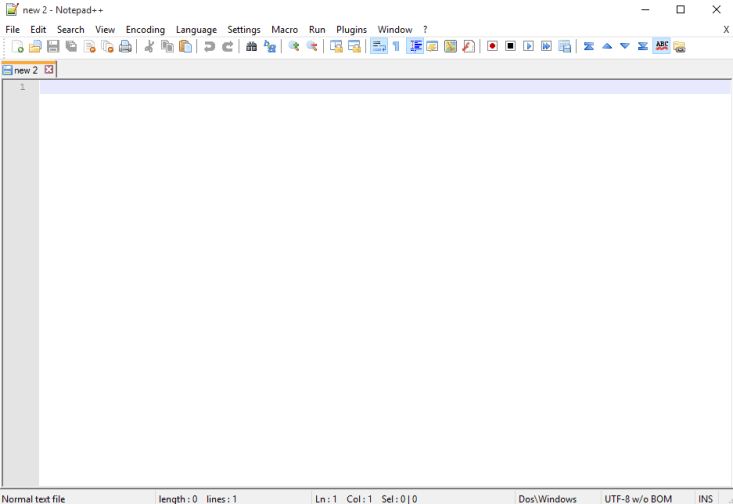 This is like the default Notepad that comes with Windows but on steroids. It has lots of features and is primarily used as a source code editor that supports multiple programming languages. There are lots of features in this software application but the one I like the best is called Compare – this is an additional feature that you need to install from the Plugins tab shown below. The compare feature allows you to compare two files side by side and will display the difference between the two.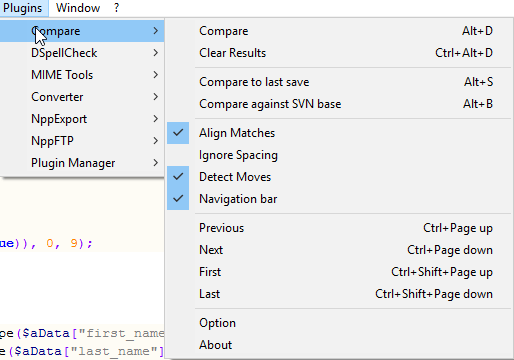 Many of you have probably used Skype before so I won't go into too much detail as to what it does. I basically use it to chat to international freelancers and businesses. Unlike Google Chat within Gmail, you can use Skype to transfer files with the other party. To be honest, I don't really use it that much to make phone calls. With Windows 10 it does come with Skype but it's not the desktop version. The desktop version allows you to run multiple instances of Skype with different usernames.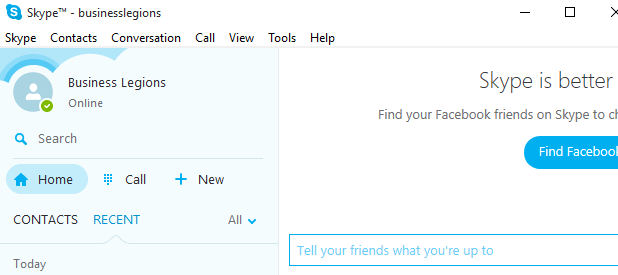 Another great tool most people should know about. Viewing PDF files using Acrobat reader is so much easier!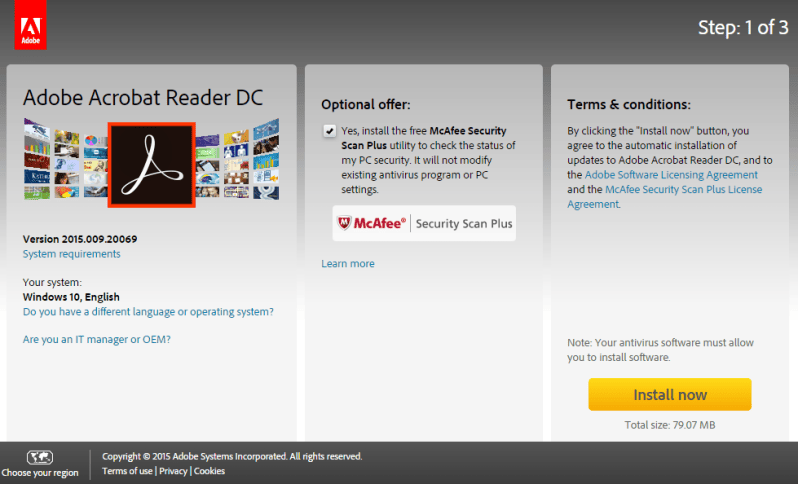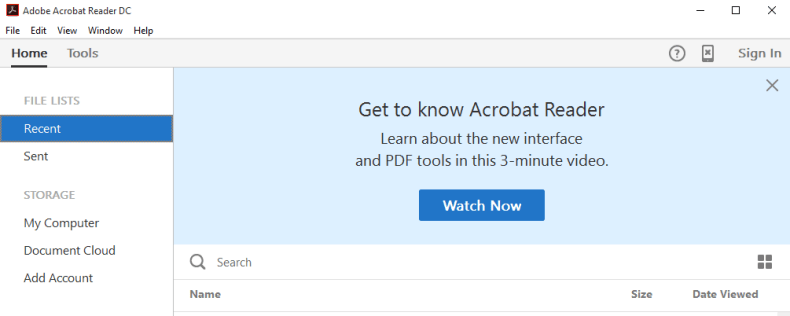 This is a must have. Chrome is my primary browser and I always have lots of tabs open. I also use a number of extensions such as Colorzilla, Social Wall, and Page Ruler with Chrome.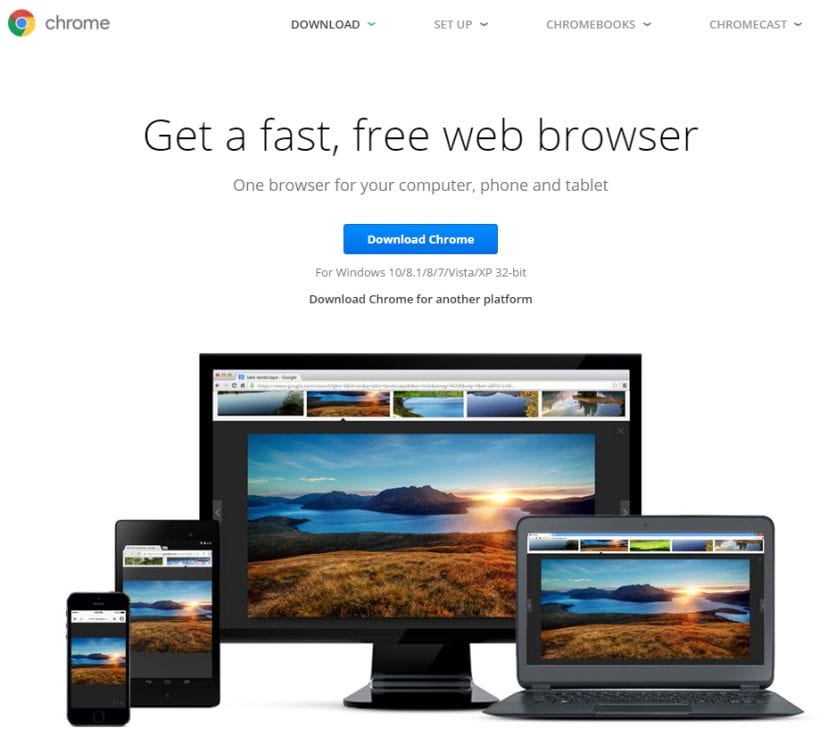 Another Internet browser that I use. I switch between Chrome and Firefox when I need to login to different Google accounts.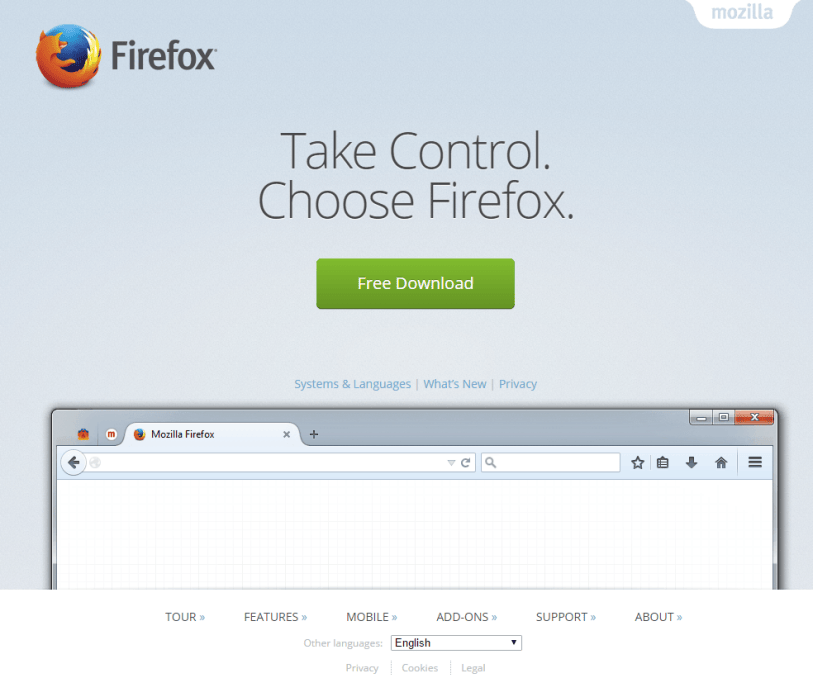 AVG (FREE)
AVG is a FREE AntiVirus and Malware protection software for your PC. I've been using this since the early days and does a great job in protecting your PC against viruses, spyware, worms and trojans.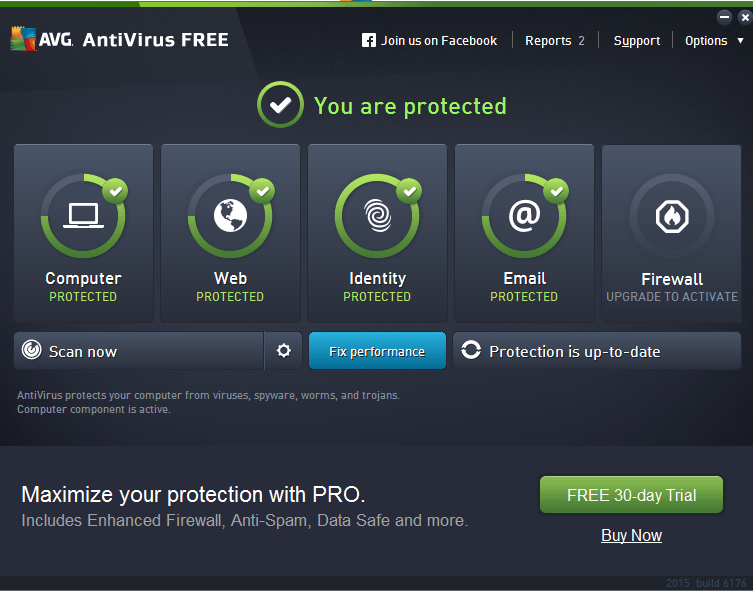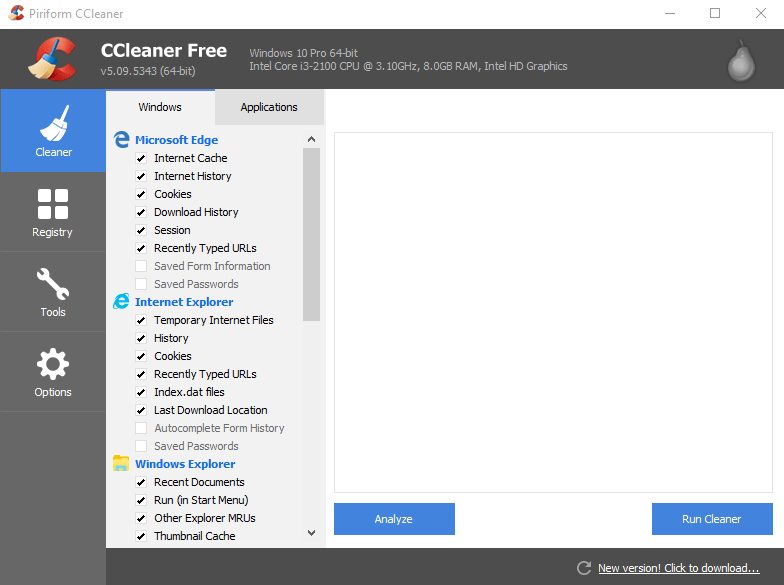 A free tool I use to optimise and clean my PC. It scans the PC and deletes old histories, caches, sessions from all the browsers installed on the PC. It is highly recommended if your PC is running slow. This is an example of running the Analyze on CCleaner – about 2GB of data can be deleted from the PC.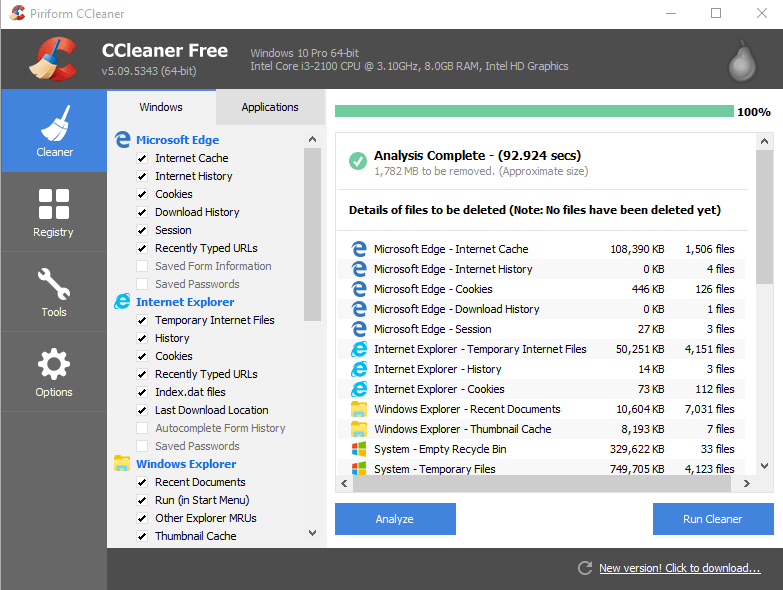 Another great tool to protect again worms, Trojans, rootkits, rogues, spywares and other dangerous malware from the PC. Even though I already have AVG installed on the PC, I prefer to further protect the PC.
A great free tool to automatically start programs and dock them on different screen or sections of the screens. I use multiple computers connected to the same PC (extended mode) and use Launcher Dock to position each program on different locations of the screens. It's a great tool to use.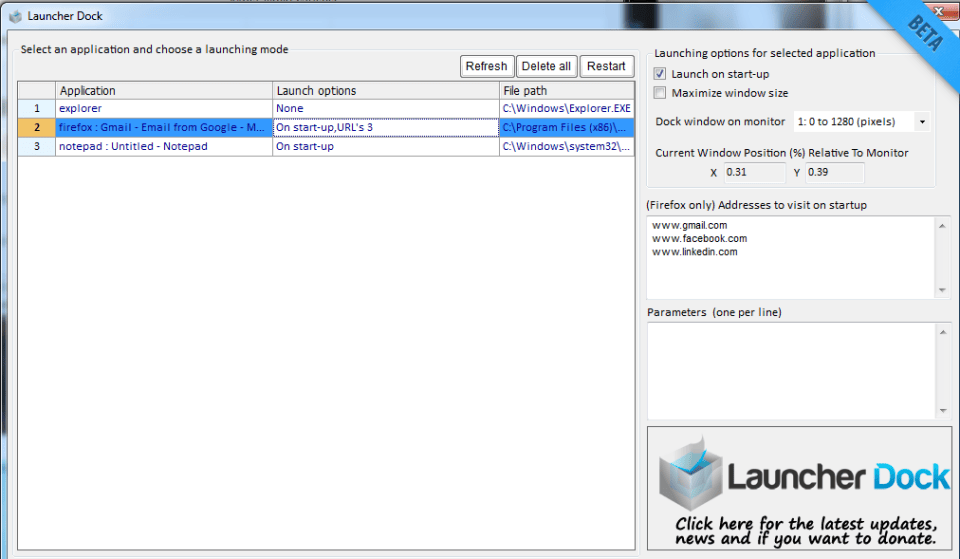 Dashlane (FREE for local version)
Dashlane is my password manager. I use it to automatically login to websites and store passwords to a number of website I regularly login to. The Free version does not sync to the cloud so the passwords are only stored locally. If you're interested in the paid Premium version have a look at this special: https://www.businesslegions.com/blog/2018/01/18/dashlane-password-manager-premium-subscriptions-for-29/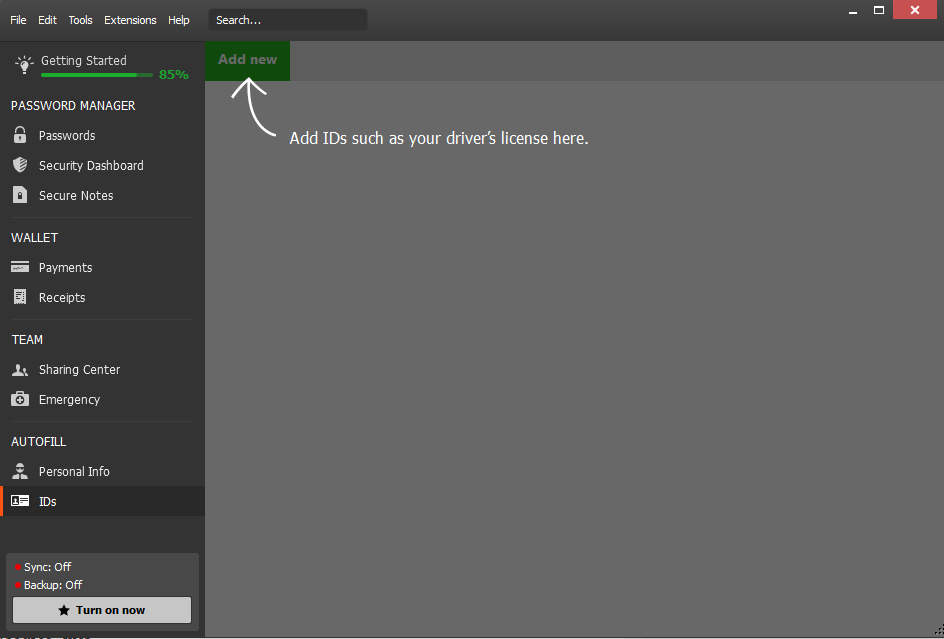 Microsoft Office (PAID)
I'm not sure how people can work without Microsoft Office. Although I'm starting to use more and more of Google Docs, I still use Microsoft Office for complex spreadsheet editing and word documents.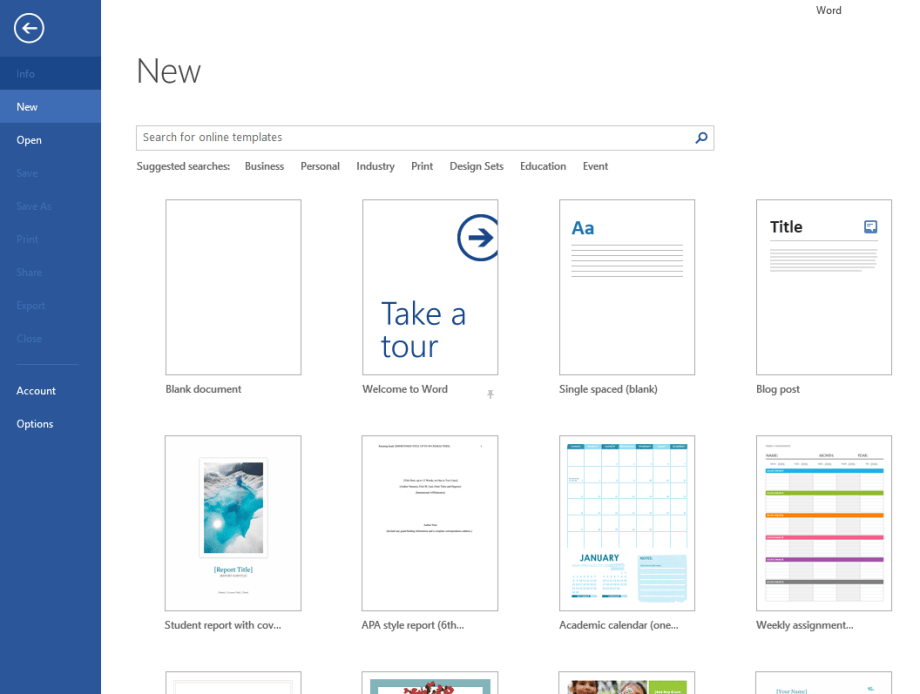 One of the best Audi, Video, and Image editing software package I've used for years. The package contains the a Video Editor, Video Converter, Video remaker, Media Player, Audio Editor, Audio Converter, Disc Creator, Image Converter, Photo Editor, Registry Cleaner and Document Converter. The AVS Video editor is great for capturing screens. Yes, you get all these software packages for 1 single price. At the moment they are also running a special of 70% OFF for the Unlimited access subscription which will only set you back $59. This offer is only limited to 10 January 2016.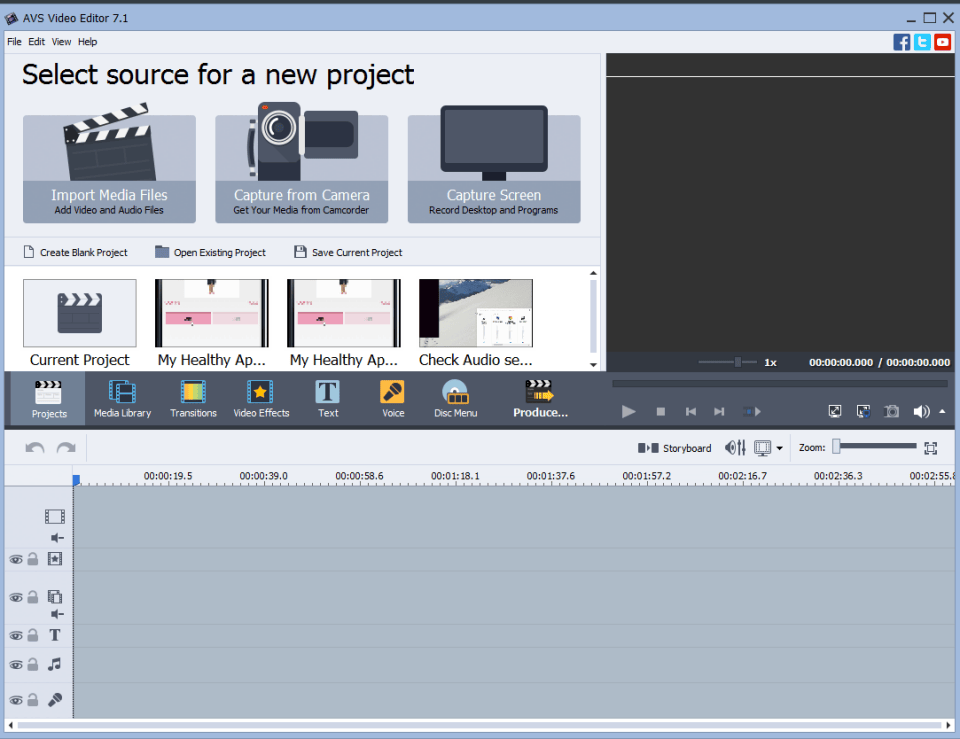 The simplest and fastest way to search and replace text within files is to use grepWin. I use it when I need to replace strings within files scattered across multiple directories. All you need to do is right click on the folder where your files are located, then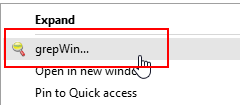 There are still many websites and also applications that use Java, so I had to include this on the list.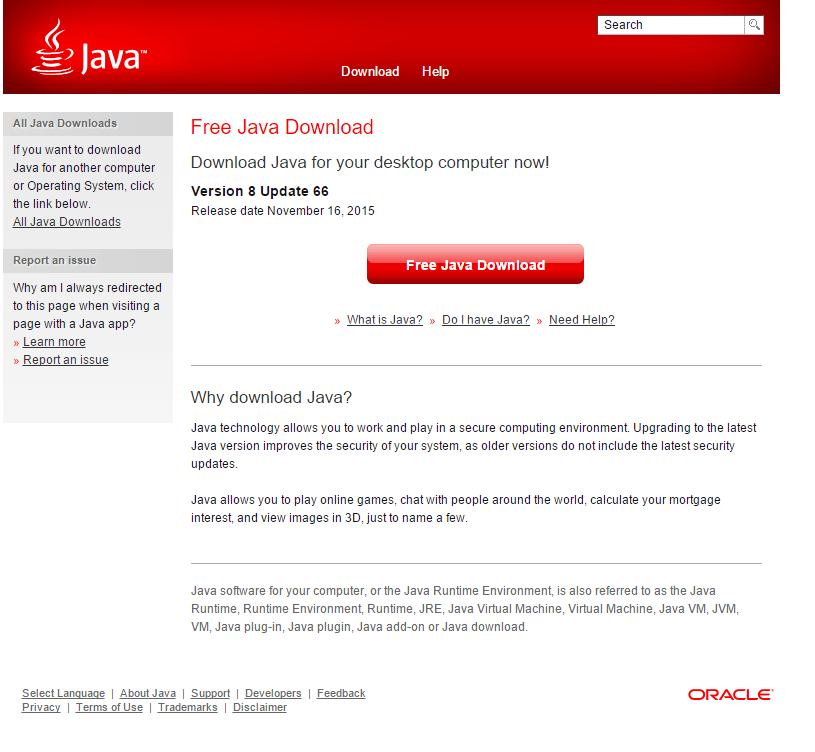 If you've been using WinZip and WinRar why not use a single Free open source tool that allows you to do bot. With 7-Zip, you will be able to compress and extract files in the following format: 7z, XZ, BZIP2, GZIP, TAR, ZIP, and WIM. It also support extracting files such as ARJ, CAB, CHM, CPIO, CramFS, DEB, DMG, FAT, HFS, ISO, LZH, LZMA, MBR, MSI, NSIS, NTFS, RAR, RPM, SquashFS, UDF, VHD, WIM, XAR, and Z.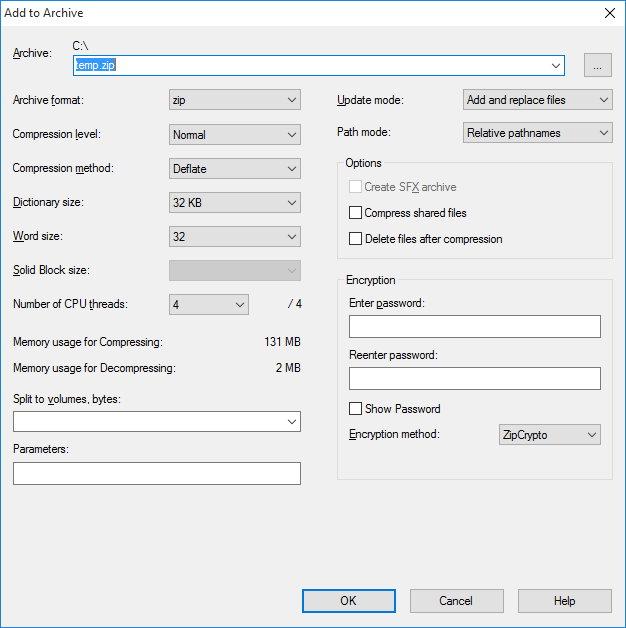 This is a Free Open source FTP (file transfer protocol) Client and Server program. It has lots of features and it's easy to use. Transferring files to and from your FTP server is a breeze with FileZilla. There is also a FileZilla server component you can also install on your PC and it will turn it into an FTP server.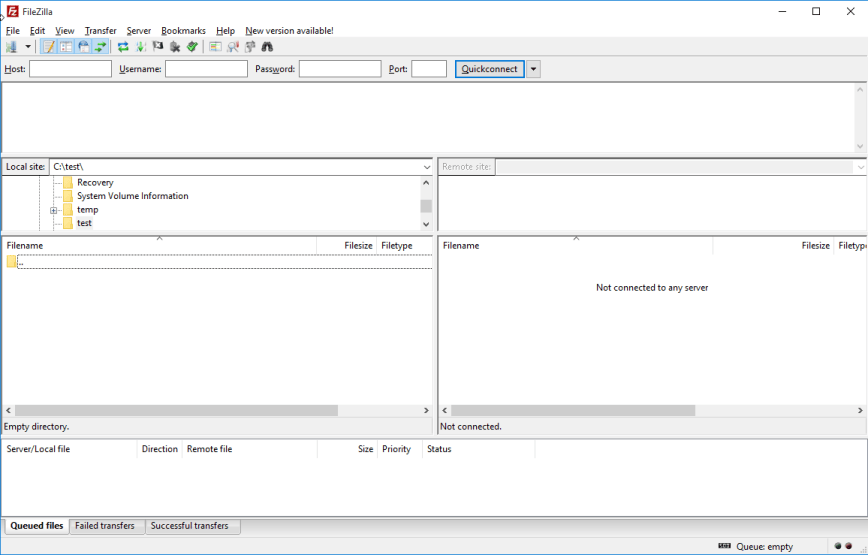 This is a free remote control software (very similar to VNC and Remote Desktop). I use this to control a computer in a different location like the office, or home.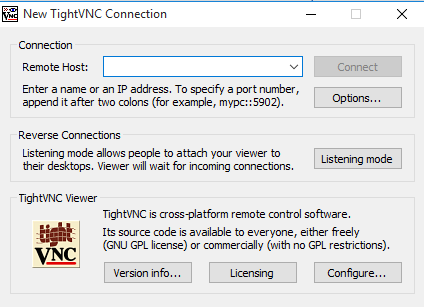 MasterSeeker is a tool I use to quickly find a specific file in multiple directories.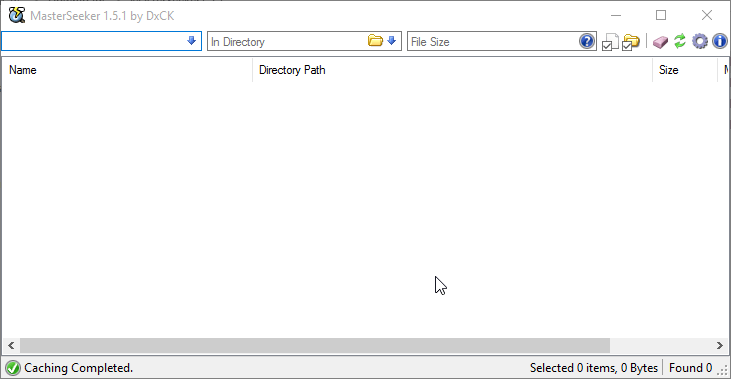 FAR (FREE)
Another tool similar to grepWin that quickly finds and replaces text. I generally use grepWin over FAR but the it does require Java to be installed.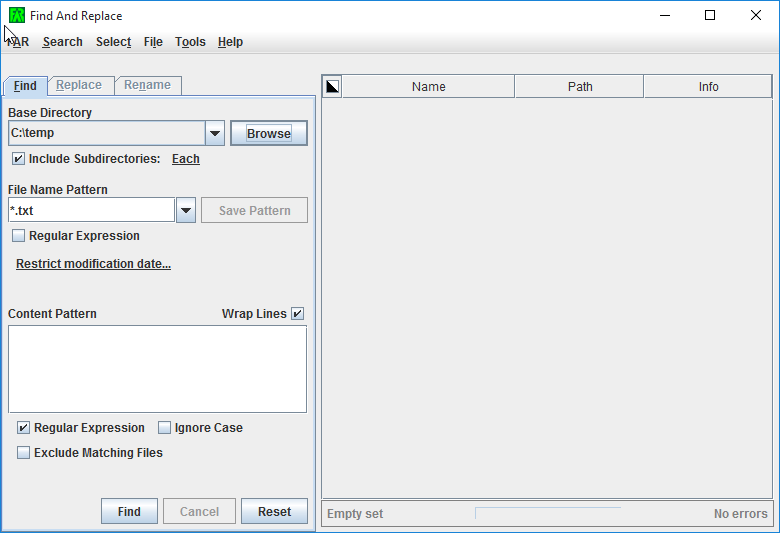 I previously wrote about this tool here: Image Resizer PowerToy Clone for Windows. It's a fast and easy way to resize images based on your specifications.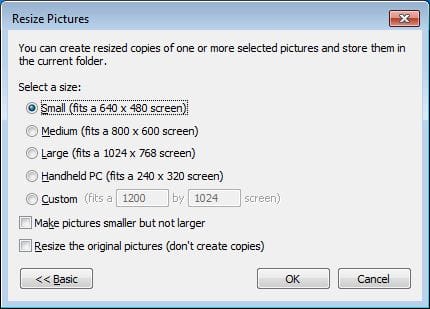 If you're using Gmail then you also have Google Drive. I use Google Drive to sync and store all my files on different devices and also use Google Docs for Word processing and Spreadsheets collaboration.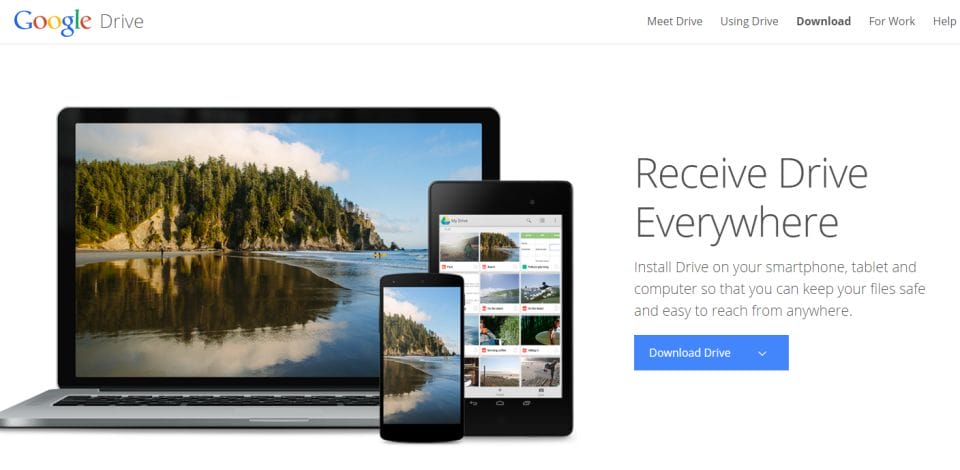 Dropbox is another online storage I use to store my files. I currently have about 52GB of storage I can use. I managed to get about 48GB by using a Samsung promotion and you can read more about this here: How to get 48GB of additional space on dropbox.
A To Do List software that can be installed on a Windows PC, smartphone, tablet and be used on a web interface. The tasks can be synched across all devices. I use the free version but can be upgraded to the premium version with more features.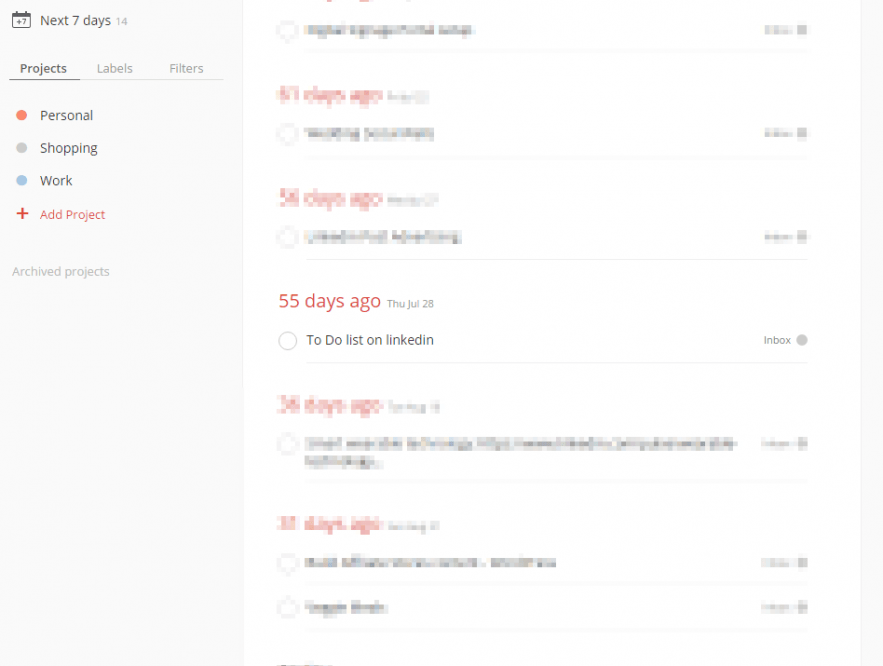 Streak CRM for Gmail is a free tool that integrates well with Gmail. It allows you to manage the whole Sales process and manage your CRM straight in Gmail. I use the Chrome Extension it's free!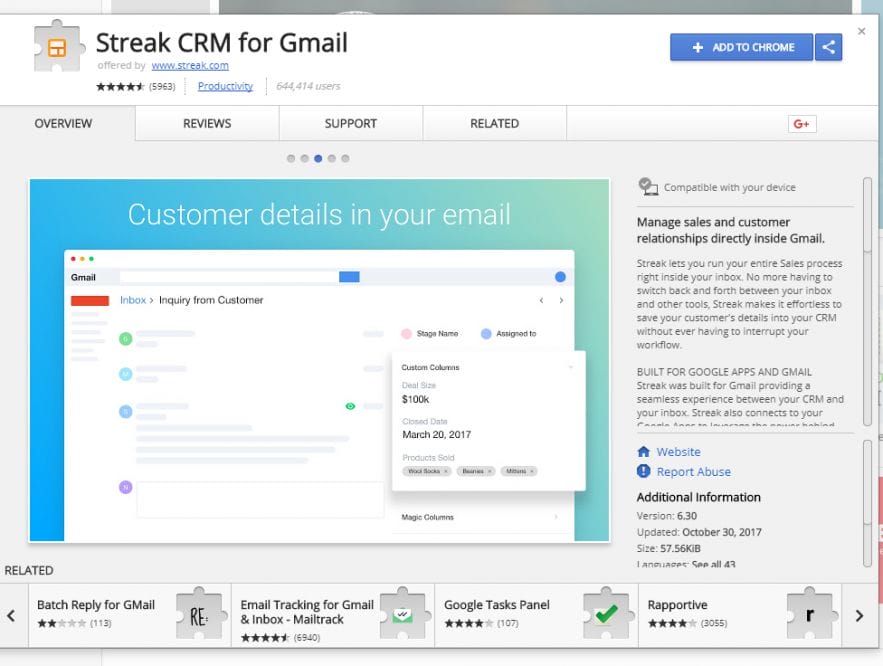 If you're a blogger or need a spell checker to help you with your grammar and spelling then look no further than Grammarly. I've been using this for years and it definitely helps with when writing blog posts or emails.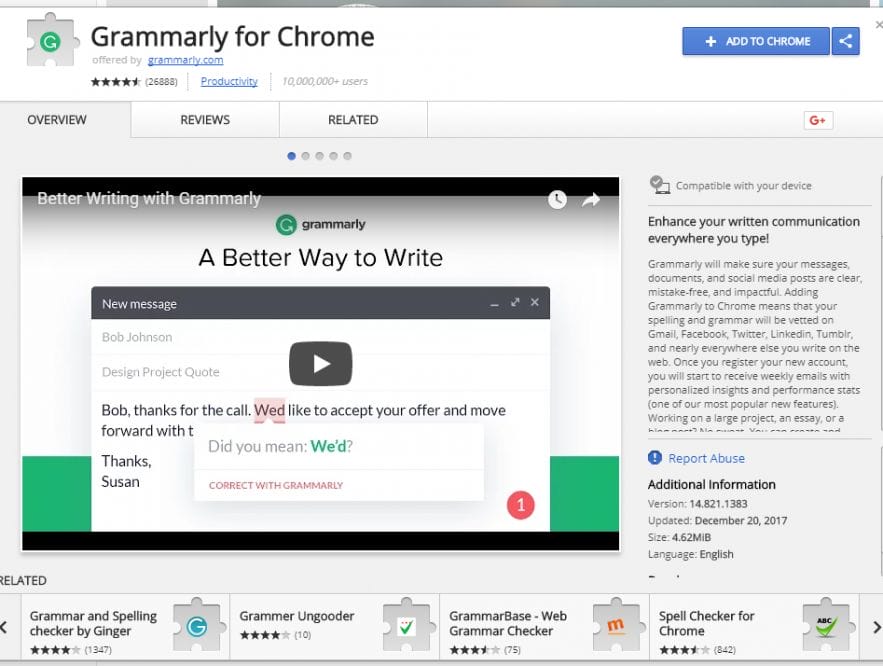 FollowUp Personal CRM (PAID)
This is a personal version of FollowUP CRM and I use it to remind me about events or tasks that I need to follow up. This includes following up an Email.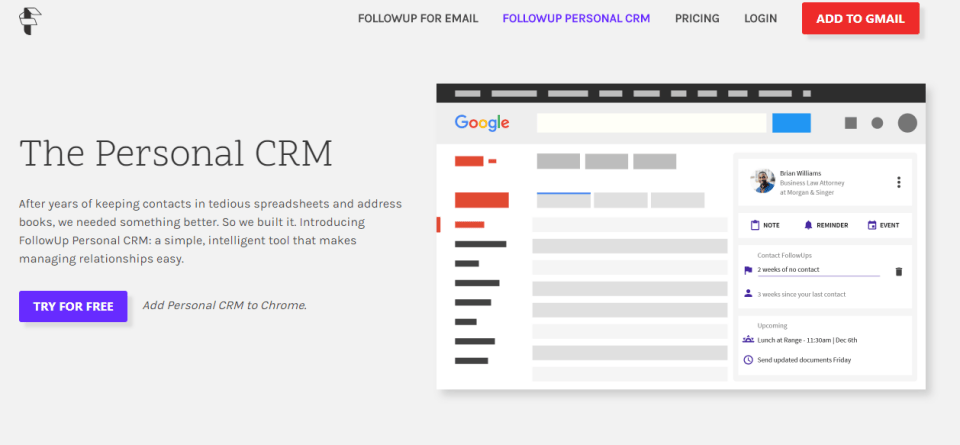 Tawk.to is a free live chat app that I use on my websites to chat with visitors. They have a windows app you can install on your computer, I have this installed since it's much faster than using the web version. DOWNLOAD HERE…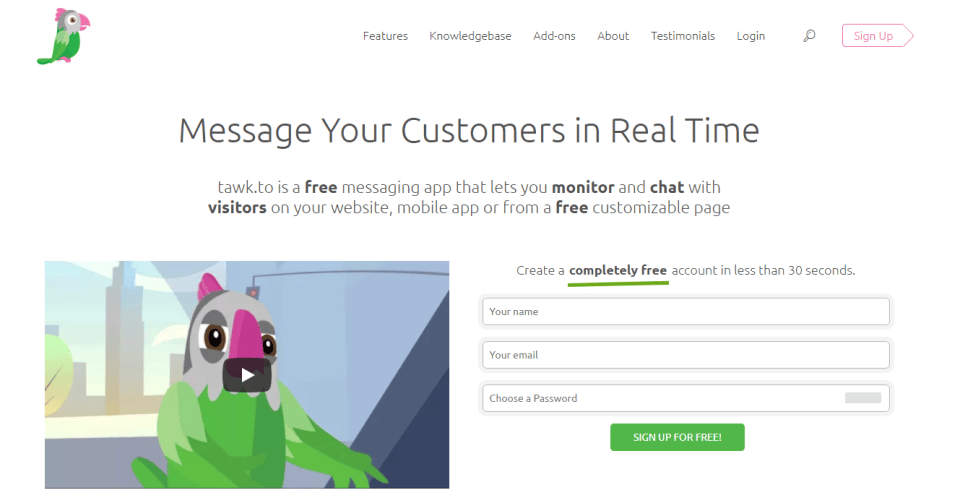 Cashrewards is an online program where you basically get paid to shop. When you make purchases from companies affiliated with Cashrewards, you get cash back. You simply need to register and login before making purchases. This is a Windows Chrome Extension and they also do have other OS version. READ MORE…

If you're looking for an outreach tool then try out NinjaOutreach. I use it to also quickly check some of the SEO stats buy using the Chrome Extension. READ MORE…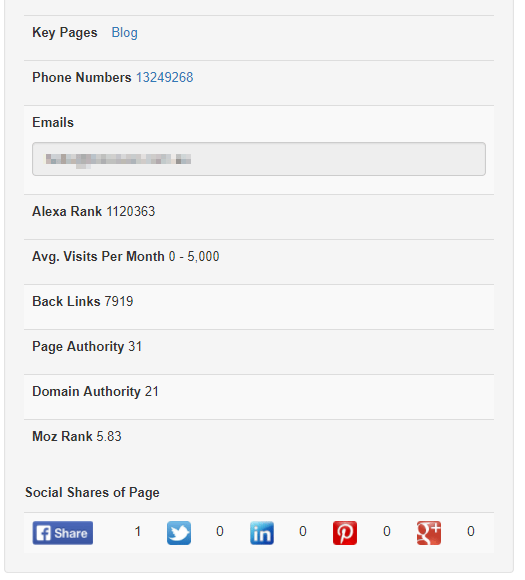 This is a Google Chrome extension that helps web developers and graphic designers with color related tasks. I basically use it to check any colour on a webpage so I can reuse for my designs. READ MORE…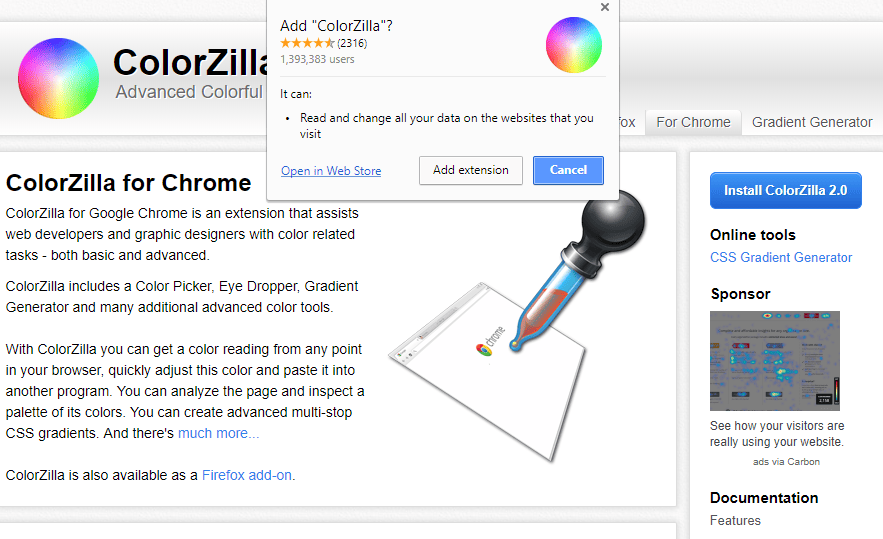 If you run websites and need to change hostfile IP addresses so you can test development servers before they are pushed to production systems, then I recommend you use Host File Editor. It's a simple tool so you can easily enable and change IP addresses without having to change the DNS settings on the nameserver. DOWNLOAD HERE…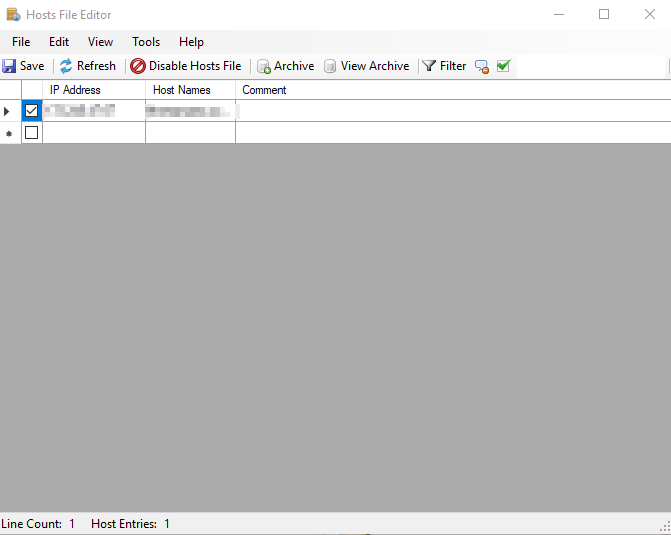 DO YOU LIKE WHAT YOU'VE READ?
Join our subscription list and receive our content right in your mailbox. If you like to receive some Great deals our Freebies then subscribe now!
Our Sponsors
Fitness Mania

Everything to do with fitness products ranging from gym equipment, fitness clothing, protein powder and lots more.
OTHER ARTICLES YOU MAY LIKE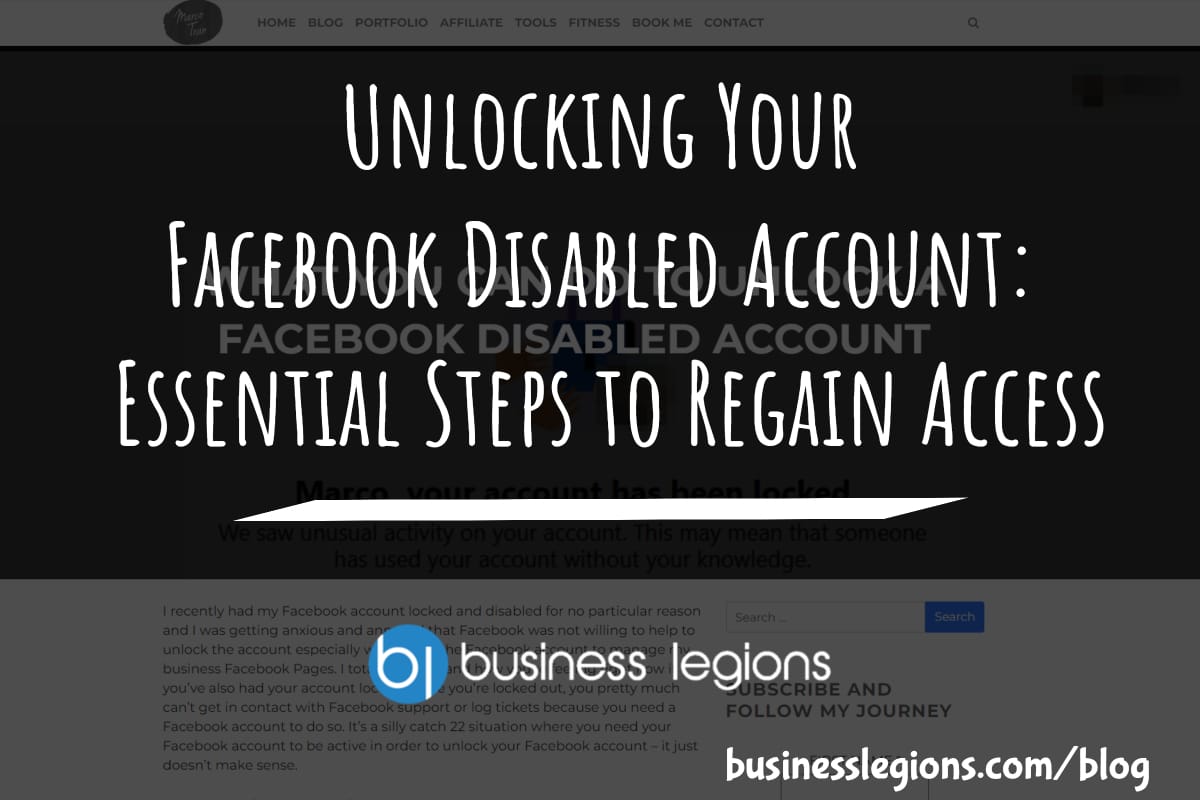 The article titled "What You Can Do to Unlock a Facebook Disabled Account" provides valuable information on the steps you can take to regain access to your Facebook account if it has been disabled. It begins by explaining the common reasons why Facebook may disable an account, such as violating community guidelines, engaging in suspicious […]
read more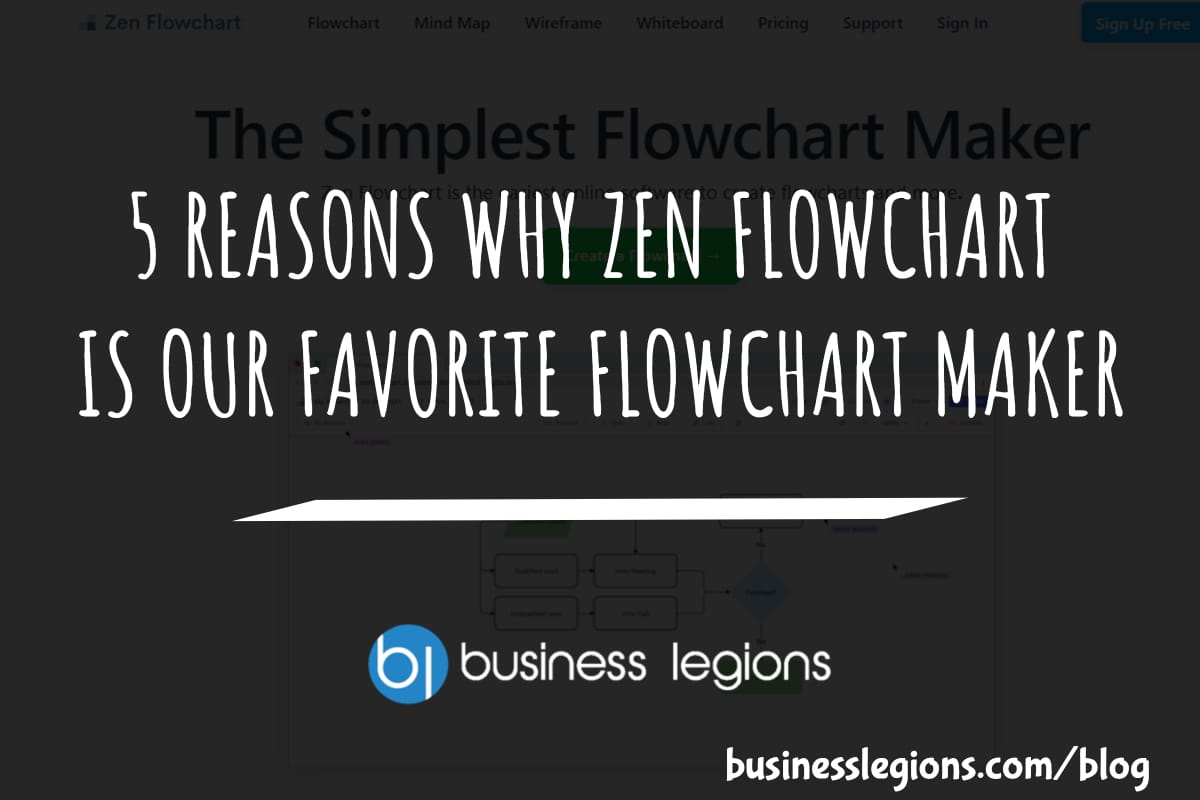 Flowcharts are designed to provide a lot of clarity, improved communication, and problem-solving capabilities – but creating them digitally can always feel a bit like a bit of an uphill battle. Unless of course you are using Zen Flowchart. Designed from the ground up to be the best flowchart maker on the planet today, you'll […]
read more