HOW TO MAKE YOUR HEAVY EQUIPMENT MORE APPEALING WHEN TRYING TO SELL IT
July 14, 2016 / by Marco / Categories : Business, Other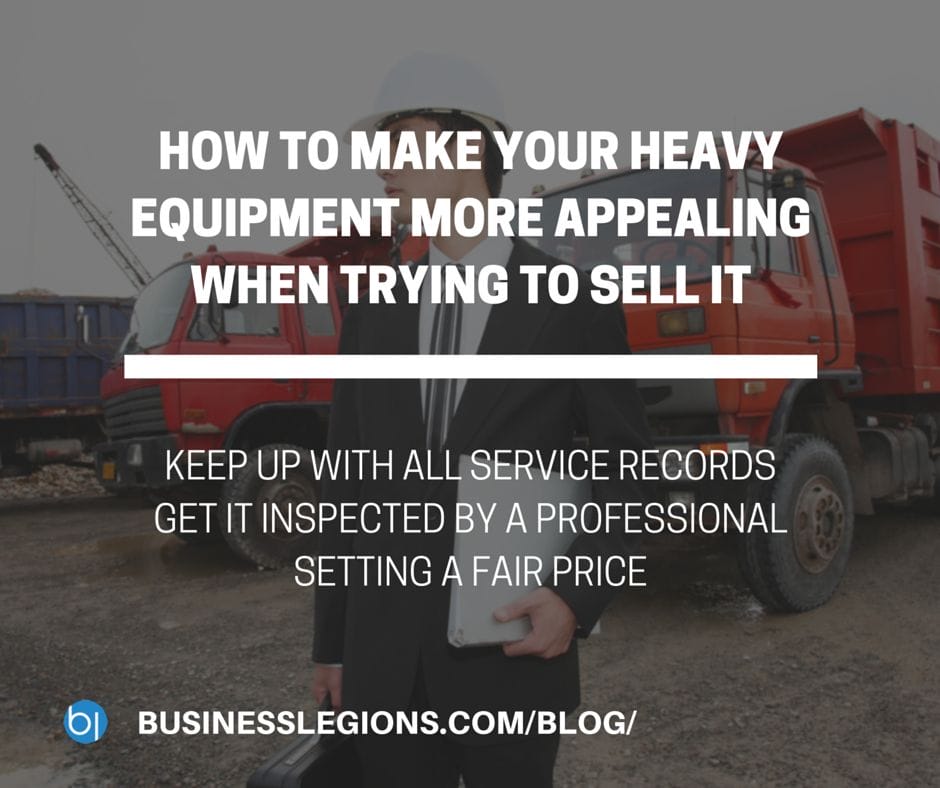 If you are a business owner that deals in heavy equipment, then you know how hard it can be to sell machines when the time comes. For most business owners these days, finding ways to cut costs is a top concern. Finding out where to sell used equipment is the first thing that you will have to do in order to get this process underway. Once the right venue has been found to sale the equipment, you will need to take the time to find out what you can do to make your machines more appealing. Here are a few of the things that you need to think about when attempting to make your equipment more appealing to a potential buyer.
Keep Up With All Service Records
The first thing that you need to think about when attempting to make your heavy equipment more attractive to a buyer is to keep up with all service records. Most buyers will want to know what work has been done to a machine and when. By having a detailed listing of all service, you will be able to give the buyer information they need to set their minds at ease about the machine and its overall condition.
Get it Inspected By a Professional
The next thing that you need to think about when trying to sale your heavy equipment is getting it inspected by a mechanic. By doing this, you will be able to get any issues that exist fixed in a hurry. The last thing that you want to do is to sale a machine that is filled with issues. The money that is paid to a mechanic for this type of work will be worth it considering how beneficial it can be for you and the buyer.
Setting a Fair Price
Another vital part of selling a piece of heavy machinery is making sure that you have a fair price set. The only way to make sure that the price is fair is by taking the time to do a bit of market research. Looking a similar equipment for sale is a great way to find out what you need to do in regards to the pricing. If you put an unfair price on the equipment, you will have a hard time selling it and may have to lower it significantly just to entice buyers.
Without the right amount of research, you will find it very hard to unload your used equipment. You need to make sure that you take the time to make your equipment competitively priced so you can sell it quickly.
DO YOU LIKE WHAT YOU'VE READ?
Join our subscription list and receive our content right in your mailbox. If you like to receive some Great deals our Freebies then subscribe now!
OTHER ARTICLES YOU MAY LIKE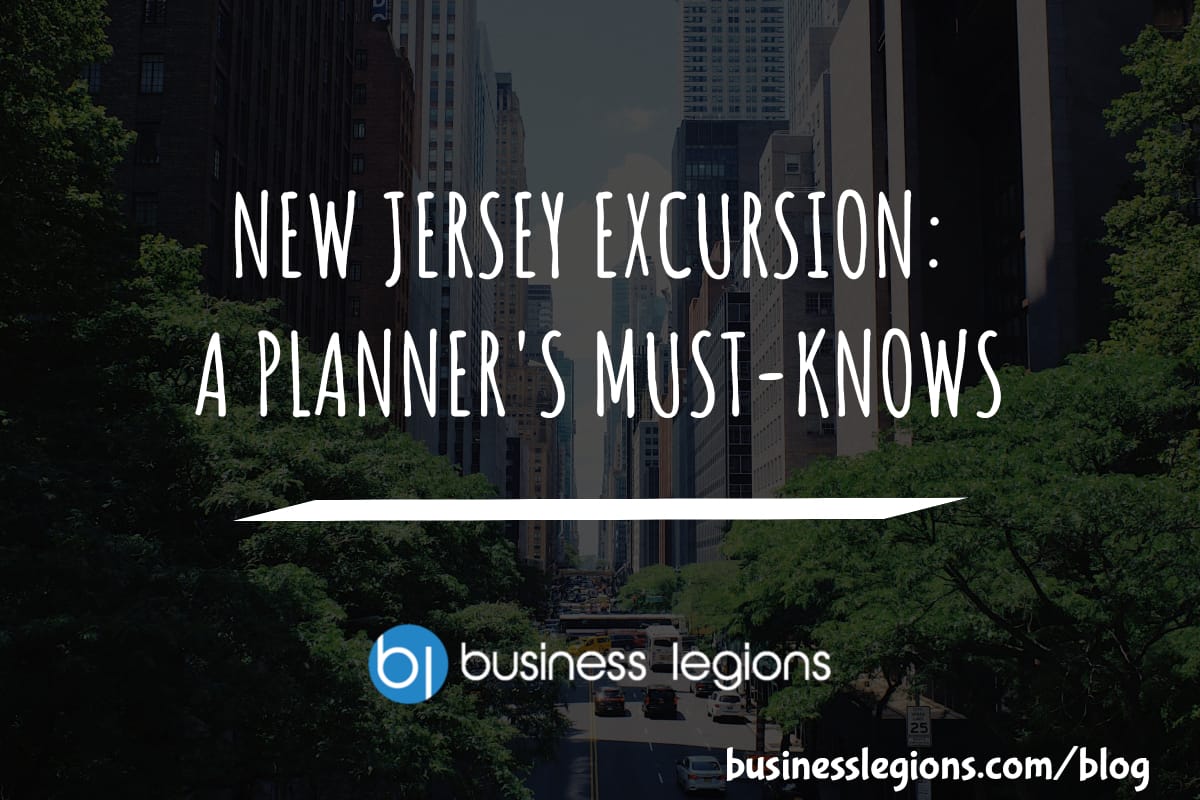 Embarking on an excursion to New Jersey offers a diverse tapestry of experiences, from vibrant cities to scenic coastal retreats. Whether you're a history buff, a nature enthusiast, or someone seeking culinary delights, the Garden State has something for everyone. To ensure your New Jersey adventure is seamless and memorable, here are the essential must-knows […]
read more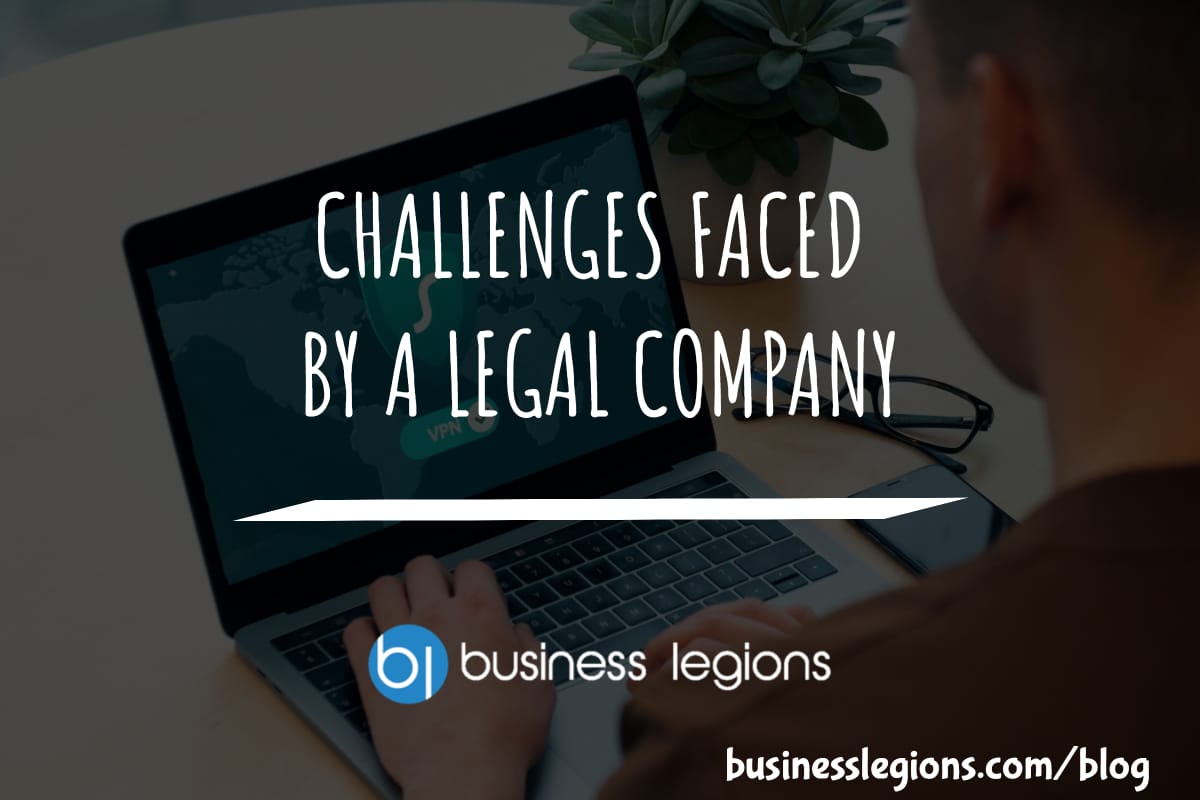 Legal companies play a vital role in society, providing essential services ranging from representing individuals and businesses to advocating for justice and compliance with the law. This article will break into common challenges encountered by legal firms as they navigate the complex legal landscape. These hurdles encompass the ever-evolving nature of the legal profession and […]
read more