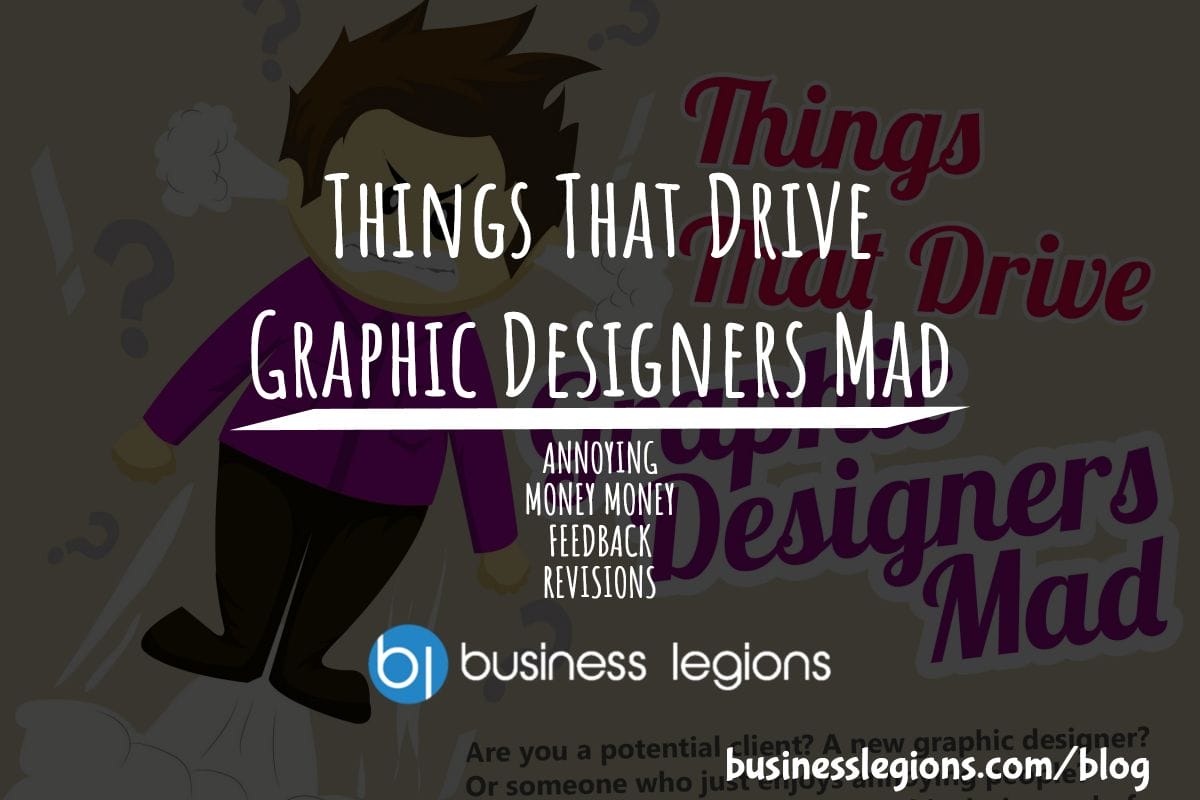 This infographic explains different methods that most people use to annoy graphic designers. One of the most annoying things for graphic designers is that they are forced to work even when they aren't being paid by companies because they have to make their portfolio strong. People who hire graphic designers should also consider that graphic designers, too, are human beings; and they also have to consider cost of living. Another annoying thing for most professional graphic designers – who also have formal education in the related area – is that they are compared to non-professional designers. People must realize that the non-professional designers can work at low cost, but professionals cannot.
When hiring, people keep on haggling with the graphic designers endlessly. People must realize that graphic designing is a highly creative task, and for their creativity, graphic designers should be paid well. Most graphic designers are asked to work with flattened files, which is a very arduous task. Besides, people keep on giving them PDF and JPG files which are non-editable. To work with these non-editable files is extremely difficult and requires lots of time. If they want their work done immediately, people should send editable files.
Getting feedback is not a bad thing, but when people get feedback from their relatives and friends who know nothing about designing and pass only emotional and illogical comments, it annoys graphic designers. People should get feedback from professional people who know something about designing. Other graphic designers are continuously asked to make the logo of the website bigger and bigger, but people don't realize that big is not always everything. Some white space is also important for the overall view of the website so that the other content can breathe. Graphic designers can explore different ways to earn money, for instance, they can design T-shirts and sell it on SunFrog.
Another annoying thing for graphic designers is that people give them revision feedbacks after a very long period of time. Graphic designers do everything in accordance with a strict timetable, and if you don't give them the revision feedback on time, how will they be able to finish their work on time; besides, they also need to earn some money which people keep on delaying. The worst thing is that people think that when they have hired a graphic designer, they can have as many revisions they want. It is not possible. There is a limit, and graphic designers have other things to do as well; you are not the only one for whom they are working.
The last thing – infinite revisions – happens because of the vague and improper instructions that employers give to the designers. Once you have told something to the designers, you must stick to it, or else you should pay extra money for the extra revisions that you keep on asking for all the time. Style issues, sparkle issues, and size issues are among things that people keep on asking to revise. The employers should understand one thing that they should give as clear instructions as they can.

Co-produced by :Coupon Goo & Business Legions
DO YOU LIKE WHAT YOU'VE READ?
Join our subscription list and receive our content right in your mailbox. If you like to receive some Great deals our Freebies then subscribe now!
OTHER ARTICLES YOU MAY LIKE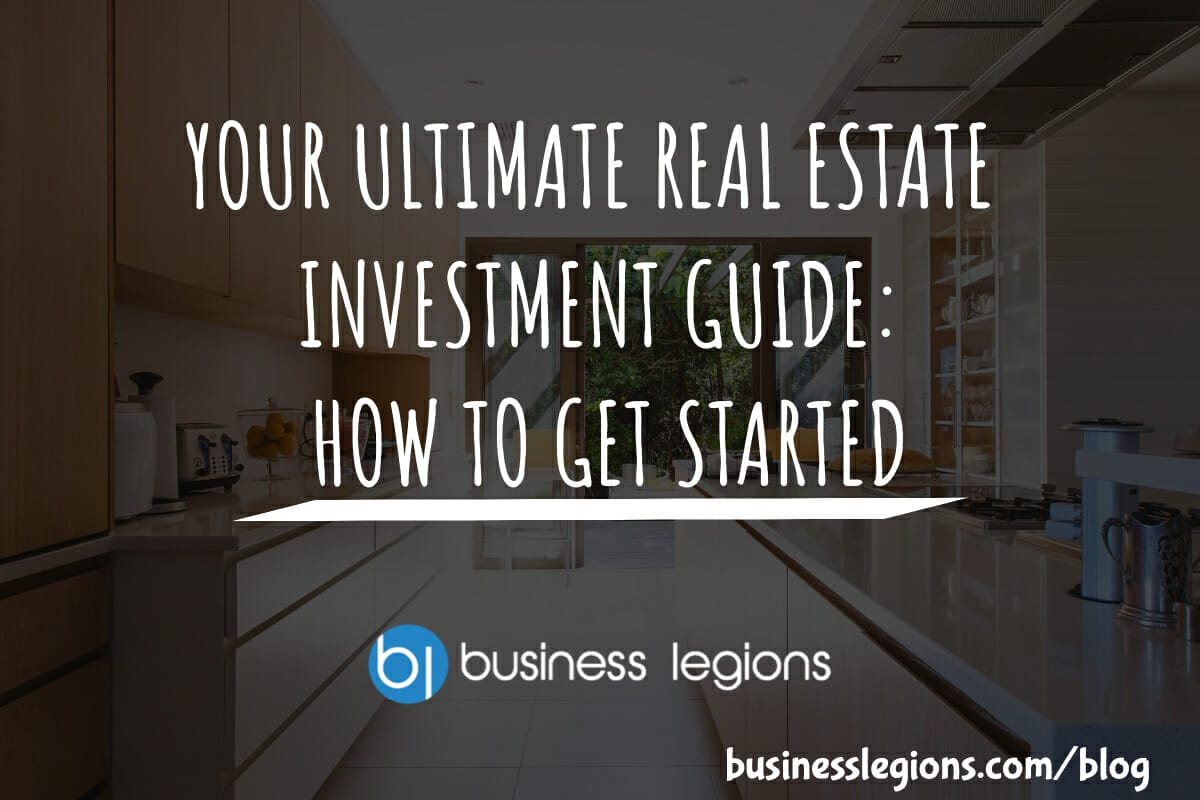 Real estate has long been considered one of the most solid and rewarding forms of investment. It offers the potential for substantial returns, passive income, and portfolio diversification. If you are a newcomer to the world of real estate, you are in the right place! This guide will provide you with valuable insights on how […]
read more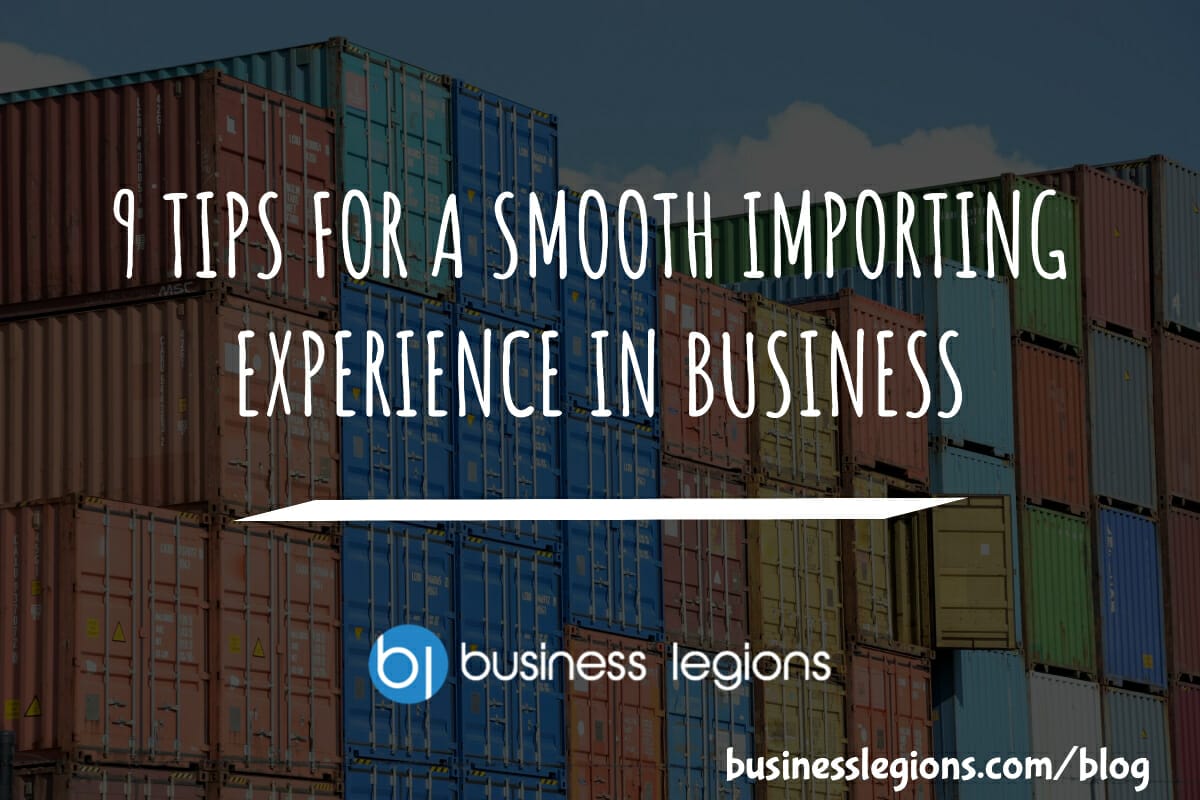 The import and export business majorly depends on the rules and regulations of the two countries involved. And that's exactly what makes it even more intimidating for beginners. However, sometimes, for established brands, clearing customs can be troublesome. So, what's the matter that can impact the overall processing? Well, there are certain things that play […]
read more