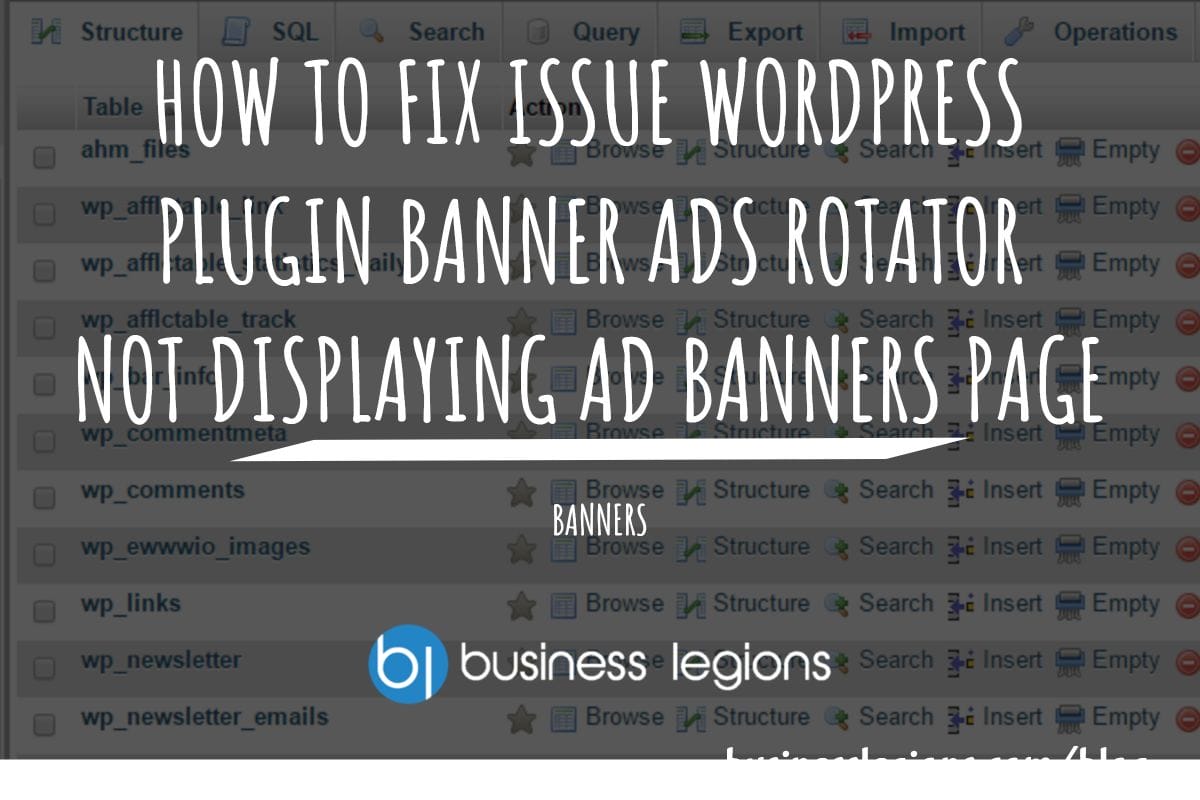 I've been using the Banner Ads Rotator plugin on several of my WordPress sites to display different types of banners on the sites. I recently stumbled on an issue whereby when I tried clicking on Ads Banner, it would go to a default error page.

I just needed to go in there and delete some banners but couldn't do this and was very frustrated. It would go to this URL: http://www.businesslegions.com/wp-admin/edit.php?post_type=ads_banner

This would be the error message:
This page isn't working
www.businesslegions.com/blog/ is currently unable to handle this request.
HTTP ERROR 500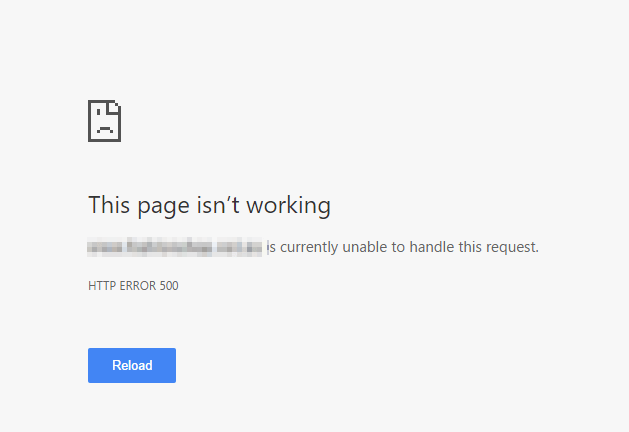 The fix was quite simple and I think it is related to the accumulation of stats gathered for each banner. The simple way I got around it was to login to the database and empty the stats table. To do this follow these step by step instructions:
Login to your phpmyadmin page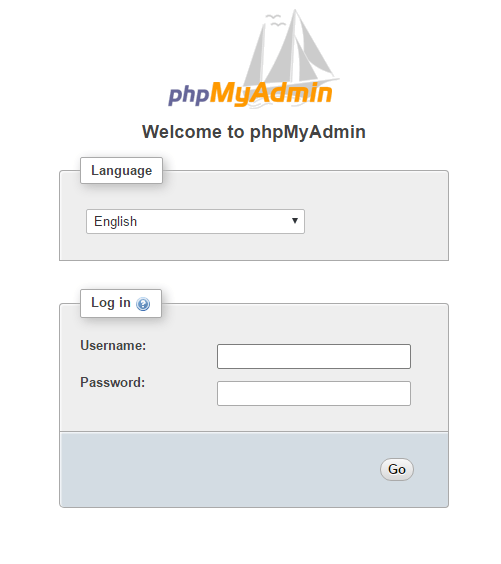 Let's check to make sure it's the correct table, by selecting your database and clicking on the table called wp_bar_info
You will notice that it will have a lot of entries, and it will have a column called bannerid. That's the correct table (if you are unsure, then I recommend you backup the database before making any changes to it)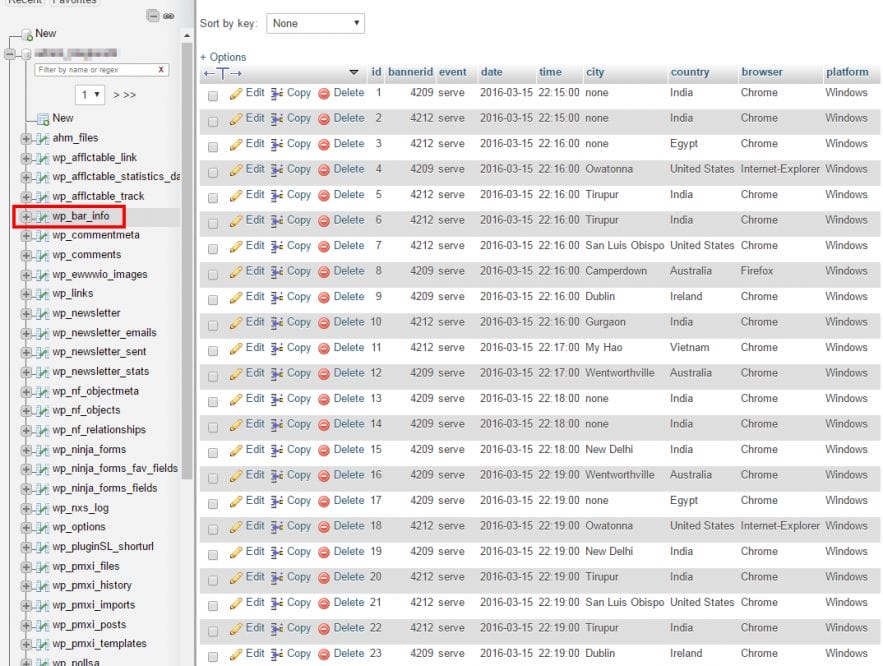 Now click on the database name

Then on the right hand side you will see all the tables. Click on the Empty button for the wp_bar_info table. If you look at the below screenshot you will notice this table was 105.6MiB which was quite large.

You will receive the following message when the table is emptied. You will also notice the table is now 0 

Now go back to the Ad Banner and it should now work.

Hopefully, this has helped someone out there using this plugin and WordPress. If you still need any help, leave me a comment and I'll try my best to help.
DO YOU LIKE WHAT YOU'VE READ?
Join our subscription list and receive our content right in your mailbox. If you like to receive some Great deals our Freebies then subscribe now!
OTHER ARTICLES YOU MAY LIKE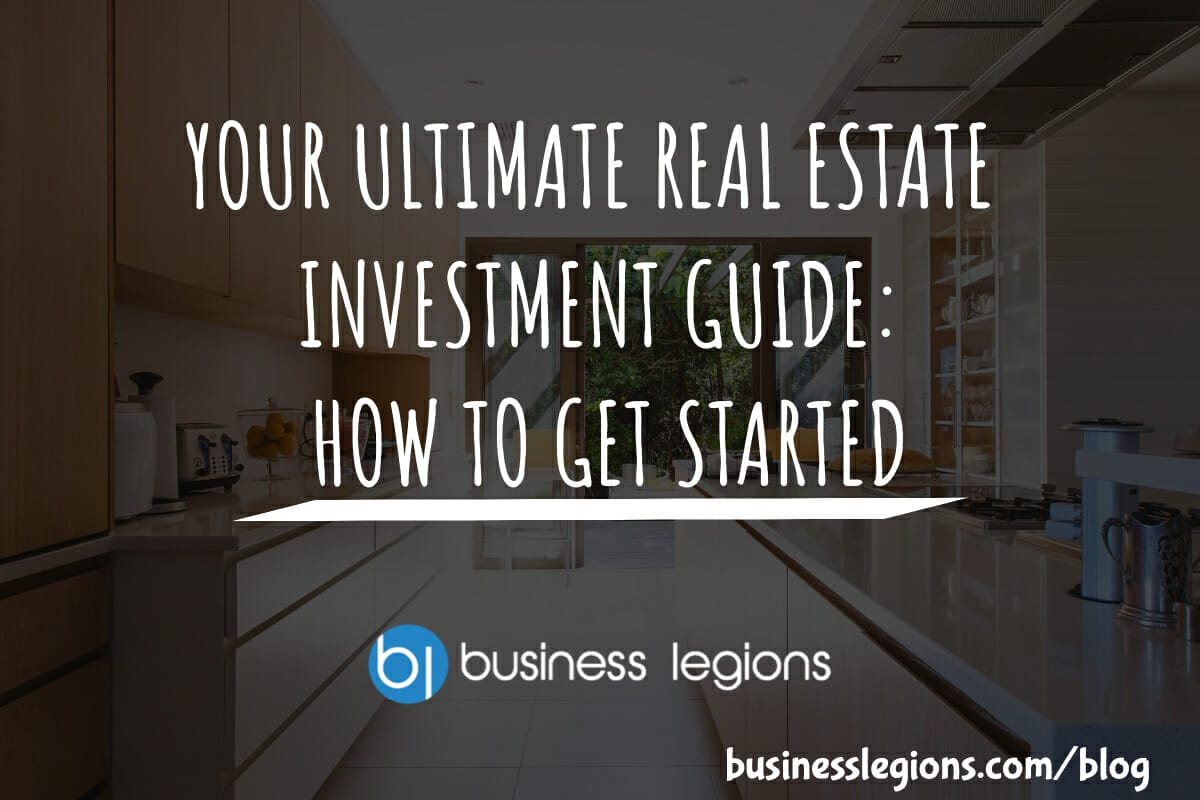 Real estate has long been considered one of the most solid and rewarding forms of investment. It offers the potential for substantial returns, passive income, and portfolio diversification. If you are a newcomer to the world of real estate, you are in the right place! This guide will provide you with valuable insights on how […]
read more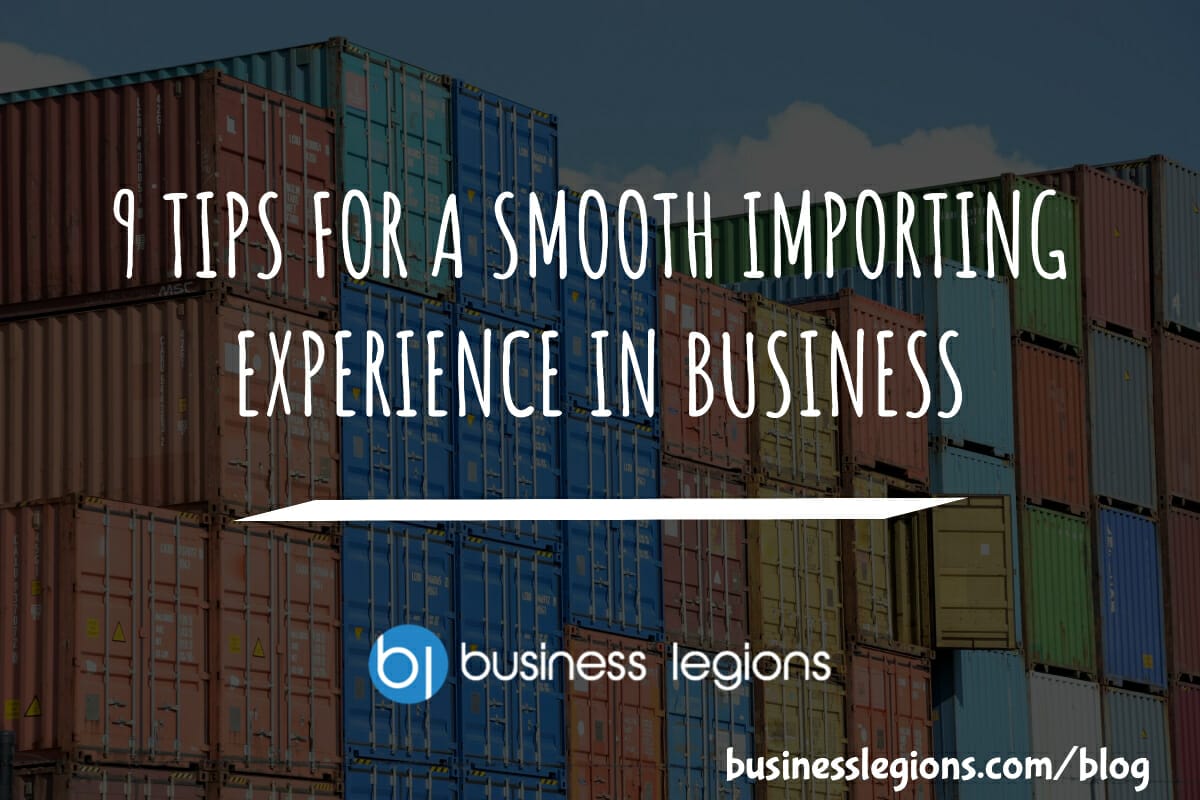 The import and export business majorly depends on the rules and regulations of the two countries involved. And that's exactly what makes it even more intimidating for beginners. However, sometimes, for established brands, clearing customs can be troublesome. So, what's the matter that can impact the overall processing? Well, there are certain things that play […]
read more