HOW TO FIX: LOW DISK SPACE ERROR MESSAGE AFTER WINDOWS 10 UPDATE
May 11, 2018 / by Marco / Categories : Business, Software, Windows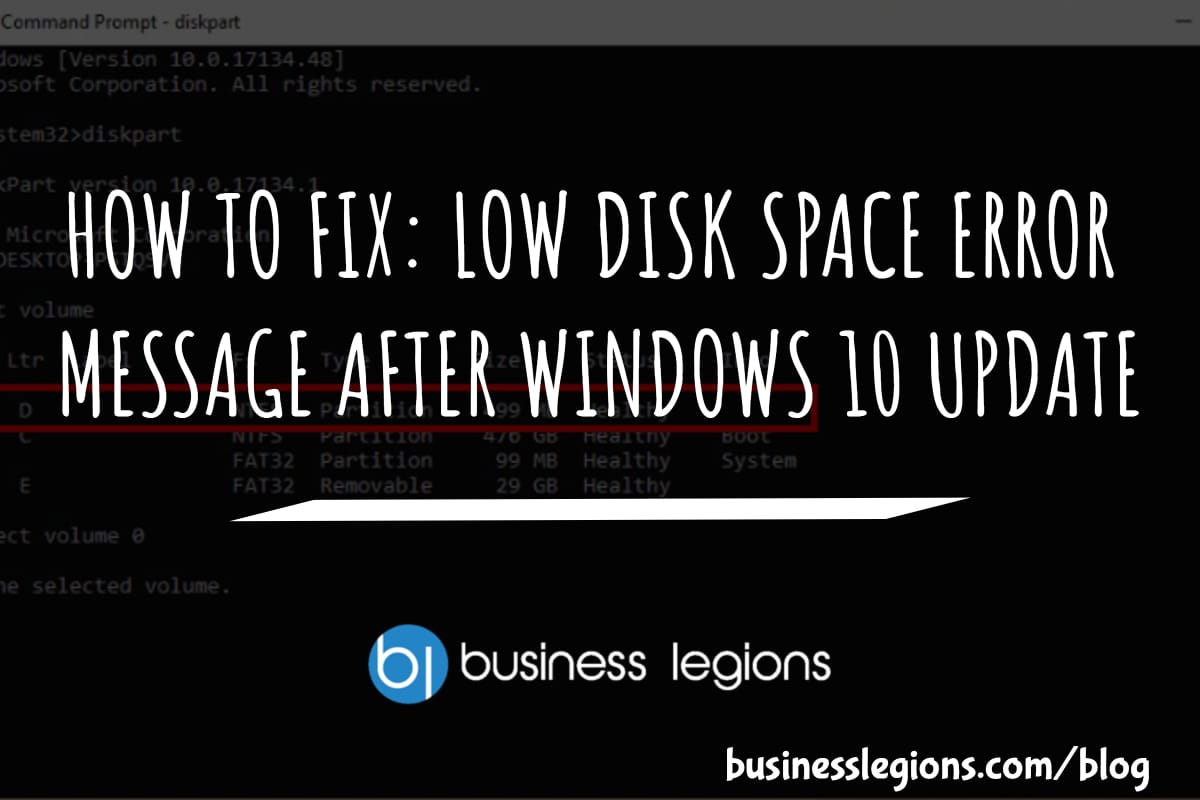 I recently had to perform a Windows 10 Update (had no choice). After the update I kept on getting this error message:
Low Disk Space

You are running out of disk space on Local Disk (D:).

Click here to see if you can free space on this drive.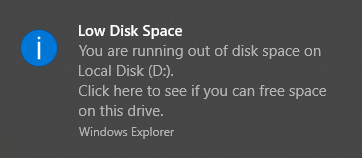 This new drive didn't exist before the update and it appears to be an OEM Partition and it's been assigned a drive letter.
The popup message was really getting annoying and it would appear every time I restarted the laptop. Apparently, there was a way to hack the registry to disable this popup message but I didn't want to do this as I actually wanted to be notified when my C: was running out of disk space.
I tried going into Disk Management to remove the drive letter but there was no option to do this when I right clicked. See below:

THE FIX
I had to use the command tool called Diskpart. You need to run this tool in the command prompt as an administrator. Just follow the below steps or watch the video.

In the search type:
cmd

Right click and select Run as Administrator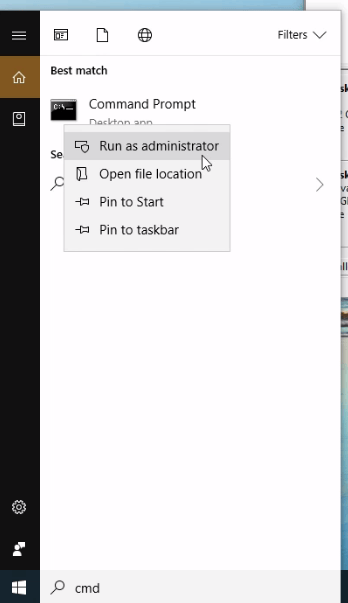 type:
diskpart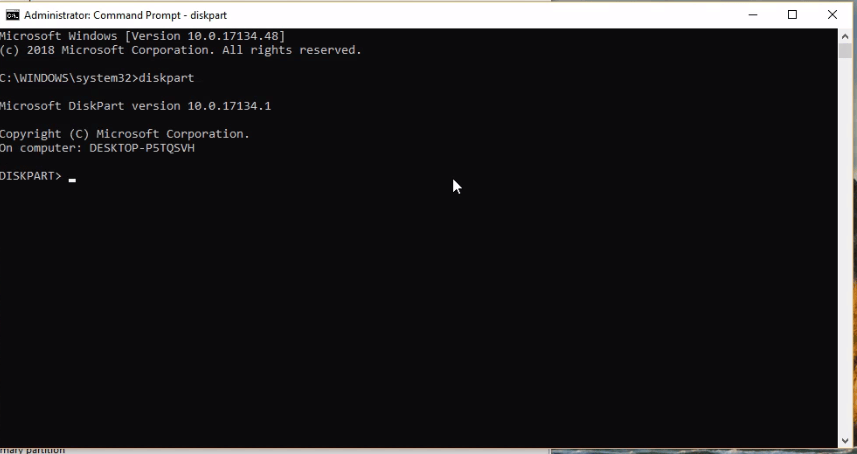 type
list volume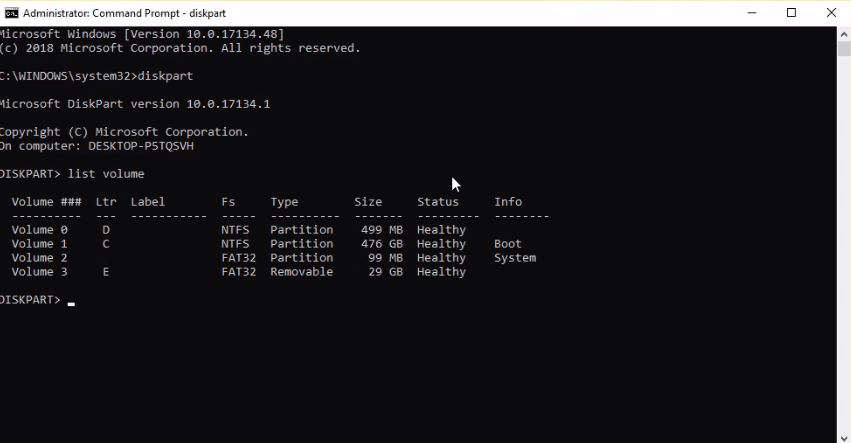 Check the volume number of the disk drive letter you want to remove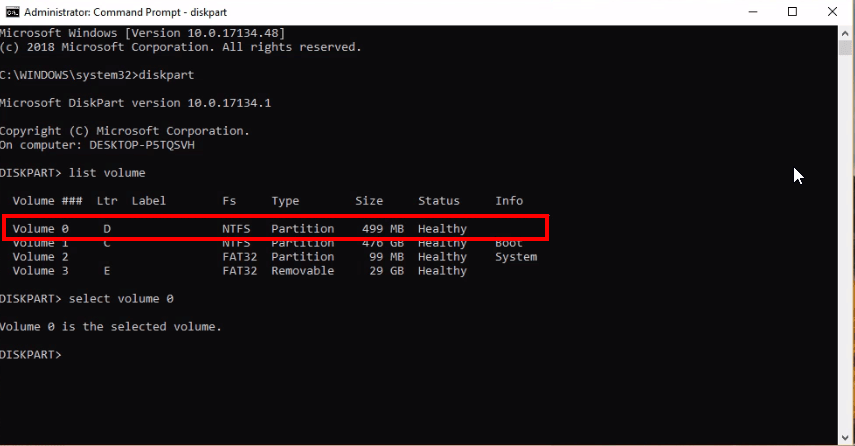 type:
select volume [number]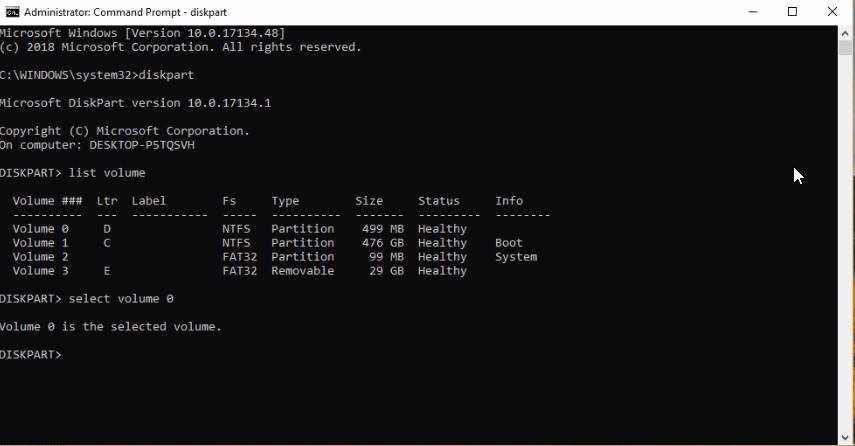 type:
remove letter [drive]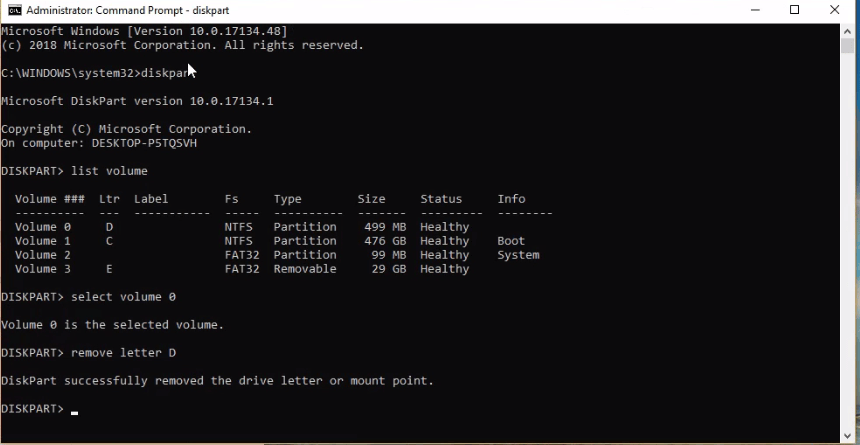 Now the popup message no longer appears!!! Hope this has helped some of you.
DO YOU LIKE WHAT YOU'VE READ?
Join our subscription list and receive our content right in your mailbox. If you like to receive some Great deals our Freebies then subscribe now!
Our Sponsors
Fitness Mania

Everything to do with fitness products ranging from gym equipment, fitness clothing, protein powder and lots more.
OTHER ARTICLES YOU MAY LIKE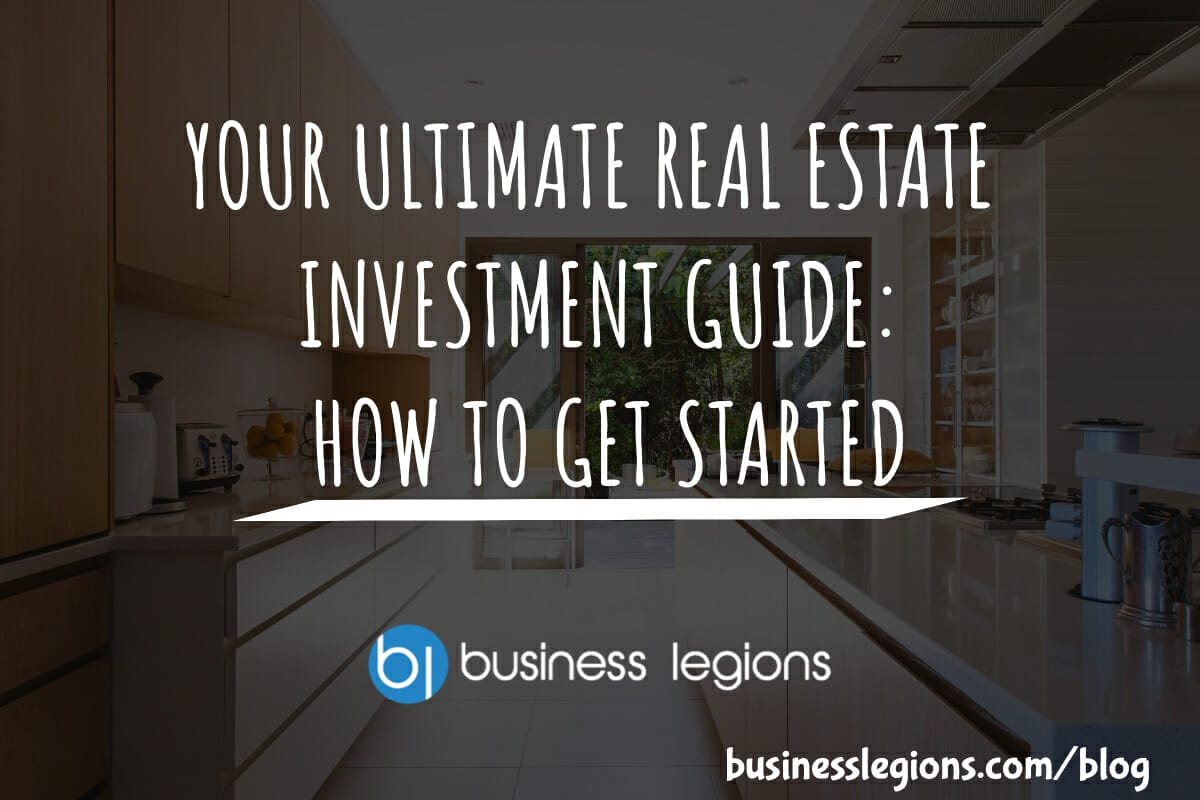 Real estate has long been considered one of the most solid and rewarding forms of investment. It offers the potential for substantial returns, passive income, and portfolio diversification. If you are a newcomer to the world of real estate, you are in the right place! This guide will provide you with valuable insights on how […]
read more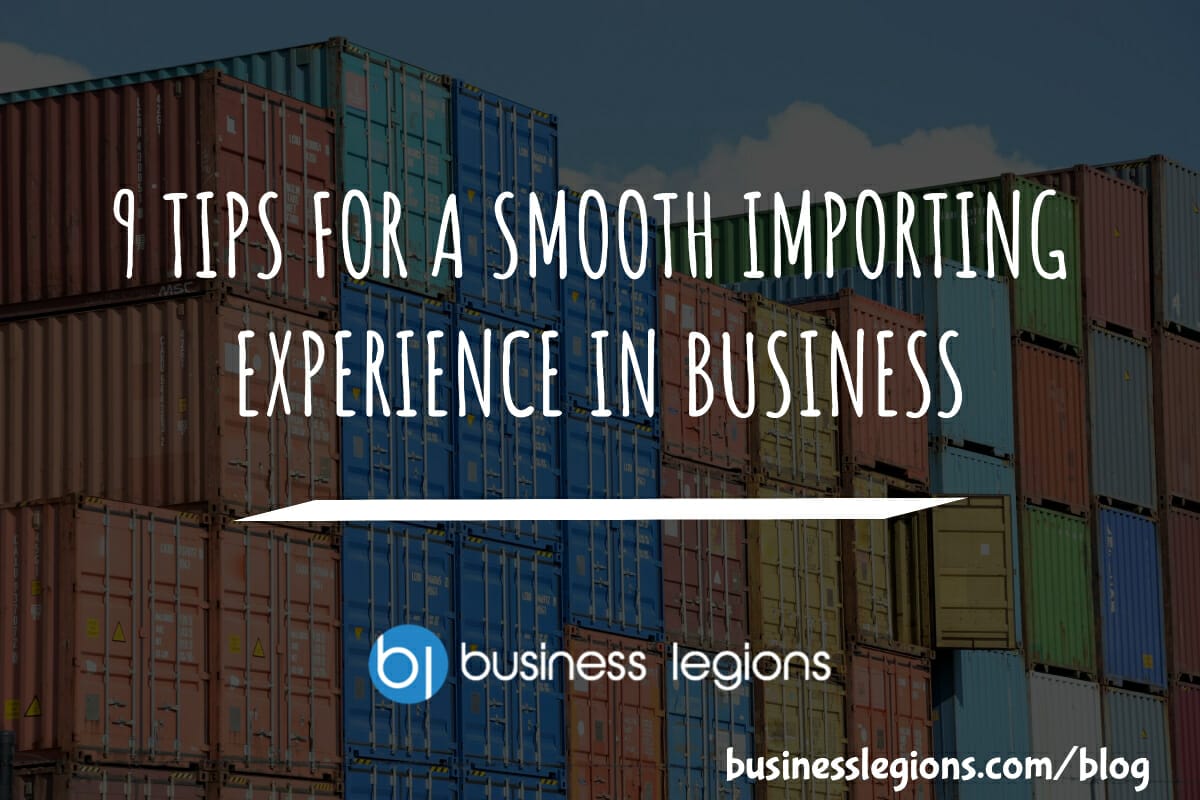 The import and export business majorly depends on the rules and regulations of the two countries involved. And that's exactly what makes it even more intimidating for beginners. However, sometimes, for established brands, clearing customs can be troublesome. So, what's the matter that can impact the overall processing? Well, there are certain things that play […]
read more