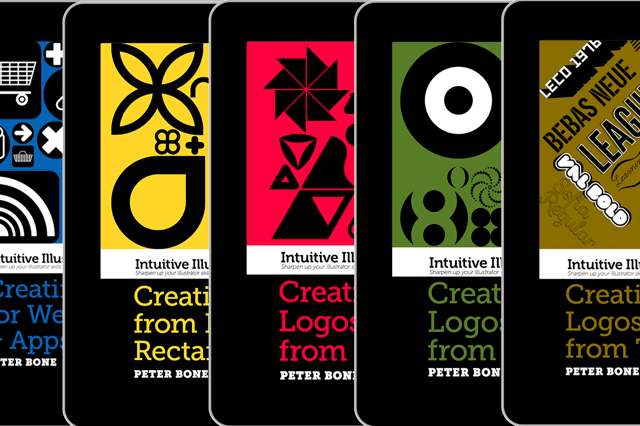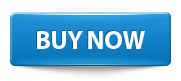 NOW ON: eBook Bundle: Master Logo Creation with Adobe Illustrator – only $14!
Expires: August 20, 2018, 11:59 pm EST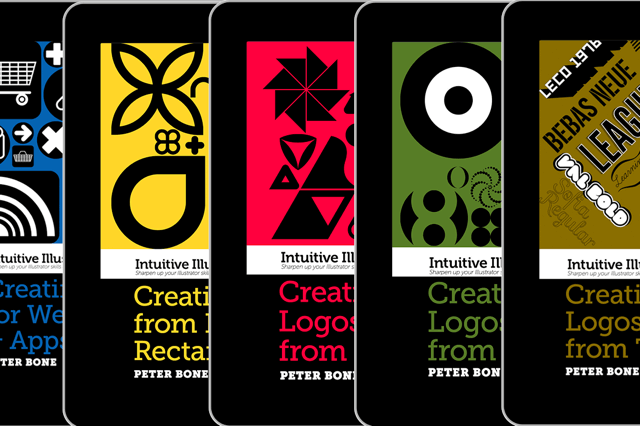 Photoshop and Illustrator may both be in the same Adobe family, but that doesn't mean that they're interchangeable programs. If you've been using Photoshop to create graphics such as logos and icons, you're missing out. Big time. Adobe Illustrator was built for just such a task and with this Complete Collection of Intuitive eBooks from Peter Bone, you'll quickly master this powerful graphics design tool. For a limited time only, you can get all 5 Illustrator eBooks in multiple file formats (.MOBI, .EPUB and .PDF) at a savings of 65% off the regular price!
Illustrator eBooks Collection Highlights:
Master Adobe Illustrator
With this series, you'll get everything you need to know to create gorgeous icons and logos using Adobe Illustrator. Forget about creating illustrations in Photoshop, just because you already know that program. Take the time to learn how to use the proper tools to get the job done right!
Great for Beginners
Whether you're fairly new to Illustrator or a designer who just never took the time to learn the program, this series of books is for you. Learn the ins and outs of the popular graphics program and take your designs to a whole new level!
5 Resourceful eBooks
This super-helpful collection features 5 resourceful eBooks on Adobe Illustrator. With your purchase of this Mighty Deal, you'll get the following:

Creating Icons for Websites & Apps
Creating Logos from Rounded Rectangles
Creating Logos from Triangles
Creating Logos from Circles
Creating Logos from Type

Build a Strong Foundational Knowledge Base
With these Illustrator ebooks, you'll be building yourself a great foundation of knowledge as well as adding a major asset to your  design toolbox. Specifically, you'll learn the following:

Quickly get the lowdown on the essentials of Illustrator
Sharpen your design skills
Build up your artistic confidence
Gain a solid foundation for generating accurate, creative work
Open up Illustrator so you can really use it as the creative tool it was meant to be

Learn Loads of Illustrator Skills
Besides building a general Illustrator knowledge base, you'll also learn your fair share of skills to make the most of Illustrator. After reading these books, you'll be able to easily do the following: accurately align objects, draw with shape tools and the Pen Tool, use type, transform objects, and combine shapes. Then there are things like setting up documents, creating artwork for print or the Web, and working with a variety of different color models.
Read Them Anywhere
Not only will you get 5 different eBooks to get you comfortable with Illustrator, but you'll get them in multiple file formats. Each book includes 3 different file types: .MOBI (Kindle), .EPUB (iPad), and .PDF for reading on any Mac or PC.
Previews From Each eBook: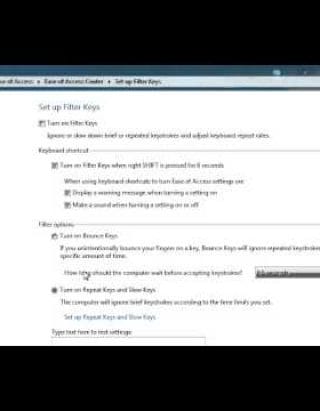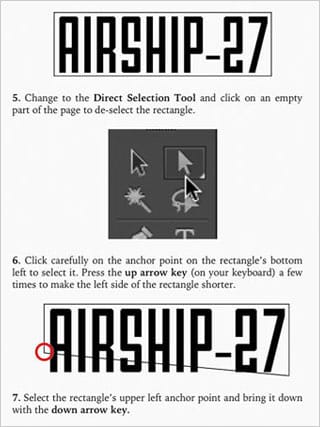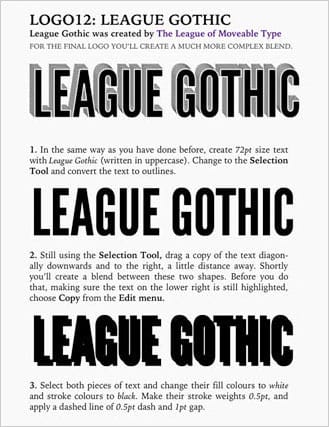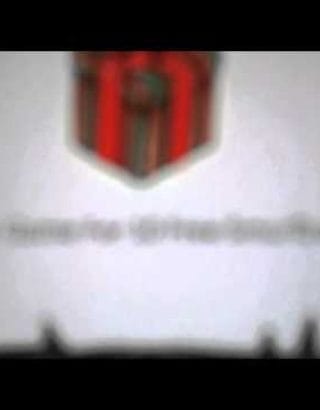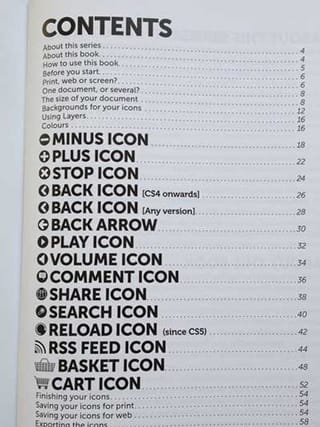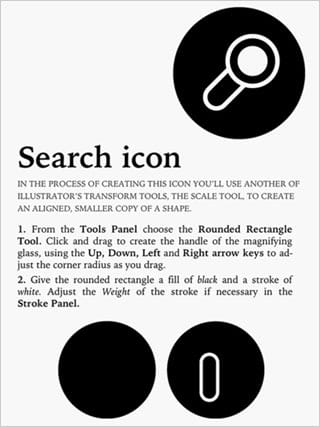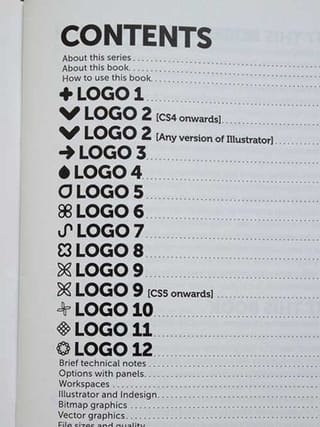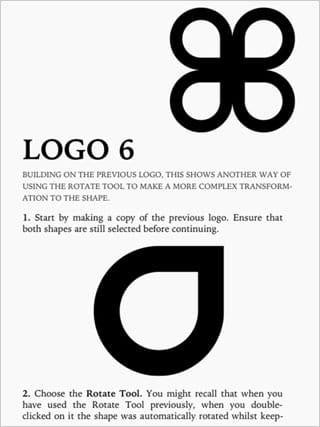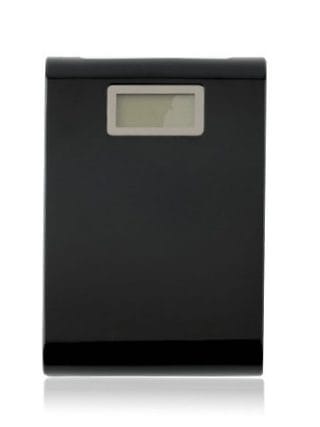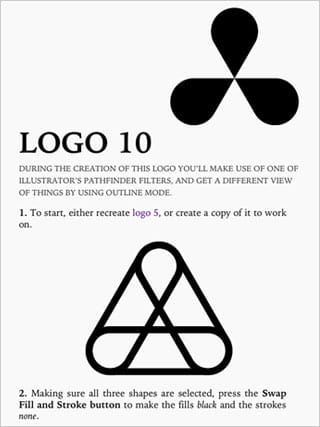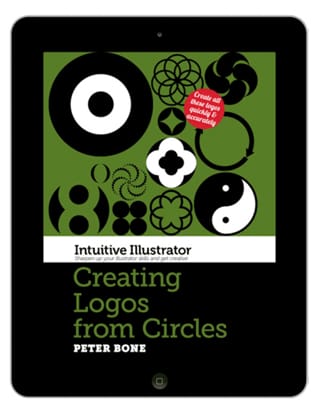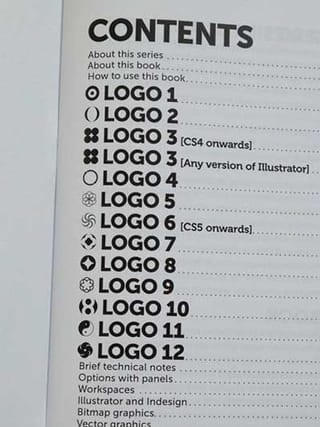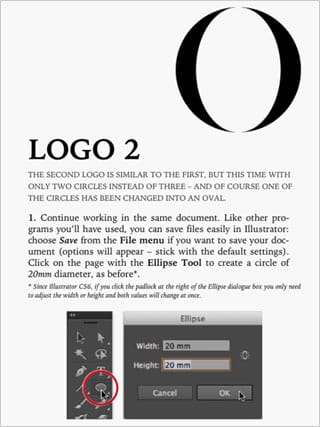 About the Author
A graphic designer for more than 20 years, Peter Bone has taught thousands of people how to use Quark Xpress, Indesign, Illustrator and Photoshop. He's taught all levels from beginners to experts, as well as all types including designers, marketing teams, creative directors, writers, editors, fashion designers and more. He's worked with such great companies as the BBC, the British Museum, Conde Nast, Price Waterhouse Cooper and The Designers Guild.
Pricing:
Bought individually, this fantastic collection of Illustrator eBooks sells for around $40 (£24.95), but for a limited time only, you can get all 5 eBooks bundled together for just $14! That's a savings of 65% off the regular price!
Click the BUY NOW button to start your illustrative learning today!
Deal terms:
Delivered as an instant download, after completing your purchase.
You will receive a zip file containing all 5 eBooks in PDF, MOBI (Kindle) and ePub (iPad and other e-reader) formats.
Sold on a per user basis. The files cannot be shared or redistributed.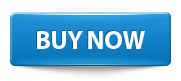 DO YOU LIKE WHAT YOU'VE READ?
Join our subscription list and receive our content right in your mailbox. If you like to receive some Great deals our Freebies then subscribe now!
OTHER ARTICLES YOU MAY LIKE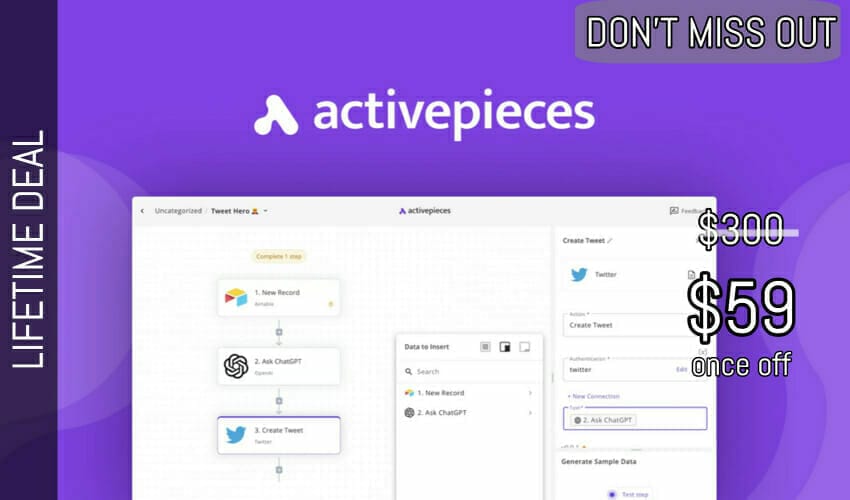 Activepieces Lifetime Deal for $59 Activepieces is a no-code tool designed to help you automate marketing, sales, customer service, and internal processes. Create automations for marketing, sales, customer support, and internal operations using 100+ apps and pre-built templates Take advantage of the ChatGPT integration to scale your SEO and social media content, as well as […]
read more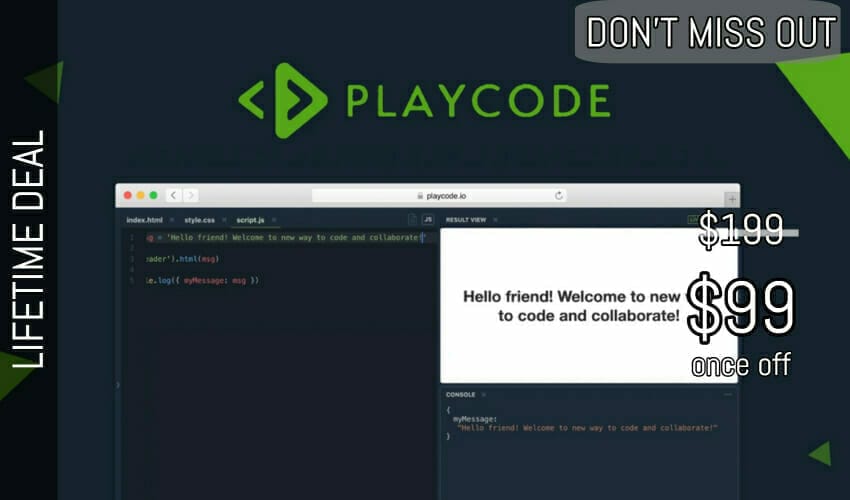 PlayCode Lifetime Deal for $99 PlayCode is a web-based application that offers a fast and simple way to test and experiment with JavaScript code. It features a real-time result view and console, allowing users to quickly see the outcome of their code changes. With PlayCode, users can easily write and debug JavaScript code directly in […]
read more