WHY MAKE USE OF PROMOTIONAL PRODUCTS?
March 29, 2020 / by Marco / Categories : Business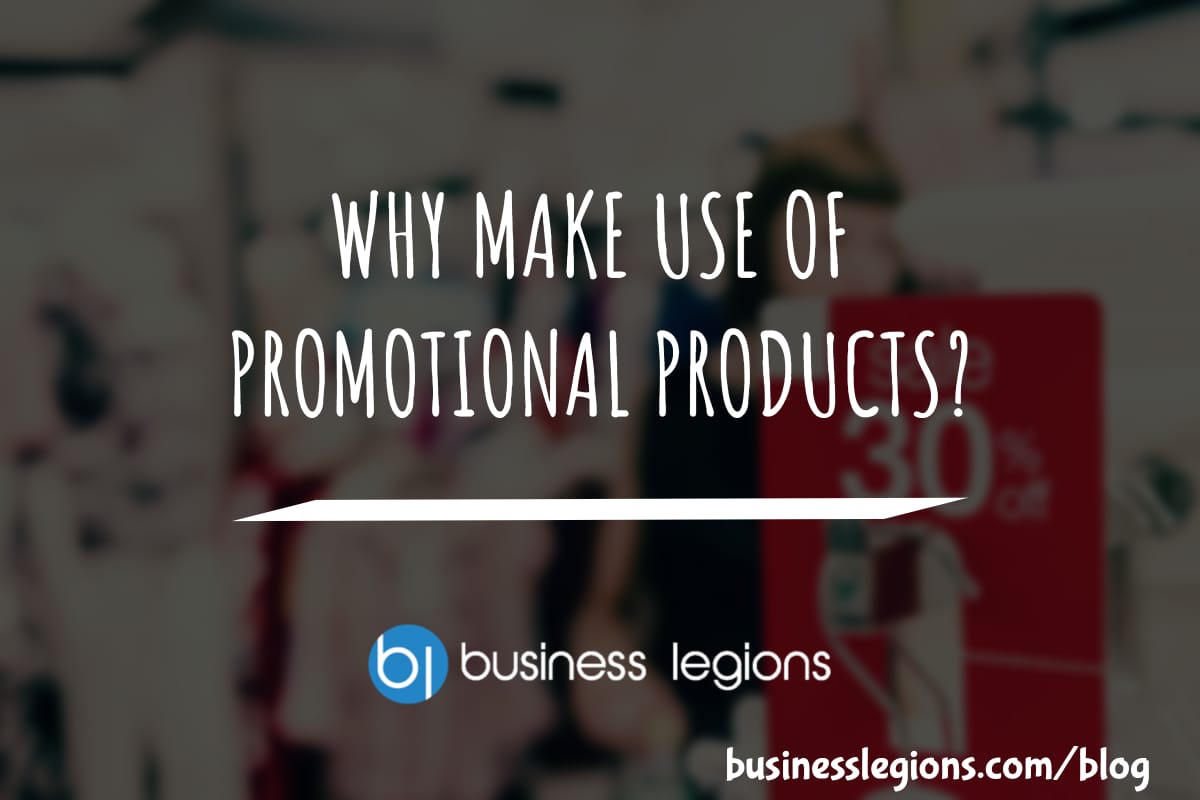 If you are in the sales business, there are marketing strategies that you can take advantage of, and one of which is the use of promotional products. You can find the samples in grocery or clothing stores, where several products are bunched together with a new item to introduce to customers.
But what is the importance of sending these items out, and what are businesses aiming for when they send out promotional items to customers? Let us go ahead and go over the benefits that you may get for using this particular strategy.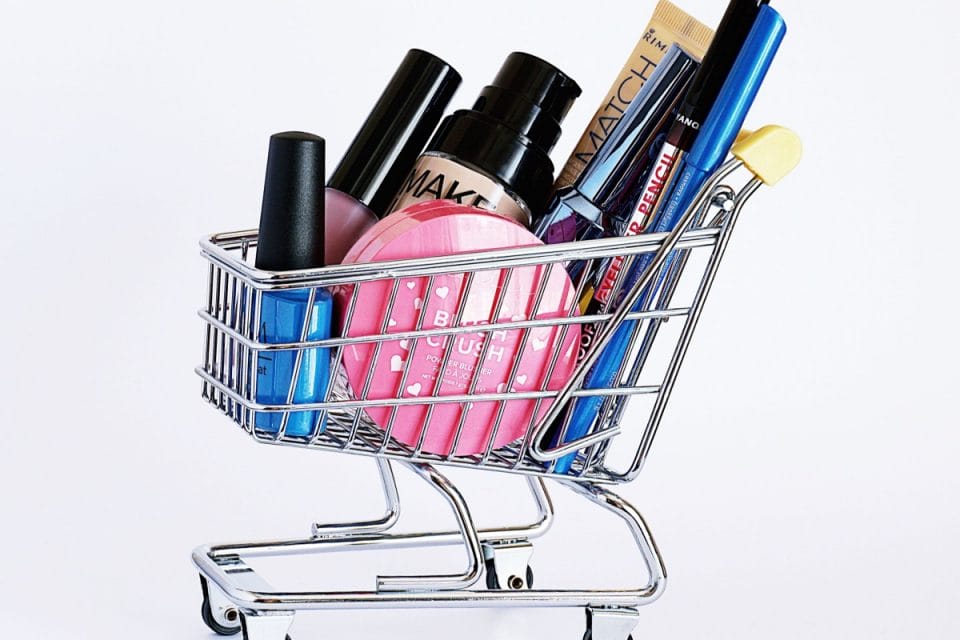 Helps to Promote Business in Trade Shows
Businesses often participate in trade shows as it is a way for their network to grow. The event also lets others know of their products or services and provides items that give a clear idea of what they are selling.
By increasing their network, they are also introducing more leads into their system, allowing more people to know about their business. 
Helps to Increase Community Awareness
Some particular groups or communities may have fundraisers or outreach programs. When you bring promotional items to you show your support, it serves as a reminder for recipients that they have been part of a special event and that you were a part of it.
Helps to Show Appreciation for a Job Well Done
If you are an employee working for a business and you do exceptional work, there would be times that you will receive awards or recognition for the work you have done. 
Promotional items such as these often serve as word of mouth. When you talk about the awards that you receive at work, people get to know how good a company is to its employees. It is one of the cost-effective marketing strategies that you can use.
Helps to Make the Brand Recognizable
There are times that people will often recognize things quickly if they have repeatedly used or seen a particular brand. With the use of promotional items that you distribute in locations or events that you go to, you allow more people to see what you can offer. 
When the item you give out can be used as a daily fixture or piece that others can use, the more often people will see and recognize your brand indirectly.
Why Are They Essential to the Business?
Promotional products can get your business into gear, especially if you choose the right ones and how they are distributed. If you target the right customers to receive your promotional items, you are correctly focusing on the kind of clients that your products will work best with.
If you compare the use of promotional items to other forms of marketing strategies, such as print, TV, or radio ads, they last longer in a potential customer's psyche. These items are often made in the form of regular items such as shirts, cups, or pens, which people would often use in their daily lives, thus the longer they last.
Summary
With the use of promotional items, and possibly a right mix of other marketing strategies, you can quickly get the word out about your business, whether you are just a startup or an already established company.
DO YOU LIKE WHAT YOU'VE READ?
Join our subscription list and receive our content right in your mailbox. If you like to receive some Great deals our Freebies then subscribe now!
OTHER ARTICLES YOU MAY LIKE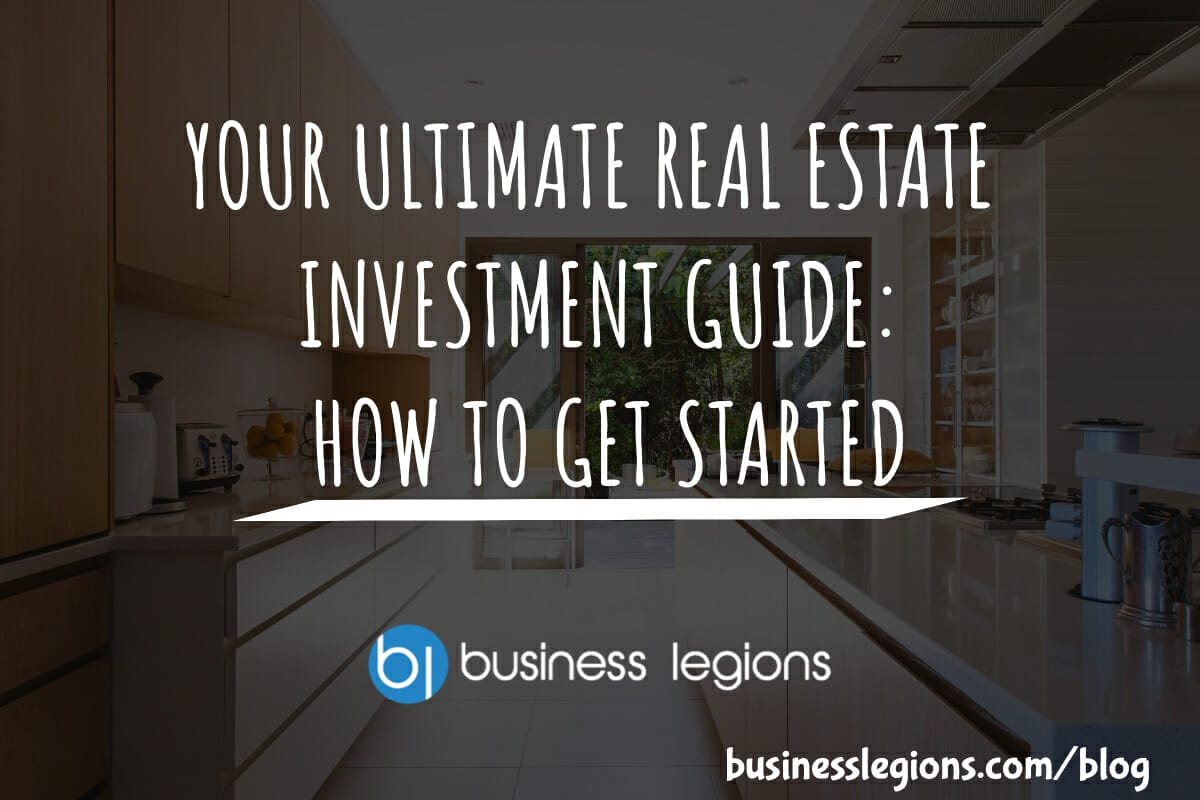 Real estate has long been considered one of the most solid and rewarding forms of investment. It offers the potential for substantial returns, passive income, and portfolio diversification. If you are a newcomer to the world of real estate, you are in the right place! This guide will provide you with valuable insights on how […]
read more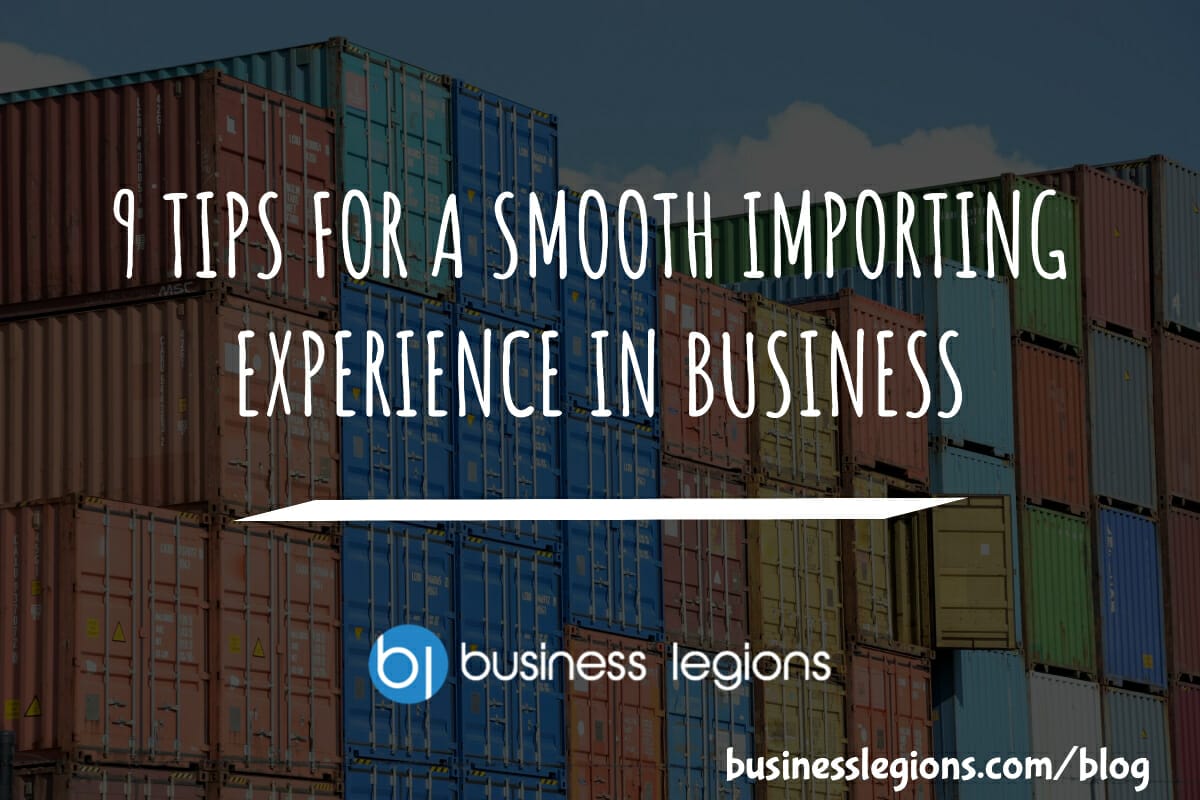 The import and export business majorly depends on the rules and regulations of the two countries involved. And that's exactly what makes it even more intimidating for beginners. However, sometimes, for established brands, clearing customs can be troublesome. So, what's the matter that can impact the overall processing? Well, there are certain things that play […]
read more