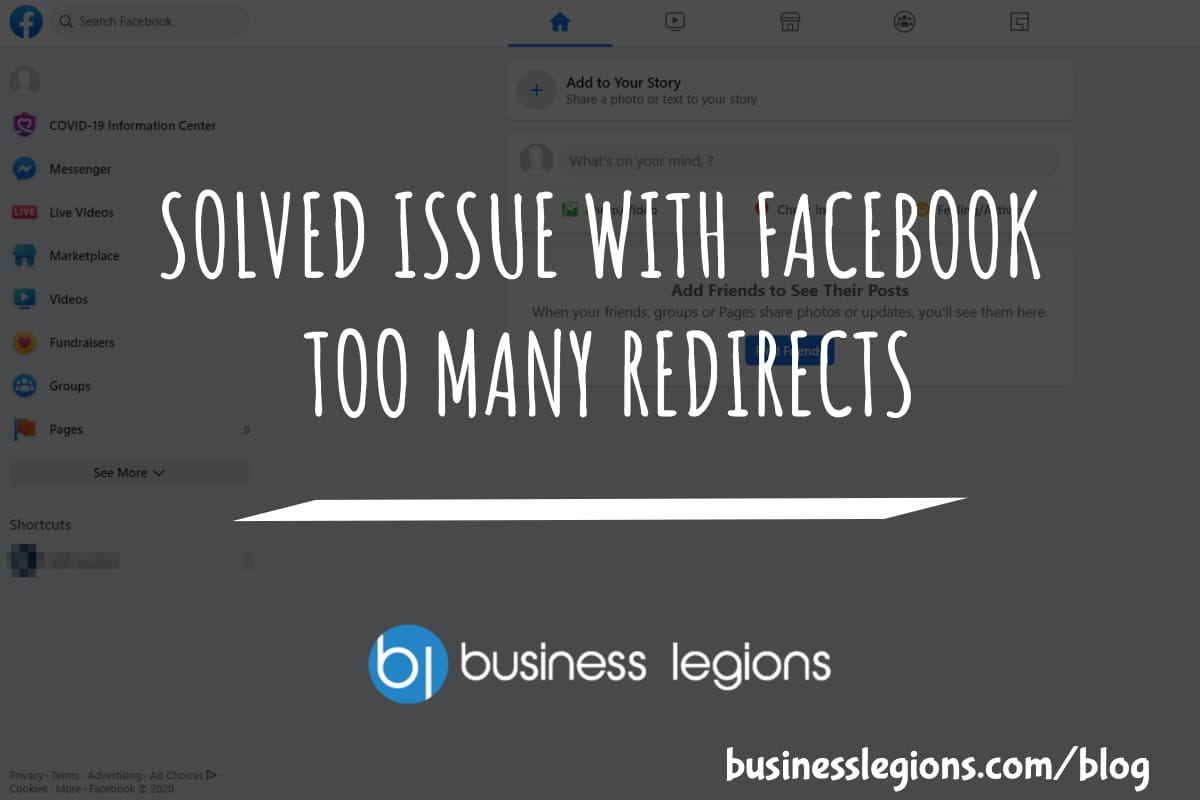 It appears some of you may be facing an issue with Facebook displaying an error message This page isn't working right now www.facebook.com redirected you too many times ERR_TOO_MANY_REDIRECTS after you've logged into your Facebook account.
For the latest solutions and options for 2021 read this article: FACEBOOK ACCOUNT UNAVAILABLE
I shared the detailed solution here: HOW TO FIX FACEBOOK TOO MANY REDIRECTS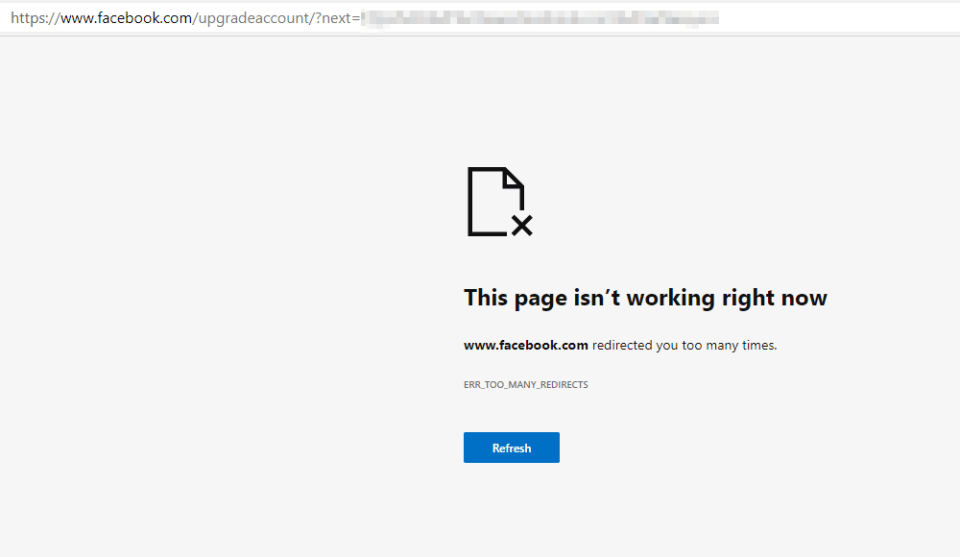 I thought I'd share this here with my Business Legions readers and here's a video quickly describing the fix.
In summary, you need to do the following:
After login into Facebook type in the URL https://www.facebook.com/upgradeaccount/redirect/
Click on News Feed Button
You will see the drop-down on the top right and click on that
Select Switch to Classic Facebook
It appears that the issue is related to Facebook automatically switching accounts to the new design. I hope this helped.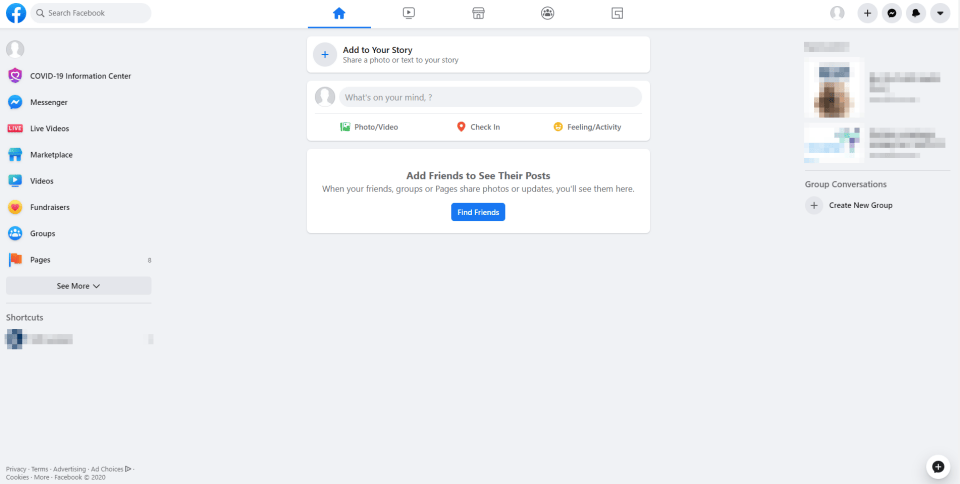 Hope this works for you.
DO YOU LIKE WHAT YOU'VE READ?
Join our subscription list and receive our content right in your mailbox. If you like to receive some Great deals our Freebies then subscribe now!
OTHER ARTICLES YOU MAY LIKE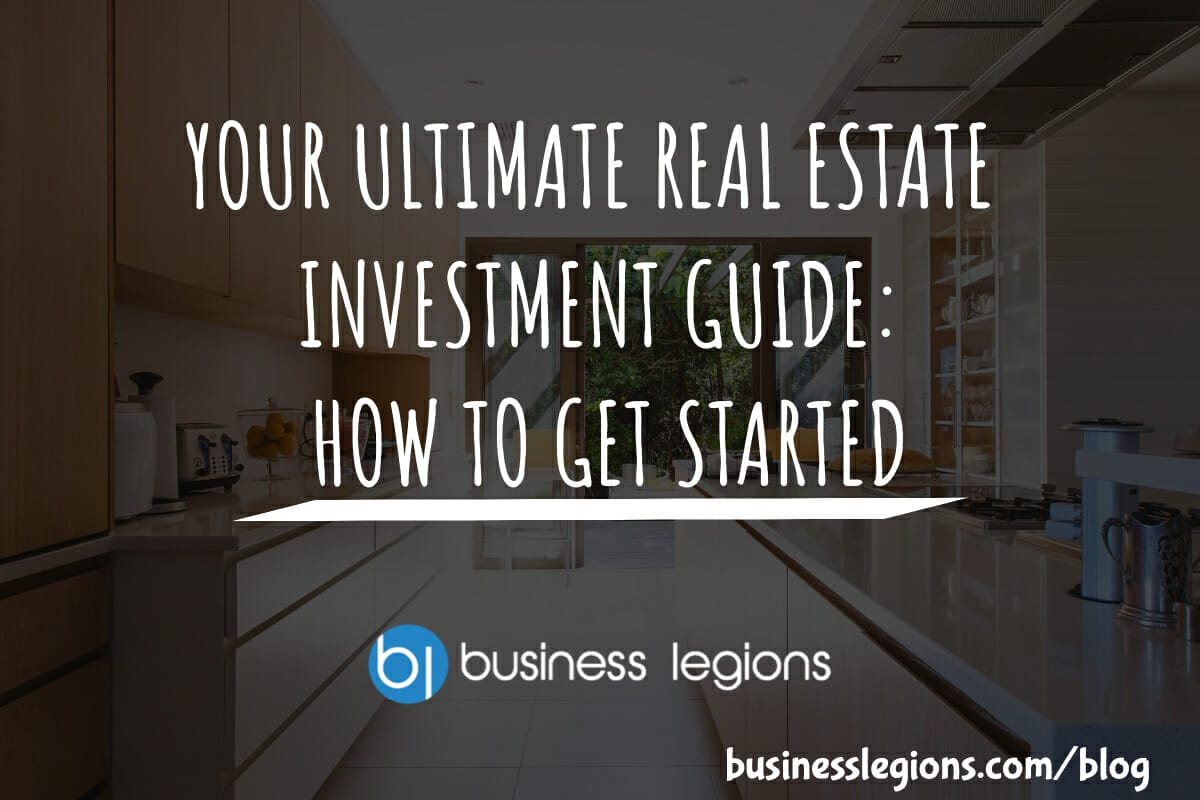 Real estate has long been considered one of the most solid and rewarding forms of investment. It offers the potential for substantial returns, passive income, and portfolio diversification. If you are a newcomer to the world of real estate, you are in the right place! This guide will provide you with valuable insights on how […]
read more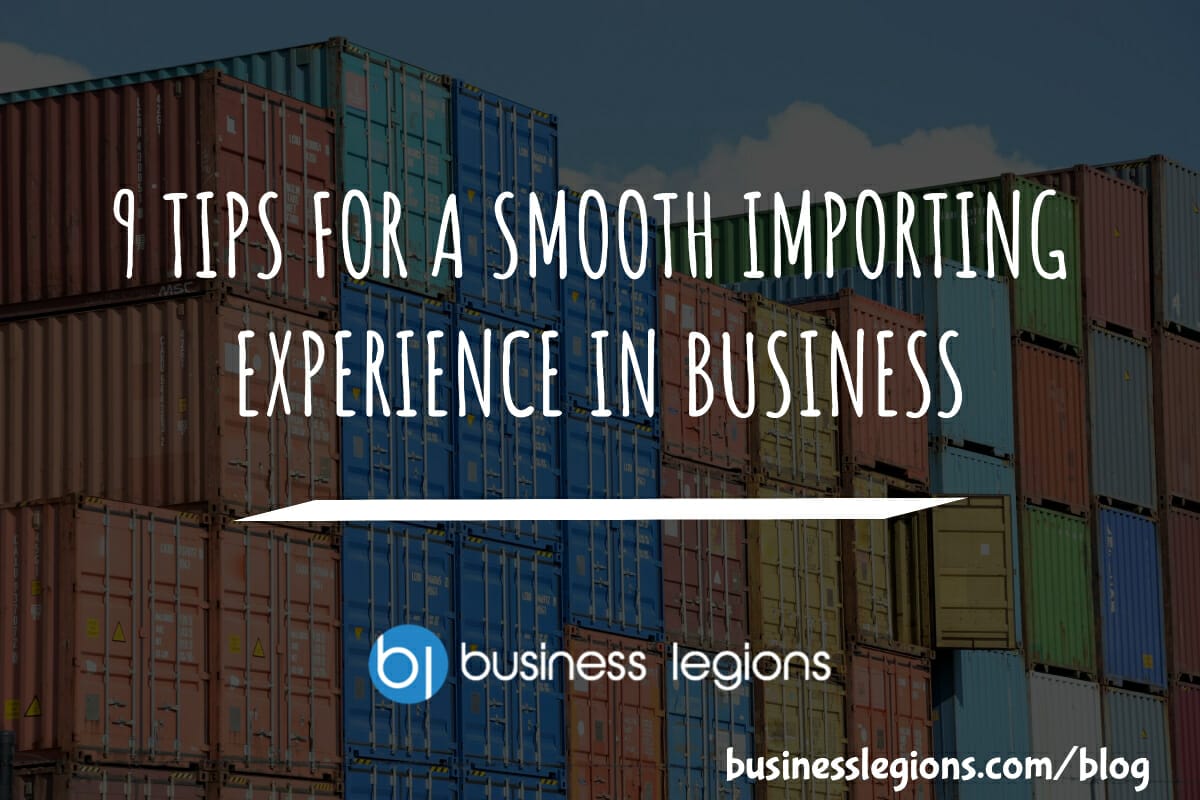 The import and export business majorly depends on the rules and regulations of the two countries involved. And that's exactly what makes it even more intimidating for beginners. However, sometimes, for established brands, clearing customs can be troublesome. So, what's the matter that can impact the overall processing? Well, there are certain things that play […]
read more