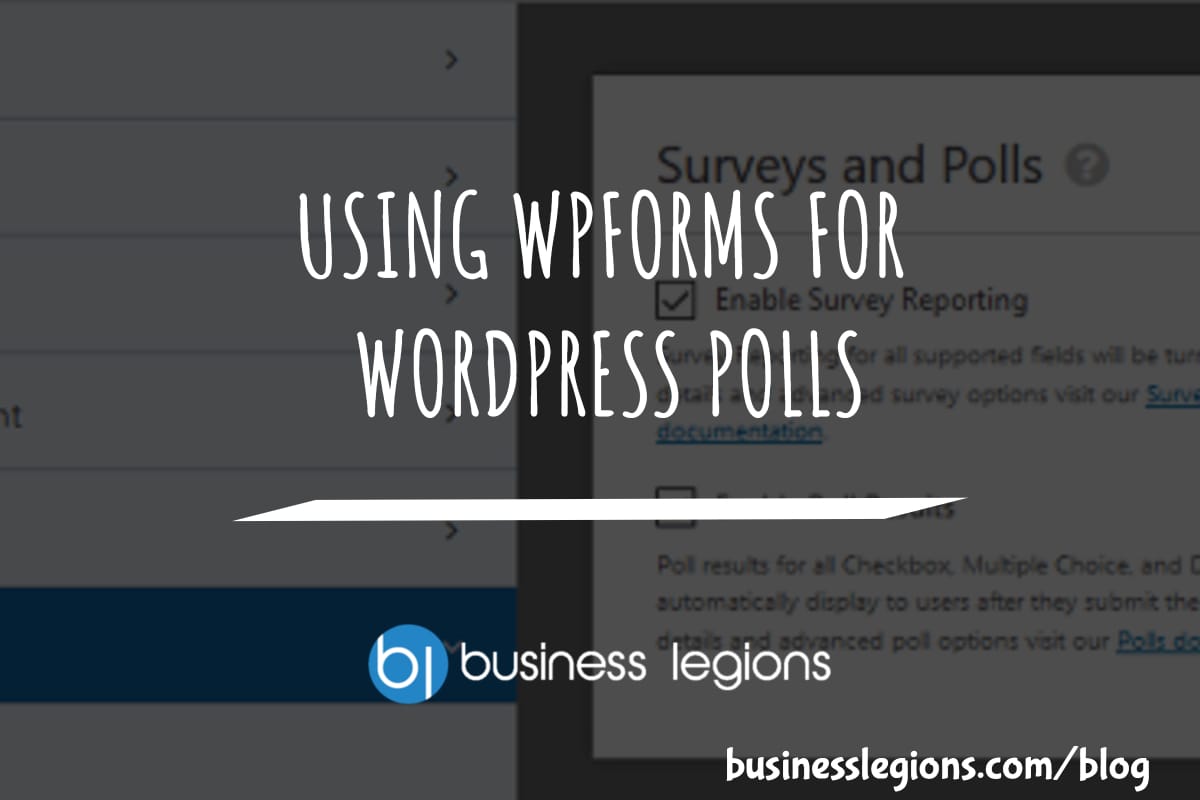 Have you tried creating polls in WordPress? It's pretty easy, and it's a great way to collect feedback from your users. With WPForms (a WordPress plugin), you can add awesome polls right within the WordPress platform and all the information collected you will able to keep right within WordPress – you will not have to rely on other companies to store this information.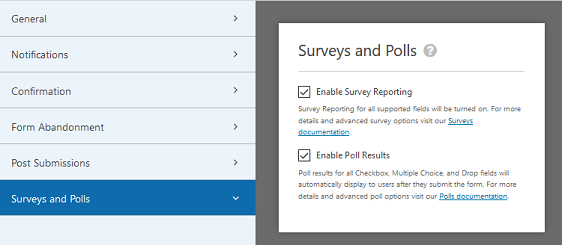 WordPress polls are great, but it can be hard to get people to vote. The easiest way is to use the WPForms for WordPress plugin. It lets you easily create polls with questions and answers, so you can create simple surveys without having to build and maintain a complicated web page. The idea behind polls is pretty straightforward: you invite your audience to vote on a certain question (or multiple questions), and then you present the results to them. This is a great way to get feedback, and it can also be a good way to measure user interest, as well as gauge some basic statistics.
Creating polls are a fantastic way to engage with your visitors and collect information from them. Oftentimes people use it as if it were an actual survey with a series of yes or no questions. While this is true, what you are really doing when you use a poll is allowing your readers to choose from a variety of options. What you can do is use polls to also collect information about your visitors for further marketing collateral. For example, you can ask the question, "Have you heard of WPForms?" and if they answered NO you can funnel them with marketing material to promote WPForms.
In the past, many websites have used surveys to solicit user feedback. Surveys are a very simple way to obtain real-time feedback on a website, but the real power comes when the results are posted out to the public. Imagine a site that has only been used by 10 people, and now is getting over 100 responses for the same question. That's what real-time surveys can provide.
Websites today are more interactive than ever. A huge part of the reason for this is the usage of polls. By including a poll in your site, you give your visitors the opportunity to interact with your content and give you direct feedback. The type of feedback you receive from polls is very important to your success. It can have a huge impact on your site's traffic, and people tend to trust polls more than they trust regular visitor comments.
If you've ever created a poll or a questionnaire on your WordPress website, you know that a typical WordPress poll is nothing more than a text input box. It doesn't really serve as a questionnaire, but rather a basic form element.
But what if you could get your questionnaire on the WordPress website without writing a line of code? What if you could have a more dynamic, interactive questionnaire, that also included logic to decide which answers to display?
One of the best ways to collect feedback from your audience is to use a poll. WPForms is a great feature to make it easier to create polls and has many customizable options. Some of the features are Smart Survey Fields, Survey Reports, Powerful Survey Logic and New Form Templates just to name a few. With each of these options, you will be able to gather all the information you need to ensure you either gain or keep the customers on your website. If you want to learn more about these features check out the WPForms website and also some of the previous articles I've written about WPForms.
DO YOU LIKE WHAT YOU'VE READ?
Join our subscription list and receive our content right in your mailbox. If you like to receive some Great deals our Freebies then subscribe now!
OTHER ARTICLES YOU MAY LIKE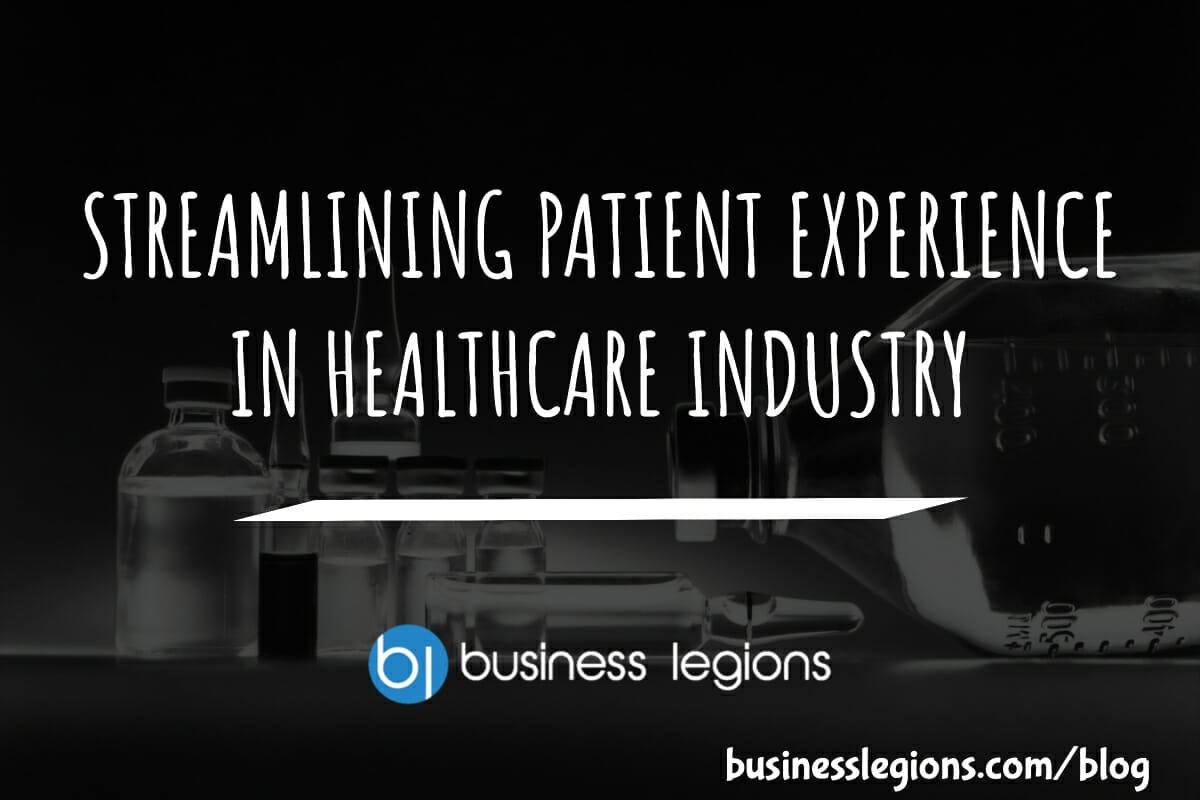 In our modern world, where we've grown accustomed to getting things instantly, the healthcare sector isn't immune to the pressures of adapting and refining their processes. Just like any other service, healthcare centers are realizing the immense value of the patient's journey — understanding that it directly affects their health results, trust in the system, […]
read more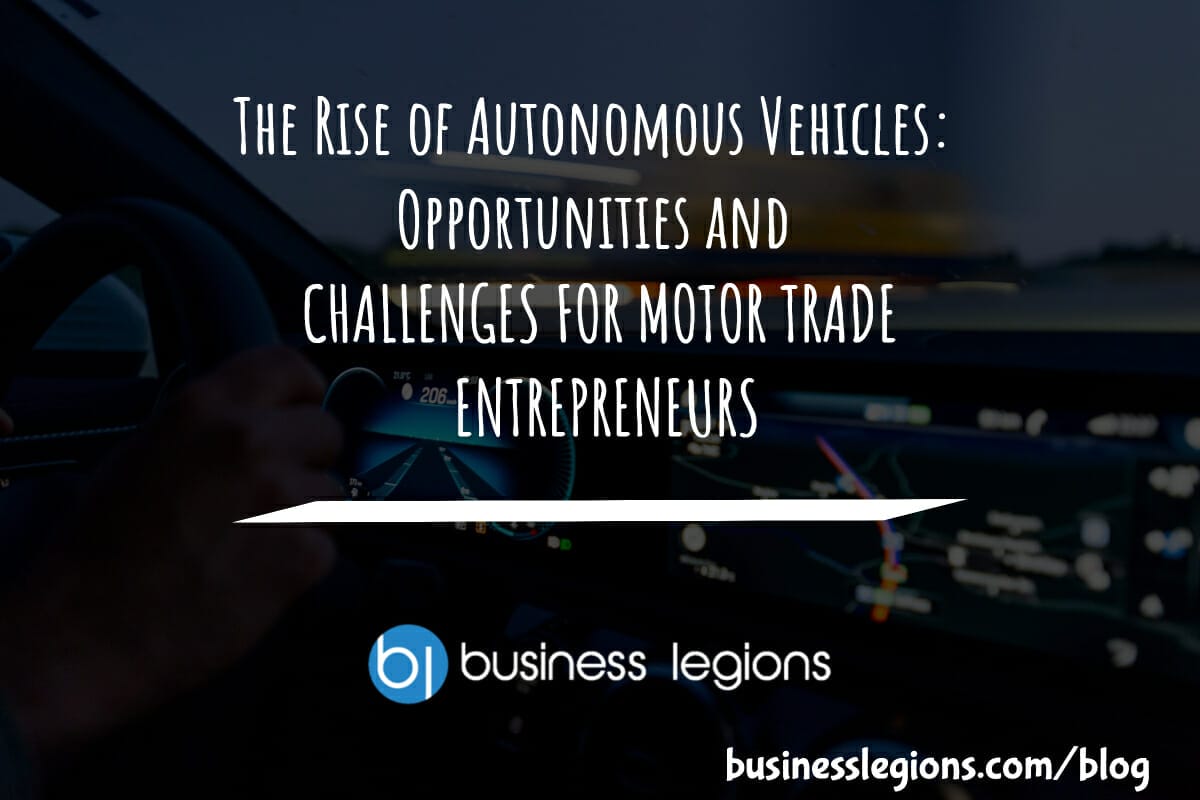 In recent years, the automotive industry has seen a dramatic transformation with the rise of both electric and autonomous vehicles. With the emergence of Tesla, a giant in the autonomous automotive market, they and the many other car brands that are now adapting more and more are paving the way for a future where driving […]
read more