HOW TO SET UP A HOME STUDIO FOR SHOOTING PROFESSIONAL-LEVEL VIDEO ON A BUDGET
February 24, 2022 / by Marco / Categories : Business, Video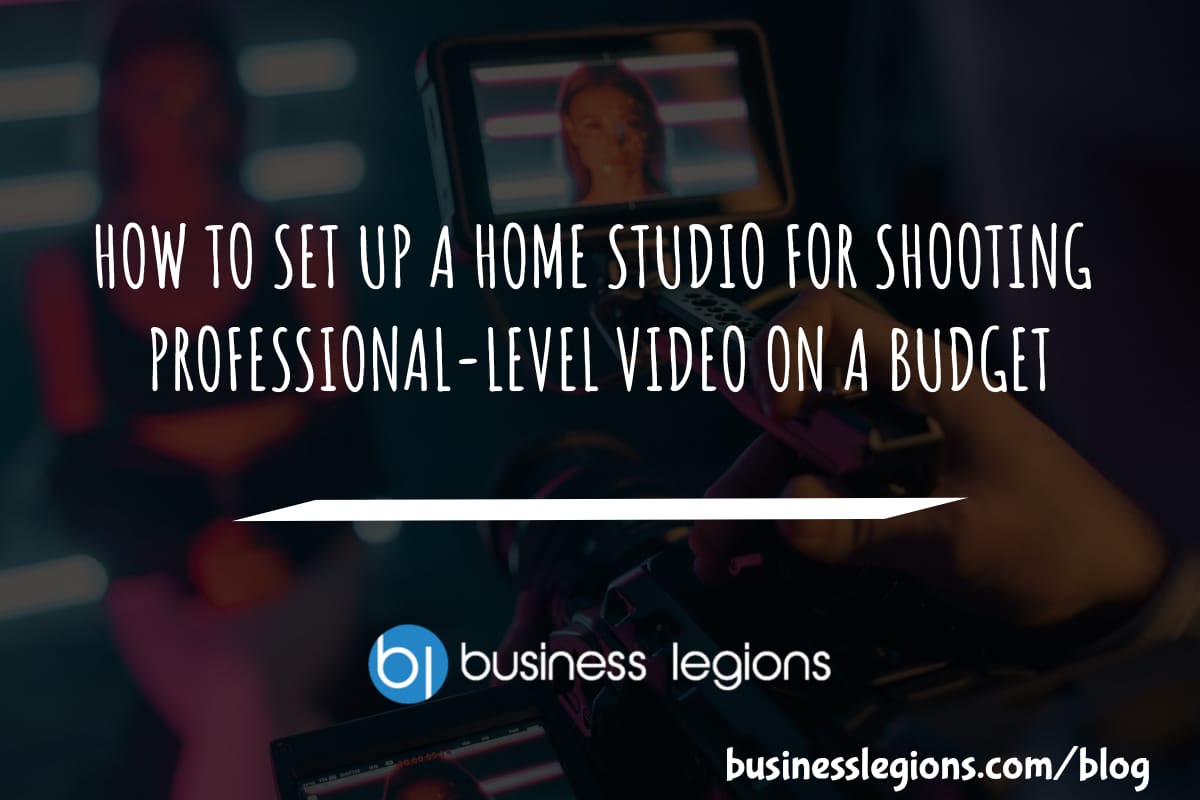 Making videos can be a great way to market your business and engage with your audience. But if you don't have access to a professional studio, shooting video can be a real challenge. That's why we recommend getting started with this article https://workee.net/blog/several-basic-ideas-to-set-up-home-video-studios-for-online-courses We've also put together this guide on setting up a home studio for shooting professional-level videos on a budget!
In this post, we'll cover – ideas for setting up a home video studio
lighting tips for shooting in a small space
equipment recommendations for shooting professional-level video on a budget
editing software recommendations for creating polished videos on a budget.
tips for getting the most out of your home studio space. 
So whether you're just starting out or you've been shooting videos for years, read on for ideas that will help you take your content creation to the next level!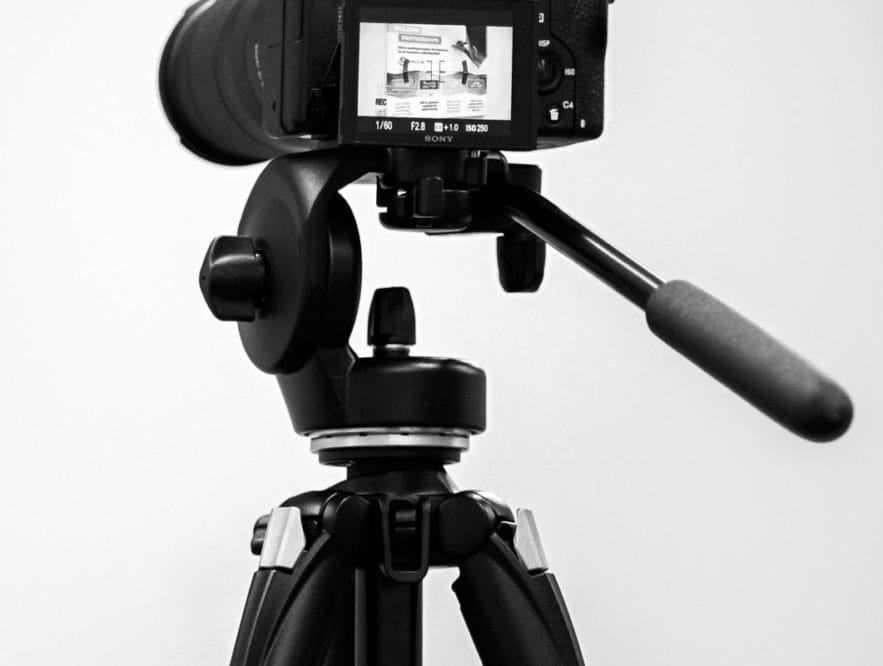 Lighting
Lighting is key when it comes to shooting video in a home studio. You want to make sure that your shots are well-lit and evenly balanced, so invest in some good quality lighting equipment. There are a number of different types of lights you can use, but we recommend starting with something basic like this three-light kit from Neewer.
If you're working with a smaller space, try using daylight bulbs to brighten up the room. You can also use reflectors to help bounce light onto your subject and create more depth in your shots.
Camera equipment
When it comes to camera equipment, you don't need to break the bank to get great results. In fact, many of the tools you need can be found on your smartphone or computer. That said, there are a few pieces of equipment that we recommend investing in if you're serious about shooting professional-level videos.
One of our favorites is the Rode VideoMic GO microphone. This small and affordable mic gives you great sound quality, and it's perfect for shooting videos on the go.
Tripod
Another essential piece of equipment is a tripod. A good quality tripod will help you to keep your shots steady and avoid any unwanted camera movement. We recommend this tripod from Manfrotto.
Editing software
And finally, don't forget about editing software! If you're not comfortable editing video yourself, there are a number of great online tools that can help you get the job done. Our favorite is Adobe Premiere Pro, which offers a wide range of features and allows you to create professional-quality videos without spending a fortune.
So there you have it! If you regularly create video content, setting up a home studio can save you a lot of time and effort. And the good news? You don't have to break the bank to get great results. With these tips and equipment recommendations, you're ready to set up your own home studio and start shooting amazing video content. Happy filming!
DO YOU LIKE WHAT YOU'VE READ?
Join our subscription list and receive our content right in your mailbox. If you like to receive some Great deals our Freebies then subscribe now!
OTHER ARTICLES YOU MAY LIKE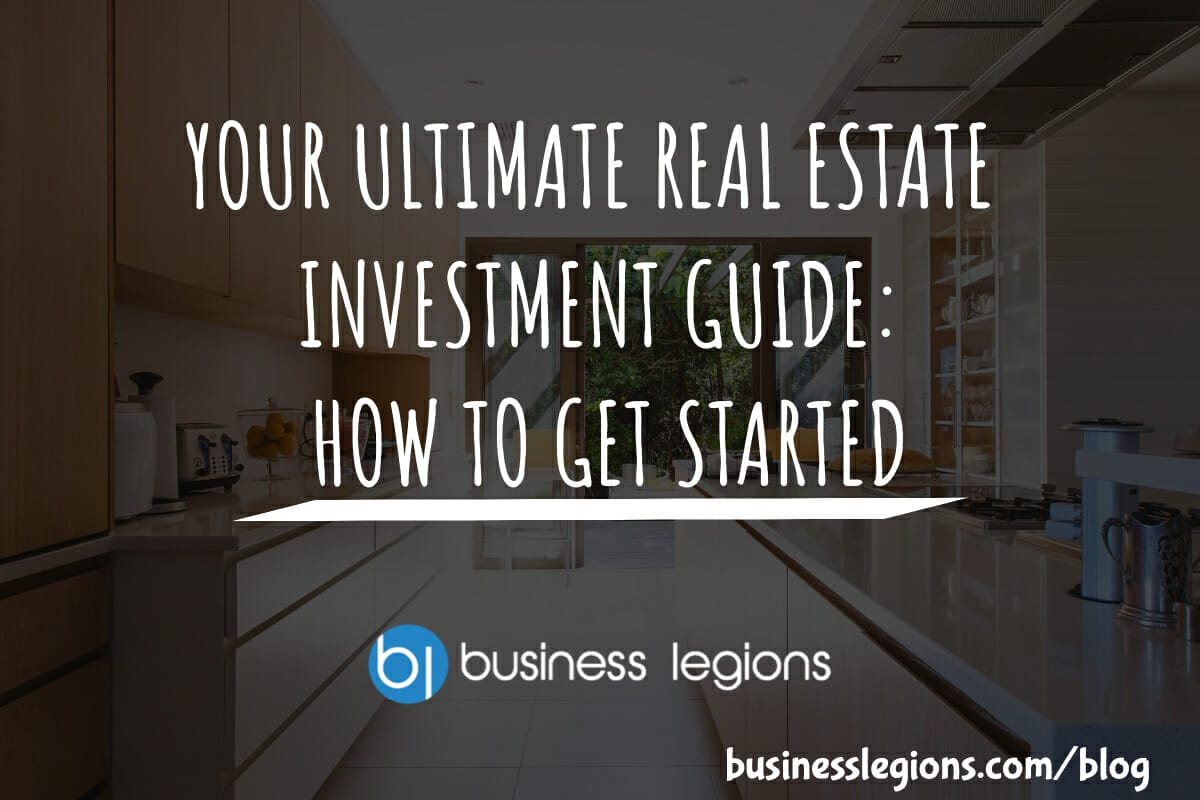 Real estate has long been considered one of the most solid and rewarding forms of investment. It offers the potential for substantial returns, passive income, and portfolio diversification. If you are a newcomer to the world of real estate, you are in the right place! This guide will provide you with valuable insights on how […]
read more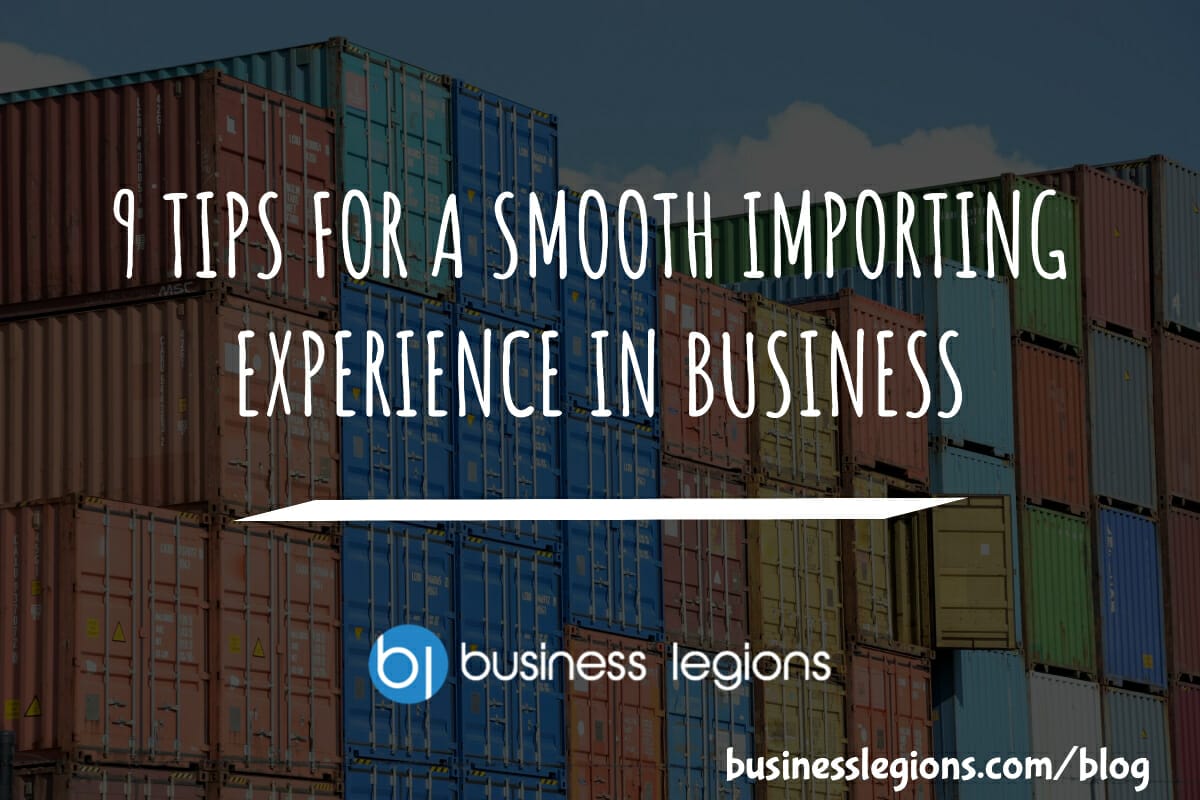 The import and export business majorly depends on the rules and regulations of the two countries involved. And that's exactly what makes it even more intimidating for beginners. However, sometimes, for established brands, clearing customs can be troublesome. So, what's the matter that can impact the overall processing? Well, there are certain things that play […]
read more