WHAT TO LOOK FOR FROM A WHOLESALE LABEL PROVIDER
May 5, 2022 / by Marco / Categories : Technology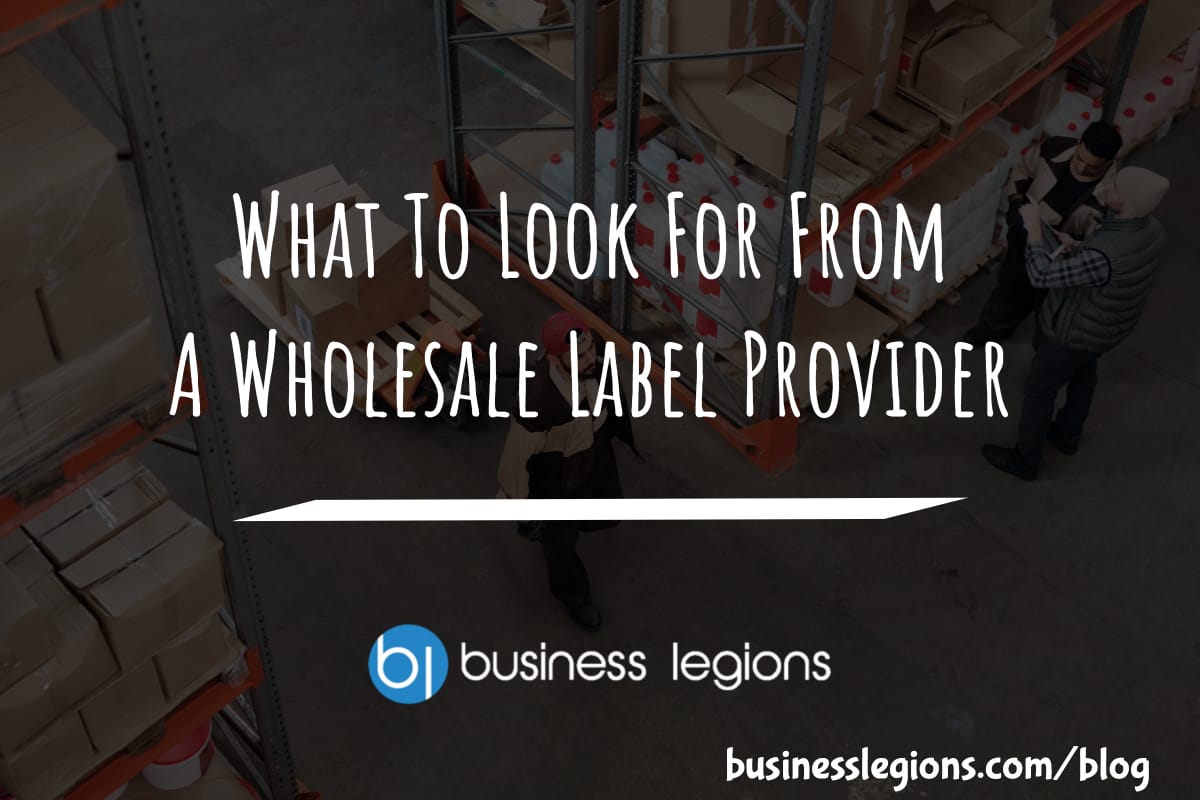 When it comes to selling your products wholesale, you need to decide where you will sell and who you will sell to. The truth is there are a lot of companies out there, and you need to find the right one for you. Before you start selling to the market, you should consider working with wholesale label providers to help your product stand out.
When looking for a wholesale label provider, ensure you are finding one that offers a quality service at an affordable price. Here is what you need to look for from a wholesale label provider before doing business with them.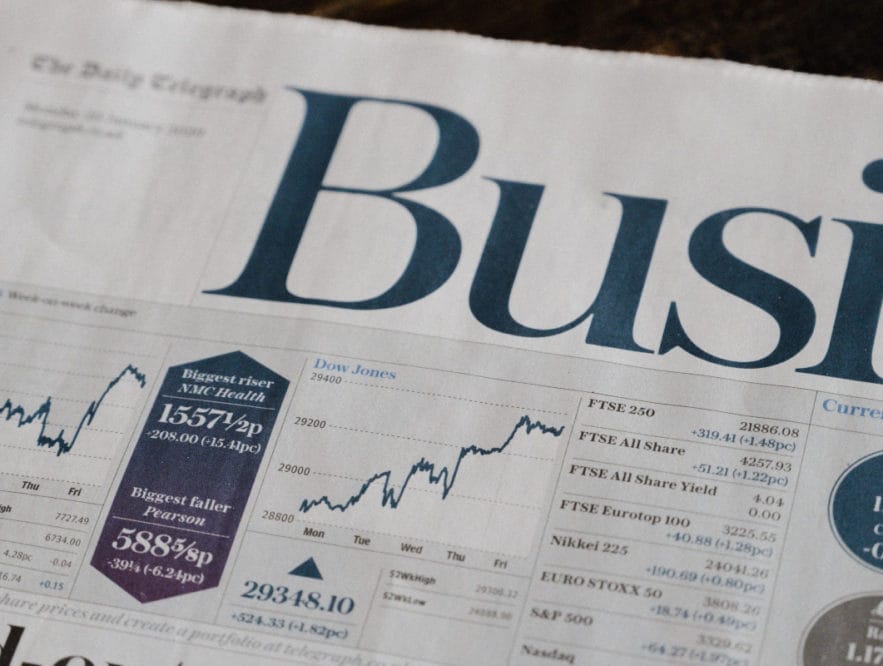 The Visual Appeal Of The Labels
When it comes to buying wholesale, the visual appeal of the labels is one of the most important things to consider. You want your labels to look professional and appealing to attract more customers. The first step is to find a company that offers a good selection of colors and fonts. You could also find a company with a design template or software where you can create your designs. In addition, you need to make sure that the company offers different label sizes because this will allow you to save money by not having to do business with multiple suppliers.
The Sustainability Of The Labels
You need to make sure that the labels are sustainable because they will be used to package your products. To find out if a label is suitable for your sustainable packaging, you need to examine the material composition used by the wholesaler and understand what sustainable packaging solutions they provide.
You can find out more about sustainable packaging solutions and how your labels can reduce their impact on the environment by heading over to the experts at Klöckner Pentaplast. This company is a global leader in recycled content products, helping you manufacture sustainability solutions for your packaging and labels.
The Wholesalers Experience
Experience is a big factor in choosing a wholesale label provider. In other words, you want to be sure that the company has been in business for a long time. You can make this determination by checking their reviews online. The best way to increase your chances of getting a good product is by dealing with companies that have extensive knowledge and experience in the industry. They will know all the latest trends and the most popular designs for labels.
The Variety Of Printing Options
One of the most important things that you need to look for when it comes to finding a provider is the variety of printing options. When looking at a wholesale label provider, you will want to make sure that they offer several printing options. If you can choose your own colors and fonts, then you should be able to find a provider that offers this. Another option is working with a company that provides personalized stickers. This can make your business stand out and look more professional.
DO YOU LIKE WHAT YOU'VE READ?
Join our subscription list and receive our content right in your mailbox. If you like to receive some Great deals our Freebies then subscribe now!
OTHER ARTICLES YOU MAY LIKE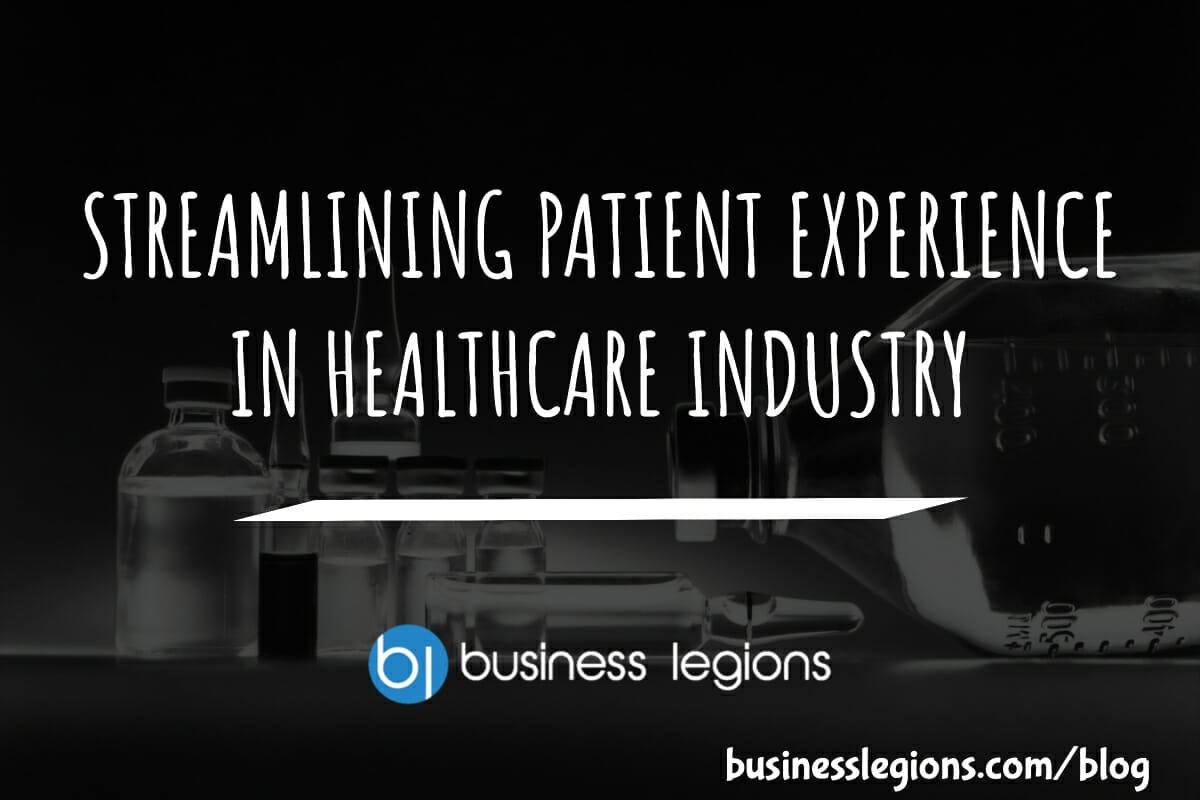 In our modern world, where we've grown accustomed to getting things instantly, the healthcare sector isn't immune to the pressures of adapting and refining their processes. Just like any other service, healthcare centers are realizing the immense value of the patient's journey — understanding that it directly affects their health results, trust in the system, […]
read more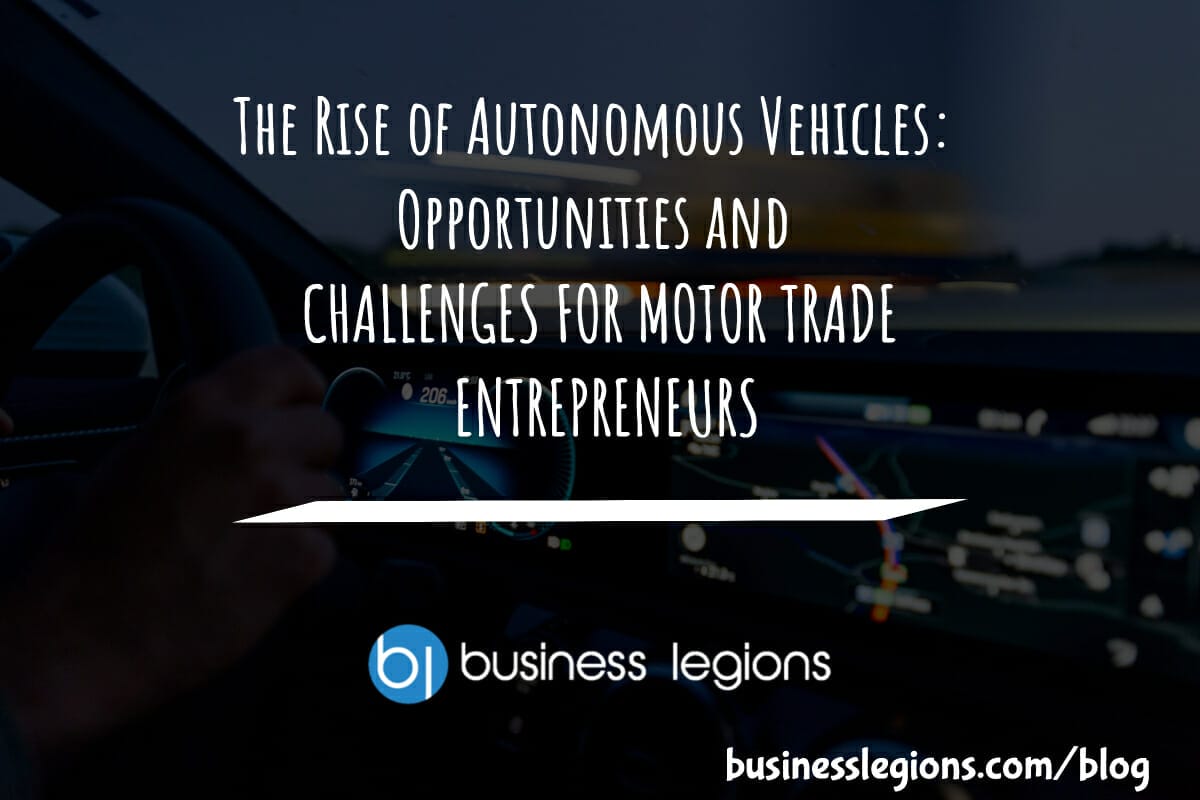 In recent years, the automotive industry has seen a dramatic transformation with the rise of both electric and autonomous vehicles. With the emergence of Tesla, a giant in the autonomous automotive market, they and the many other car brands that are now adapting more and more are paving the way for a future where driving […]
read more