HOW TO START A MARBLE AND GRANITE BUSINESS IN 2022
August 9, 2022 / by Marco / Categories : Business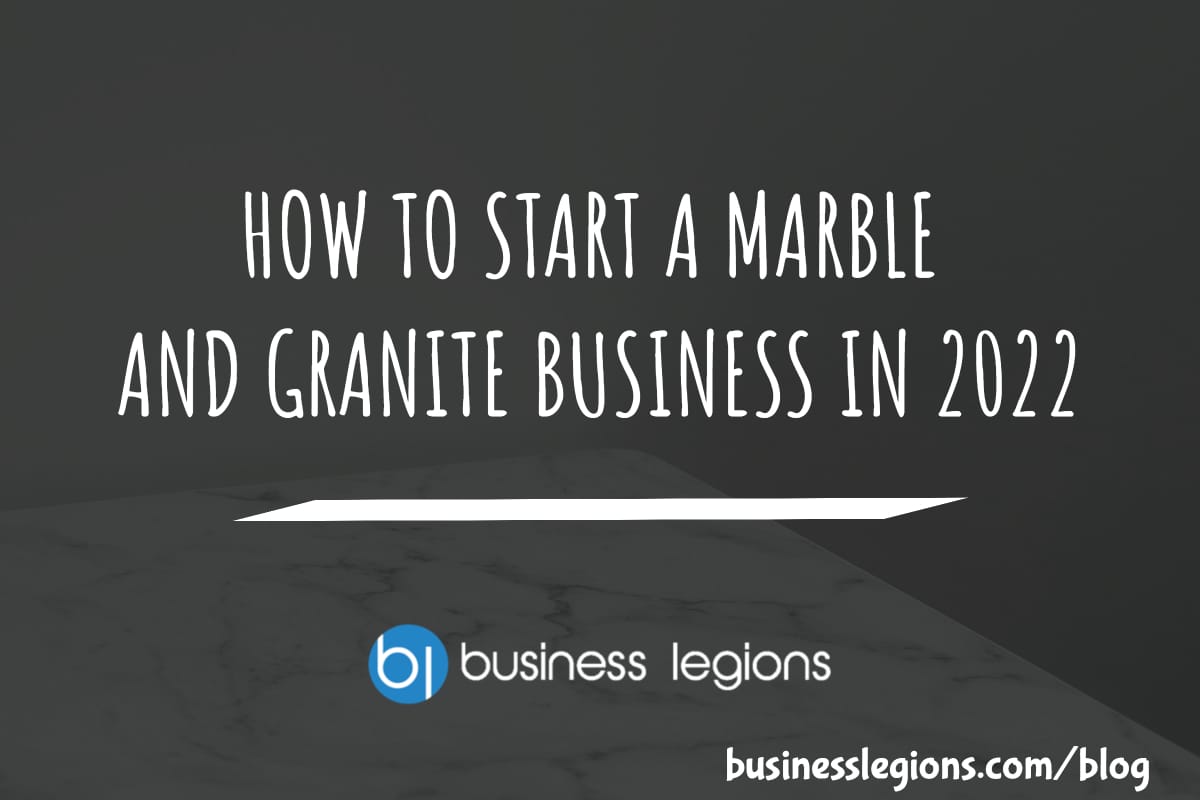 If you're thinking of starting your own business in the marble and granite industry, look at the following post. We've covered five key steps to ensuring your new business gets off to the best. Read on to learn more about creating a business plan to marketing your business.
Put Together A Business Plan
The first step you need to take if you're thinking of launching your own marble and granite business is to start putting together a business plan. In your plan, you will need to list details such as where you will be sourcing materials, how you plan to fund your business start-up and your marketing strategies. If you are seeking investment in your business, you can use your business plan to show to investors when pitching your business to them.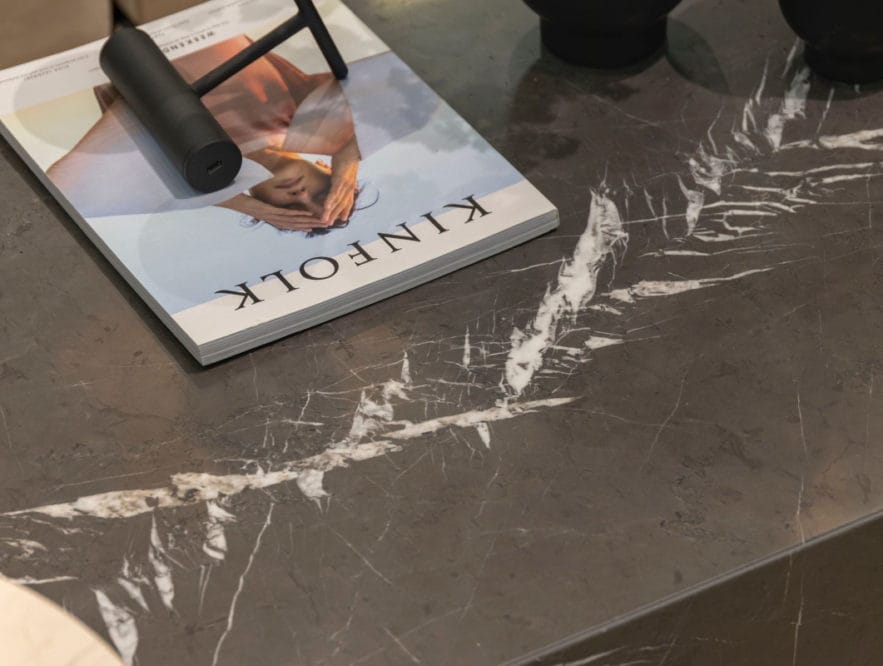 Purchase The Right Tools And Equipment
The next step is purchasing the tools and equipment you will need for your business. The key to finding the tools for your business is weighing the different aspects of your need. For example, you need to consider the costs of items and how much budget you have to work with. You also need to consider the practicality of the tools you choose and whether they're the right choice for the work you will be carrying out. Regarding marble and granite, you will need an important equipment, including CNC tools. These will affect the quality of the work you produce so it's important to make sure you use only the best CNC tools, which can be found on websites such as Amastone.com . These tools will be key to growing your marble and granite business, so it's important to get started correctly.
Source Your Suppliers
before setting up your business, ensure you have sourced and chosen your suppliers that will provide you with the materials and equipment you need for your business. For example, you will need to choose the quarry from which you will be sourcing your marble and granite. To help you choose, consider factors such as, the type of marble and granite available, the cost, and delivery options to where your business will be operating from. You will also need to consider the quantity of granite and marble you want to be provided with and whether your supplier can work with that or not.
Build Up Your Connections
Building up connections is essential for your business. It's important to build professional and trusting connections with both your suppliers and your customers. This will mean your business is able to run more smoothly, and you have a better chance of being able to rely on your suppliers. It also means your customers will have more faith in your business and be more likely to recommend you to others or use your services again. Building connections also allows you to get to know more useful contacts in your business industry, which is a great advantage to your business.
Develop Your Marketing
Lastly, you must ensure you've developed a marketing strategy for your marble and granite business. This could mean advertising on other websites using banner ads to direct potential customers to your website. Or perhaps you could set up social media pages for your business and engage with followers through posts or social media adverts. Whichever methods of marketing your new business you choose, one important element you need to make sure you have is a good-quality website. This will allow customers to learn more about your business and make online orders.
DO YOU LIKE WHAT YOU'VE READ?
Join our subscription list and receive our content right in your mailbox. If you like to receive some Great deals our Freebies then subscribe now!
OTHER ARTICLES YOU MAY LIKE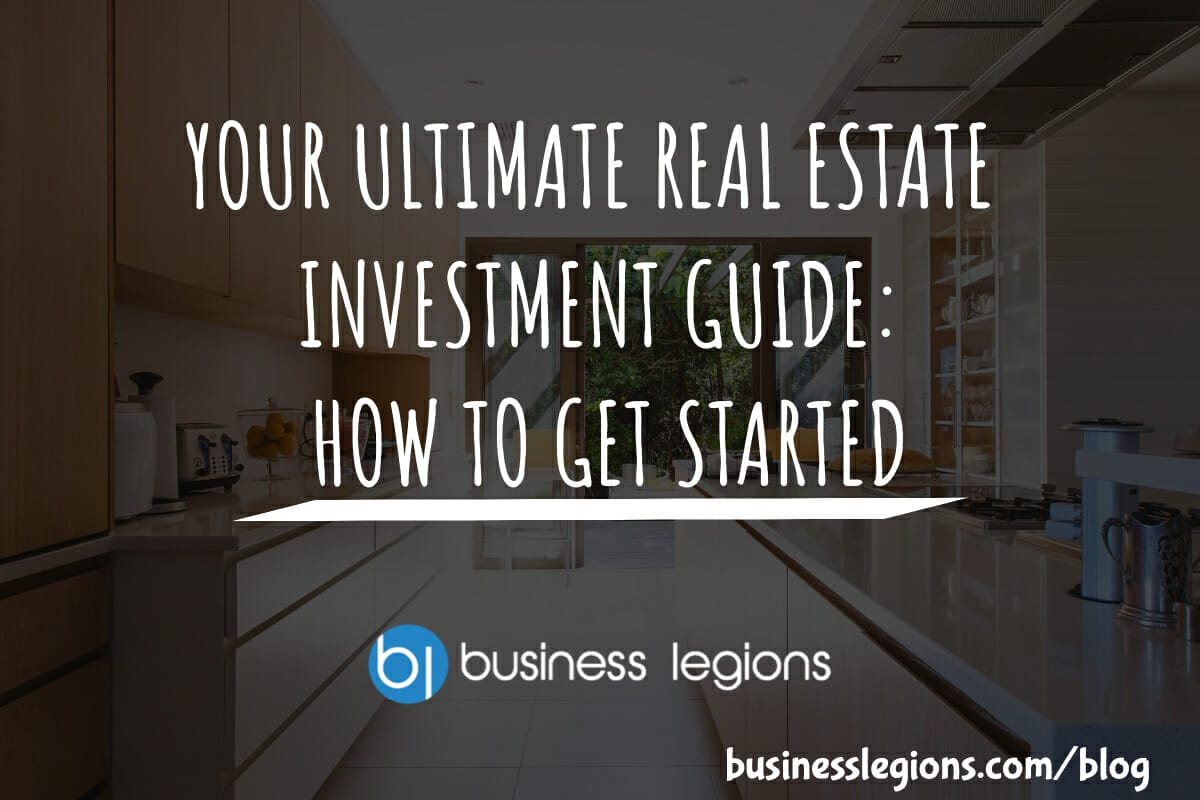 Real estate has long been considered one of the most solid and rewarding forms of investment. It offers the potential for substantial returns, passive income, and portfolio diversification. If you are a newcomer to the world of real estate, you are in the right place! This guide will provide you with valuable insights on how […]
read more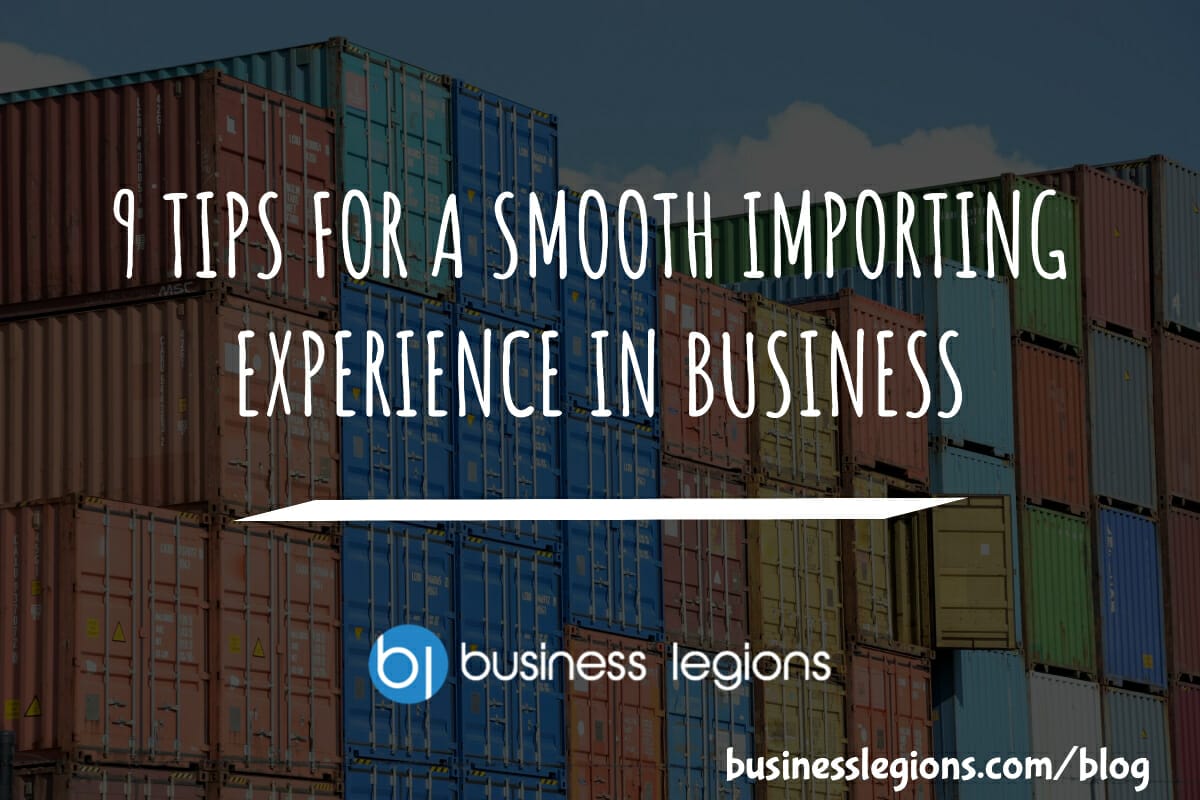 The import and export business majorly depends on the rules and regulations of the two countries involved. And that's exactly what makes it even more intimidating for beginners. However, sometimes, for established brands, clearing customs can be troublesome. So, what's the matter that can impact the overall processing? Well, there are certain things that play […]
read more