BUSINESS DOCUMENT TEMPLATES – CROVE APP
January 13, 2023 / by Marco / Categories : Business, Technology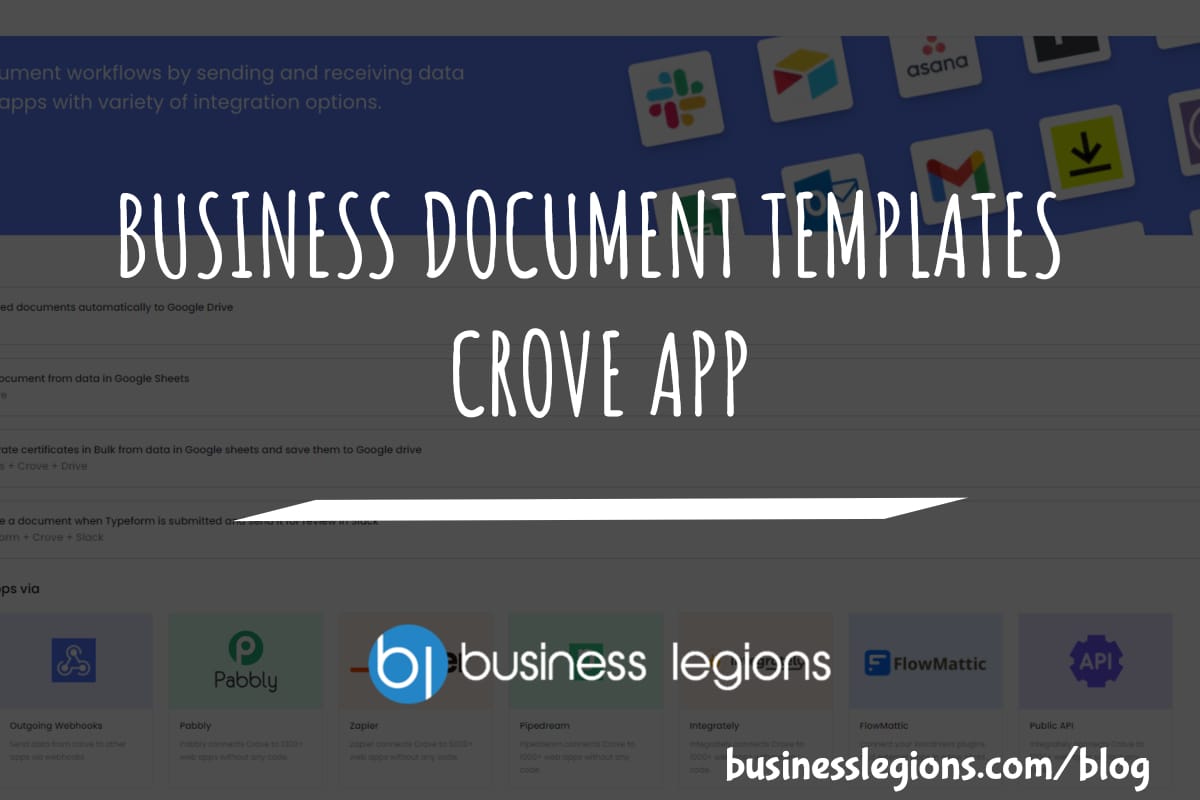 Are you looking for a business template to use? Did you know there are tools available that allow you to just enter the finer details and you'll be able to create business documents? Well, Crove App is a SaaS tool that allows your business to quickly create business documents.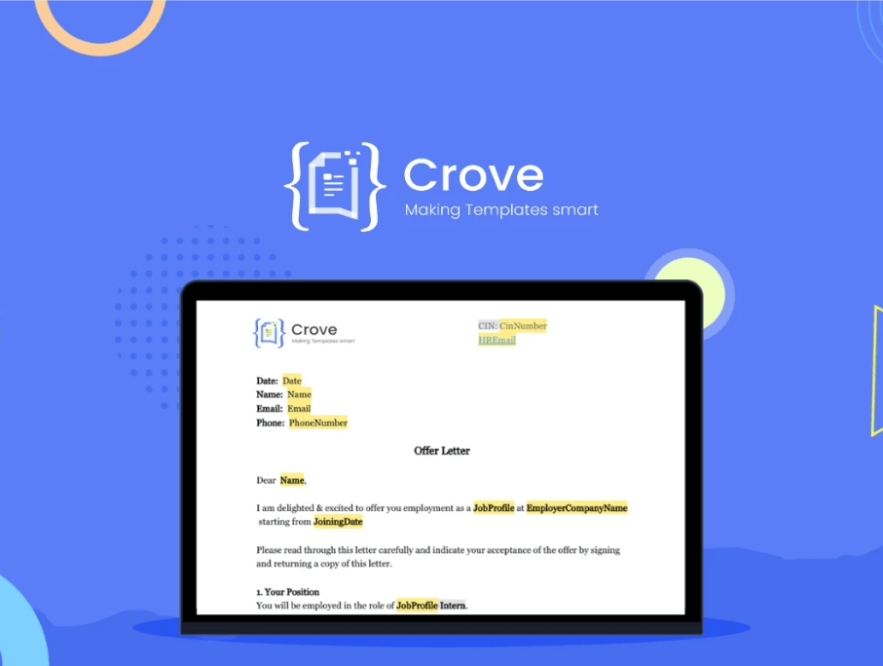 Crove App is a cloud-based document creation platform that makes it easier than ever to create, store and share professional business documents. With Crove App, users can create and save documents such as contracts, business proposals, legal documents and more in record time and with exceptional clarity. This post will discuss how to use Crove App to create online business documents, and the benefits that come with it.
Creating online business documents quickly and easily with Crove App is one of the best ways to streamline your business operations. With Crove App, you can create any kind of document you need for your business, such as invoices, quotes, proposals, contracts, and more. Plus, you can set up automatic notifications to keep your team updated on the progress of any documents, so that everyone is always on the same page. With Crove App, you can also customize the look and feel of your documents to make them look professional and impressive. So, if you're looking for an easy and efficient way to create and manage your business documents, Crove App is your best option.
Securely storing documents in the cloud is essential for any online business. Crove App offers a safe and secure cloud storage solution that allows you to store documents, images, and other data in the cloud. This ensures that your documents are always backed up and accessible, no matter what device you're using. With Crove App, you can also share documents with colleagues, customers, and partners. You can even set up automated backups so you never have to worry about losing important documents. With Crove App, you can rest assured that your documents are secure and accessible from anywhere in the world.
One of the most important and convenient features of the Crove App is that it allows you to access your business documents from anywhere in the world. This is especially useful for entrepreneurs who are constantly on the go and need to access their documents in different locations. With Crove App, you can access your documents from your laptop, tablet, or even your smartphone, so you don't have to worry about carrying your documents around with you. This makes it easy to access information when you need it, no matter where you are.
Crove App is a great way to share documents with colleagues in the online business world. It allows you to quickly and easily share documents with your team – whether they are in the same office or in different parts of the world. Crove App enables you to securely store, edit, and share documents with team members in real time, from any device. It also allows you to collaborate on the same document at the same time, making it easy to make changes, add comments, and stay on the same page. Crove App is the perfect tool for creating and managing business documents online, ensuring that everyone is on the same page.
Creating and sending documents to clients for signature and approval is an integral part of any business. With Crove App, you can easily create and send digital documents to your clients for signature and approval. Crove App has a simple interface that allows you to create documents quickly, add digital signature fields and set up automatic alerts so you know when documents are approved and signed. By using Crove App, you can save time and money by avoiding the hassle of printing, signing and mailing physical documents. Additionally, documents can be stored in the cloud for easy access and retrieval.
If you're already working with different workflows, Crove App integrates with so many other SaaS tools. Here's a quick view of the integrations: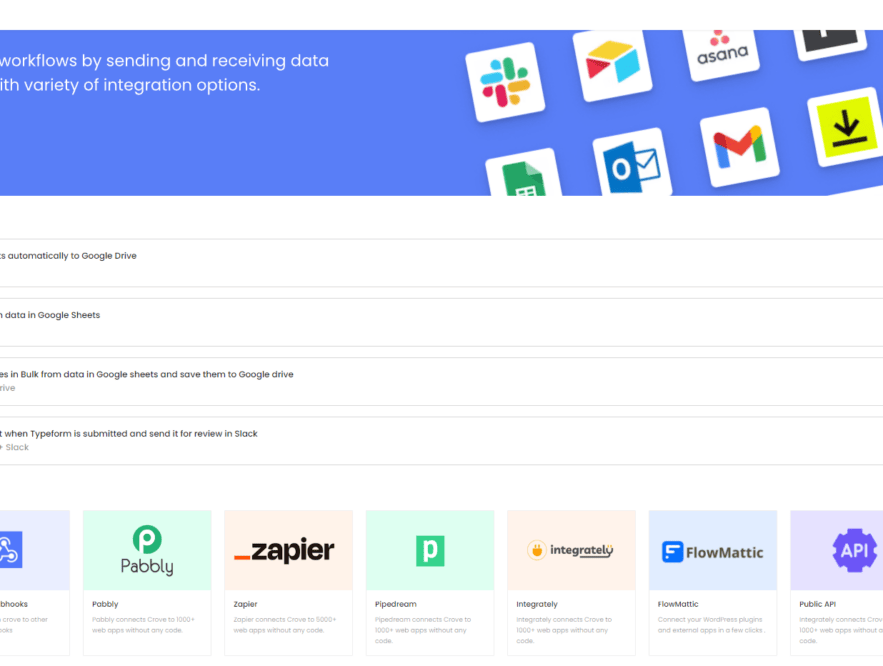 If you work for multiple companies as a freelancer, you will be able to create different workspaces however, you will need to have a paid plan for each workspace.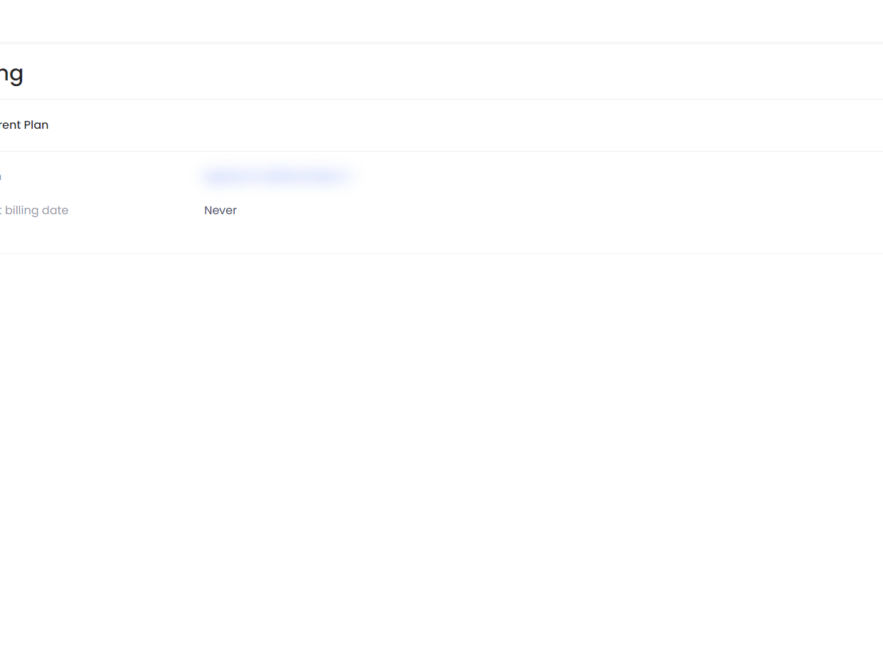 There are a limited number of community templates (22 templates – 4 in legal). You create your own templates and then merge the data fields from a separate file or system. Think of it as a mail merge.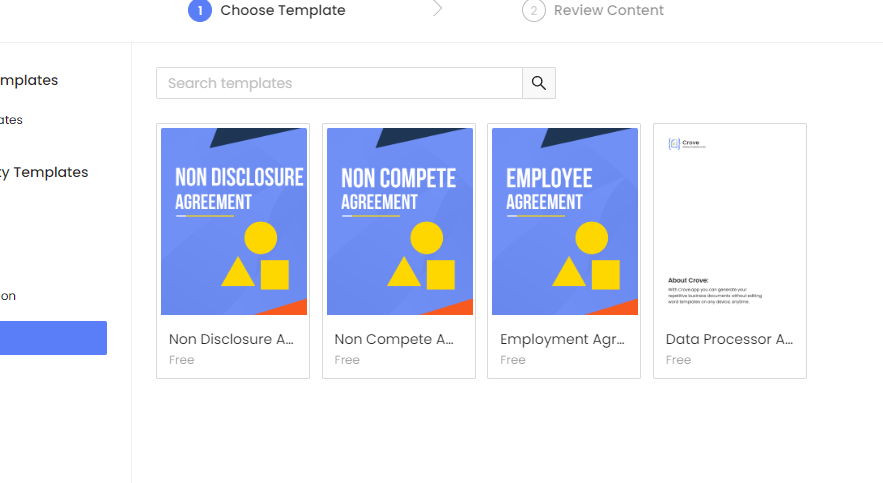 When your document is ready to be sent, you just need to fill out the email address, and message and then press send.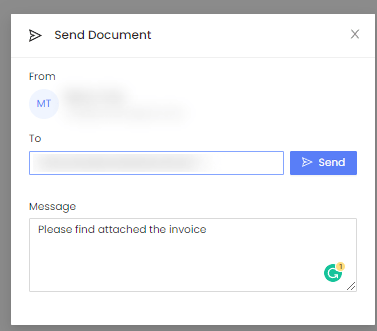 There is a lifetime deal at the moment so check it out:
DO YOU LIKE WHAT YOU'VE READ?
Join our subscription list and receive our content right in your mailbox. If you like to receive some Great deals our Freebies then subscribe now!
OTHER ARTICLES YOU MAY LIKE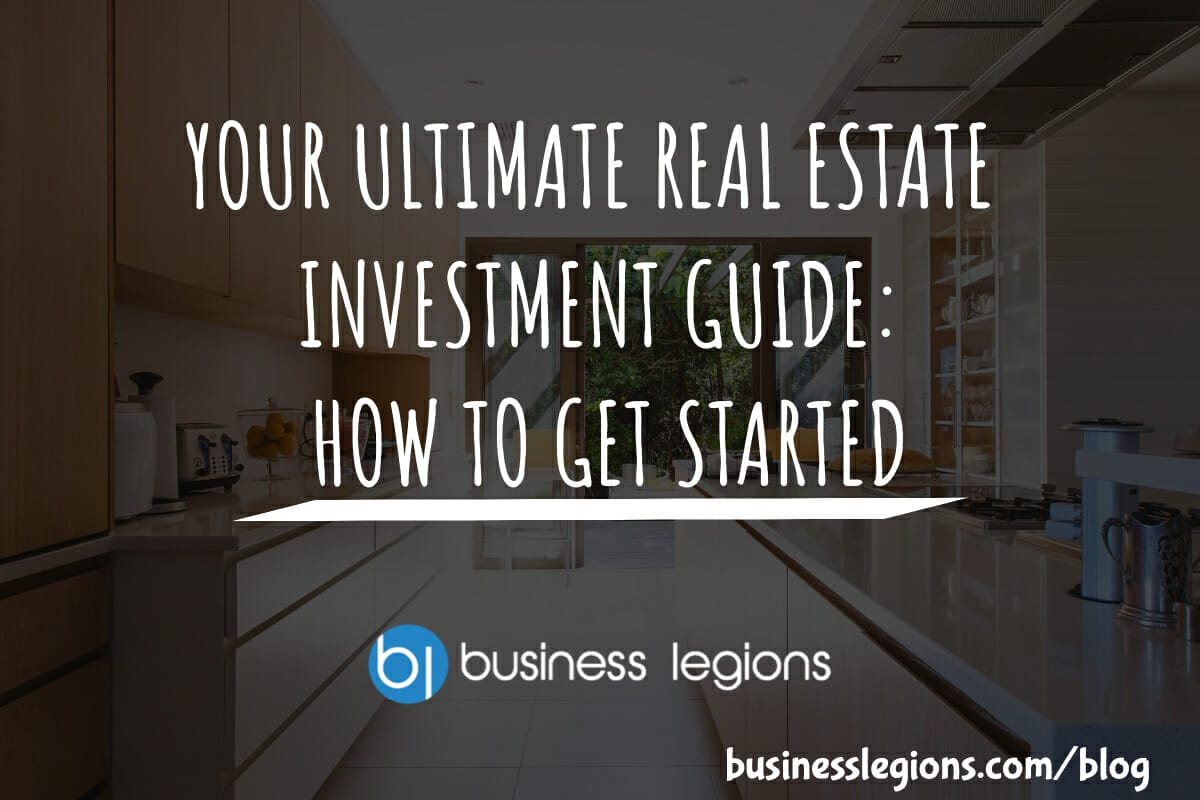 Real estate has long been considered one of the most solid and rewarding forms of investment. It offers the potential for substantial returns, passive income, and portfolio diversification. If you are a newcomer to the world of real estate, you are in the right place! This guide will provide you with valuable insights on how […]
read more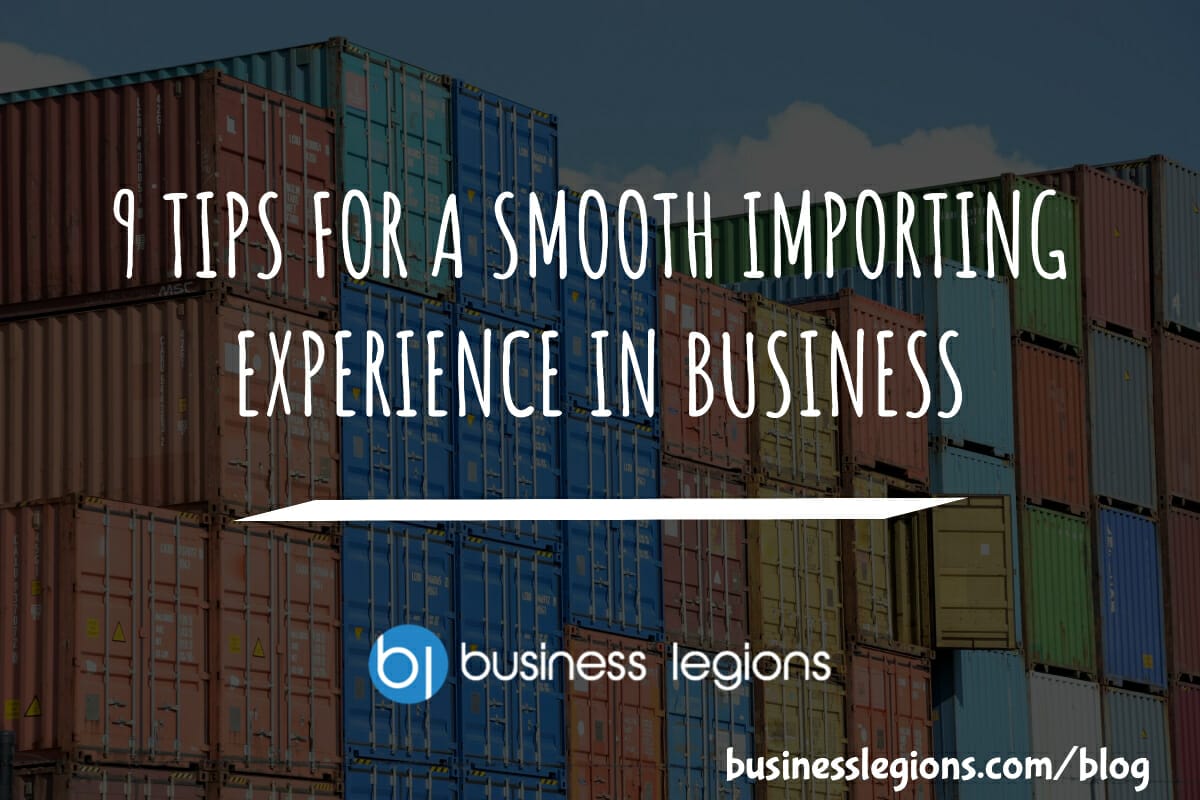 The import and export business majorly depends on the rules and regulations of the two countries involved. And that's exactly what makes it even more intimidating for beginners. However, sometimes, for established brands, clearing customs can be troublesome. So, what's the matter that can impact the overall processing? Well, there are certain things that play […]
read more