April 15, 2020 / by Marco / , Architecture, Ashampoo, Business', CAD, D, deals, design, entrepreneur, version, website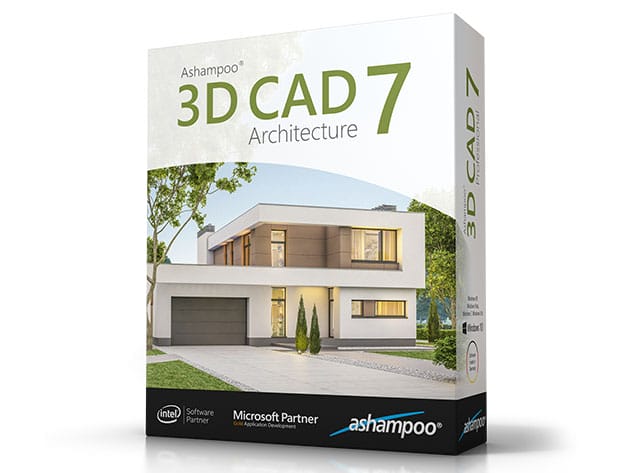 Expires July 13, 2020 23:59 PST Buy now and get 62% off KEY FEATURES Whether you're planning your dream home or just need to redecorate, Ashampoo 3D CAD Architecture offers a myriad of new options! You can finally import SketchUp and Collada objects and access millions of new objects. Planning photovoltaic system has never been […]
read more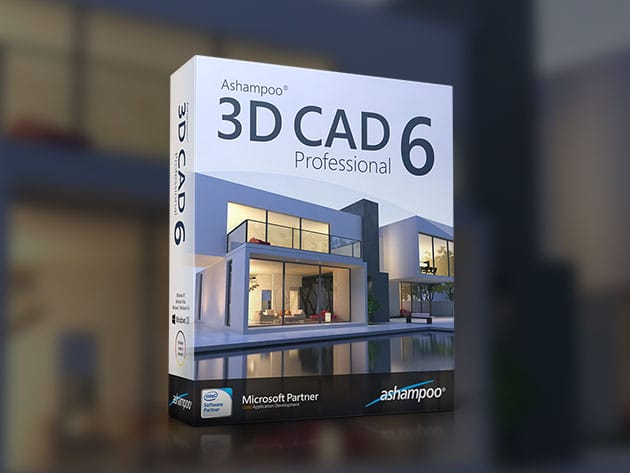 Expires July 07, 2018 23:59 PST
Buy now and get 90% off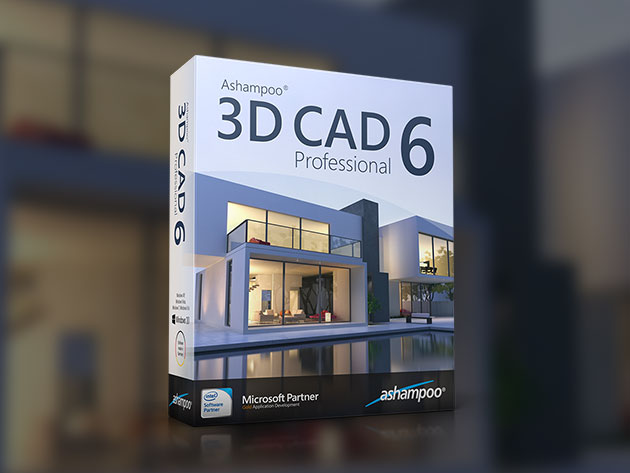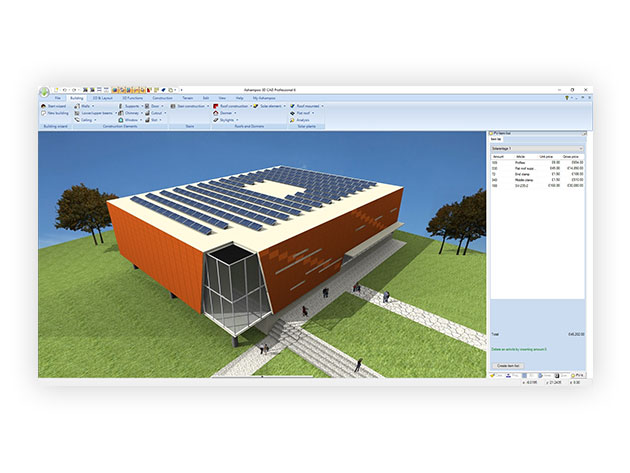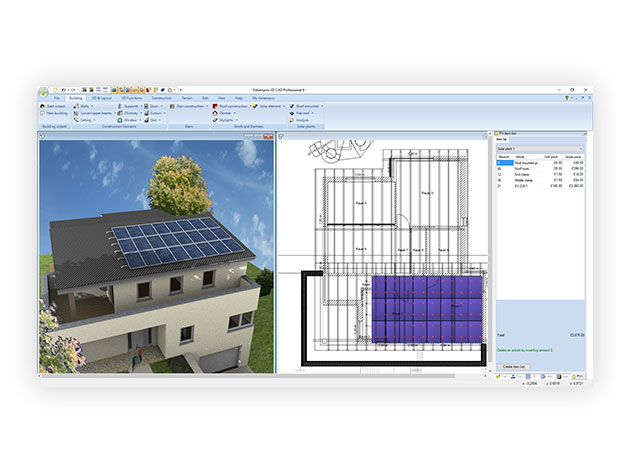 The Pitch
Ashampoo 3D CAD Professional 6 is the professional solution for designers, draftsmen, landscapers, and more to plan, visualize and communicate design ideas professionally and fuss-free. It's not always obvious to a client what your vision really is, which is where 3D CAD Professional comes in. You can use powerful features to achieve precise, technical models and design your own construction elements to add a personal, artistic flourish to your work. Before you even begin a job, you and your client will feel great about how it's going to turn out.
Load, edit, & save new 3D objects through SketchUp or Collada or instantly use generic and brand-specific models
Plan sophisticated photovoltaic systems in minutes w/ input aids
Analyze the area you're working on, like floor space, walls, ceilings, facades, & many other areas
Mirror 3D & 2D objects and symbols across any axis or their center ports
Get one-click access to all features in the thematically-structured user inteface
Access various exterior & interior design elements
Explore details on building materials & their manufacturers w/ ease
System Requirements
Important Details
Version 6.1
Redemption: must redeem within 30 days of purchase
Length of access: lifetime
Updates included
Languages: English, Dutch, French, German, Hungarian, Italian, Polish, Russian, Slovakian, Spanish, Turkish
Restrictions: for use on 1 computer
What's New in Version 6.1
New 3D objects
More than 350 new 2D symbols covering electrical, gas, water, and security installations
Create assembly blueprints with front views
Extended object catalog with new 3D objects and 2D symbols
SketchUp and Collada import
Output building facades to PDF, RTF or Excel files
Mirror objects and 3D symbols effortlessly
Faster and future-proof with native 64-bit support
More beautiful and expressive with custom fill patterns and 3D texture displays in 2D
Apply fill color to 2D symbols
Mirror 3D objects and 2D symbols
3D raster elements for huge spaces
Plan roof-mounted photovoltaic installations
Output details for floors, walls and ceilings
Improved Roofing Wizard
About the Developer
Ashampoo is one of the leading Internet-based companies worldwide in the field of software development, sales and web portal sites. Ashampoo's innovative software products set technological standards right from the start and are known for their advanced, mature technology and usability.
read more