Tag Archive:
Manipulation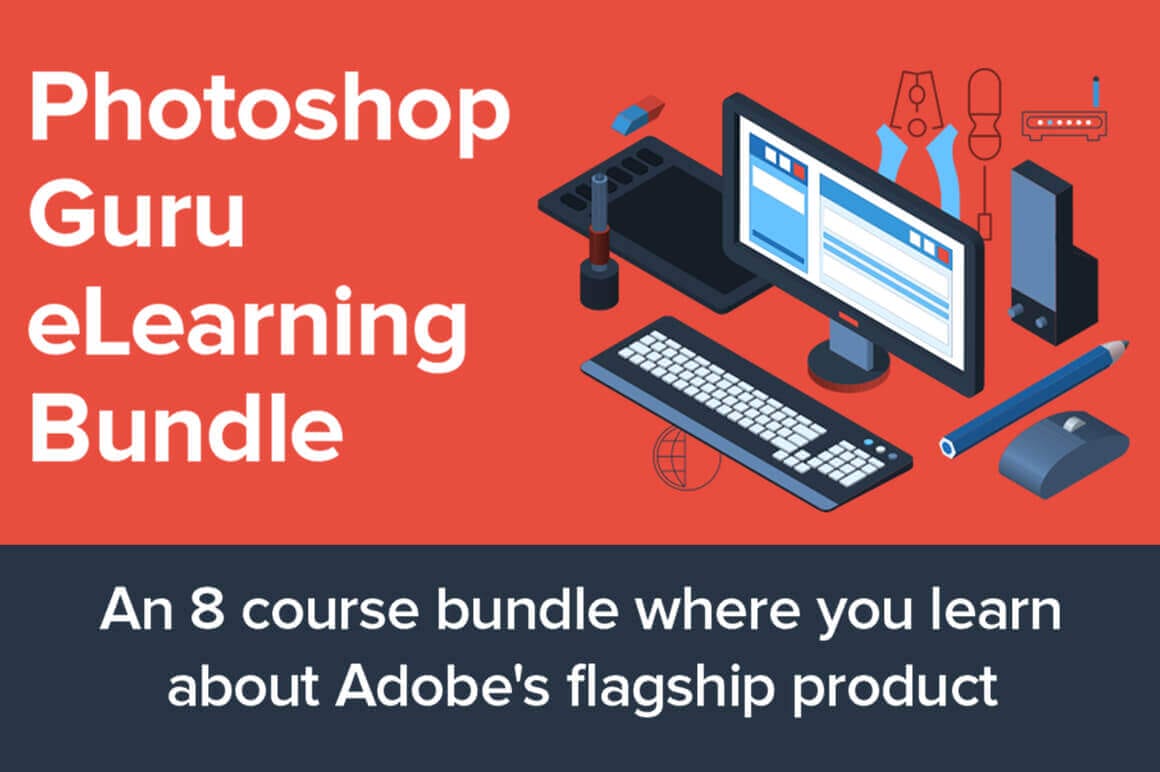 NOW ON: Master Photo Manipulation like a Pro with the Photoshop Guru eLearning Bundle – only $12!
Expires: August 28, 2018, 11:59 pm EST
Anyone who's anyone knows that Adobe Photoshop is the graphics editor of choice for designers or photographers. It's an incredibly robust and complex program though, which is why this MIghty Deal from AcademyHacker.com should be your first step towards mastering Photoshop. The Photoshop Guru eLearning Bundle was built for beginners, looking to teach you Photoshop basics from photo editing to website creation.
Highlights:
Learn the fundamentals and more of Adobe Photoshop.
8 courses, 30 hours of impactful content.
Learn at your own pace – lifetime access.
Perfect for beginners.
Testimonials:
This is simply an amazing course. Take this course, and you are on the right path. thanks sandy – Sara
So perfect all around. Perfect teaching (speed, how taught, etc), and perfect bite-size chunks with perfect subjects to cover (the skills you'll continue to use again and again when you're working with images). Yeah, I like it. 🙂  – Nathan
Pricing:
Normally, this class sells for $99, but for a limited time only, you can get Photoshop Guru eLearning Bundle for just $12.99! That's an 87% savings off the regular price.
Click the BUY NOW button to start learning Photoshop today!
Deal terms:
You'll receive a coupon code after completing your purchase, to register at the AcademyHacker website for lifetime access.
All videos are streamable downloads and require an Internet connection for viewing. They are not downloadable.
read more