What's this pink hat on my Samsung Galaxy S2?
August 3, 2012 / by Marco / Categories : Android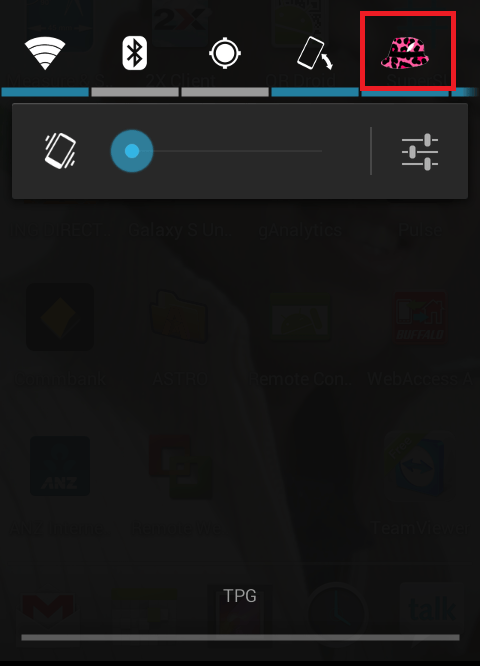 Yesterday I upgraded my Android Samsung Galaxy S2 to the latest version of Resurrection Remix (3.0.1). There's quite a few good features on this latest kernel but what I found most interesting is this pink hat icon in the toggles.
You think I'm going crazy? Here's what I'm talking about.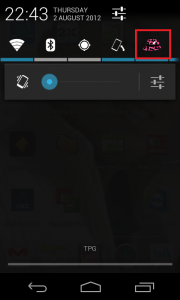 Here's the ROM version that I'm using on my phone: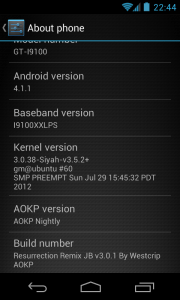 Apparently the icon doesn't do anything. When you press on it, a Swagga Baby! message comes on.
Does anyone know how to get rid of this?
UPDATE: To remove this from the phone just go to Setting – ROM Control – Toggles – Enable Toggles. Scroll to the bottom and deselect Swagger.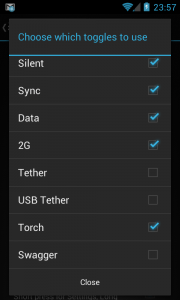 DO YOU LIKE WHAT YOU'VE READ?
Join our subscription list and receive our content right in your mailbox. If you like to receive some Great deals our Freebies then subscribe now!
OTHER ARTICLES YOU MAY LIKE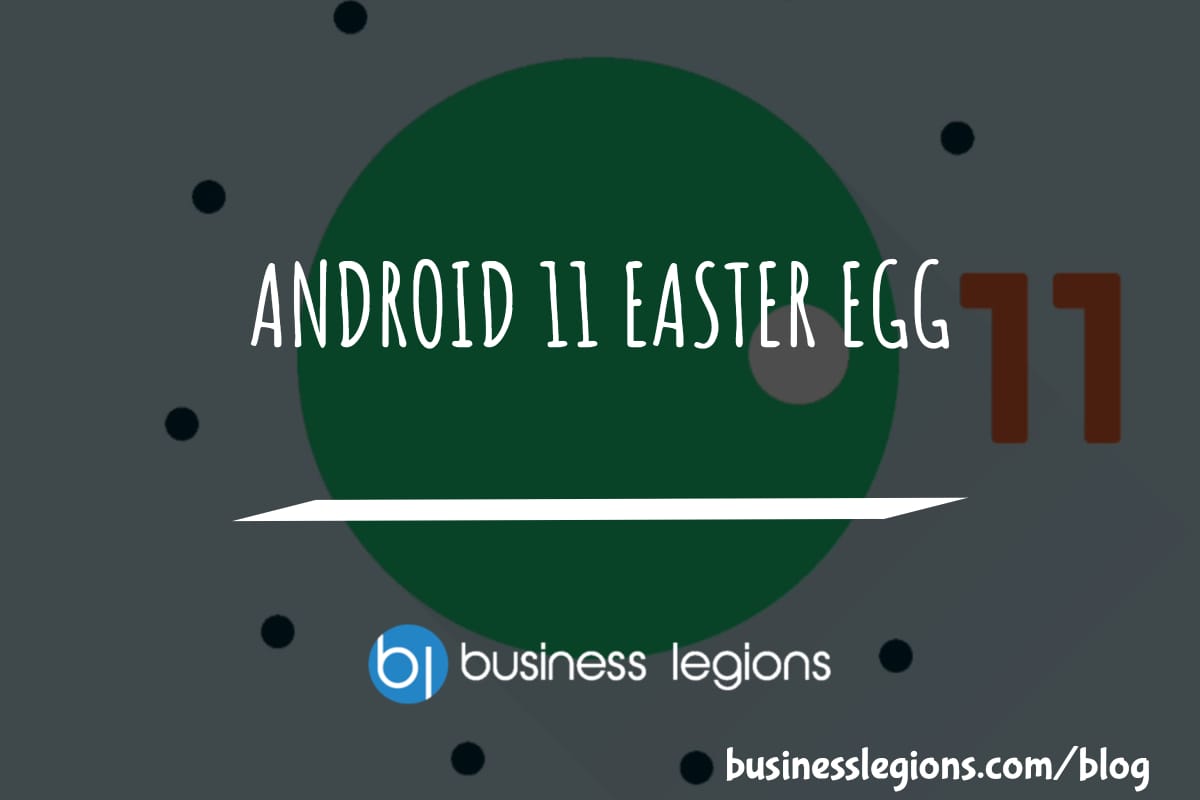 Did you know about the Android 11 Easter Egg? Google just released Android 11 and they have a cool Easter egg called Neko Cat game. Check out this video on how to enable the Android 11 Easter Egg and if you need more detailed instructions read this article CAT LOVERS WILL LOVE THE ANDROID 11 […]
read more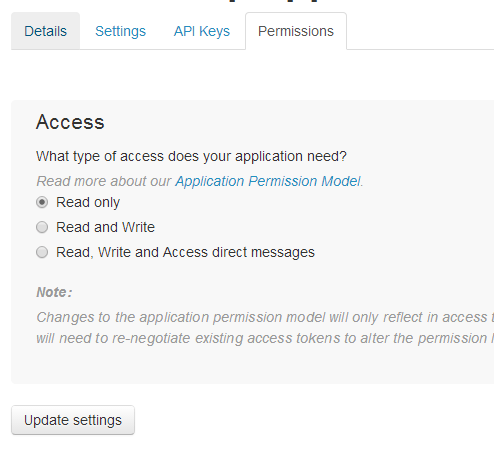 I've done this 3 times already and keep forgetting what to do, so I decided to write it down. Here's the problem: When creating a new Twitter account is when changing a twitter app permission from Read only to Read and Write brings up the following error: You must add your mobile phone to your Twitter […]
read more