What is the cheapest way to import goods from China to Australia?
December 6, 2012 / by Marco / Categories : Business
So you found a product you want to import from China and now you're looking at ways of getting the product into the country. Now based on the volume, size, weight and how quickly you want the products then there are several options. For small quantities, I found that EMS (http://www.ems.com.cn/english.html) is the cheapest. It's about 1/4 the cost of other express courier companies but the only downside the fact your items are not covered for insurance. I'll need to pay extra to cover your items (this is the same for any other courier company).
I was also advised that maybe sending the parcel from Hong Kong Post will be cheaper – I don't think so.
For large quantities  you can organise a logistics company to arrange the pickup and delivery (port to port), (door to door), (port to door), (door to port) or whichever combination you're after they will do it for you. Some of these logistics companies will allow you to share a container which ends up being cheaper than hiring a full container. You just need to be careful with some logistics companies that may give you a really cheap quote but don't tell you about the taxes and fees you need to pay when picking up your goods from a port.
Good luck and if you have any advice or know of cheap ways to importing goods, then share it here in the comments.
DO YOU LIKE WHAT YOU'VE READ?
Join our subscription list and receive our content right in your mailbox. If you like to receive some Great deals our Freebies then subscribe now!
OTHER ARTICLES YOU MAY LIKE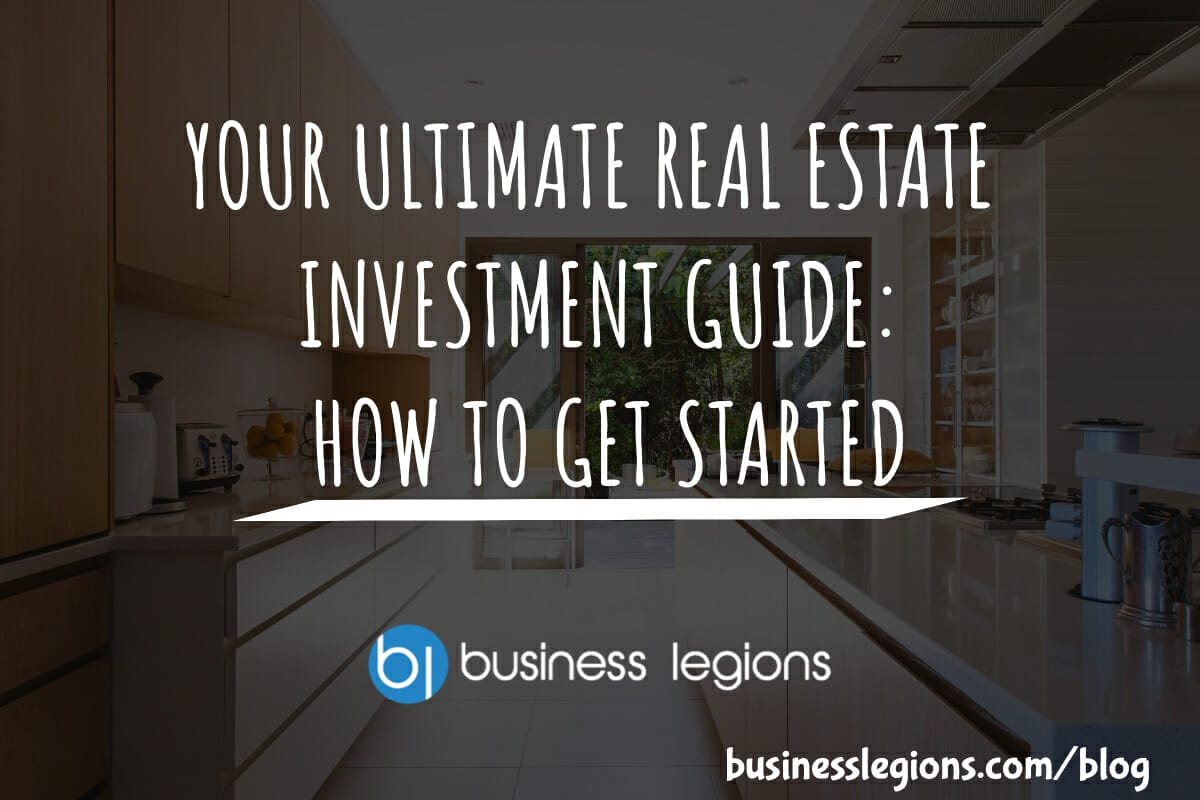 Real estate has long been considered one of the most solid and rewarding forms of investment. It offers the potential for substantial returns, passive income, and portfolio diversification. If you are a newcomer to the world of real estate, you are in the right place! This guide will provide you with valuable insights on how […]
read more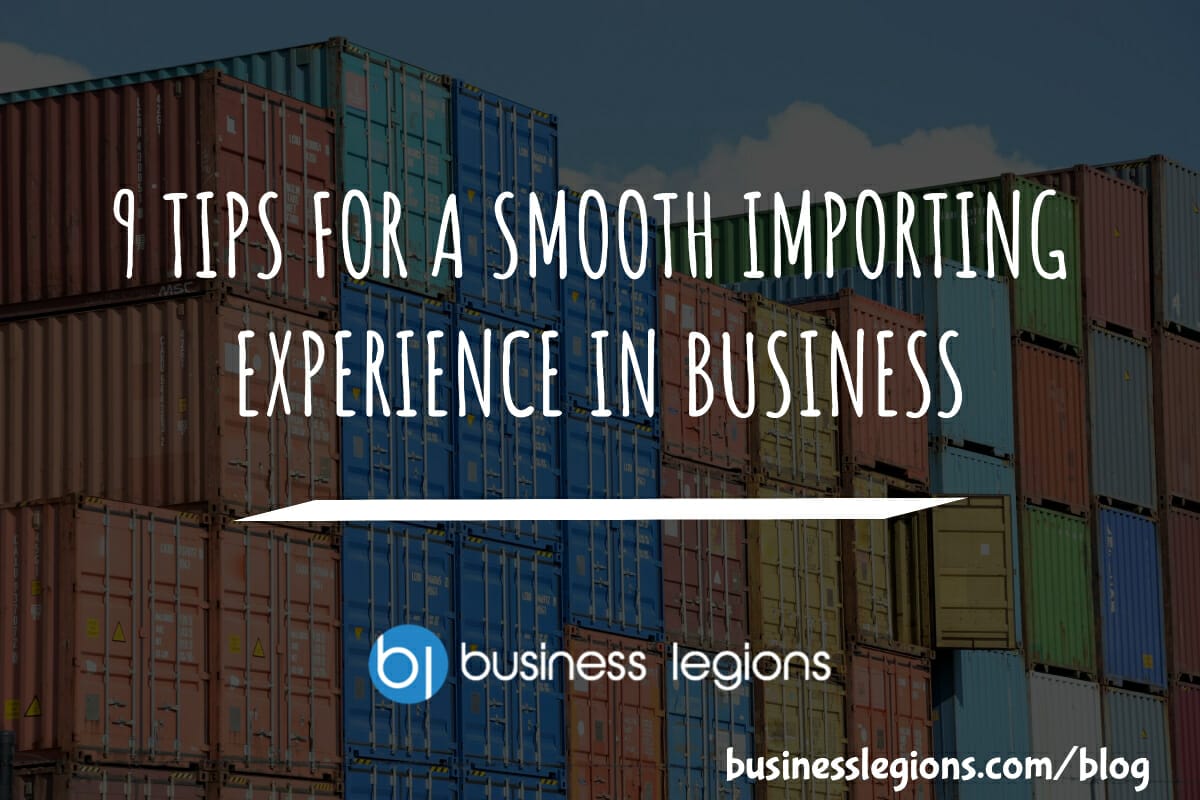 The import and export business majorly depends on the rules and regulations of the two countries involved. And that's exactly what makes it even more intimidating for beginners. However, sometimes, for established brands, clearing customs can be troublesome. So, what's the matter that can impact the overall processing? Well, there are certain things that play […]
read more