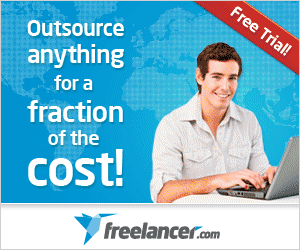 So you're thinking of making money building smartphone apps. Where do you start? Are you going to make money? Is there already an existing app on the market?
Those are some of the questions I would ask before even thinking about making money building smartphone apps.
So what should you build?
I guess that's up to you and it depends how viable your idea is. If you build a really cool app that solves a unique problem then that's a sure winner. Or even if it's a really simple and cool addictive game that allows you to play with other people then that's also a winner.
How to make money?
There are several ways to make money building smartphone apps. Here's my list:
1. Be a developer. You create apps for other people or businesses and they pay you for developing the app.
2. Create a website and promote the app and you get a commission for selling the app
3. Create the app using one of the 3 options below and sell it on Apple Store or Google Play
4. One of the secret of making money building smartphone apps is something called "In app purchases". Quite a number of games have in app purchases and you basically use real money to buy things within the game. So if you build an addictive game, that encourages people to buy things from your app then you'll be laughing all the way to the bank.
5. Advertising banners within your app. Obviously your app needs to be popular in order to generate any advertising revenue.
If you've decided to go ahead and continue building the app then there are a few options you need to consider when building the app:
1. Build it yourself
This is probably going to take the longest time. Take a book out and start learning how to code. Watch videos, attend webinars or even attend courses. Ask for help on forums and the list goes on.
If you already have the experience, this option is going to be the cheapest and also the most profitable because you'll end up creating multiple apps. Now, if you don't have the experience then this is going to be the most painful. To be honest you'll probably end up spending several months just playing around and work out how to install the SDKs and development tool and then you'll end up giving up. Yes, making money building smartphone apps is not easy.
2. Hire a developer
This is quicker than option 1 and it will be less painful. You'll be just a project manager telling the developers what you want. Obviously, like any project manager you will need to guide the developers of how you want the app to look and how the app works. REMEMBER: Developers are NOT mind readers. They will do what you tell them to do and if your requirements are vague, then you'll end up getting a very crap app.
Where can you find smartphone developers? Use the Internet. You'll find local developers who will do an awesome job and you'll be able to talk to them face to face but the problem is that they are more expensive that hiring someone off shore. Yes, I hate to admit this but going off shore is much cheaper and especially if you just want to try out the smarphone app scene then this would be the better option. They can get your app developed for about $2k depending on your requirements.
Here's one that we recommend:
3. Use online apps makers
Yes there are several websites that allow you to just pay a monthly fee and you'll be able to create your very own app using the tools they provide you. The tools are all drag and drop so you don't need to know how to code. It's quick, easy and cheaper than the two options above.
If you need further help then there's a few sites/links I recommend:
Make Money with iPhone and iPad apps
How to Make iPhone Apps With No Programming Experience – they claim to have made $800k
Cash In On The Android Apps Buying Goldrush. No Coding Skills Required
How To Create An Iphone Or Ipad Apps And Games Succeed In App Store!
Good luck and let me know how you went. If you need help let me know.
DO YOU LIKE WHAT YOU'VE READ?
Join our subscription list and receive our content right in your mailbox. If you like to receive some Great deals our Freebies then subscribe now!
OTHER ARTICLES YOU MAY LIKE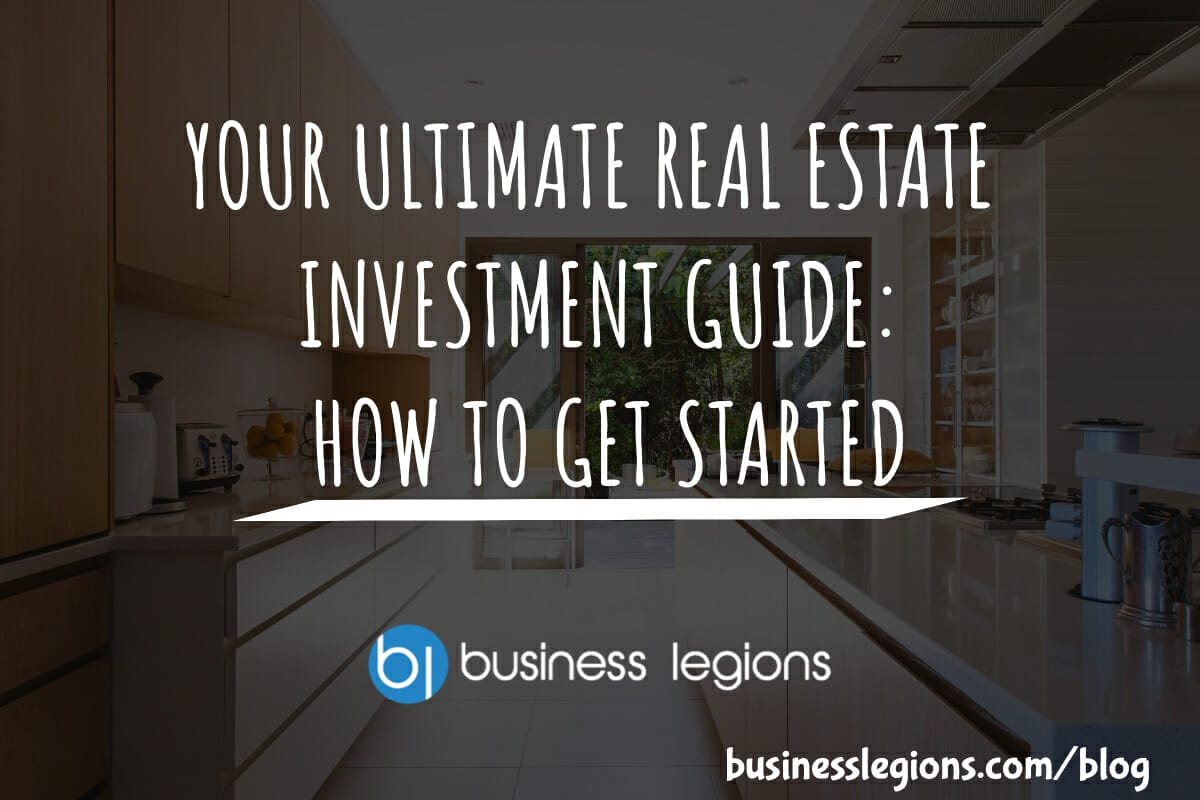 Real estate has long been considered one of the most solid and rewarding forms of investment. It offers the potential for substantial returns, passive income, and portfolio diversification. If you are a newcomer to the world of real estate, you are in the right place! This guide will provide you with valuable insights on how […]
read more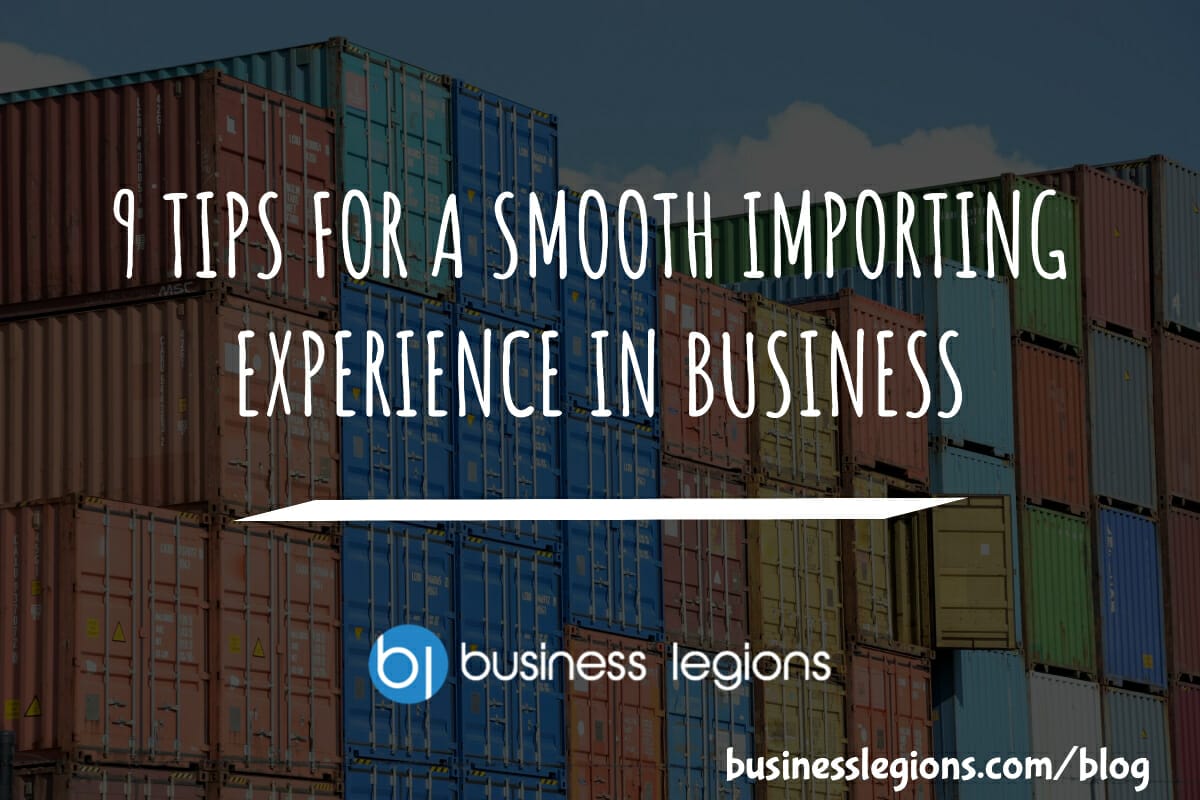 The import and export business majorly depends on the rules and regulations of the two countries involved. And that's exactly what makes it even more intimidating for beginners. However, sometimes, for established brands, clearing customs can be troublesome. So, what's the matter that can impact the overall processing? Well, there are certain things that play […]
read more