If you're running WooCommerce on your WordPress site, have you ever seen this on your website? Yes the word FREE! is displayed on your products if the price value is 0. This can happen if you forget to add a price or if you use an importing tool and the source data feed doesn't have a value specified for the price. This may happen if you have an affiliate marketing store and build affiliate stores.

:
Have no fear. I had someone create a plugin for me that removed the word free… because on my eCommerce website I don't give anything away for free so it made sense I completely removed this.
The plugin is very simple to install. All you have to do is download and install the plugin like all the other plugins.  At the moment, the plugin completely removes the word FREE, so if you wanted to replace this word with something else, then follow these instructions after installing the plugin:
– Click on Plugins
– Then click on Editor
– At the top right hand section click on the dropdown and select WooCommerce Remove Free Price, then click Select

– Then look for the line that has return ""; like shown below:


– Now add the text that you want to use in between the "" . For example "Contact Us"

– Click Update and test. You will see now that the text is changed to Contact Us.

Hope this plugin helps.
You can download the plugin here:
DO YOU LIKE WHAT YOU'VE READ?
Join our subscription list and receive our content right in your mailbox. If you like to receive some Great deals our Freebies then subscribe now!
OTHER ARTICLES YOU MAY LIKE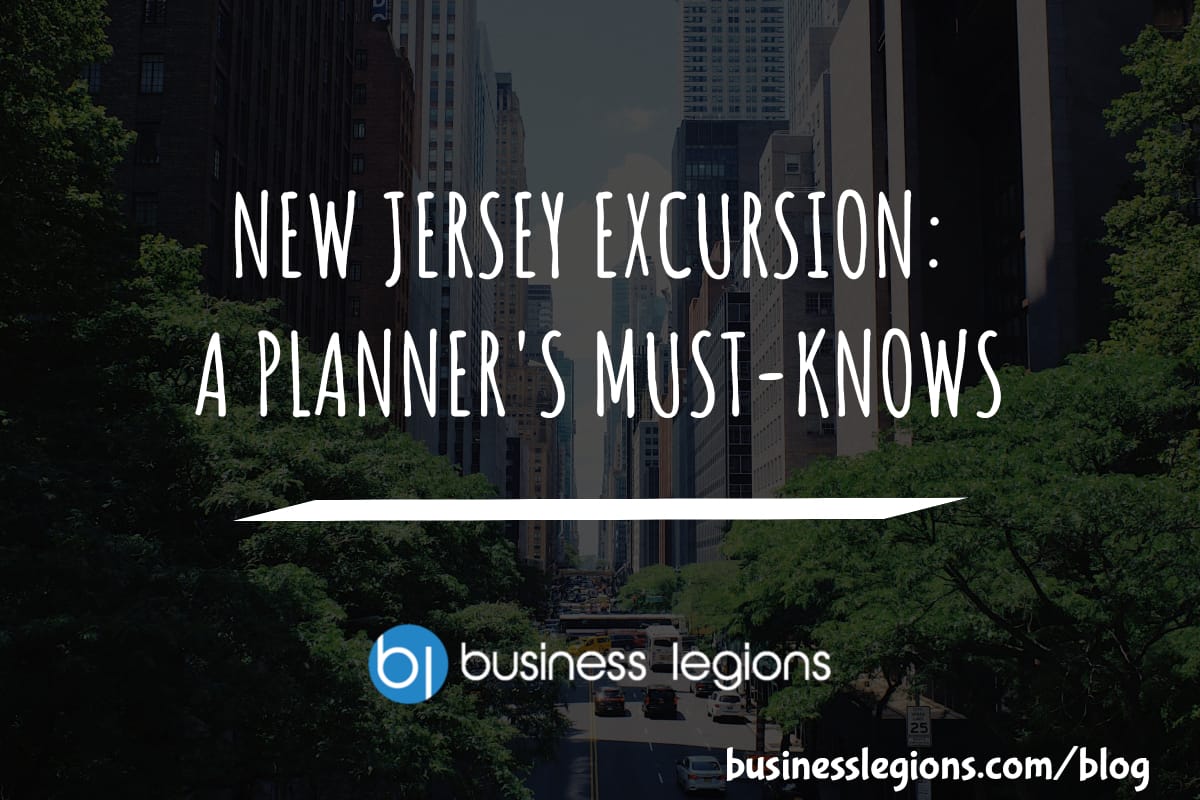 Embarking on an excursion to New Jersey offers a diverse tapestry of experiences, from vibrant cities to scenic coastal retreats. Whether you're a history buff, a nature enthusiast, or someone seeking culinary delights, the Garden State has something for everyone. To ensure your New Jersey adventure is seamless and memorable, here are the essential must-knows […]
read more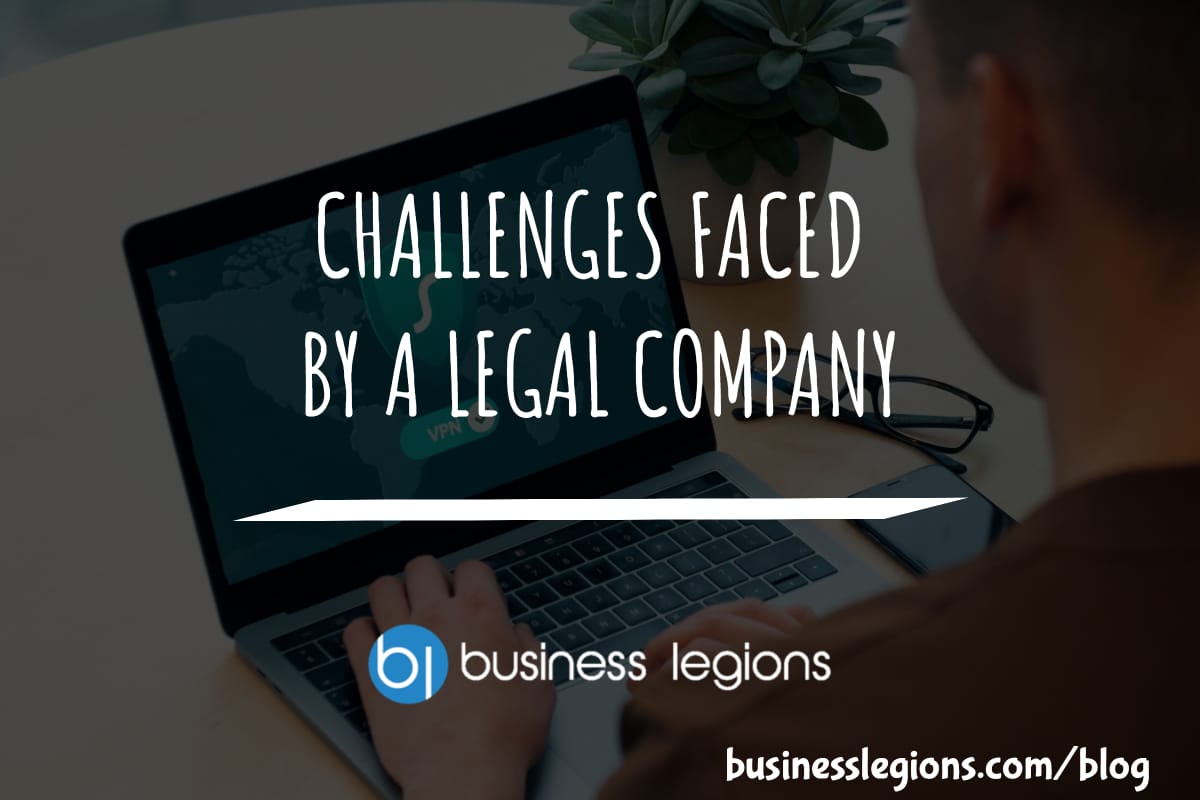 Legal companies play a vital role in society, providing essential services ranging from representing individuals and businesses to advocating for justice and compliance with the law. This article will break into common challenges encountered by legal firms as they navigate the complex legal landscape. These hurdles encompass the ever-evolving nature of the legal profession and […]
read more