Cost of importing goods from China via Air
February 21, 2015 / by Marco / Categories : Business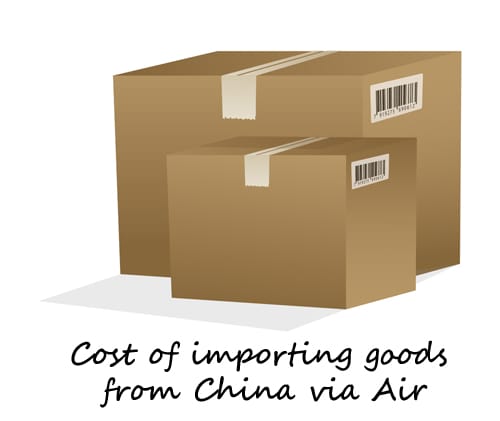 The costs of importing goods from China can be costly. I recently imported a box of electronic goods via Air and it wasn't cheap. The reason why we decided to go with Air instead of Sea was because we needed the goods urgently. The goods were sent on the 17th of February 2015 and it landed in Australia on the 19th February 2015.
To give you an idea of how much it costed to send a parcel that is 124x26x96cm and weighing 55kg here's the breakdown:
COST BREAKDOWN
Export Broker and Shipping via Air costs and export costs = AU$470.00 (HK$2849.95)  – this included all the documentation, logistics charges by the broker in china
Import Document Fee = AU$46.00
Import Terminal Handling Fee = AU$40.00
Agency Fee for custom clearance = AU$105 (since the value of the goods was less than $1k then the agency fee is roughly $105. If the goods were more than $1k then the cost is AU$160).
Merchant Service Fee (for custom broker) = AU$2.24 (since I paid using Credit Card there was a surcharge of 1.95% + GST
TOTAL COST = $833.00
What is astonishing is that the value of the goods is less than the import costs.
NOTE If the value of your goods is more than $1k you will have to pay import tax which is 10% of the value of the goods.
DO YOU LIKE WHAT YOU'VE READ?
Join our subscription list and receive our content right in your mailbox. If you like to receive some Great deals our Freebies then subscribe now!
OTHER ARTICLES YOU MAY LIKE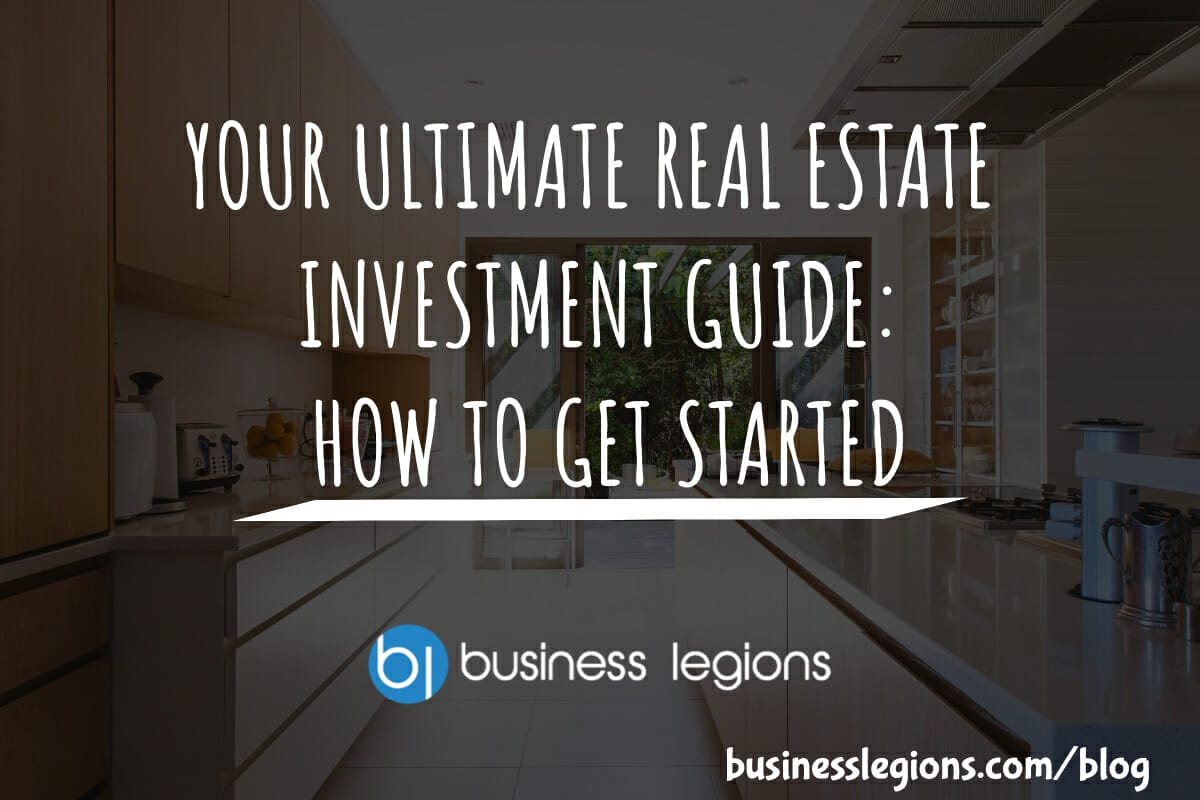 Real estate has long been considered one of the most solid and rewarding forms of investment. It offers the potential for substantial returns, passive income, and portfolio diversification. If you are a newcomer to the world of real estate, you are in the right place! This guide will provide you with valuable insights on how […]
read more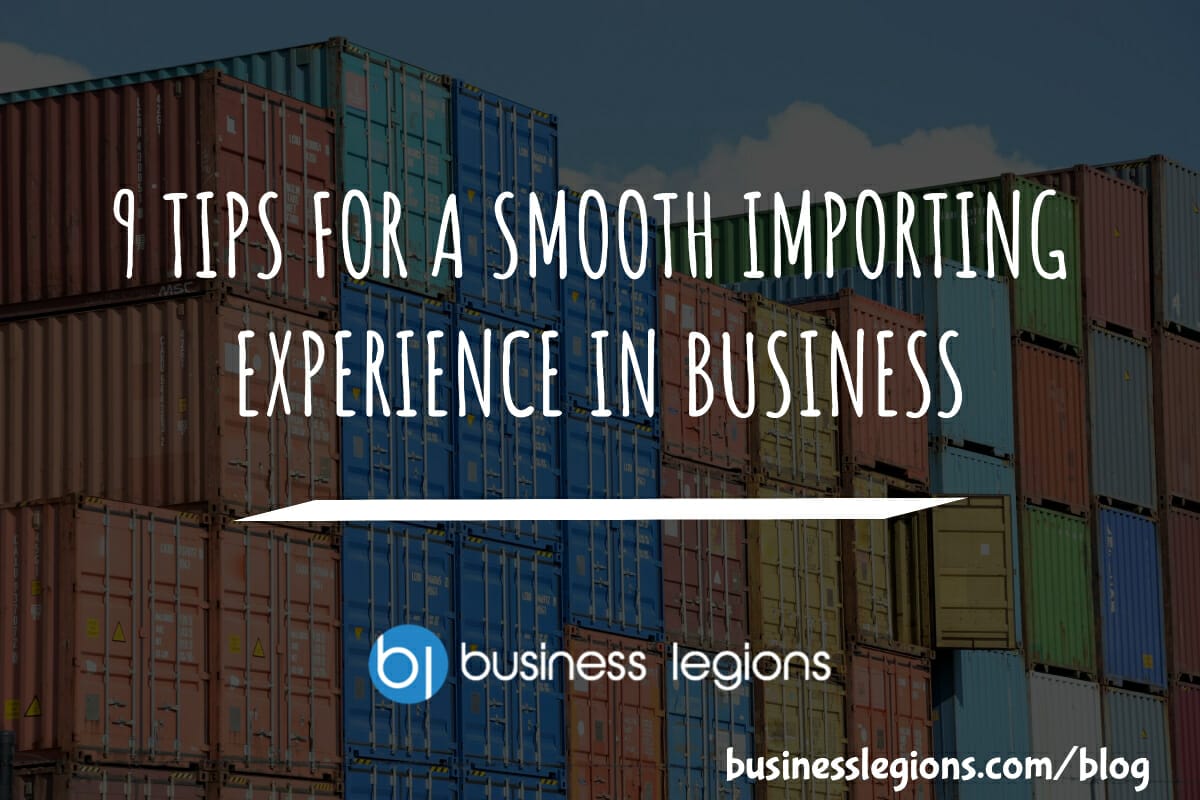 The import and export business majorly depends on the rules and regulations of the two countries involved. And that's exactly what makes it even more intimidating for beginners. However, sometimes, for established brands, clearing customs can be troublesome. So, what's the matter that can impact the overall processing? Well, there are certain things that play […]
read more