I've just installed the Windows 10 Pro Insider Preview (Evaluation Copy – build 10130) and noticed a big improvement from Windows 8.1

Firstly, there is the Start Icon!!!! OMG!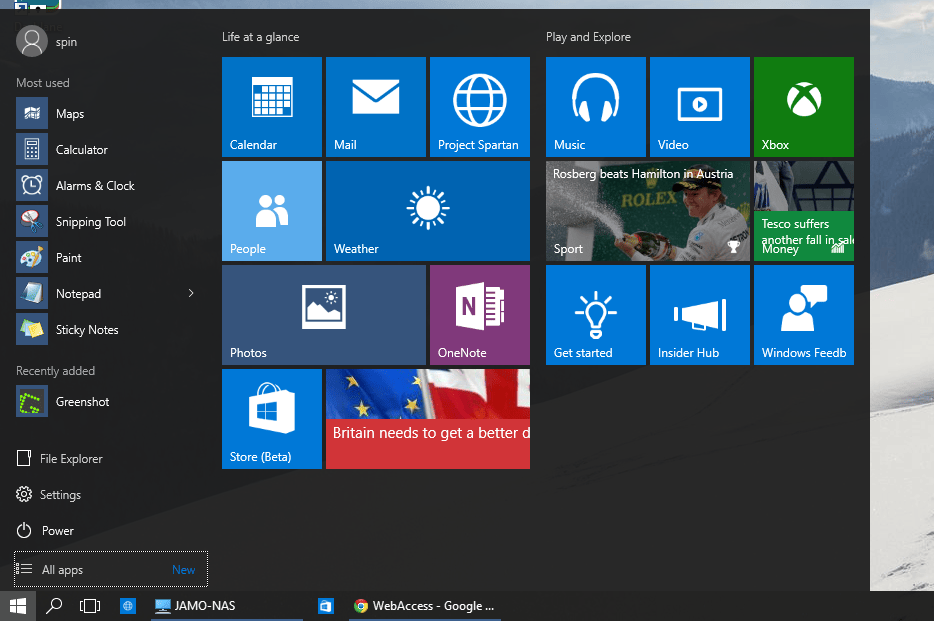 For those of you who have used Windows 8.1 know how frustrating it was without the Start button. I even recommended to install a software tool to add the start button called Classic Shell. If you're still on Windows 8 and are after this tool then read more about it here: Windows Classic Shell – change the way Windows 8
You will notice that the interface looks really different – the tiles now seem to be integrated with the Start Menu. To turn off (kept showing live updates) and remove a tile from the Start Menu just right click on the tile you want to remove and select "Turn Tile off"and the select Unpin from Start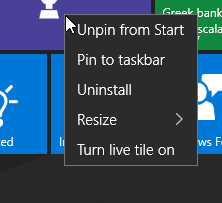 The Gems bar that is normally on the right hand side is no longer there. Nice!
Windows 10 installed all the drivers, however I had to manually download and install the Video drivers as it was not detecting the secondary monitor. I used the window 8 drivers and this seems to have worked fine except I get this error message when it recovers from screensaver. The notification message get's bit annoying but it does fix itself.

There is a notification menu that is new and looks very similar to what you would see on a tablet or smart phone (maybe the reason why it's been designed that way).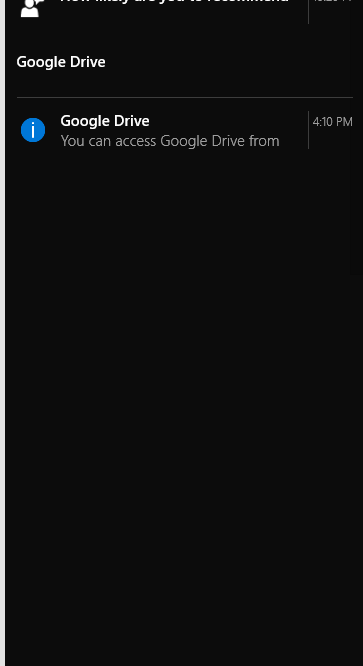 You can disable these notifications by Clicking on Start, Settings, Notifications. Turn the notifications and feedback off is you don't want to see them again. I've turned off the Windows Feedback.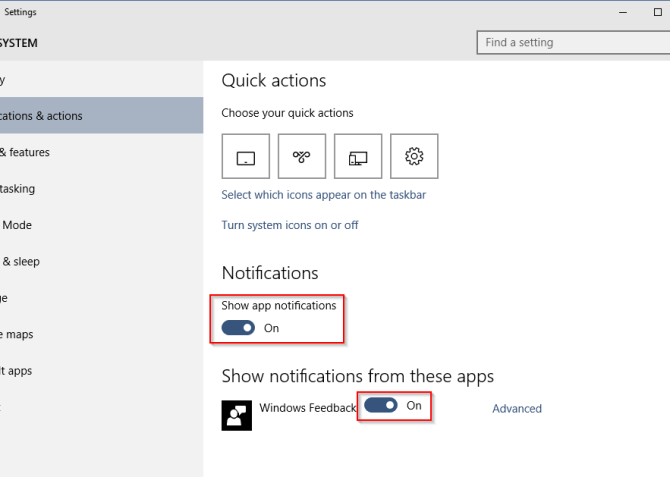 The other thing I've noticed is the design of the calculator. It looks nice. There's even a section that displays your history and what is stored in memory.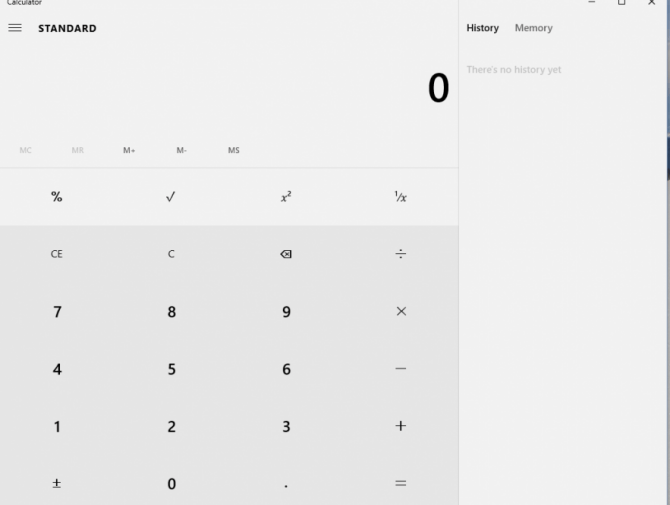 If you're looking for the Control Panel on the start menu you won't see it. It has been replaced with Settings and looks very different.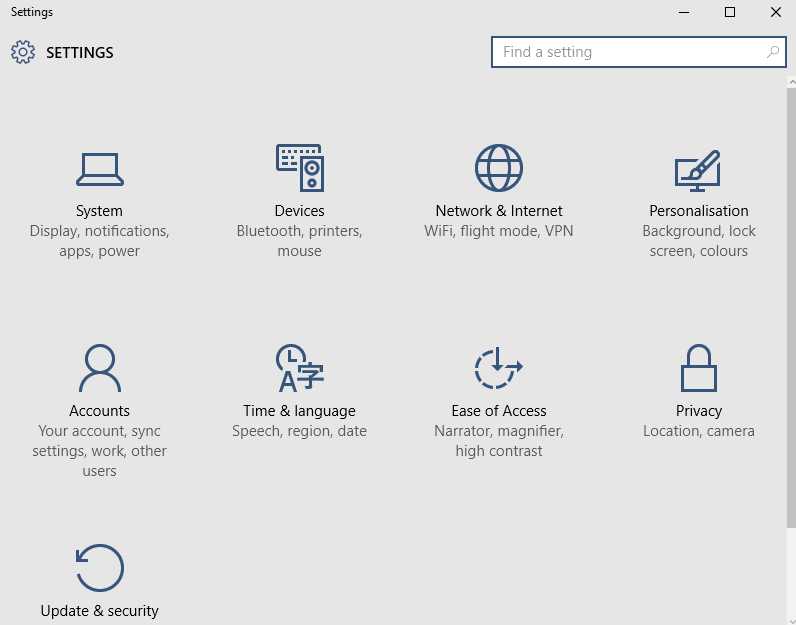 However, it's still there if you need it. All you have to do is perform a search by clicking the Magnifying glass and then type Control Panel.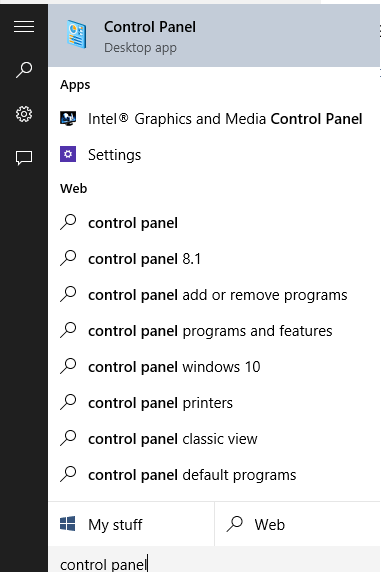 And it's back… what I'm very familiar with.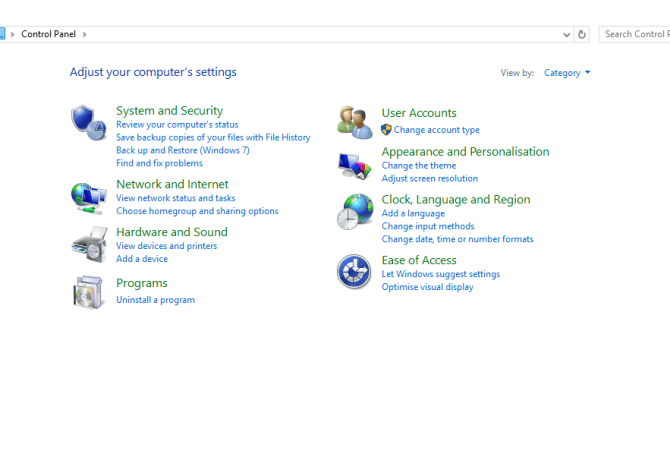 If you go into System there is a setting to turn on Tablet mode. I'm planning to use this on my Microsoft Surface 2 Pro when Windows 10 is officially available.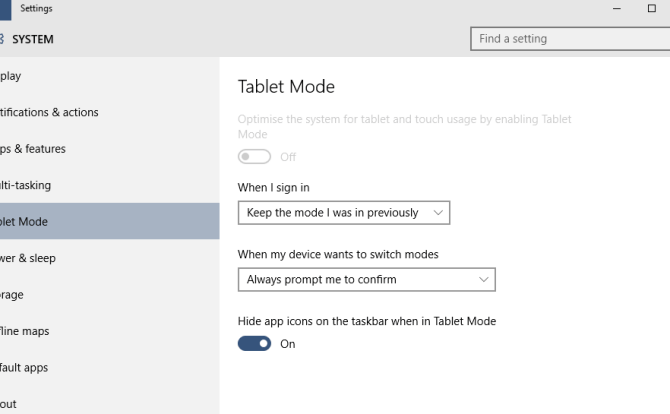 Another tool I discovered is the Alarm, World Clock, Timer and Stopwatch application. Although, designed for the tablets I believe it's quite useful to have on a desktop PC as well.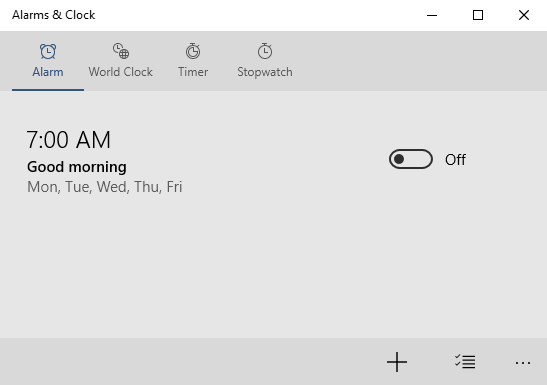 Performance wise, it seems a lot quicker and the boot up into windows is much faster and overall the user interface is much better than Windows 8 so well done to Microsoft for the improvement.
RESOURCES
Here's a list of resources that you might find useful:
Windows 10 Pro Insider Preview Download – Click Here
DO YOU LIKE WHAT YOU'VE READ?
Join our subscription list and receive our content right in your mailbox. If you like to receive some Great deals our Freebies then subscribe now!
OTHER ARTICLES YOU MAY LIKE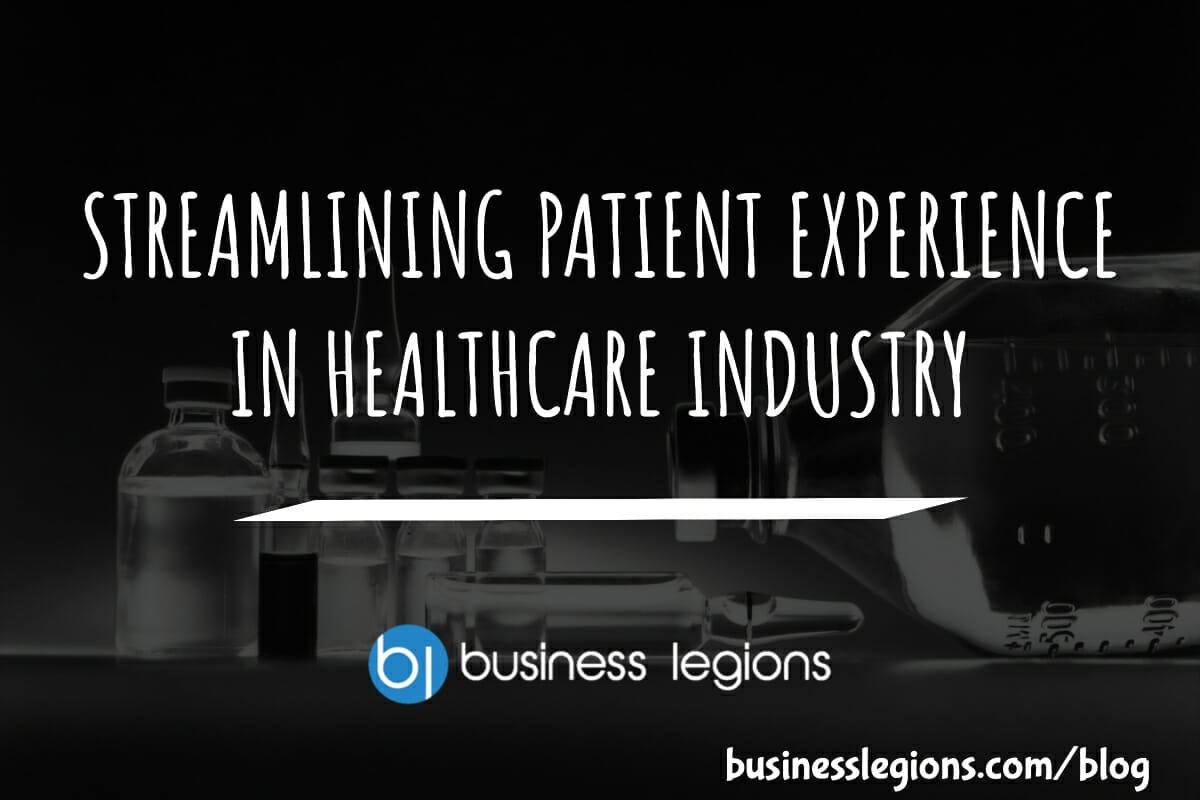 In our modern world, where we've grown accustomed to getting things instantly, the healthcare sector isn't immune to the pressures of adapting and refining their processes. Just like any other service, healthcare centers are realizing the immense value of the patient's journey — understanding that it directly affects their health results, trust in the system, […]
read more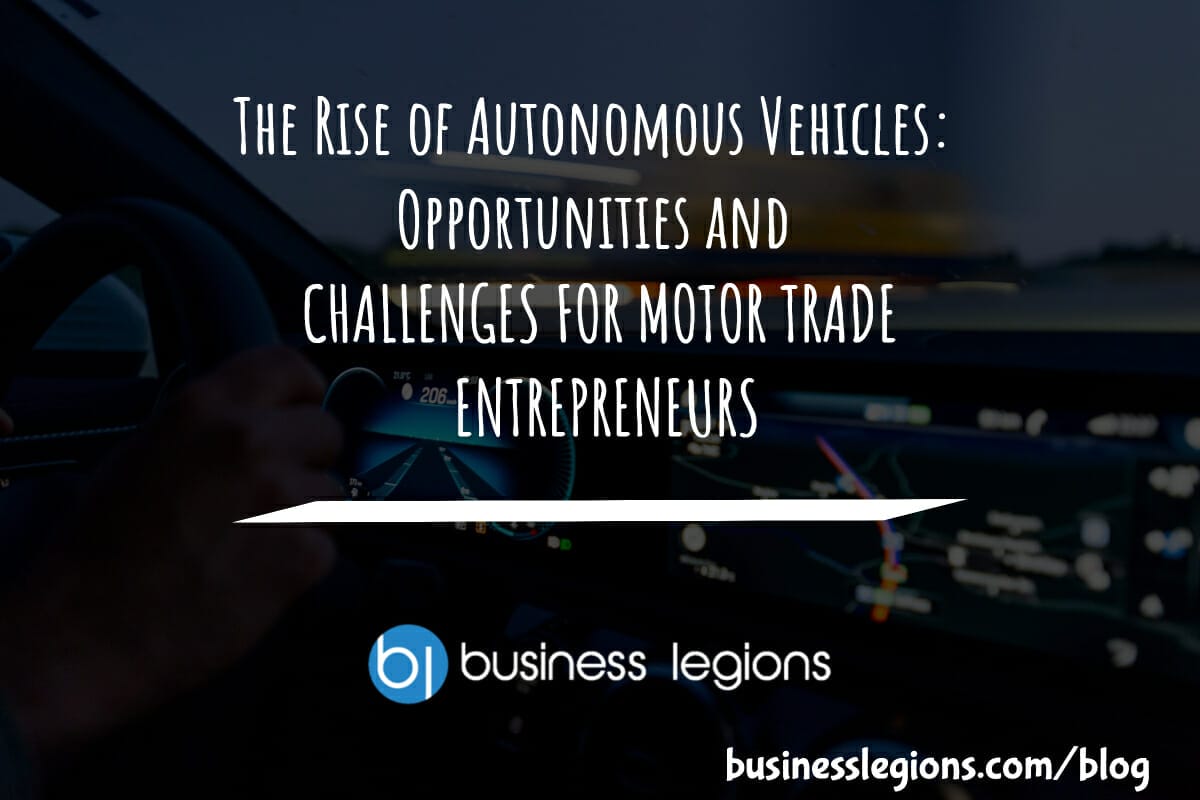 In recent years, the automotive industry has seen a dramatic transformation with the rise of both electric and autonomous vehicles. With the emergence of Tesla, a giant in the autonomous automotive market, they and the many other car brands that are now adapting more and more are paving the way for a future where driving […]
read more