I have been using Google Apps since the early days (almost 10 years ago) and have always been impressed with the product offerings from Google. Back then, Google Apps was free and that's when we jumped on board and used their Gmail server to host our corporate emails. I don't ever recall having any issue with Gmail… ever! That goes to show how reliable their systems and infrastructure is.
Now Google Apps for Work costs $5 per user per month – still very cheap compared to other providers! With that you get 30GB of online storage for file synching and sharing. You can also setup Google Apps for email distributions lists and aliases. This come very handy if you want to forward emails to a group of people by using a single email address. I'm sure you have used Google Drive, and this is the place for collaboration. I was honestly amazed at how easy it was to use when we first started sharing files, documents and spreadsheets. Google Apps also allows you to create project sites (even has templates) so you can easily create an intranet pages for your company.
Overall, I've been happy with Google Apps and wouldn't hesitate to recommend this product to anyone. Google Apps do offer a Free Trial (30 days) and on top of that you can use the following code to get 50% off for the first year so give it a try. Click on the following link: http://goo.gl/6iYIwB
Coupon code for 50% Off for the First Year:
3WXFAUPXDVGJLQ
This coupon code is only valid till December 31st 2015 so use it before it expires.
DO YOU LIKE WHAT YOU'VE READ?
Join our subscription list and receive our content right in your mailbox. If you like to receive some Great deals our Freebies then subscribe now!
OTHER ARTICLES YOU MAY LIKE
Entrepreneurship has become a global phenomenon, with individuals from all walks of life striving to turn their passions into successful businesses. However, the journey to becoming a successful entrepreneur is filled with numerous challenges and obstacles. This is where Foundr comes in, a leading platform that is dedicated to empowering entrepreneurs worldwide. With its unmatched […]
read more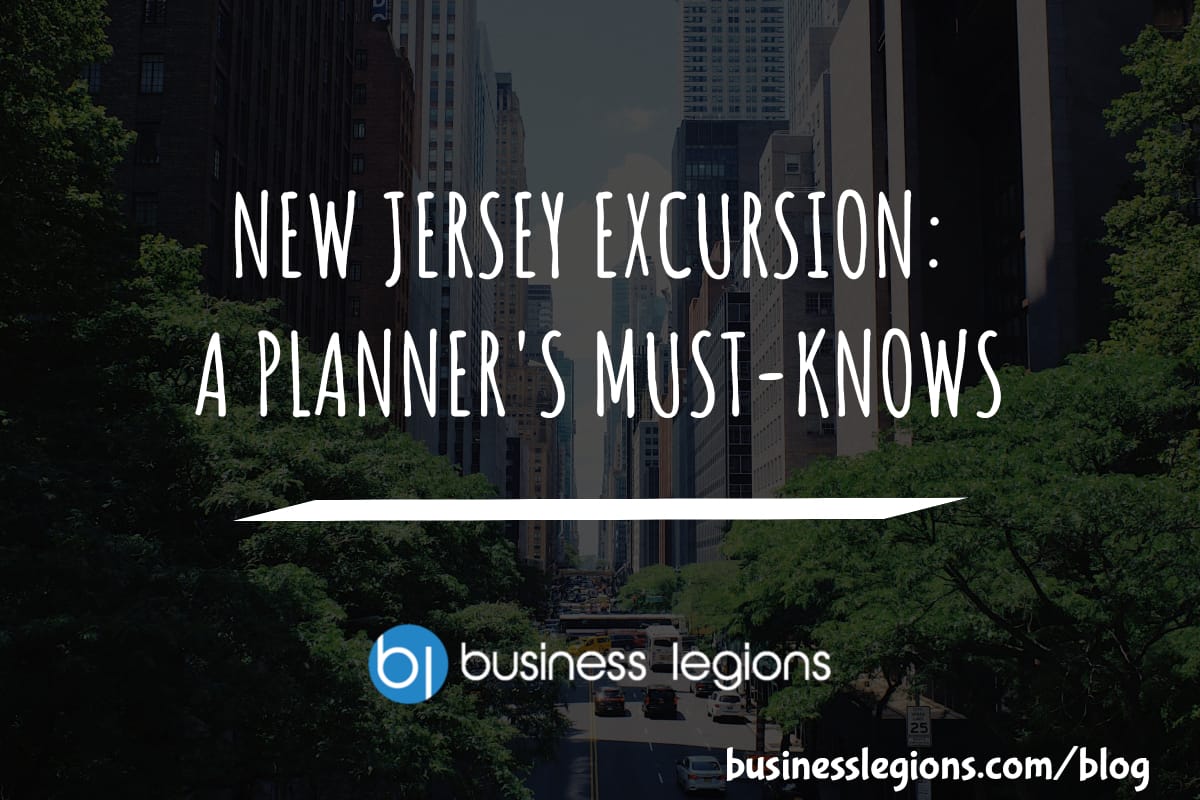 Embarking on an excursion to New Jersey offers a diverse tapestry of experiences, from vibrant cities to scenic coastal retreats. Whether you're a history buff, a nature enthusiast, or someone seeking culinary delights, the Garden State has something for everyone. To ensure your New Jersey adventure is seamless and memorable, here are the essential must-knows […]
read more