One of the biggest craze right now is the Fidget Spinners. My kids have these LED fidget spinners – it was a gift. Some of the LED lights were not working so I had to fix these for them and decided to also take a video of these spinners spinning on the table – a bit of a lame trick.
If you've watched the video, is this soothing or does it make you dizzy?
You can get dizzy from watching the LED lights spinning on these fidget spinners but at the same time, the sound of them spinning is cool. I can see why some schools are banning these toys.
Check out some of these Fidget Spinners:
Fidget Spinner
DO YOU LIKE WHAT YOU'VE READ?
Join our subscription list and receive our content right in your mailbox. If you like to receive some Great deals our Freebies then subscribe now!
OTHER ARTICLES YOU MAY LIKE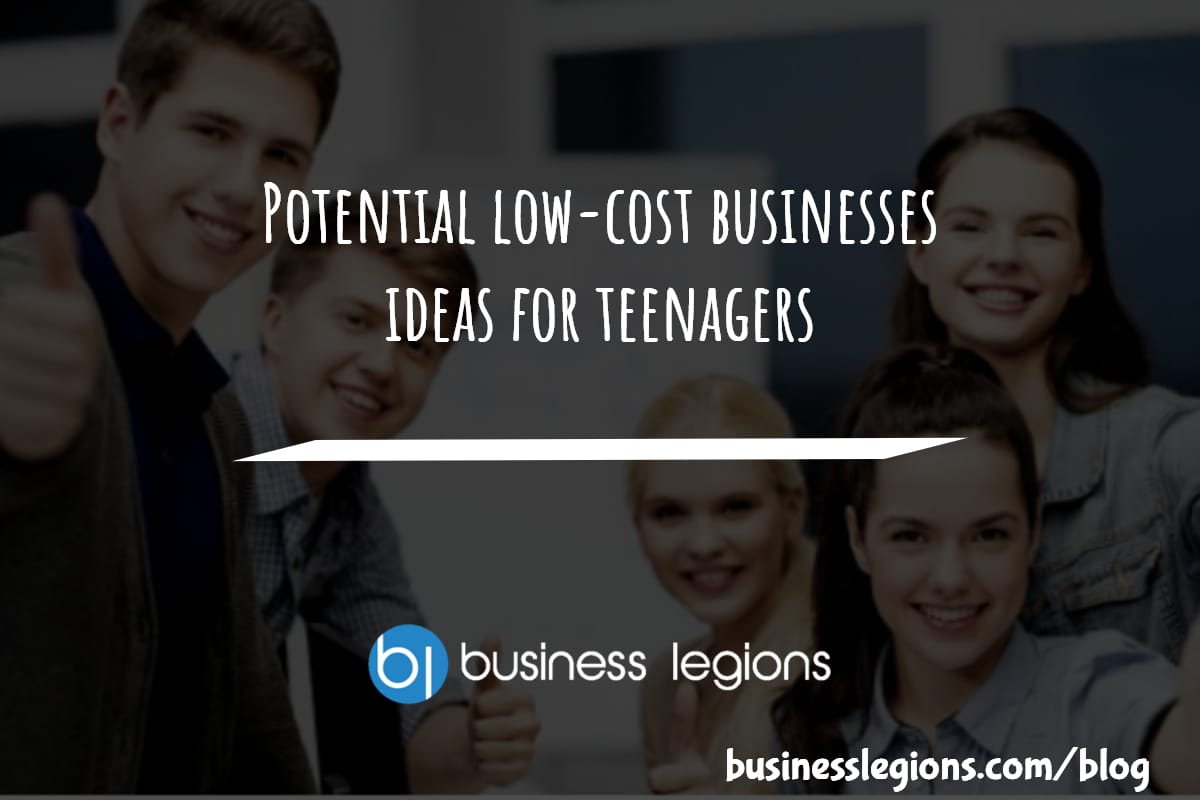 If you are a teenager, you probably are wondering, "The holidays are around the corner; I could use this time to earn some money." Or, it could be a matter of personal pride, like "I would like to earn some money on the side, to buy the things I want, or simply to have some […]
read more
One of the biggest craze right now is the Fidget Spinners. My kids have these LED fidget spinners – it was a gift. Some of the LED lights were not working so I had to fix these for them and decided to also take a video of these spinners spinning on the table – a […]
read more