HOW TO WRITE A GRAPHIC DESIGN BRIEF
May 21, 2019 / by Marco / Categories : Business, Technology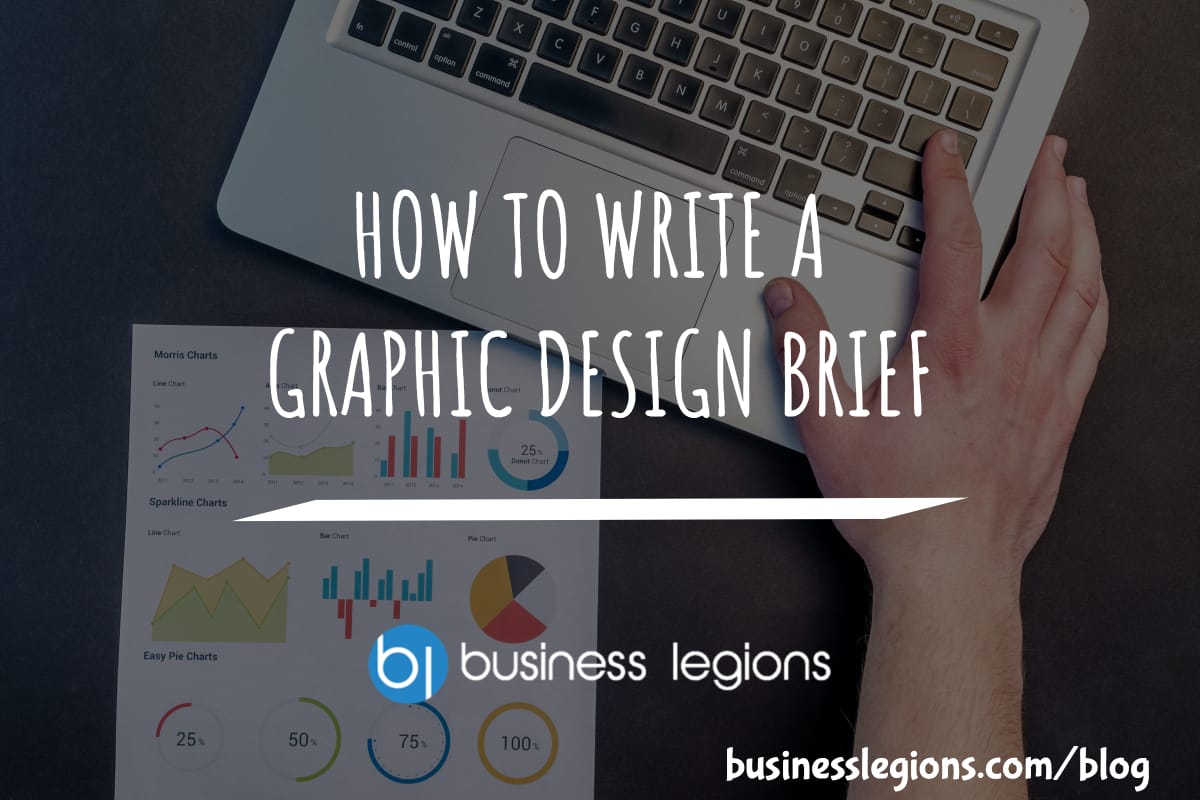 Designers require a design brief from the individual or organization in need of their creative service to plan the project. A design brief is a document that outlines the organizational information and the project's objectives. The creative team uses this document to create a unique graphic design for business brands. As an individual or company, you need to come up with a design brief that has the right information. Below is a guide on how to write a graphic design brief:
1) Organization Profile
The first detail to include in the design brief is the company's profile. The design firm needs to know your organizations brand and any factors that can affect the success of the project. In this section, you should include your company's name, contact, and the industry type, for instance, law or finance. This is because different industries vary in design features. The organization's target market, mission, vision, and values as well as what makes your organization stand out from your competitors. The distinction between you and your rival is crucial for the design firm to come up with graphic design ideas. If you are in Texas, you can grow your business brands visibility by leveraging the best Austin graphic design firms to create an appealing custom graphic design.
2) Project Overview and Goals
This section gives a simple explanation of the project by describing details like the scope, scale, and measurable outcome. The creative team needs to know why the project and what it aims to plan the strategy. For instance, are you debuting a new product or rebranding an existing product? Also, what are your goals at the end of the project? Is it to increase your sales or build the visibility of your products? By outlining your goals and deliverables in advance, you will help the creative team make proper design decisions.
3) Graphic Design Requirements
What is your expectation for your products logo, packaging, flyers, business cards, T-shirts, or website in terms of style, look and feel? Designers require specifications such as color palette, resolution and dimensions, font, and images to use. You can pick design styles such as bold, bright, trendy, or unique, depending on your target market. If you are not sure of the style, you can consult with the designer on the possible style options.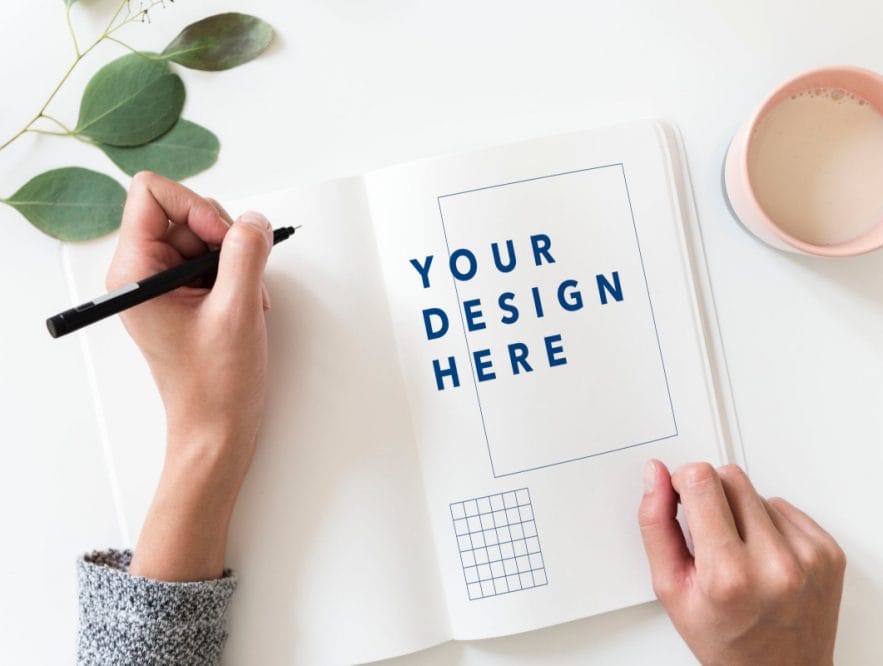 4) Budget
The design firm needs to know your budget for this project to plan the design and schedule. Effective design projects are usually expensive because they include research design, development, copywriting, testing, review, and feedback. Still, you can get an affordable package deal from your designer. Let them know how much you want to spend upfront to avoid being disappointed or overcharged.
5) Schedule
Set a project timeline for all milestones from the start to the end of the project. This schedule helps to keep the design firm on track. It should be realistic, considering the stages in the design process takes time to complete. Also, make sure the design team agrees on the set schedule and deadline.
DO YOU LIKE WHAT YOU'VE READ?
Join our subscription list and receive our content right in your mailbox. If you like to receive some Great deals our Freebies then subscribe now!
OTHER ARTICLES YOU MAY LIKE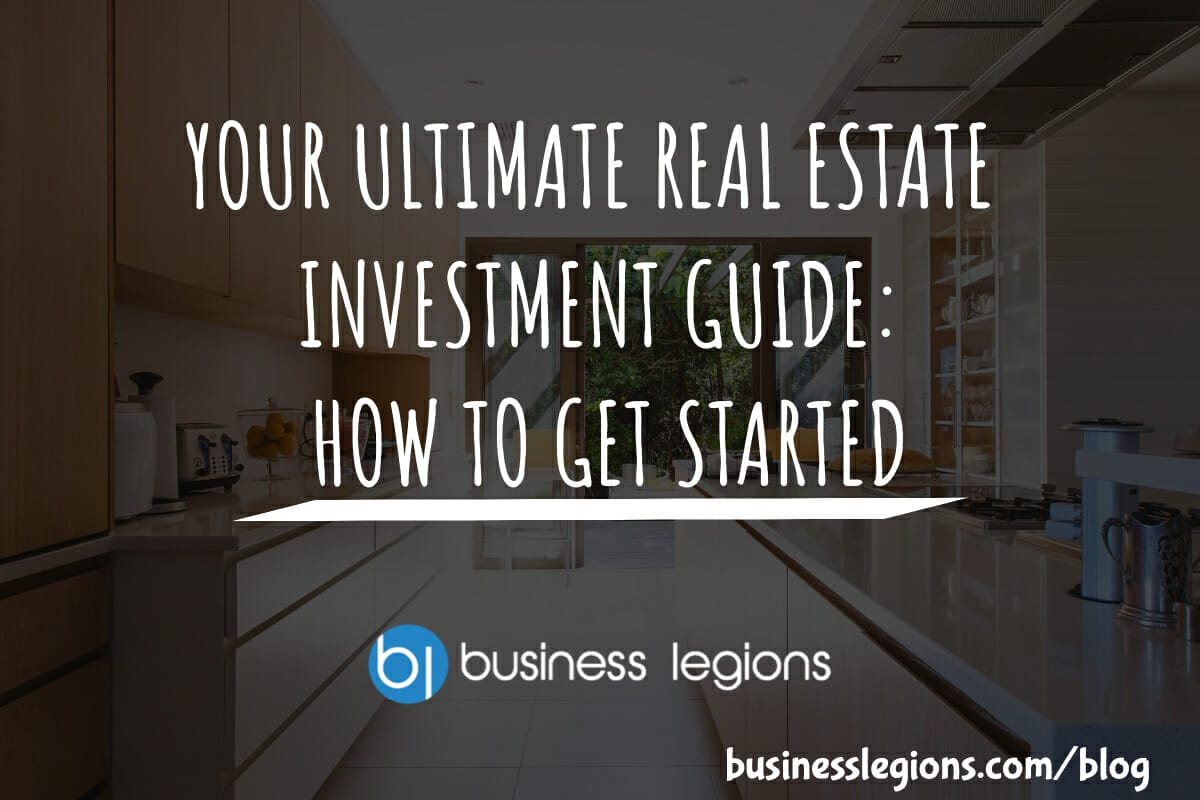 Real estate has long been considered one of the most solid and rewarding forms of investment. It offers the potential for substantial returns, passive income, and portfolio diversification. If you are a newcomer to the world of real estate, you are in the right place! This guide will provide you with valuable insights on how […]
read more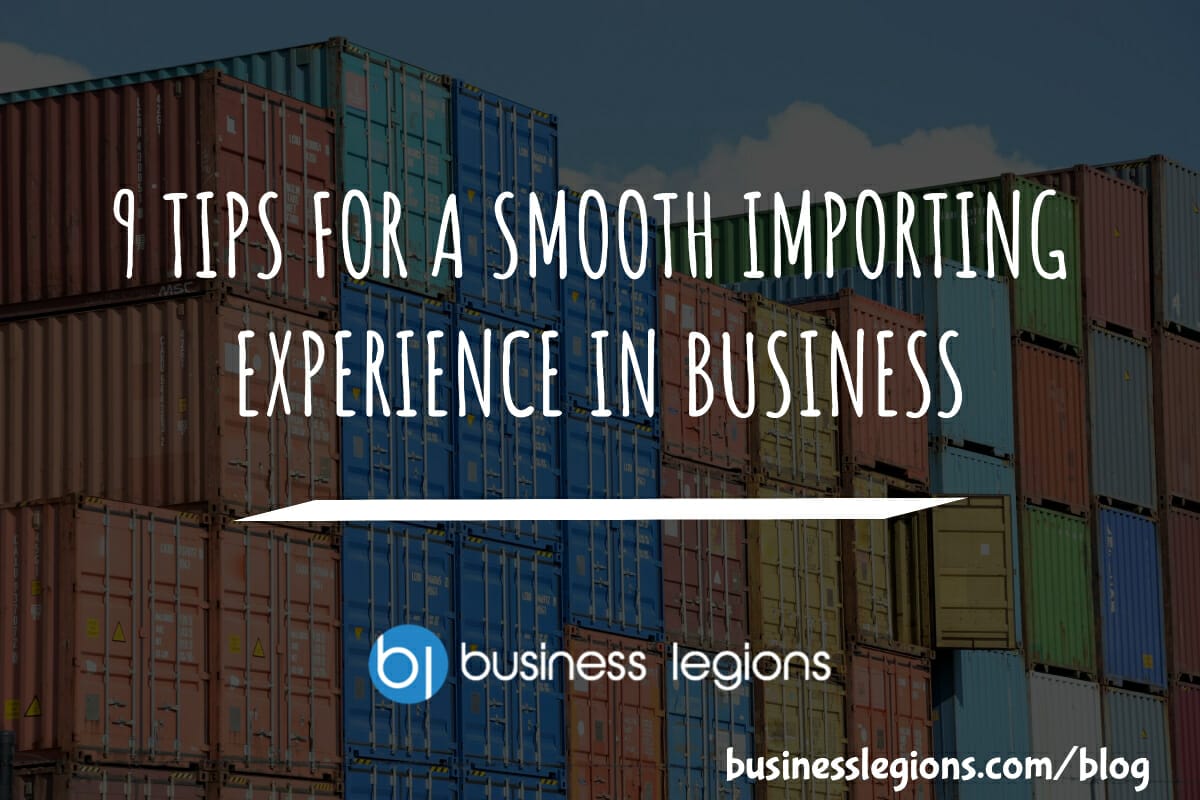 The import and export business majorly depends on the rules and regulations of the two countries involved. And that's exactly what makes it even more intimidating for beginners. However, sometimes, for established brands, clearing customs can be troublesome. So, what's the matter that can impact the overall processing? Well, there are certain things that play […]
read more