OPENING THE JABRA ROX HEADSET – WHERE IS THE BATTERY!
May 28, 2019 / by Marco / Categories : Business, Technology
My Jabra Rox headset wasn't charging anymore so I decided to find out where the battery was located and to see if it was easy to replace. I was advised by Jabra support the battery cannot be replaced and after opening up the unit I can see why.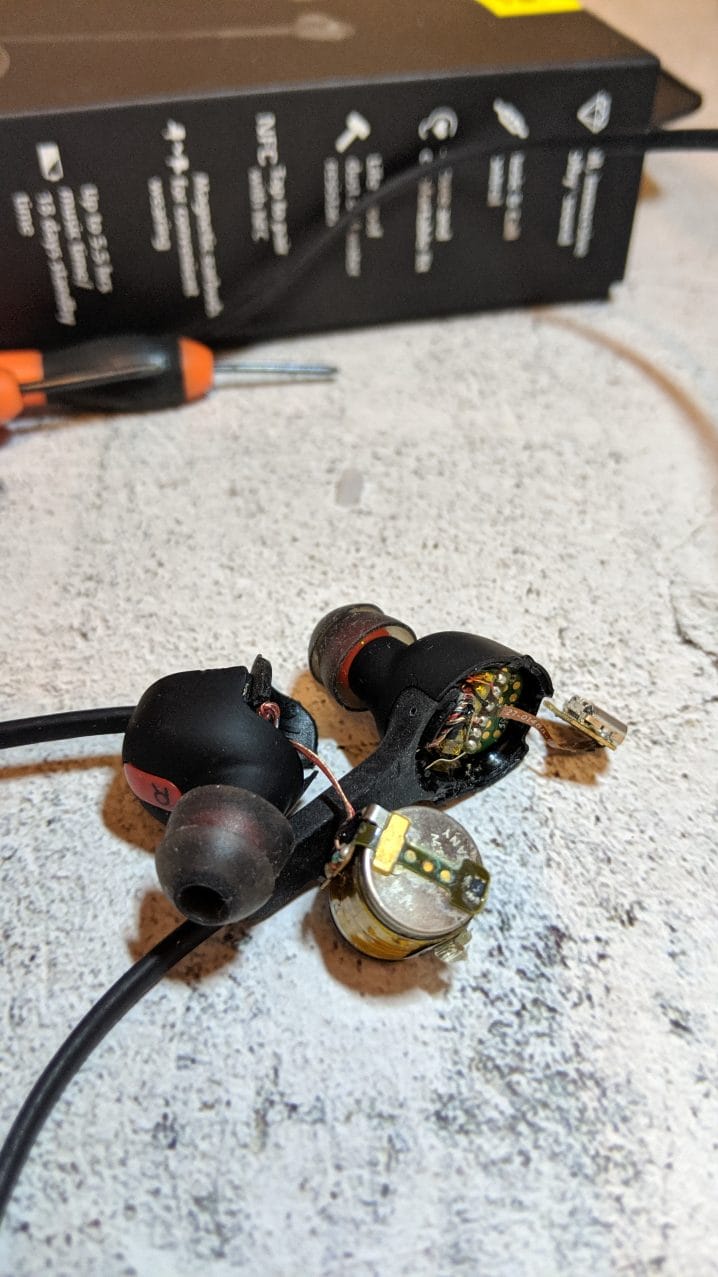 There were a few steps I used to determine the unit was no longer charging the battery:
when connecting the power cable, the light would turn red but after leaving it charged overnight it still wouldn't power on
connecting the micro USB cable to a laptop shows that it connects and the red light remains on
I couldn't figure out an easy way to remove the battery and replace it but if you want to find out where it's located then check out the video. Note, I had to use brute force to open up the plastic covers and they sort of broke.
The battery is located on the right-hand side earpiece.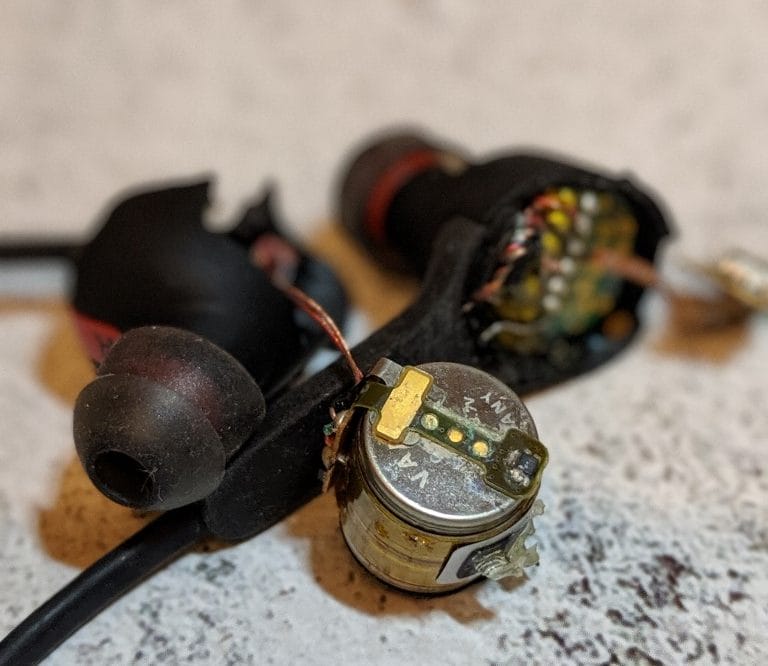 If you just want to replace the complete unit have a look at these Jabra options: https://amzn.to/2MaJbnm
DO YOU LIKE WHAT YOU'VE READ?
Join our subscription list and receive our content right in your mailbox. If you like to receive some Great deals our Freebies then subscribe now!
OTHER ARTICLES YOU MAY LIKE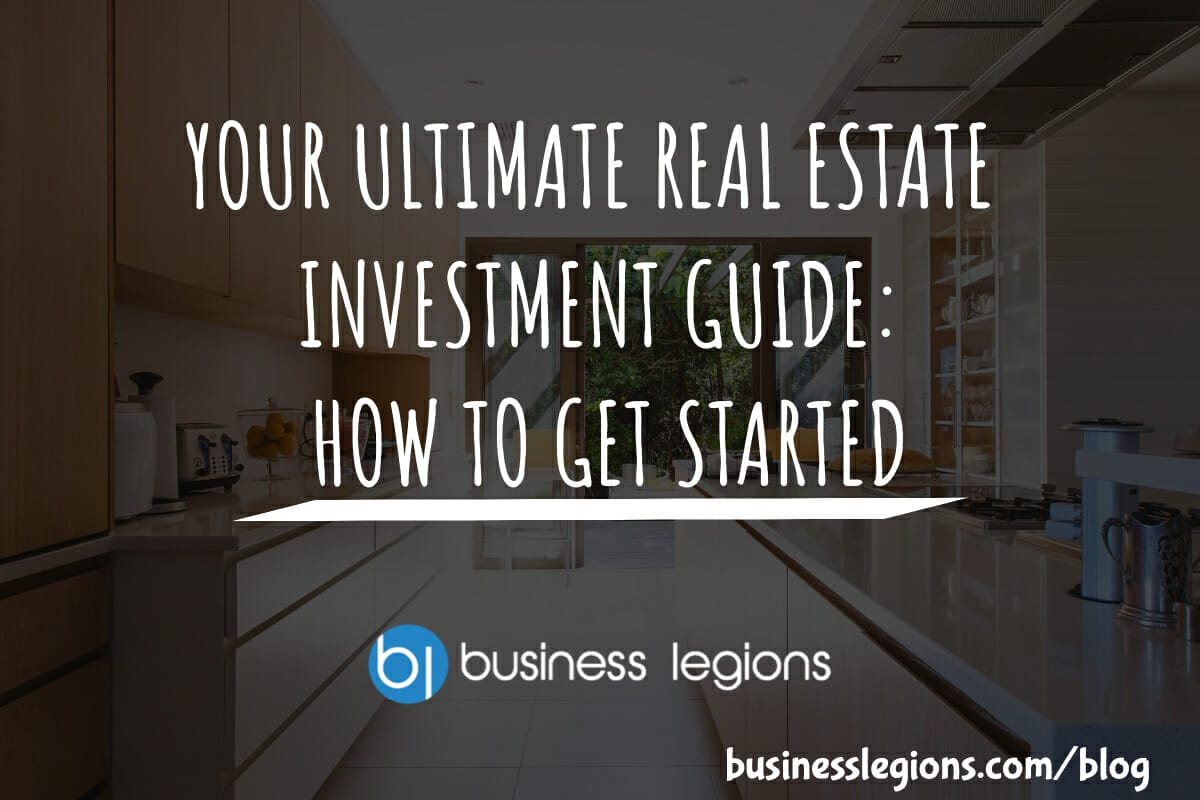 Real estate has long been considered one of the most solid and rewarding forms of investment. It offers the potential for substantial returns, passive income, and portfolio diversification. If you are a newcomer to the world of real estate, you are in the right place! This guide will provide you with valuable insights on how […]
read more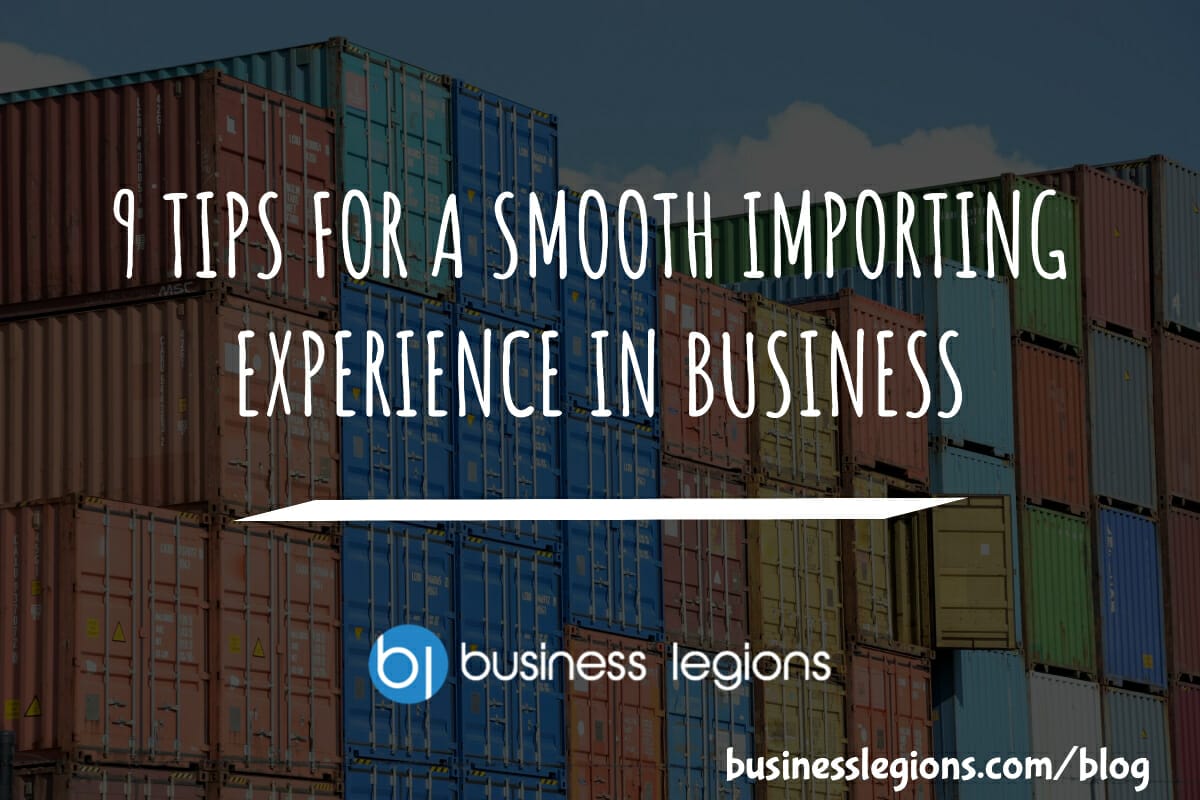 The import and export business majorly depends on the rules and regulations of the two countries involved. And that's exactly what makes it even more intimidating for beginners. However, sometimes, for established brands, clearing customs can be troublesome. So, what's the matter that can impact the overall processing? Well, there are certain things that play […]
read more