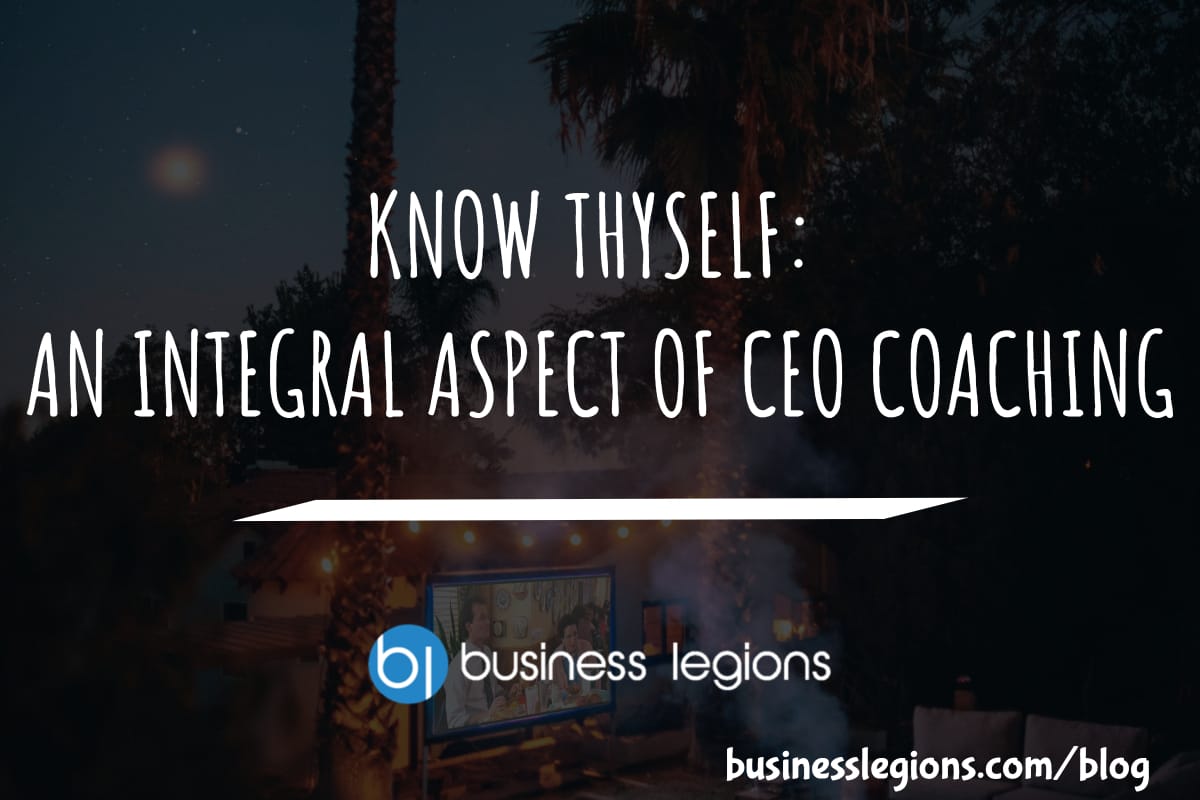 In the world of CEO coaching, coaches work with their clients to foster development step-by-step, whether they are the leaders of major and established brands or startups. Coaches of CEO coaching courses know the fundamentals of core competency that you must develop to advance your brand.
Having extensive experience, CEO coaches guide their clients to develop and refine the core competencies along with the basic skills that successful CEOs must possess. 
This post outlines a few key attributes and personal development skills that a CEO should master when going through a startup CEO coaching course.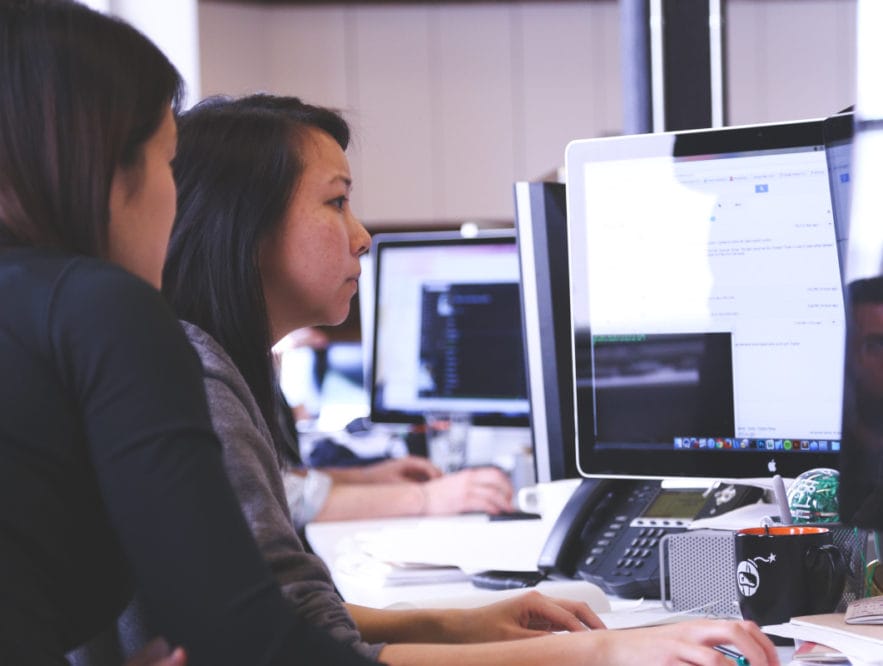 Self-awareness
Self-awareness is a key component that an experienced coach will target, and for good reason, as this is the main ingredient that forms the recipe for growth and development. 
It's a famous saying that to know oneself is the first step in understanding the world. Without intimate self-knowledge and a true realization of one's strengths and weaknesses, people blindly travel through life doing things in the same way, without understanding the reason behind them. 
Throughout life, thoughts, situations, and people trigger emotional responses. Often, we notice these occurrences, but do not fully understand or appreciate them. Discovering these situations in-depth truly begins with understanding ourselves. 
A good coach brings the clients to an awareness of their emotions, and this, in turn, leads them to a higher degree of self-mastery.
Self-control
Through self-awareness, we begin an unobstructed path toward a greater degree of self-control. For example, as a CEO, you will often have to reprimand or terminate employees. This situation can make one feel uncomfortable, inferior, or cause extreme anxiety. 
When you terminate a person, you're possibly taking away his or her livelihood, and this thought can be daunting. For many new CEOs, this can be a weighing emotional experience. 
Self-control is the first step in regulating your emotions and handling any situation with grace. People with higher degrees of emotional intelligence typically possess better self-control; thus, they are the type of candidates who eventually become successful CEOs.
An experienced coach will guide you along a path that naturally enhances greater self-control. This, in turn, will transfer from your professional life to your private life as well. Developing this skill promotes control and improvements over a healthy work-life balance.
Cognition 
Feeding the mind is like watering and caring for a garden. The areas that are cared for will flourish, and somehow like magic, adjacent areas will begin to improve. 
As the mind expands in one area, the natural expansion will occur as well. In any startup CEO coaching course, cognition is a key component of development. As part of the program, nurturing emotional intelligence and empathy is often a pathway used to open the mind to new points of view.
Essentially, an experienced coach will aid in replacing a narrow world-view with one more open to new possibilities and ideas. By exercising the brain, you nurture cognition. This type of development will benefit your life in numerous ways.
Finding New Skills
The aforementioned skills aren't the only areas where development is focused. Other such skills like leadership competency, strategy implementation, and motivation are areas where coaching can be beneficial.
A successful coach will help guide a successful CEO and isolate self-skills that should be developed first while also forming a plan to acquire and build upon other skills as the program progresses.
DO YOU LIKE WHAT YOU'VE READ?
Join our subscription list and receive our content right in your mailbox. If you like to receive some Great deals our Freebies then subscribe now!
OTHER ARTICLES YOU MAY LIKE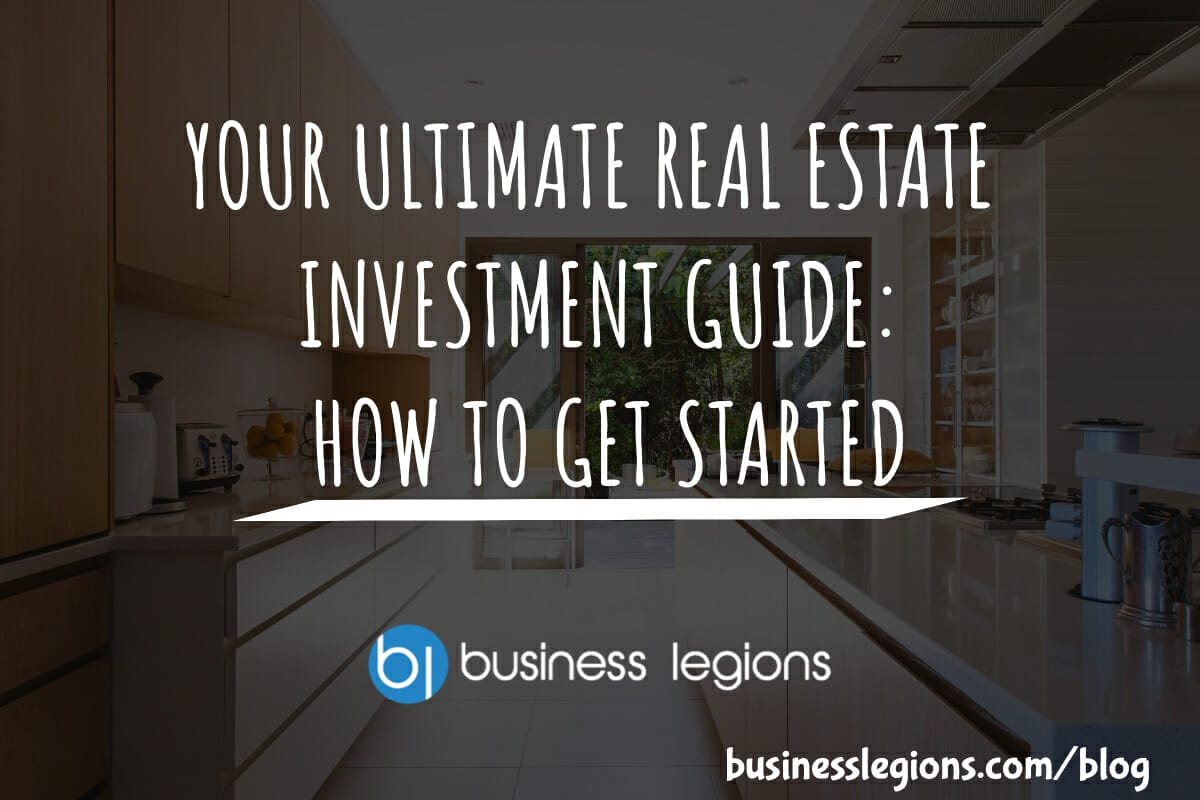 Real estate has long been considered one of the most solid and rewarding forms of investment. It offers the potential for substantial returns, passive income, and portfolio diversification. If you are a newcomer to the world of real estate, you are in the right place! This guide will provide you with valuable insights on how […]
read more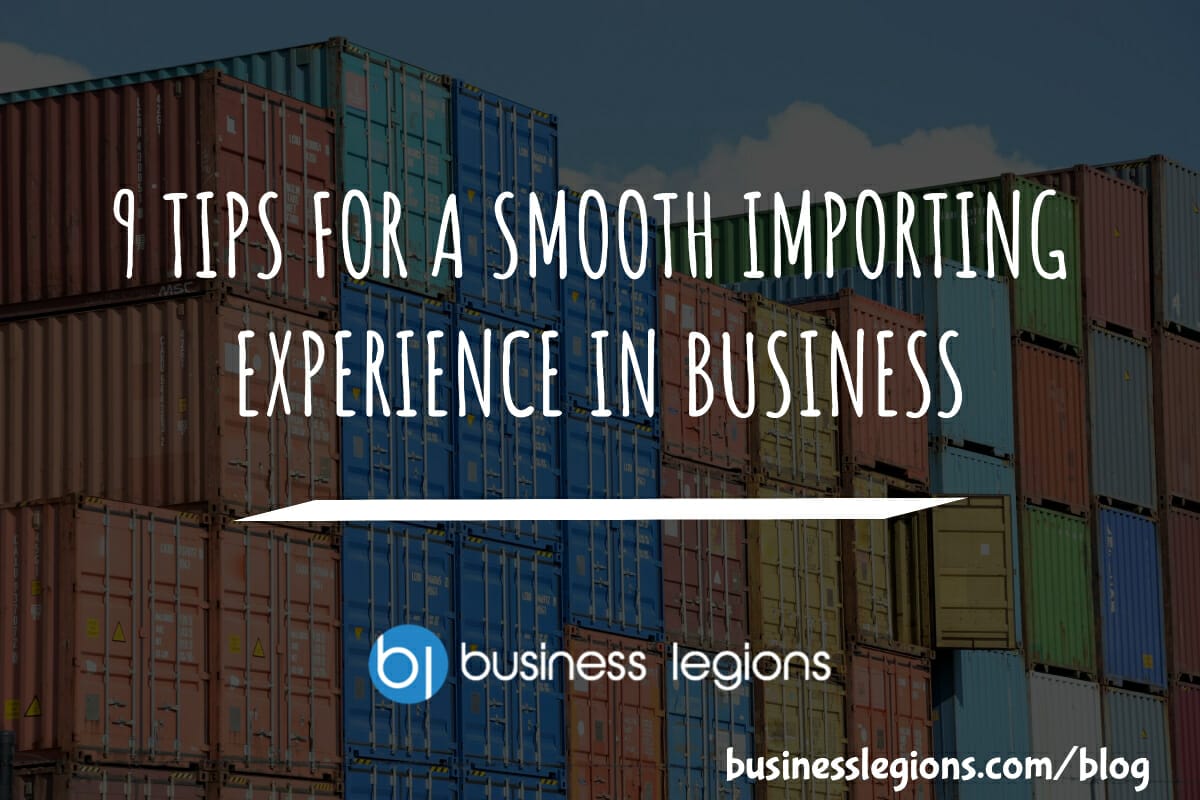 The import and export business majorly depends on the rules and regulations of the two countries involved. And that's exactly what makes it even more intimidating for beginners. However, sometimes, for established brands, clearing customs can be troublesome. So, what's the matter that can impact the overall processing? Well, there are certain things that play […]
read more