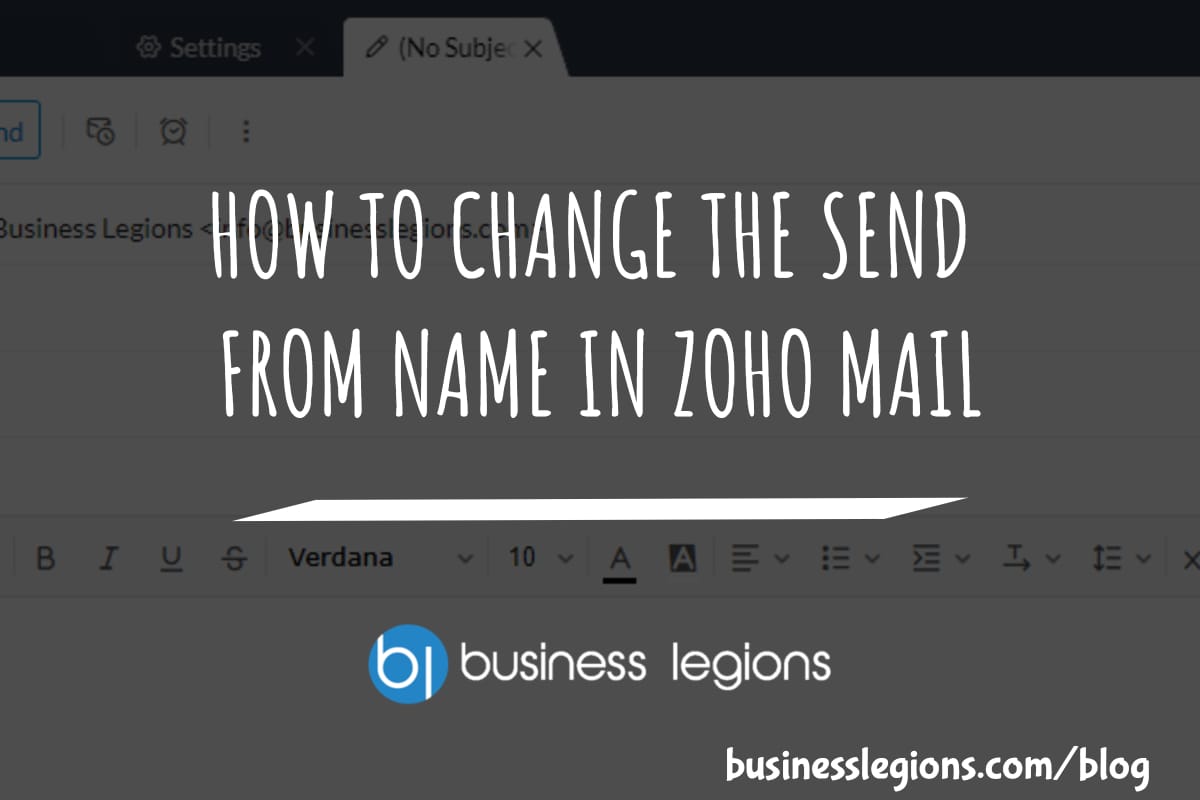 So I spent hours trying to resolve this and finally managed to land on the correct instructions and decided to share it with my readers.
I use ZOHO MAIL for email hosting on some of my domain names and when I tried sending an email from one of the accounts, the FROM name was not what I wanted.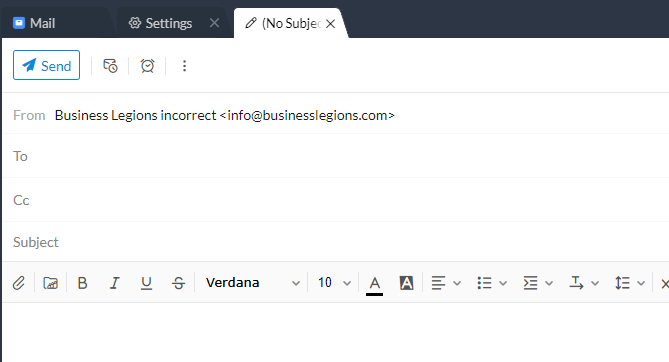 I needed to find a way to change this and I initially thought it was as simple as changing the name on the profile account but that was not the case.

Here's what you need to do.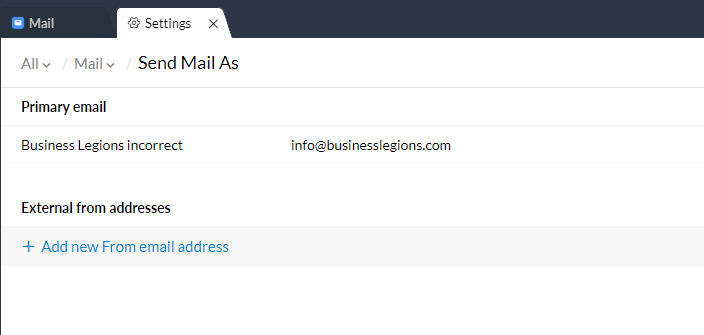 Change the Display Name (outgoing emails)

Press update and that should be it. Test by composing an email. In my example below, it now has Business Legions.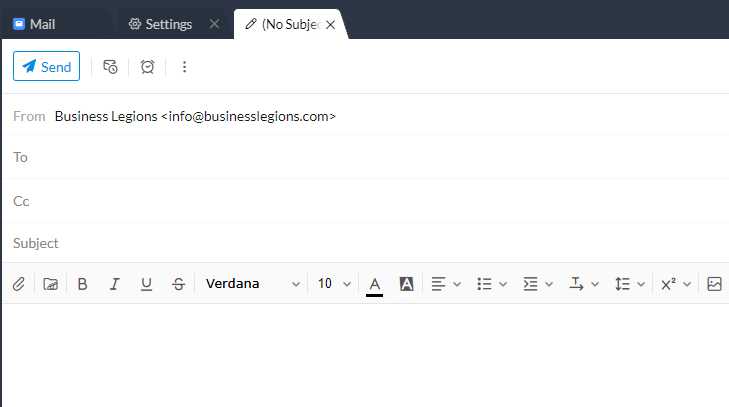 I hope this helps some of you out there.
Here's a video showing how to do it: HOW TO CHANGE THE OUTGOING DISPLAY NAME FROM EMAIL ADDRESS IN ZOHO MAIL
DO YOU LIKE WHAT YOU'VE READ?
Join our subscription list and receive our content right in your mailbox. If you like to receive some Great deals our Freebies then subscribe now!
Our Sponsors
Fitness Mania

Everything to do with fitness products ranging from gym equipment, fitness clothing, protein powder and lots more.
OTHER ARTICLES YOU MAY LIKE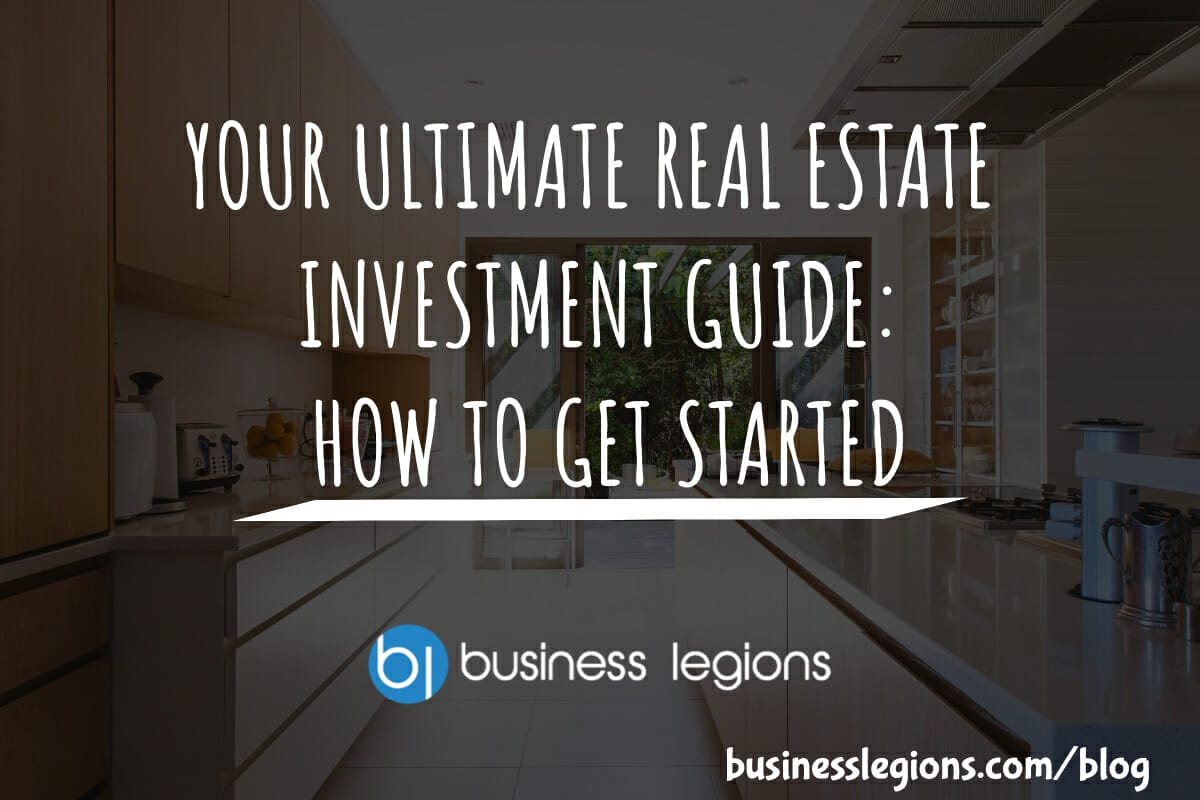 Real estate has long been considered one of the most solid and rewarding forms of investment. It offers the potential for substantial returns, passive income, and portfolio diversification. If you are a newcomer to the world of real estate, you are in the right place! This guide will provide you with valuable insights on how […]
read more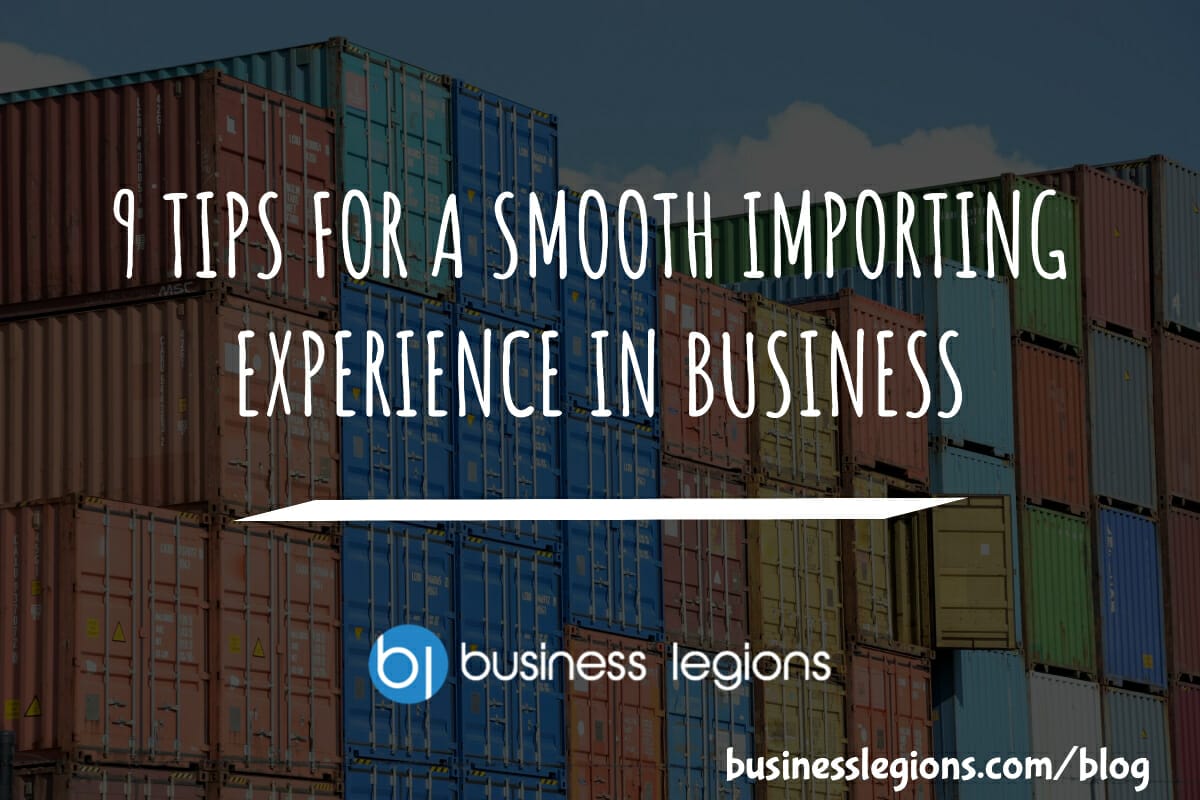 The import and export business majorly depends on the rules and regulations of the two countries involved. And that's exactly what makes it even more intimidating for beginners. However, sometimes, for established brands, clearing customs can be troublesome. So, what's the matter that can impact the overall processing? Well, there are certain things that play […]
read more