RUNNING BELTS
June 11, 2020 / by Marco / Categories : Fitness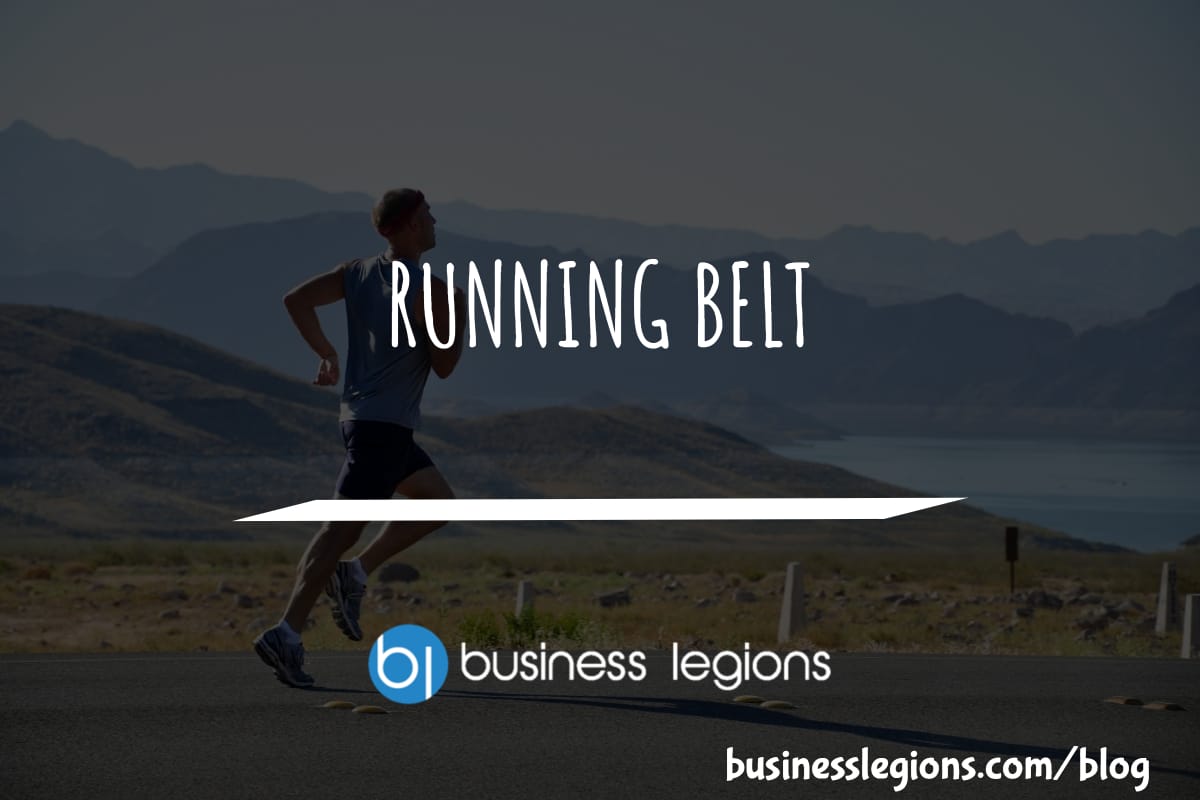 Like many of us who have been stuck at home since gyms are not open, you may have decided to take up running as a form of exercise. Any form of exercise will help you focus both in life and in business so make sure you go out there and start running.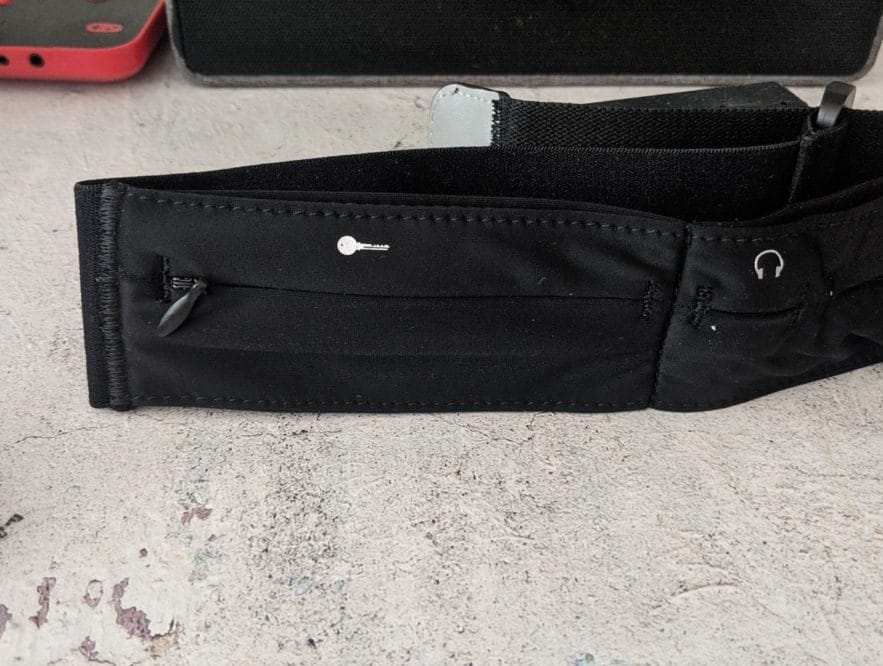 If you have decided to take up this form of exercise, there are a couple of running gears you should have. This article can give you some ideas: GEAR YOU SHOULD HAVE WHEN YOU GO RUNNING
I wanted to mention a running belt I have used in my daily runs which I have found to be the best one I've used. It's the ESR Running Belt
Have you tried this belt before? Do you have any other gear you would recommend when you go running?
DO YOU LIKE WHAT YOU'VE READ?
Join our subscription list and receive our content right in your mailbox. If you like to receive some Great deals our Freebies then subscribe now!
Our Sponsors
Fitness Mania

Everything to do with fitness products ranging from gym equipment, fitness clothing, protein powder and lots more.
OTHER ARTICLES YOU MAY LIKE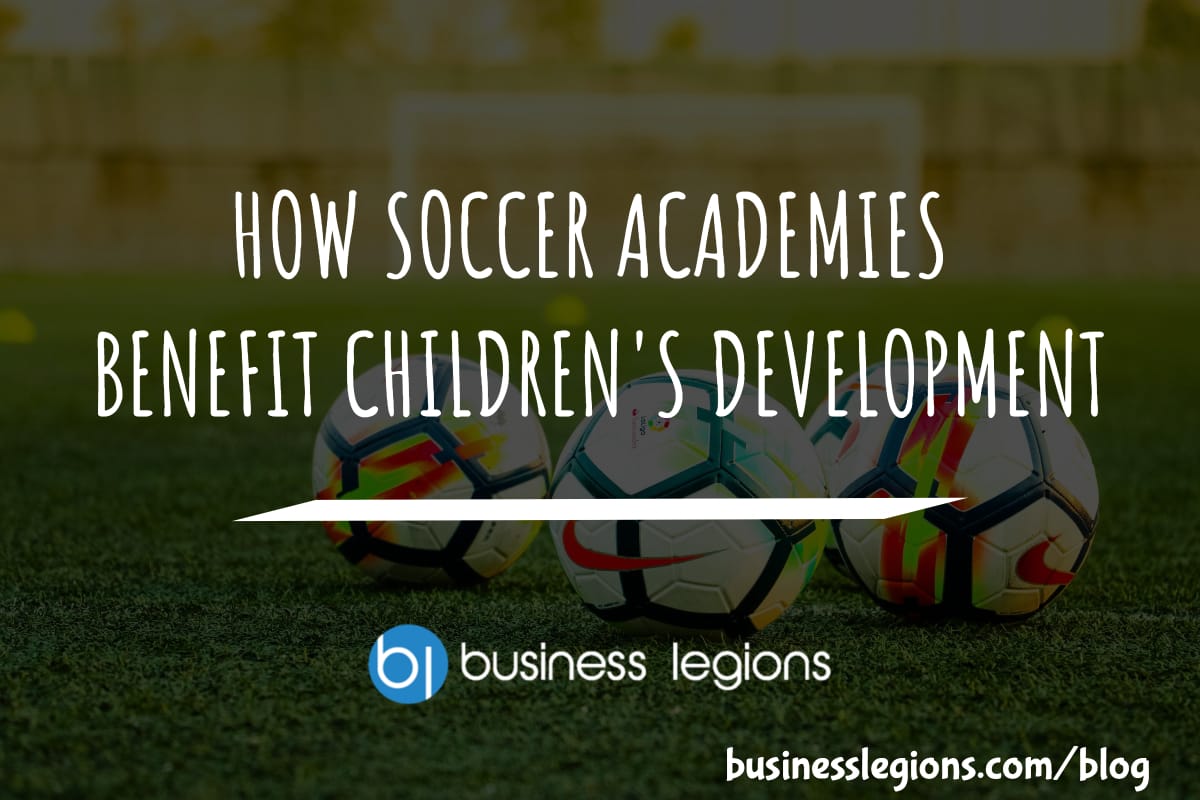 If you're the parent of a child who is passionate about soccer, you've probably heard plenty about games, leagues, and training academies. However, there are proven benefits that come from soccer academies that help children grow not only physically, but emotionally and socially as well. Physical Growth When you send your child to the right […]
read more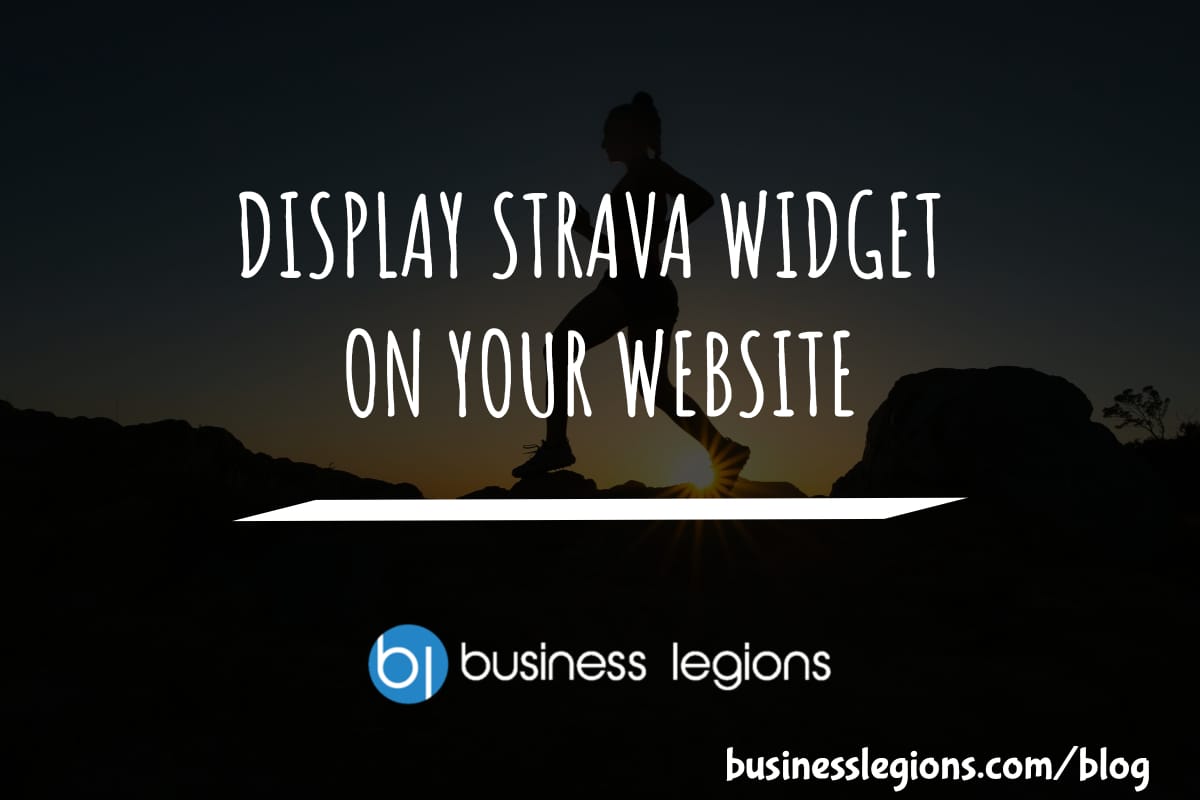 If you have a fitness website or fitness blog and want to share your Strava runs then you will love what we're going to share with you. Did you know that Strava has a way to display your Strava stats or last exercises on your website? A Strava widget can be used to display the […]
read more