Many of us will have heard of Zoom, the video conferencing app that our colleagues, friends and family are using on a daily basis. Did you know that business of all kinds are also being novel and using Zoom in some of their business operations. For example, personal trainers are using Zoom to run classes and workout sessions with their clients.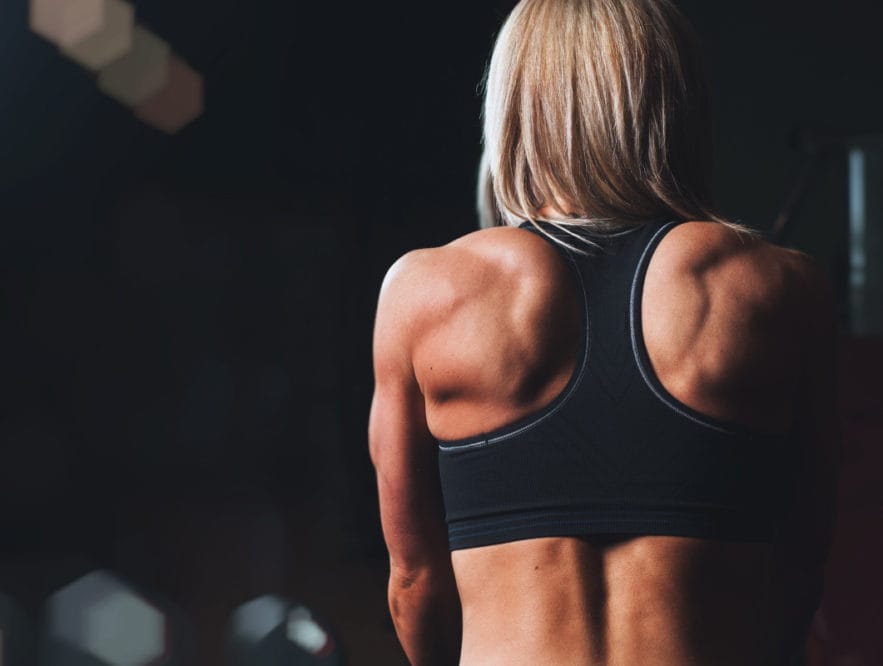 If you're time-poor and can't be bothered driving to a fitness class and just want to hang out with your friends for a workout then we have a solution for you. It's Zoom fitness workouts where you can do a HITT workout from home and with friends. All you need to do is display a fitness workout and the participants on the screen. How do you do this though? Here's a video demonstrating the setup using Zoom:
Take advantage of using remote tools such as Zoom for your next fitness workout.
DO YOU LIKE WHAT YOU'VE READ?
Join our subscription list and receive our content right in your mailbox. If you like to receive some Great deals our Freebies then subscribe now!
OTHER ARTICLES YOU MAY LIKE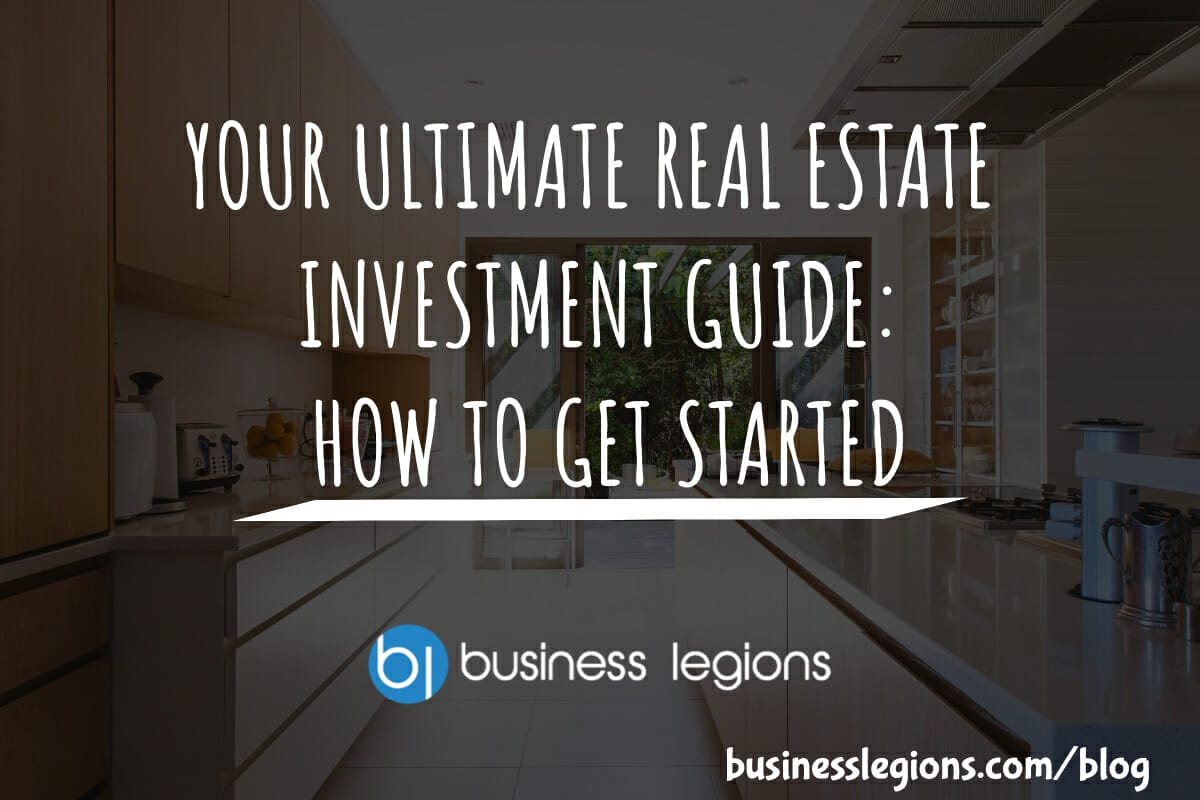 Real estate has long been considered one of the most solid and rewarding forms of investment. It offers the potential for substantial returns, passive income, and portfolio diversification. If you are a newcomer to the world of real estate, you are in the right place! This guide will provide you with valuable insights on how […]
read more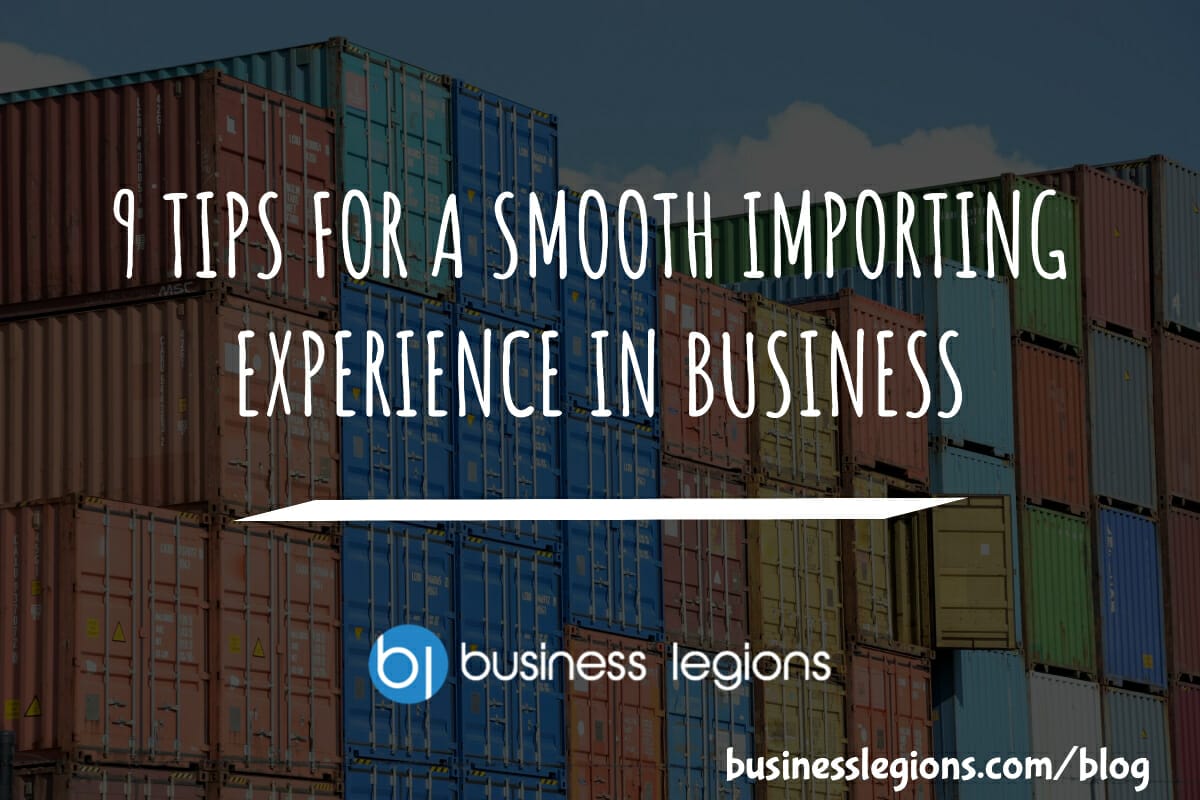 The import and export business majorly depends on the rules and regulations of the two countries involved. And that's exactly what makes it even more intimidating for beginners. However, sometimes, for established brands, clearing customs can be troublesome. So, what's the matter that can impact the overall processing? Well, there are certain things that play […]
read more