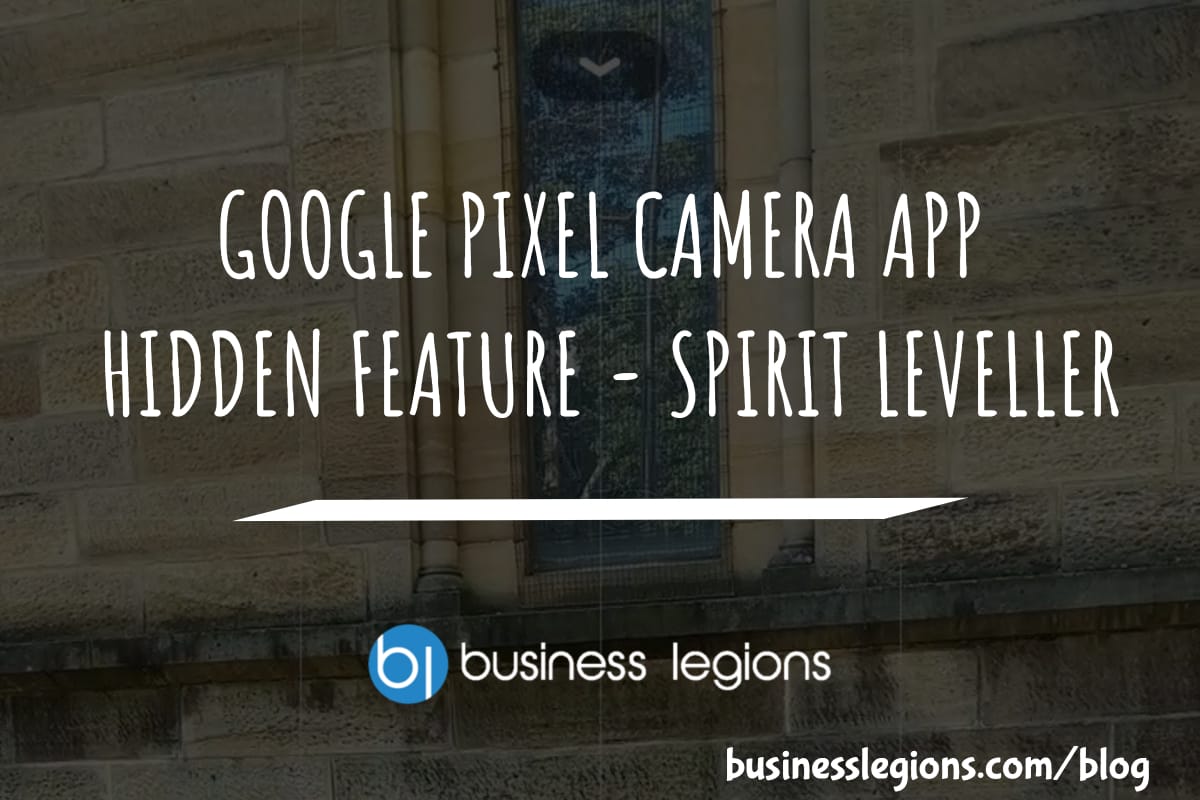 Do you want to display the spirit leveller on your camera app. Just like this: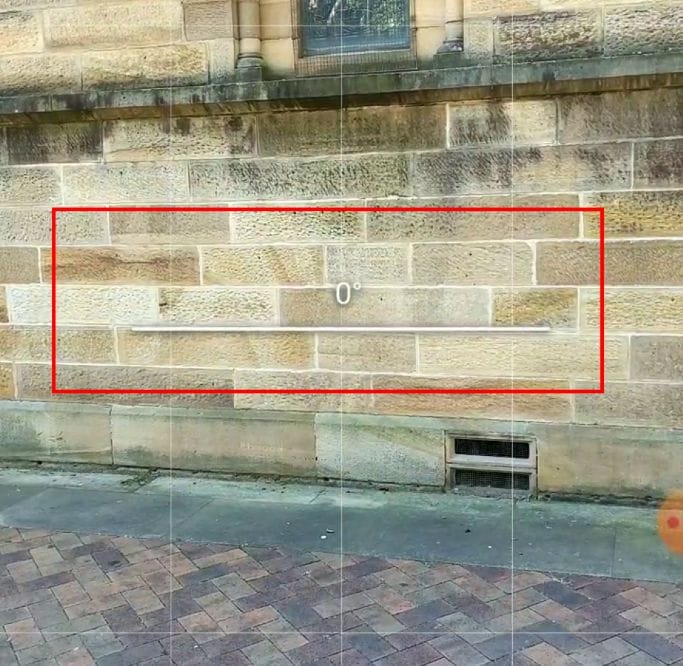 If you use the Google camera app (found by default on the Google Pixels), then you're in luck. I found this out by accident and you can read how to turn this on here: HOW TO TURN ON THE SPIRIT LEVELLER ON THE GOOGLE PIXEL ANDROID CAMERA APP
This is a cool feature to have on your camera app.
Here's a video on how to turn this feature on:
DO YOU LIKE WHAT YOU'VE READ?
Join our subscription list and receive our content right in your mailbox. If you like to receive some Great deals our Freebies then subscribe now!
OTHER ARTICLES YOU MAY LIKE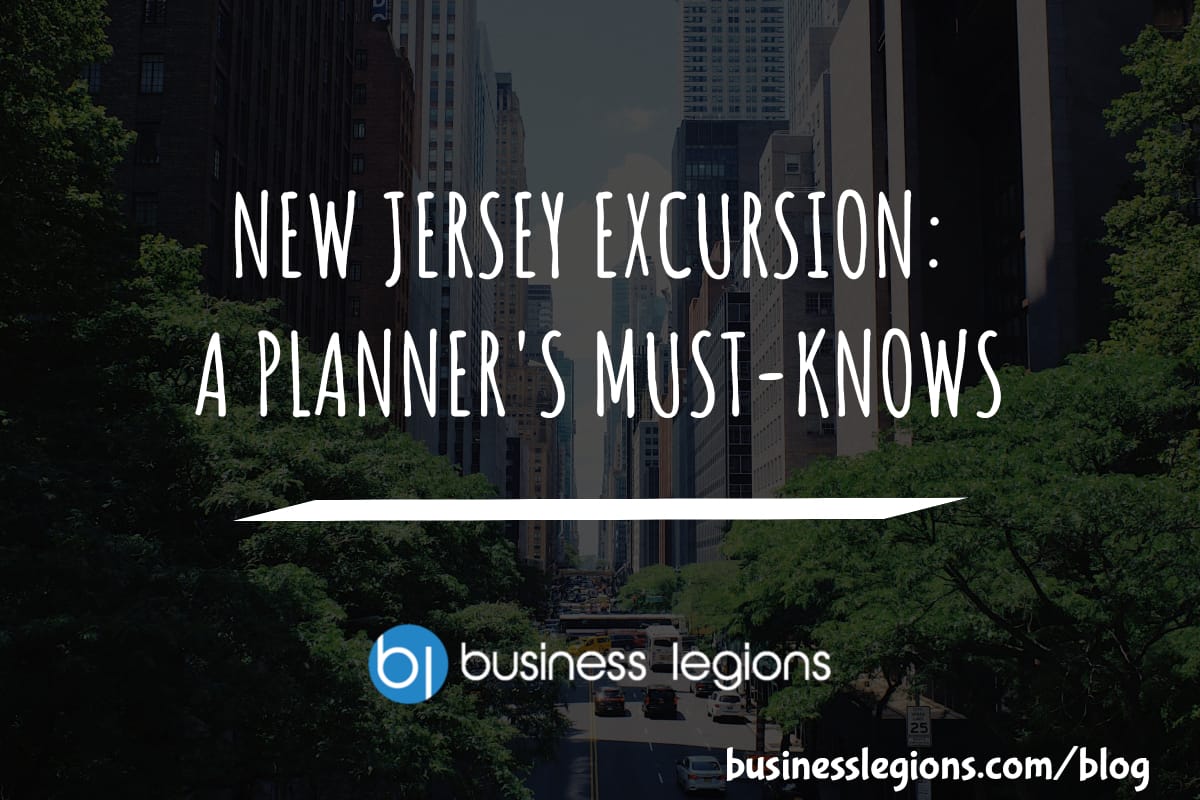 Embarking on an excursion to New Jersey offers a diverse tapestry of experiences, from vibrant cities to scenic coastal retreats. Whether you're a history buff, a nature enthusiast, or someone seeking culinary delights, the Garden State has something for everyone. To ensure your New Jersey adventure is seamless and memorable, here are the essential must-knows […]
read more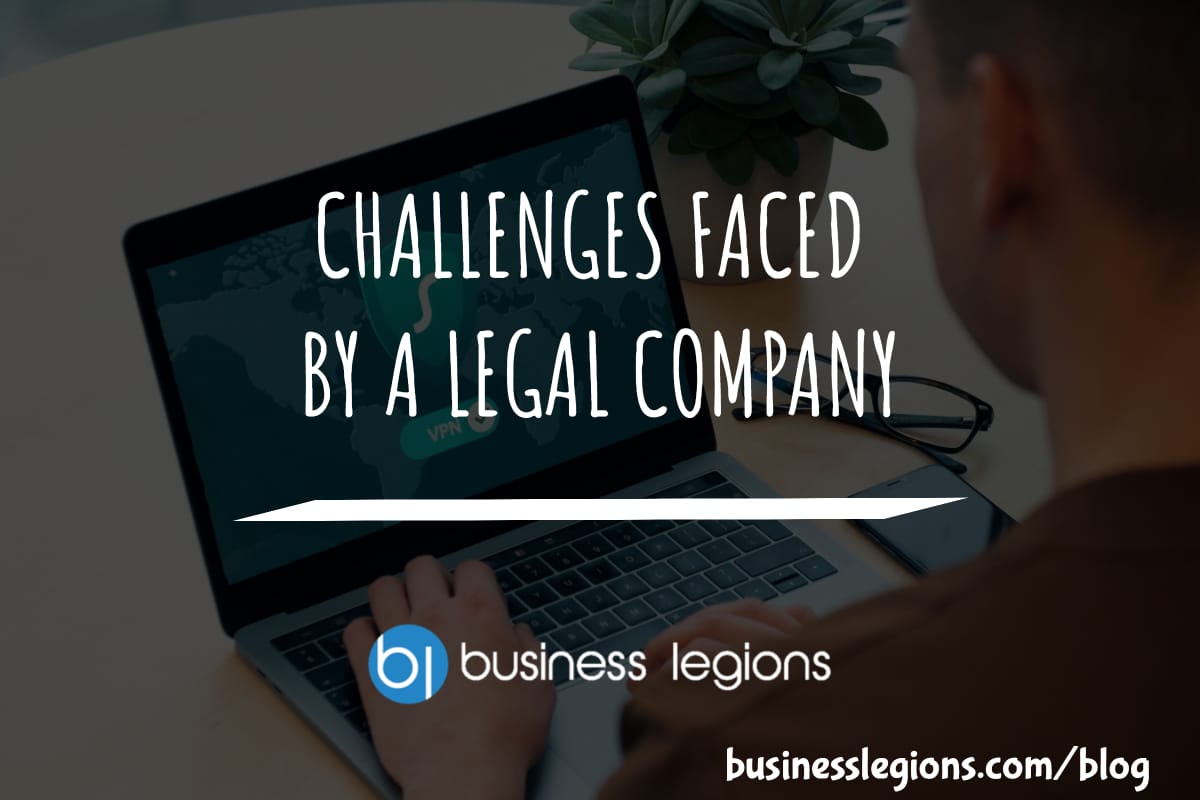 Legal companies play a vital role in society, providing essential services ranging from representing individuals and businesses to advocating for justice and compliance with the law. This article will break into common challenges encountered by legal firms as they navigate the complex legal landscape. These hurdles encompass the ever-evolving nature of the legal profession and […]
read more