MISTAKES YOU SHOULD AVOID WHEN CREATING EXPLAINER VIDEOS
January 5, 2021 / by Marco / Categories : Business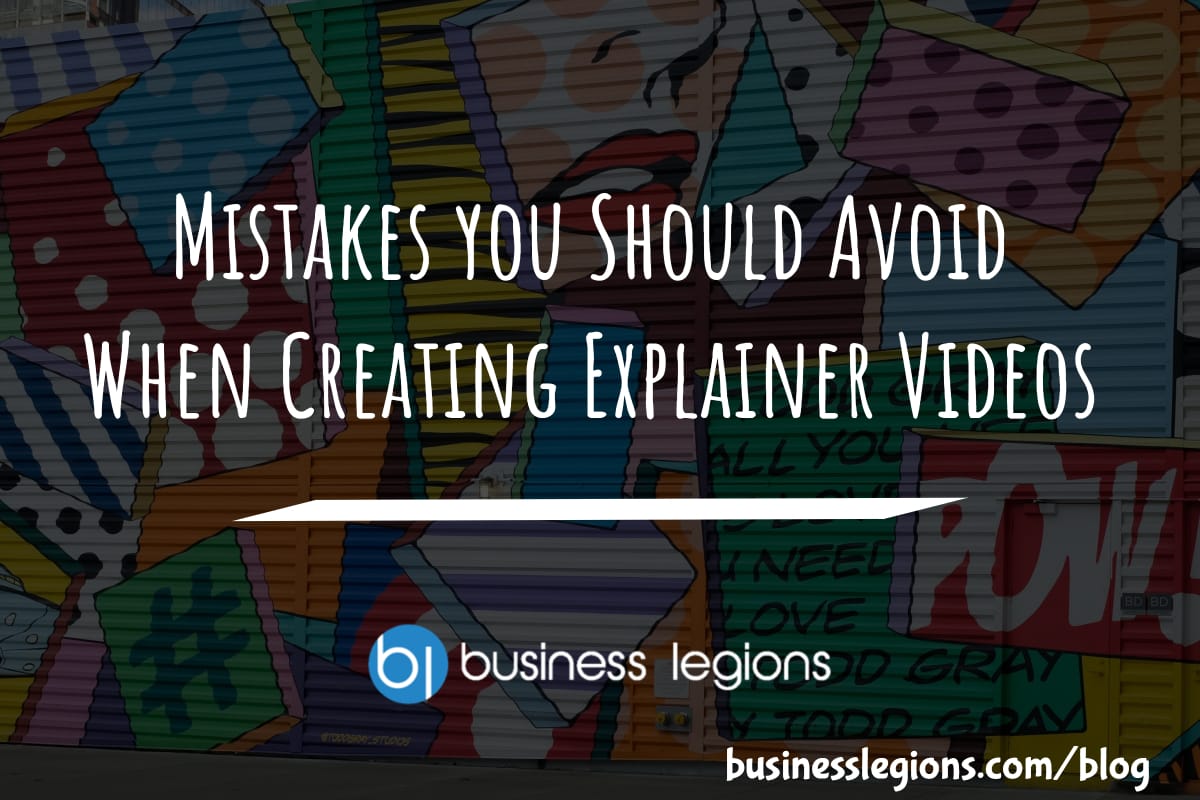 Making a decision to use video as an effective marketing tool to explain your business can be a big step. Nevertheless, it's essential to employ video marketing as it is the most viable communication method to tell your story if done right.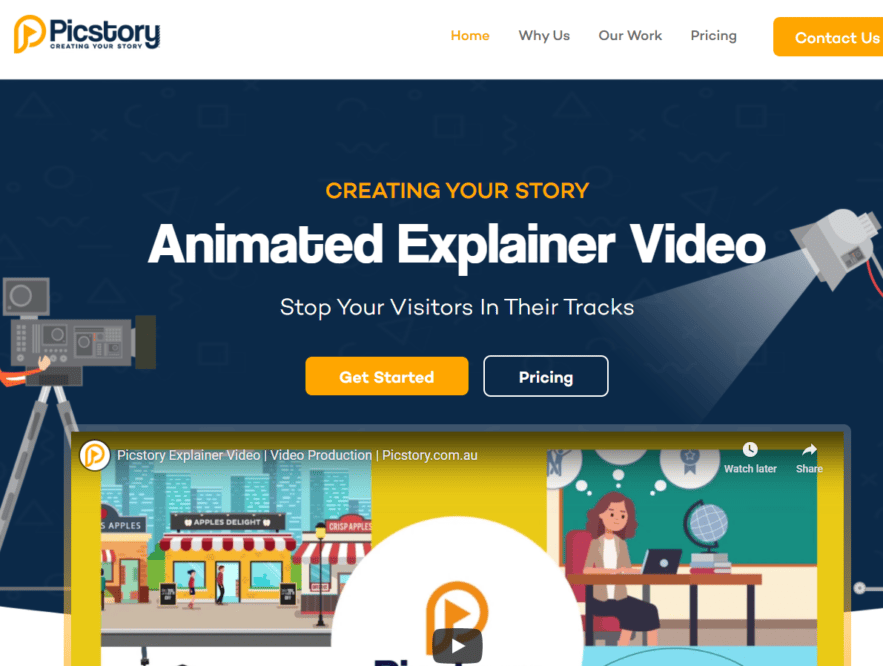 However, before you dive into creating your business explainer video, you need a plan and the right insights to help you formulate an appealing explainer video that works. To reap the full benefits of explainer videos, visit https://www.picstory.com.au/ and avoid the common pitfalls that may damage your video marketing efforts:
Unclear Expectations and Purpose
It's not worth spending on business ideas that don't have a purpose. Therefore, you should understand your goals and develop the right concept for the video in the first place. This will set the stage for the rest of the pieces to come together to create a captivating explainer video that accomplishes the desirable outcomes.
Overlooking your Target Audience
One-size fits all approach will not work as most products don't have a universal appeal. It's vital to identify the right section of the target audience relevant to your product or service and then tailor an appropriate message that resonates with the group. Utilise the identified personas to develop the correct details in the video, including:
Features, props, stereotypes that look and act like your target consumers
Place your people in scenarios that will be familiar to your prospects
Use similar lingo, accent, or wording that they use
Low Quality
Although it may be tempting to spend less, it can often mean compromising on quality. Since audiences are used to viewing high-quality visuals, they will simply scroll past any video that looks mediocre and lacks a punch. Therefore consider video content as a vital investment and don't settle for less. Look for experienced video production agencies and visit their sites to avail high-quality explainer videos for your business.
A Bad Hook
Studies have shown that you have a 10-seconds time span to hook a viewer and get them engaged. If you fail to grab the attention, your audience will overlook and move on to your competitors. Hence, it's essential to work on the right strategy to hook your audience.
Over-Focusing on Features
Most likely, your audiences are not interested to learn the inner workings of your products or services. They are more interested to know how your idea can solve their problem. While features focus on something your product has, benefits are the results that the viewer can expect. Listing out the features via a voiceover will not be as effective as appealing to the emotional side to build the user experience.
Using Jargons and Talking Seriously
Business is serious, but your videos need not be. It's vital to combine funny and entertaining elements in the videos to capture your viewer's attention. While humour is a tone that may not be suited for every industry, you can throw in animation, motion graphics, icons, and more to spruce up the entertainment factor.
Explainer videos simplify complicated topics and business ideas to convey your idea in the best possible way to your audience. To make the most out of this marketing medium, partner with proficient agencies and avoid these common mistakes.
DO YOU LIKE WHAT YOU'VE READ?
Join our subscription list and receive our content right in your mailbox. If you like to receive some Great deals our Freebies then subscribe now!
OTHER ARTICLES YOU MAY LIKE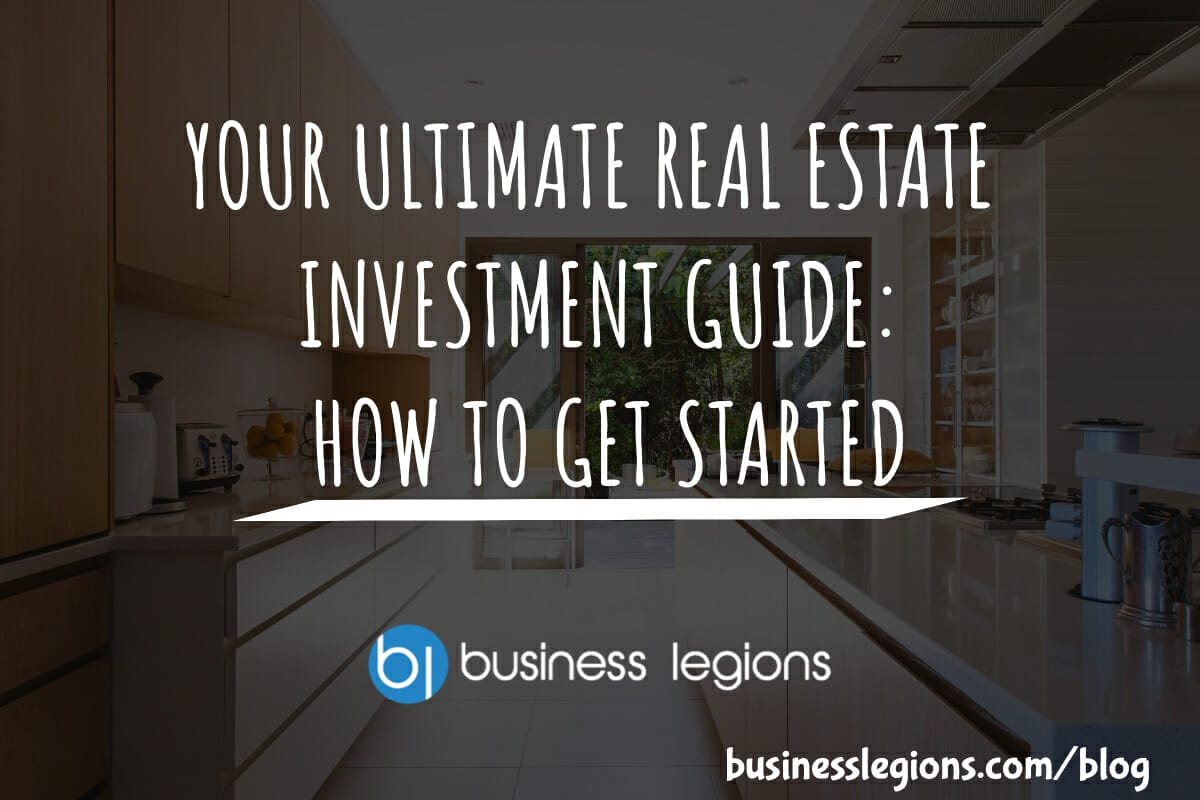 Real estate has long been considered one of the most solid and rewarding forms of investment. It offers the potential for substantial returns, passive income, and portfolio diversification. If you are a newcomer to the world of real estate, you are in the right place! This guide will provide you with valuable insights on how […]
read more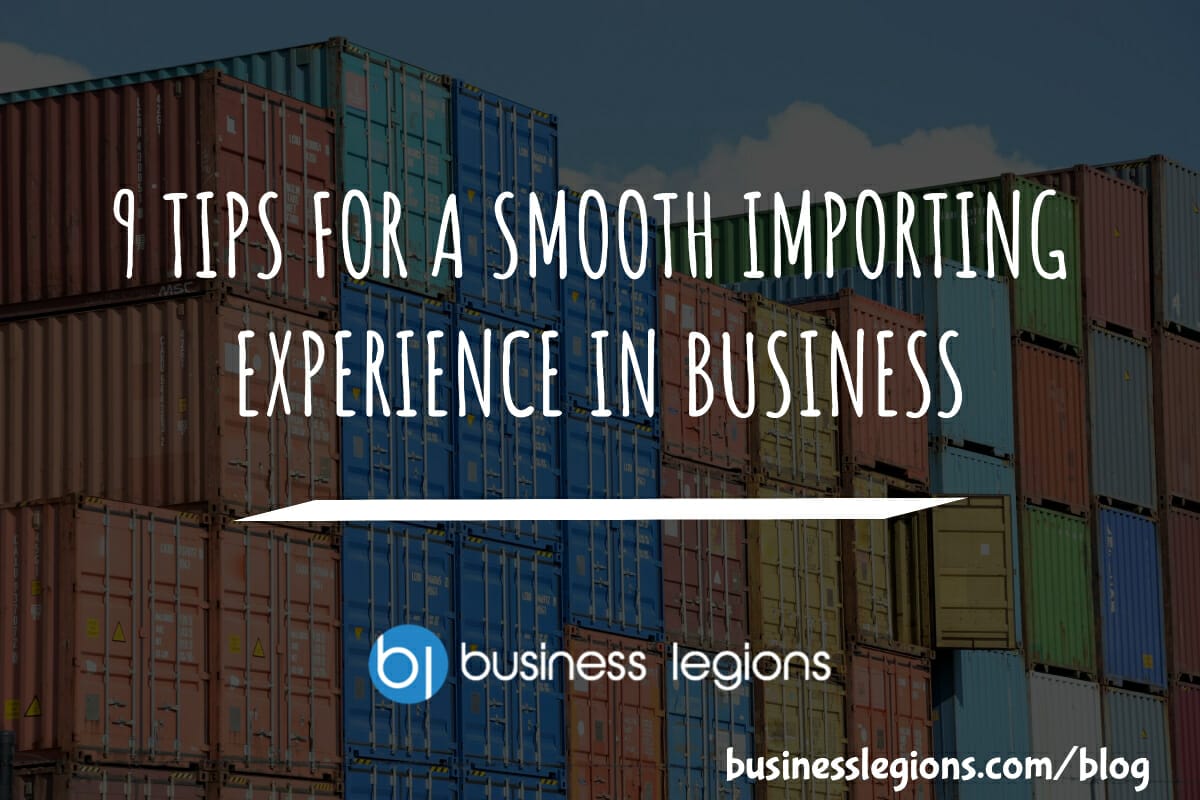 The import and export business majorly depends on the rules and regulations of the two countries involved. And that's exactly what makes it even more intimidating for beginners. However, sometimes, for established brands, clearing customs can be troublesome. So, what's the matter that can impact the overall processing? Well, there are certain things that play […]
read more