Have you noticed the Reading List option in Google Chrome? It's located on the top right hand side of the Chrome bookmark bar and it seems to have appears after Google Chrome version 89. Most of you probably don't know what it is or does so let me quickly explain.
Reading list is a new feature that lists articles you've saved to read later. I To save an article (or website page), just click the "star" button and the article will be added to your reading list, which you can find through the bookmarks menu.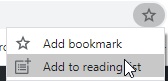 Then to save the article to the list, click on Add to reading list. It will then be displayed in the Reading List menu.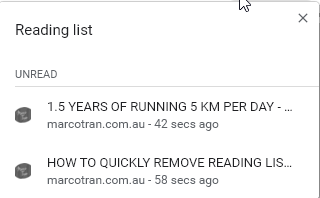 If you read the article you can mark it as read and it will be removed from the list.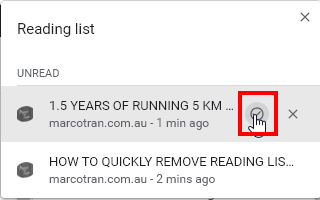 The article will then be moved into the Read section.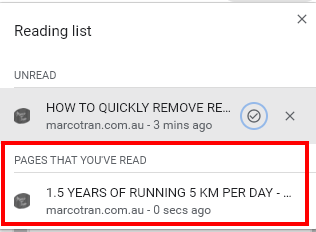 If you want to remove it permanently from the list click on the X.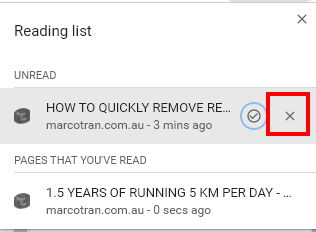 Now will you be using this feature and I wonder how many people will be using it. If you're like me you can remove this feature by following the instructions detailed in this article: HOW TO QUICKLY REMOVE READING LIST IN CHROME VERSION 89 AND VERSION 90
Here's also a video showing you how to disable the Chrome Reading List. Hope it helps.
DO YOU LIKE WHAT YOU'VE READ?
Join our subscription list and receive our content right in your mailbox. If you like to receive some Great deals our Freebies then subscribe now!
OTHER ARTICLES YOU MAY LIKE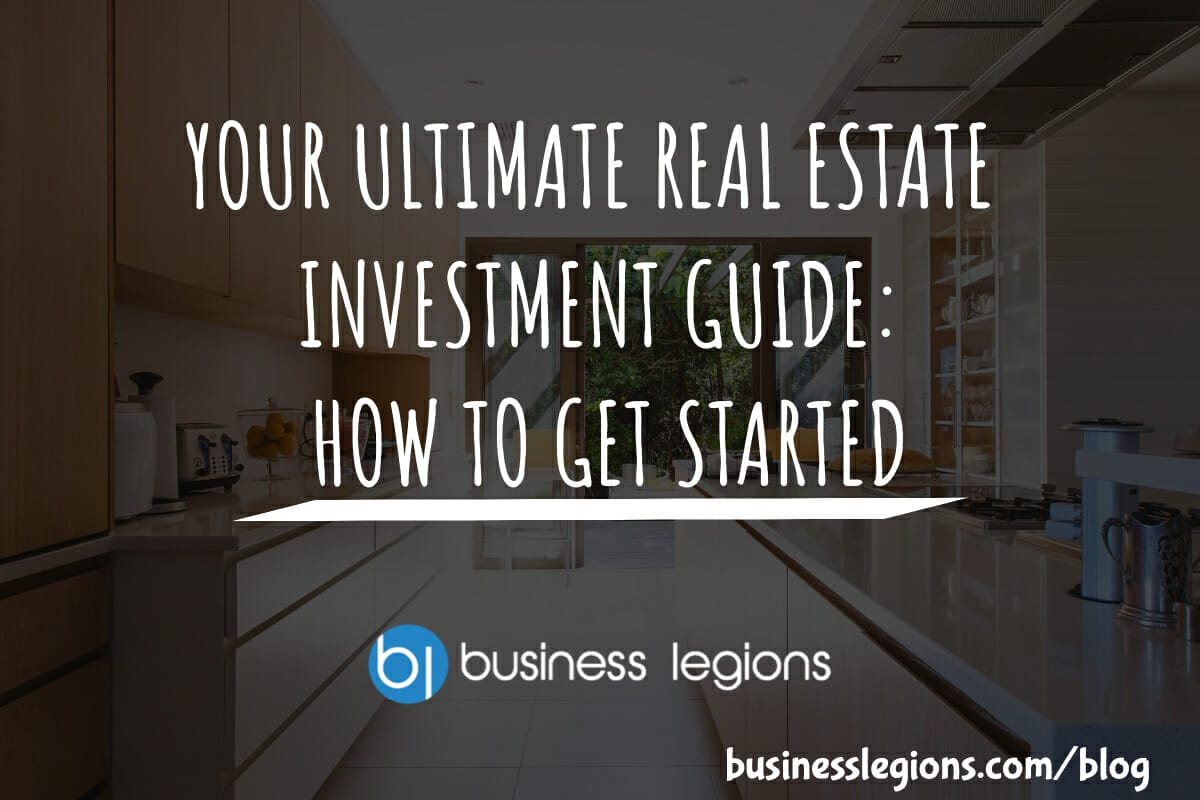 Real estate has long been considered one of the most solid and rewarding forms of investment. It offers the potential for substantial returns, passive income, and portfolio diversification. If you are a newcomer to the world of real estate, you are in the right place! This guide will provide you with valuable insights on how […]
read more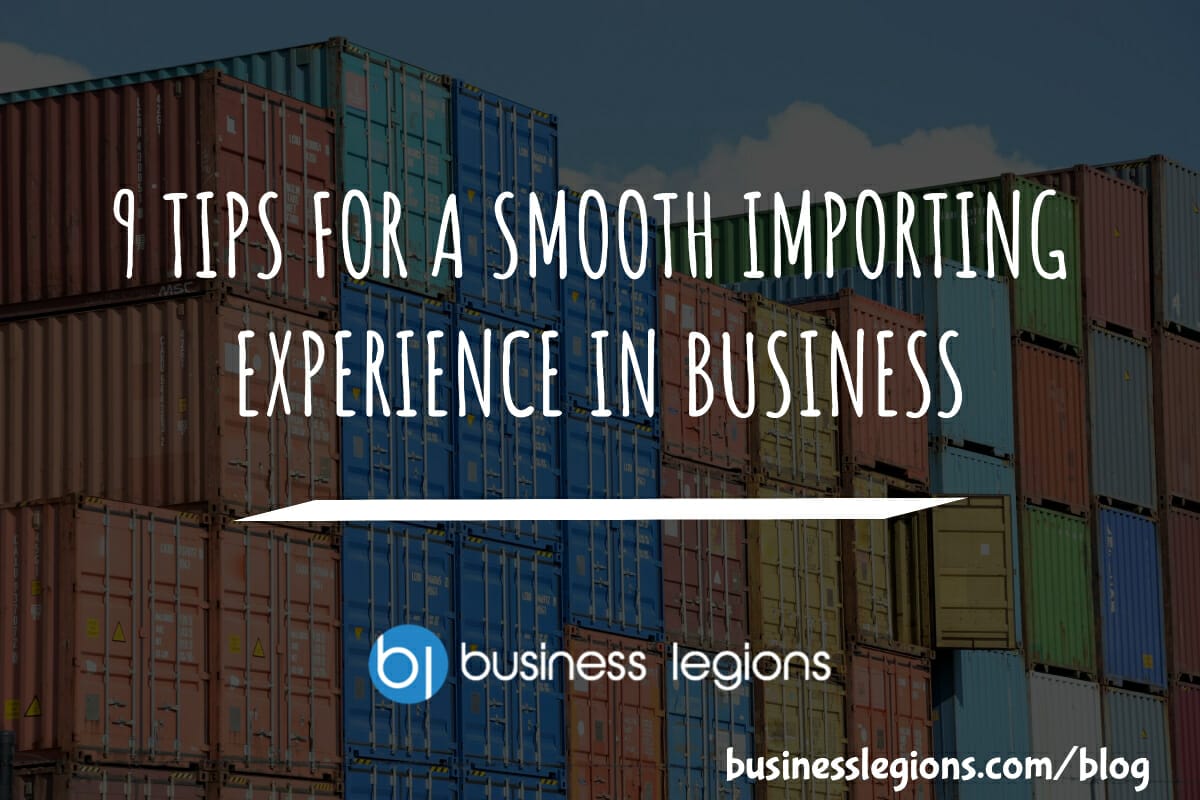 The import and export business majorly depends on the rules and regulations of the two countries involved. And that's exactly what makes it even more intimidating for beginners. However, sometimes, for established brands, clearing customs can be troublesome. So, what's the matter that can impact the overall processing? Well, there are certain things that play […]
read more