HOW TO CONVERT YOUTUBE VIDEO SHORTS TO NON YOUTUBE SHORTS
February 15, 2022 / by Marco / Categories : Technology, Youtube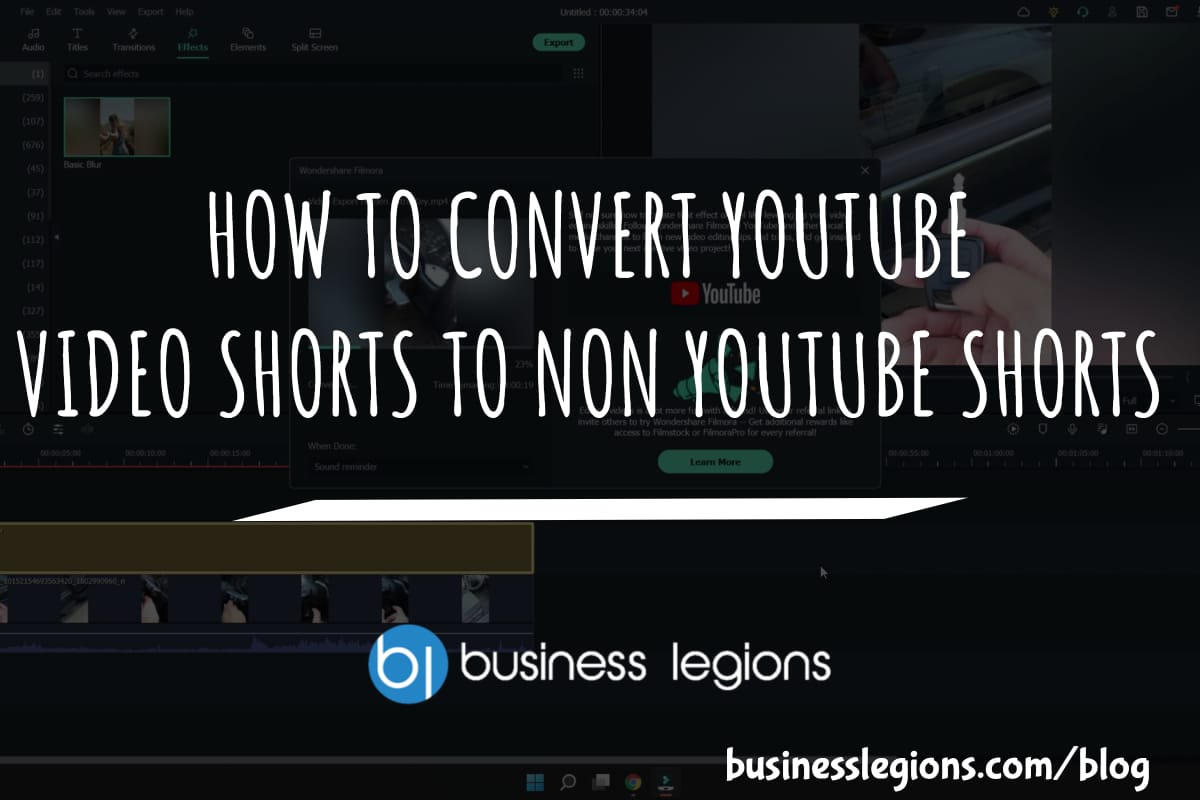 Have you tried uploading your captured videos straight from your phone to YouTube? Have you noticed that some of your videos have been automatically been tagged as SHORTS. There are a few ways to make sure this does not happen and most importantly, you just have to make sure you don't record your videos in portrait mode (vertically). YouTube checks the video to see whether it's in 9:16 format and if it is, then it will turn this into a short.
If you've already recorded the videos vertically then you need to convert them to a 16:9 format. Here's a video on how to do this using a tool called Wondershare Filmora.
Here's a transcript of the above video:
Hello, everybody. If you've been following my youtube channel, you would have seen a video that I posted a few weeks ago titled.
Why did youtube convert my popular video into a youtube short now in that video? I didn't show you how I did the actual conversion and that's what this video is about: [, Music ]. Just to give you a summary, I had a Popular video one of my popular videos that I published over five years ago. That was getting 89 000 views.
Since it was published and when youtube released, the youtube short somehow that video got converted to a youtube short, the traffic has obviously dropped since then, and I recently found out that It could possibly be because it's a youtube short now. So what I've had to do is I've had to reconvert that video non-youtube short and in this video, I'm going to show you how I did that. So let me go to the very first video.
So if we go down to the bottom here, this is a youtube short video that got converted, and this is how it looks like, As I mentioned in the previous video, it's probably because of the aspect ratio. I have no hashtags with shorts, but let me show you anyway how to do the conversion, so let me go to youtube studio and then let me go to that very first video. So if I go to content, i'm just gon na search for it, It's got.
Holden in the title goes to that one: okay, so that's the video! So what you can do is you can go down here and click on download if you've got the original video files just use your original video files. The particular case I published this about five. Six years ago – and it was directly from my phone and I didn't have – I don't – have the actual raw Footage, so let me just download it put it in downloads. I've already got downloaded it here, then you've got to use a tool called Wondershare Filmora. You may use other video editing tools, but this is the one that I normally use open up: Wondershare Filmora, if you don't have it I've, put a link in the description where there's a free trial. Click on file, click on new project make sure.
Now that is 16 9 widescreen, so the original video was in portrait 9×16 and that's how I'm guessing youtube detects, whether the videos are short or not so make sure you click on 16×9 and then you've got to drag and drop the video here. So let me just drag and drop. The video then drags it onto the timeline.
This is where you've got to choose the Higher resolution. 1920X1080, so that you see the black bars on the sides, then what you can do is, you should add an effect. So if you go under effects, favourites blur, so I'm just going to this blur, so you see these two sides get filled up, drag it all the way to the end.
So this makes sure that youtube doesn't think that it's a 9×16 video so adding that extra pixels will probably make a difference. So once that's done just export, it gives it a title. Yeah, export holds the extra key and just export it.
Just let it run and that's it once the video is exported. You can upload it to youtube and when you upload it to youtube, make sure you don't use the hashtag shorts just to make sure you can also add extra titles. If you want so you can go to the folder and upload it now.
I've already uploaded that video That I converted and you will see it on my channel. So let me just go to my channel and that's the one I converted this is the video that I converted. You will see that on the two sides of the video there's that blur and I've also added some extra text To just help with some of the descriptions.
So that's how you convert a video from a youtube short to a non-youtube short.
DO YOU LIKE WHAT YOU'VE READ?
Join our subscription list and receive our content right in your mailbox. If you like to receive some Great deals our Freebies then subscribe now!
OTHER ARTICLES YOU MAY LIKE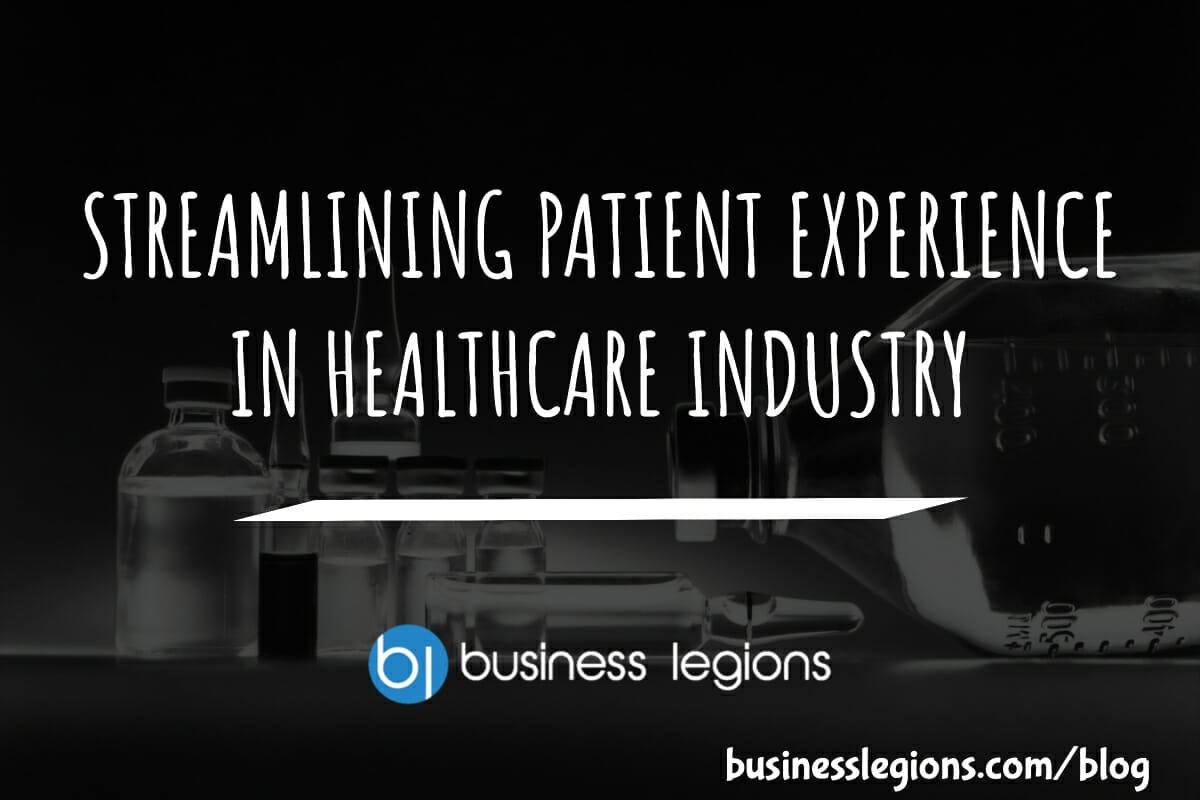 In our modern world, where we've grown accustomed to getting things instantly, the healthcare sector isn't immune to the pressures of adapting and refining their processes. Just like any other service, healthcare centers are realizing the immense value of the patient's journey — understanding that it directly affects their health results, trust in the system, […]
read more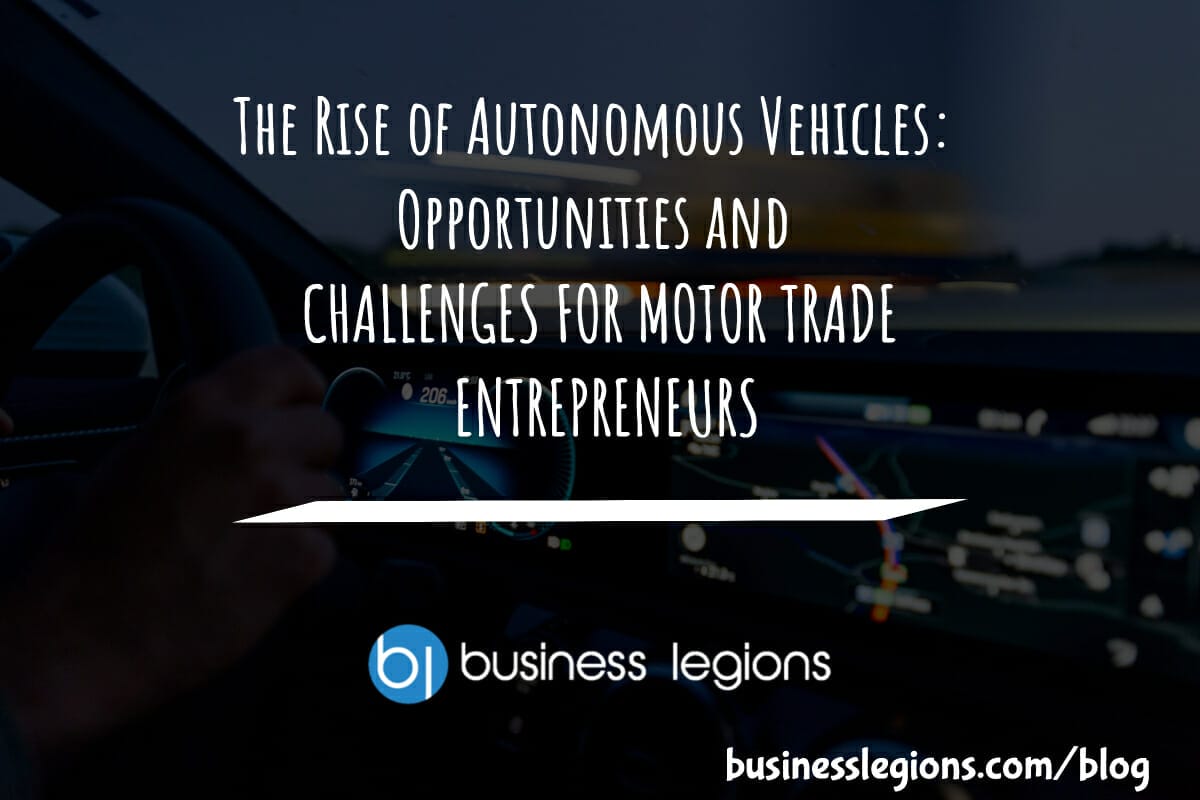 In recent years, the automotive industry has seen a dramatic transformation with the rise of both electric and autonomous vehicles. With the emergence of Tesla, a giant in the autonomous automotive market, they and the many other car brands that are now adapting more and more are paving the way for a future where driving […]
read more