TIPS TO MANAGE YOUR RETAIL DISPLAYS IN AN EFFECTIVE MANNER TO BOOST SALES
August 11, 2023 / by Marco / Categories : Business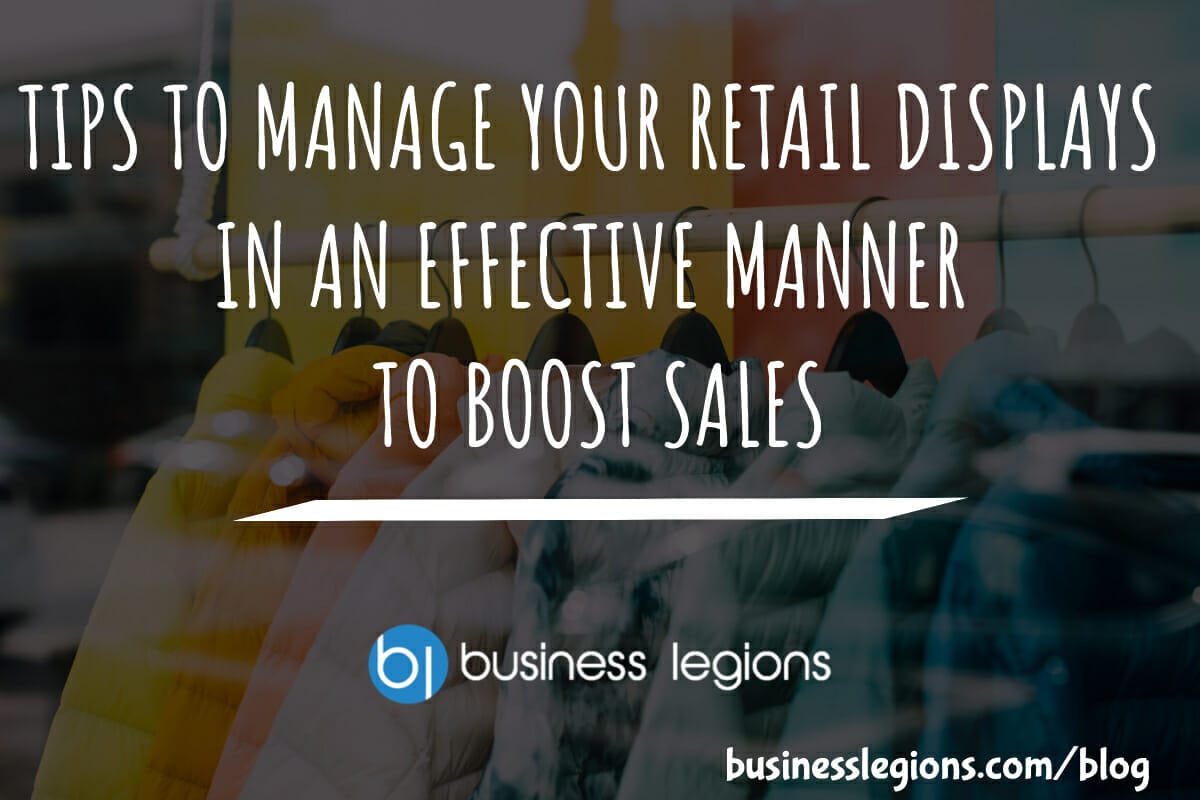 Retail businesses need more than just quality products to keep customers coming over and over again. Since we all know the charm of first impressions and how they sway customers instantly, it is important to add superb retail displays! So, this comprehensive guide covers all the brilliant tips to design and implement amazing retail displays that impress customers in one go. This simple investment will surely help in engaging customers on their first visit!
Top 5 Tips To Remember 
1. Manage Your Stock On Display Properly
It is necessary to keep an eye on the product stock on the displays of your store. You don't need to have too much so that it becomes a liability for the store, and you don't want empty displays in your store. So, you need to create a balance so that you can restock your displays to avoid having empty racks and avoid product wastage. 
Also, you need to manage the stock in an uncluttered way on the displays so that your shoppers can interact with the products and read the messages properly. Try to achieve a balance between filled and white space on the displays.
2. Pick Shape & Color Smartly
It is vital to know that the shape and color of the display should have the power to grab the attention of the customers and hold them to check out the products placed on them. You have to select the color, shape, hues, font, and other elements correctly to communicate with the customers properly and match their vibe. You can opt for some unorthodox shapes and experiment with different colors to offer something unique to the shoppers.
3. Deem About Message Positioning & Hierarchy
Messaging and positioning both play critical roles in elevating the overall sales of the store. It is important to understand what message needs to be conveyed and how it is conveyed to the shoppers.
You don't need to get into long details about the products. Use small sentences and offer a few solid points on your retail displays, as the consumers are already familiar with the product. Also, keep the message in the strike zone of the customers. It can be placed on end cap retail displays, floor stand displays or aisle violators.
4. Work With Several Human Senses
An excellent display will not only work on visual aesthetics but also stimulate other human senses to entice the customers toward the products. With the rising technology, stores can use sound, visual motion, and scent with traditional displays to grab the consumer's attention.
5. Yes To Proper Maintenance
You have to stay on the toes of your maintenance team with the basic upkeep of the store. Nobody likes dusty displays as they will lose their visual appeal. Check the retail displays regularly and deploy proper maintenance operations to offer a seamless experience to your consumers.
The Takeaway
We know that a customer's first look at your retail displays can make or break their interest in purchasing from your retail store. Presentation plays a key role in the retail world and can affect buying decisions immensely. Thus, it is essential to take all these pointers into consideration for a winning retail selling strategy.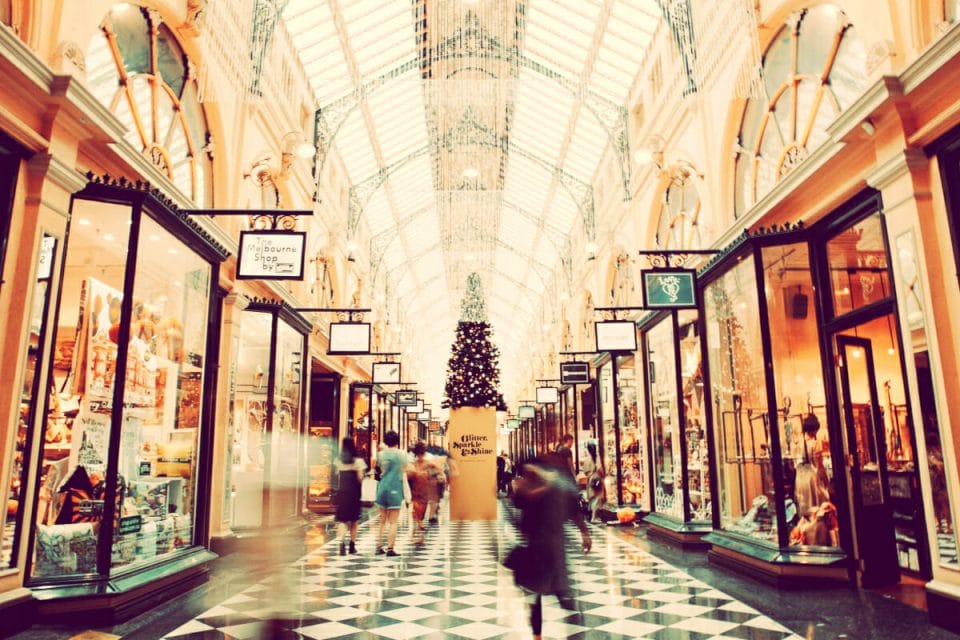 DO YOU LIKE WHAT YOU'VE READ?
Join our subscription list and receive our content right in your mailbox. If you like to receive some Great deals our Freebies then subscribe now!
OTHER ARTICLES YOU MAY LIKE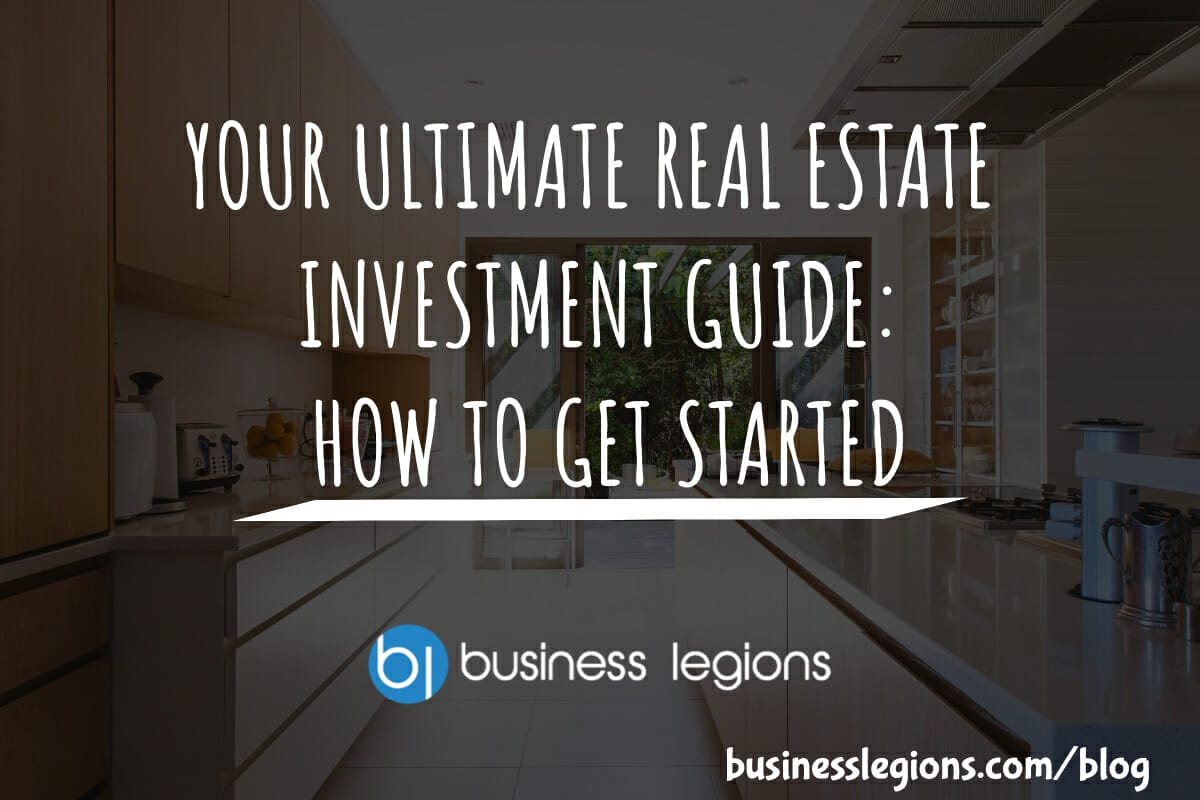 Real estate has long been considered one of the most solid and rewarding forms of investment. It offers the potential for substantial returns, passive income, and portfolio diversification. If you are a newcomer to the world of real estate, you are in the right place! This guide will provide you with valuable insights on how […]
read more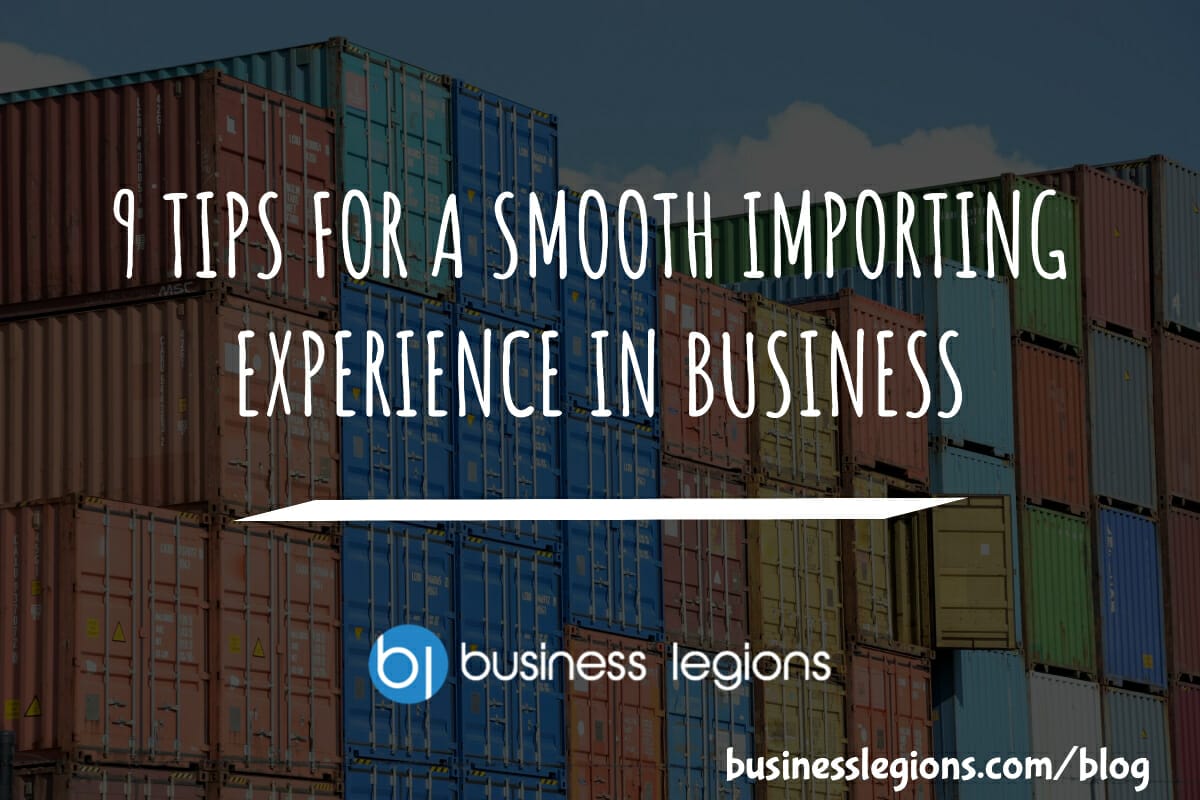 The import and export business majorly depends on the rules and regulations of the two countries involved. And that's exactly what makes it even more intimidating for beginners. However, sometimes, for established brands, clearing customs can be troublesome. So, what's the matter that can impact the overall processing? Well, there are certain things that play […]
read more