REVENUE ASSURANCE AND FRAUD MANAGEMENT WITH BSS
August 18, 2023 / by Marco / Categories : Business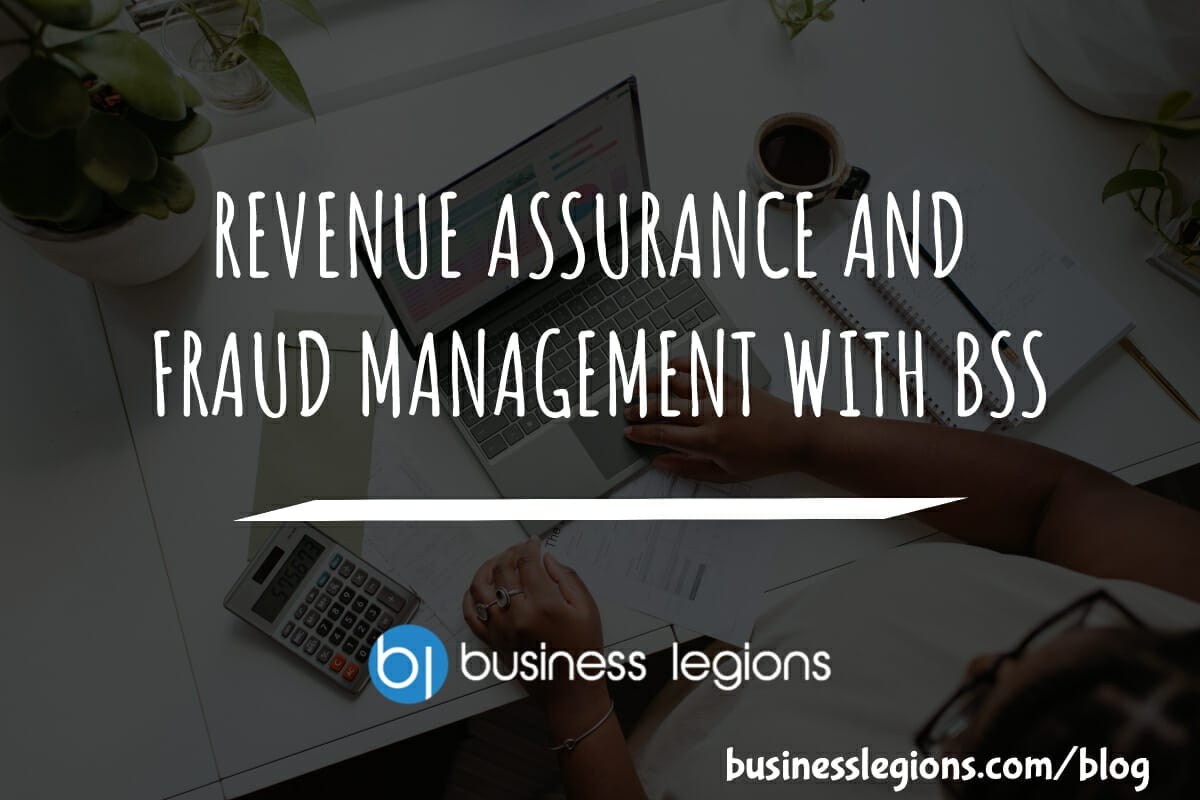 The telecom industry, with its vast and intricate network of transactions, is no stranger to revenue leakage and fraud. Business Support Systems (BSS), essential in managing these facets, have become pivotal tools in ensuring revenue assure
ance and combating fraud. In this article, we'll explore the indispensable role BSS plays in safeguarding telecom revenues and ensuring the integrity of transactions.
The Landscape of Revenue Leakages and Fraud in Telecom
With the increasing complexity of telecom services, opportunities for both inadvertent errors and malicious fraud have multiplied. Revenue leakages can occur at any point, from service provisioning to billing, while fraud can range from subscription fraud to more complex bypass fraud.
Common Sources of Revenue Leakages
Billing and Rating Errors: Discrepancies in billing due to system errors or inaccuracies in tariff rates.
Service Provisioning Issues: Activation of services without billing or vice versa.
Operational Oversights: Mistakes in manual processes or system migrations.
Prevailing Telecom Frauds
Subscription Fraud: Using false credentials to acquire telecom services.
International Revenue Share Fraud (IRSF): Exploiting international premium rate numbers to generate illegal revenues.
Bypass or SIM Box Fraud: Bypassing legal routes to avoid international calling rates.
The Role of BSS in Revenue Assurance and Fraud Management
Real-time Monitoring and Alerts
Modern BSS platforms offer real-time monitoring capabilities, tracking every transaction and triggering alerts for any discrepancies or suspicious activities, ensuring immediate action.
Advanced Analytics and Predictive Modeling
Harnessing the power of AI and machine learning, BSS can analyze vast amounts of data to predict and identify potential leakages or fraudulent patterns, even before they manifest significantly.
Automated Reconciliation
BSS can automatically reconcile data from different sources (like network data and billing data), ensuring consistency and eliminating discrepancies that can lead to revenue leakage.
The Need for Constant Evolution in BSS Systems
As fraudsters employ increasingly sophisticated tactics, BSS solutions must evolve to stay ahead of the curve. Integrating the latest technologies and adopting a proactive approach is essential.
Integration with External Data Sources
Modern fraud management requires BSS to integrate with external data sources, like blacklists of known fraudsters or high-risk premium rate numbers, ensuring more holistic fraud detection.
Regular System Audits
Regularly auditing BSS processes ensures that they remain foolproof against evolving fraud tactics and operational challenges.
Collaboration and Information Sharing
BSS providers and telecom operators can benefit from collaborating and sharing insights on prevailing fraud trends, strengthening the industry's collective defense mechanisms.
Conclusion
Revenue assurance and fraud management are critical challenges for the telecom industry. With advanced BSS solutions at the helm, operators can not only safeguard their revenues but also ensure the trust and reliability of their services for their customers. In a world where every transaction counts, BSS emerges as the vigilant sentinel, ensuring the integrity and profitability of telecom operations.
DO YOU LIKE WHAT YOU'VE READ?
Join our subscription list and receive our content right in your mailbox. If you like to receive some Great deals our Freebies then subscribe now!
OTHER ARTICLES YOU MAY LIKE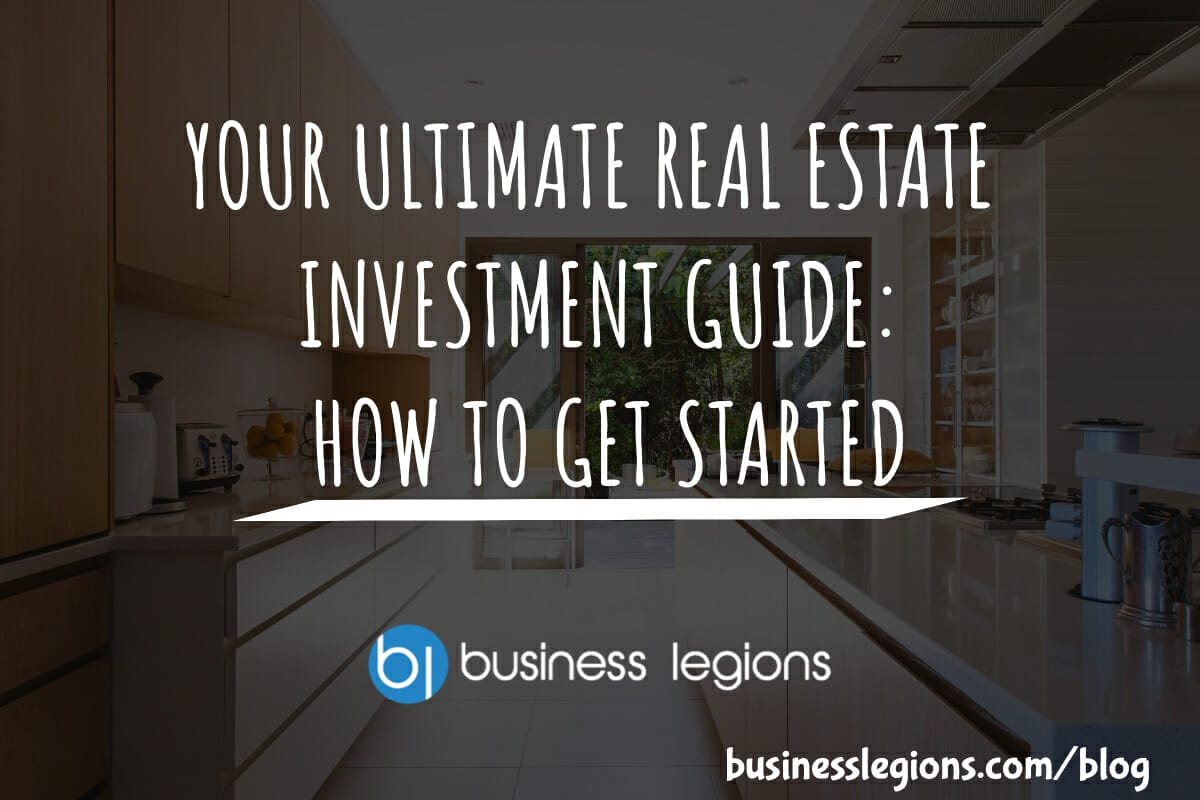 Real estate has long been considered one of the most solid and rewarding forms of investment. It offers the potential for substantial returns, passive income, and portfolio diversification. If you are a newcomer to the world of real estate, you are in the right place! This guide will provide you with valuable insights on how […]
read more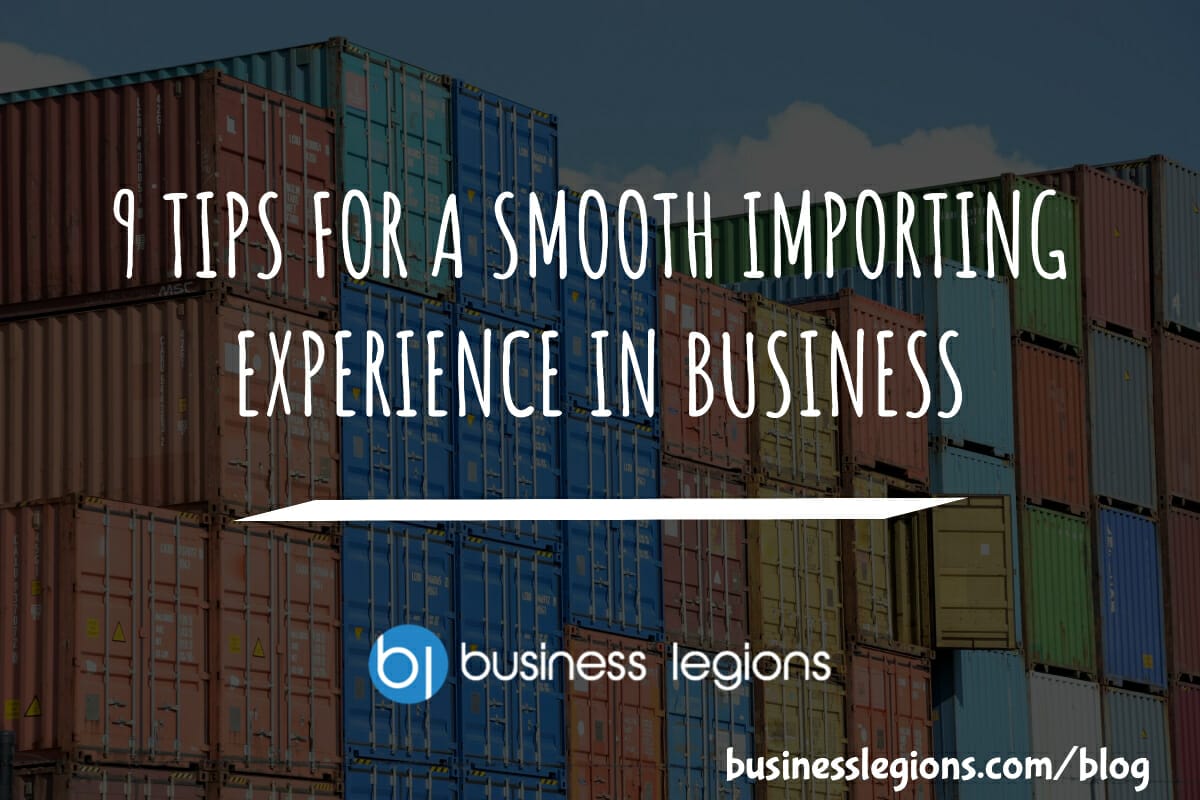 The import and export business majorly depends on the rules and regulations of the two countries involved. And that's exactly what makes it even more intimidating for beginners. However, sometimes, for established brands, clearing customs can be troublesome. So, what's the matter that can impact the overall processing? Well, there are certain things that play […]
read more