wtf delivery costs? $1k
August 4, 2011 / by Marco / Categories : Humour

I just came across this ebay listing today and I almost fell out of my seat… literally.
I was looking for a baby car booster seat and this listing appeared. Have a look at the delivery costs. It's more than the actual cost of the booster seat. To be exact, the delivery costs was $1011.59. Is it a typo… or is it just plain absurd?


DO YOU LIKE WHAT YOU'VE READ?
Join our subscription list and receive our content right in your mailbox. If you like to receive some Great deals our Freebies then subscribe now!
OTHER ARTICLES YOU MAY LIKE
One of the biggest craze right now is the Fidget Spinners. My kids have these LED fidget spinners – it was a gift. Some of the LED lights were not working so I had to fix these for them and decided to also take a video of these spinners spinning on the table – a […]
read more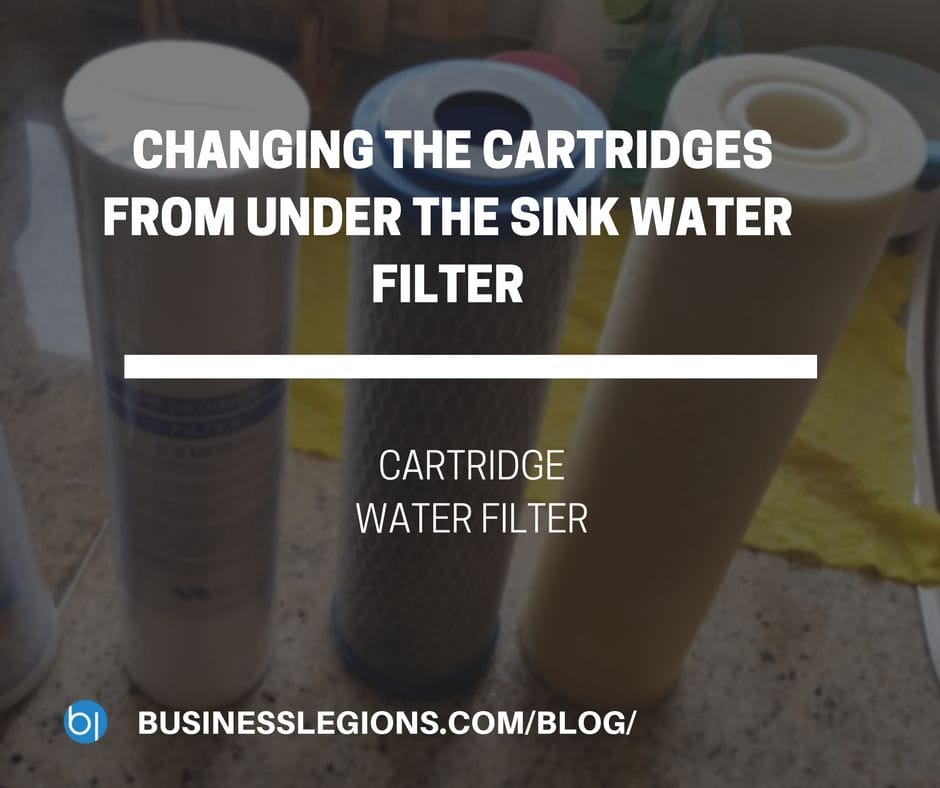 Last week I decided to change the cartridges from the 3 stage Water Filter that was sitting under the sink. In order to change the water filter cartridges I needed to get the following equipment: Wrench Spanner Handle for 10″ Water Filter Cartridge Housing. It looks like this: Replacement Water Filter Cartridges 0.5 Micron Carbon […]
read more