Google Play Store
March 18, 2012 / by Marco / Categories : Technology
A couple of days ago my Google market icon on my Samsung galaxy s2 phone updated to a new icon called play.
I had no idea what this new icon was for and after a bit of research I discovered that Google rebranded it Google market to Google play.
Besides the new look of the icon and name I don't see any other differences.
DO YOU LIKE WHAT YOU'VE READ?
Join our subscription list and receive our content right in your mailbox. If you like to receive some Great deals our Freebies then subscribe now!
OTHER ARTICLES YOU MAY LIKE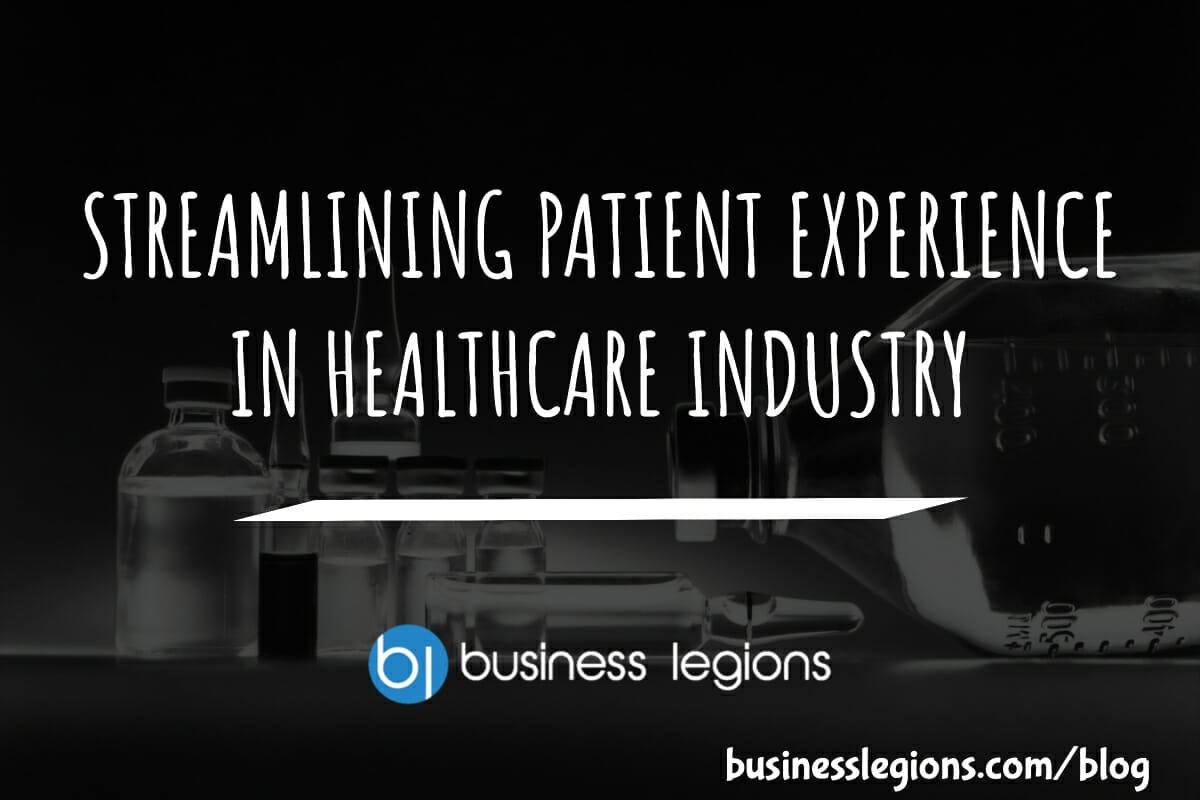 In our modern world, where we've grown accustomed to getting things instantly, the healthcare sector isn't immune to the pressures of adapting and refining their processes. Just like any other service, healthcare centers are realizing the immense value of the patient's journey — understanding that it directly affects their health results, trust in the system, […]
read more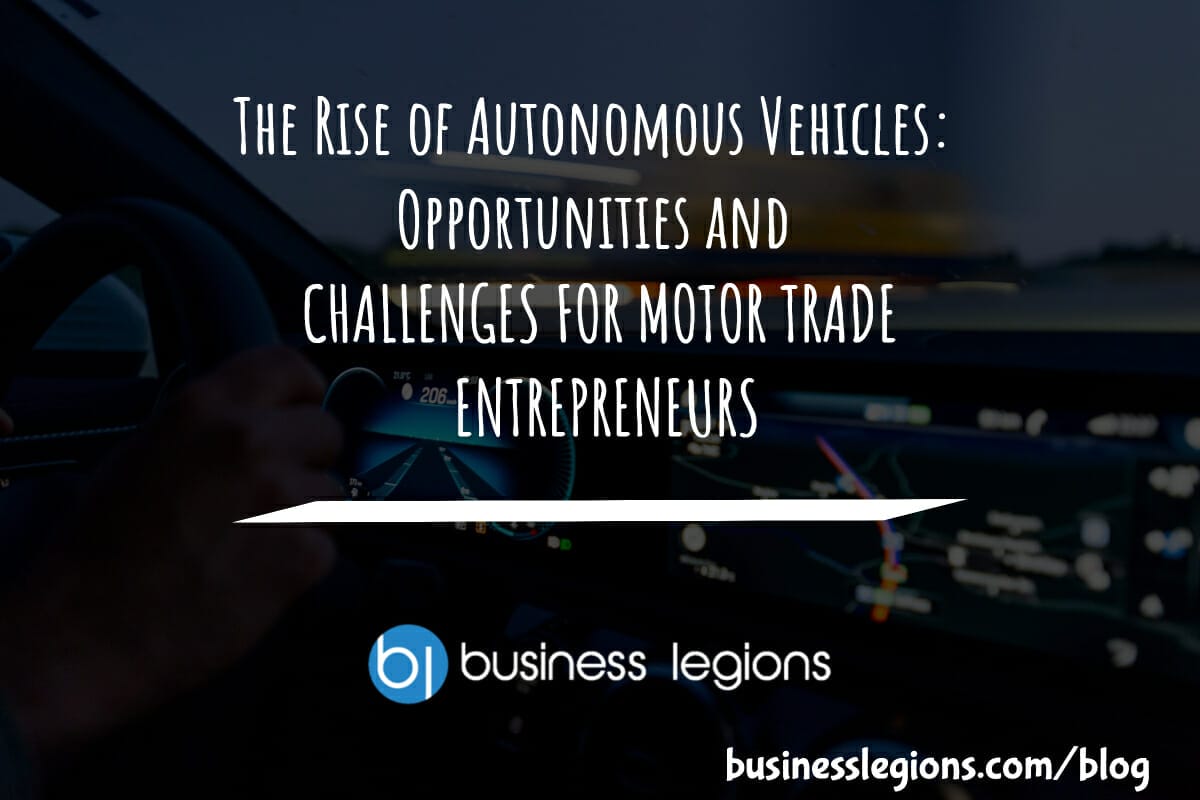 In recent years, the automotive industry has seen a dramatic transformation with the rise of both electric and autonomous vehicles. With the emergence of Tesla, a giant in the autonomous automotive market, they and the many other car brands that are now adapting more and more are paving the way for a future where driving […]
read more