Tools to test the status of your computer or laptop
July 16, 2012 / by Marco / Categories : Software, Technology
Here's my list of tools to use to diagnose a hardware problem:
For checking memory:
1. Memtest 86+ (DOS mode test memory). This is a free tool and you can download it here: http://www.memtest.org/
2. 3DMark06 – Used to test your graphics card. http://www.futuremark.com/benchmarks/3dmark06/introduction/
3. PC Mark7 – Can download the trial version and test system performance. http://www.pcmark.com/benchmarks/pcmark7/
4. PassMark BurnInTest 6 – You can download the trial version and this software will allow you to check and test a computer for endurance, reliability and stability. http://www.passmark.com/download/bit_download.htm
If there's any others that I should test let me know.
DO YOU LIKE WHAT YOU'VE READ?
Join our subscription list and receive our content right in your mailbox. If you like to receive some Great deals our Freebies then subscribe now!
OTHER ARTICLES YOU MAY LIKE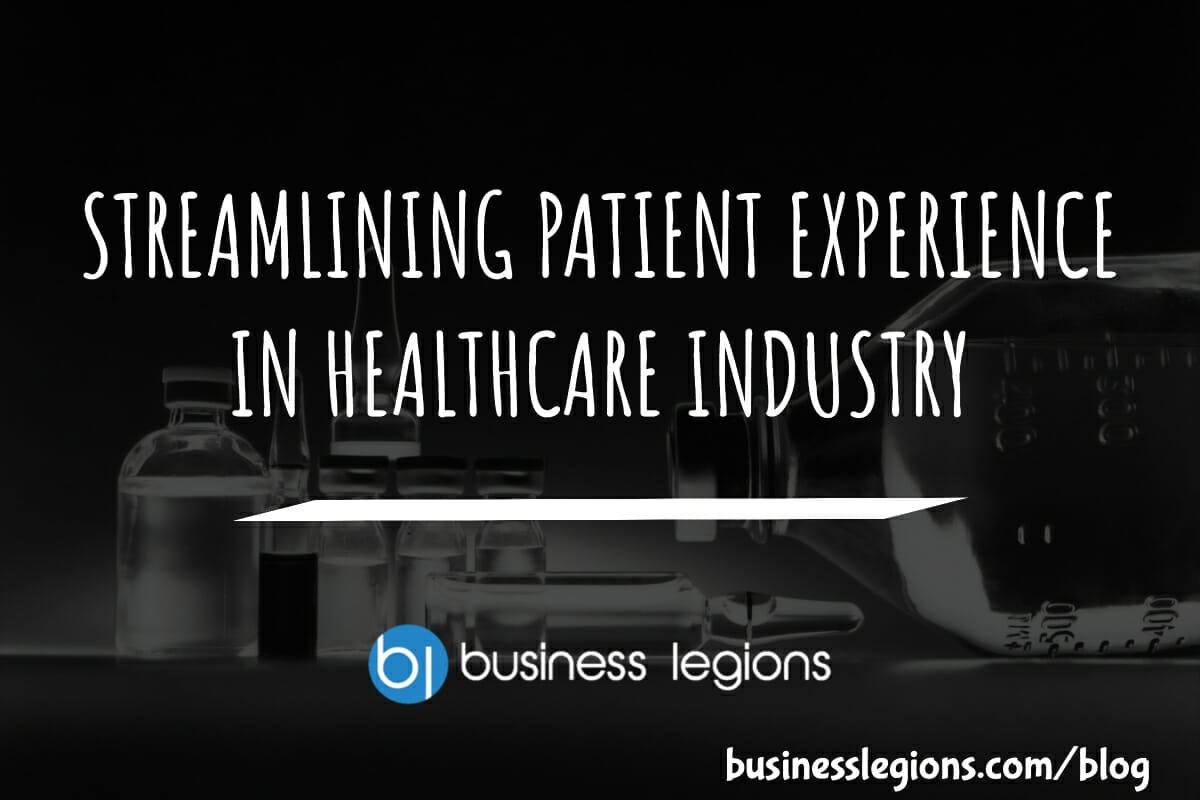 In our modern world, where we've grown accustomed to getting things instantly, the healthcare sector isn't immune to the pressures of adapting and refining their processes. Just like any other service, healthcare centers are realizing the immense value of the patient's journey — understanding that it directly affects their health results, trust in the system, […]
read more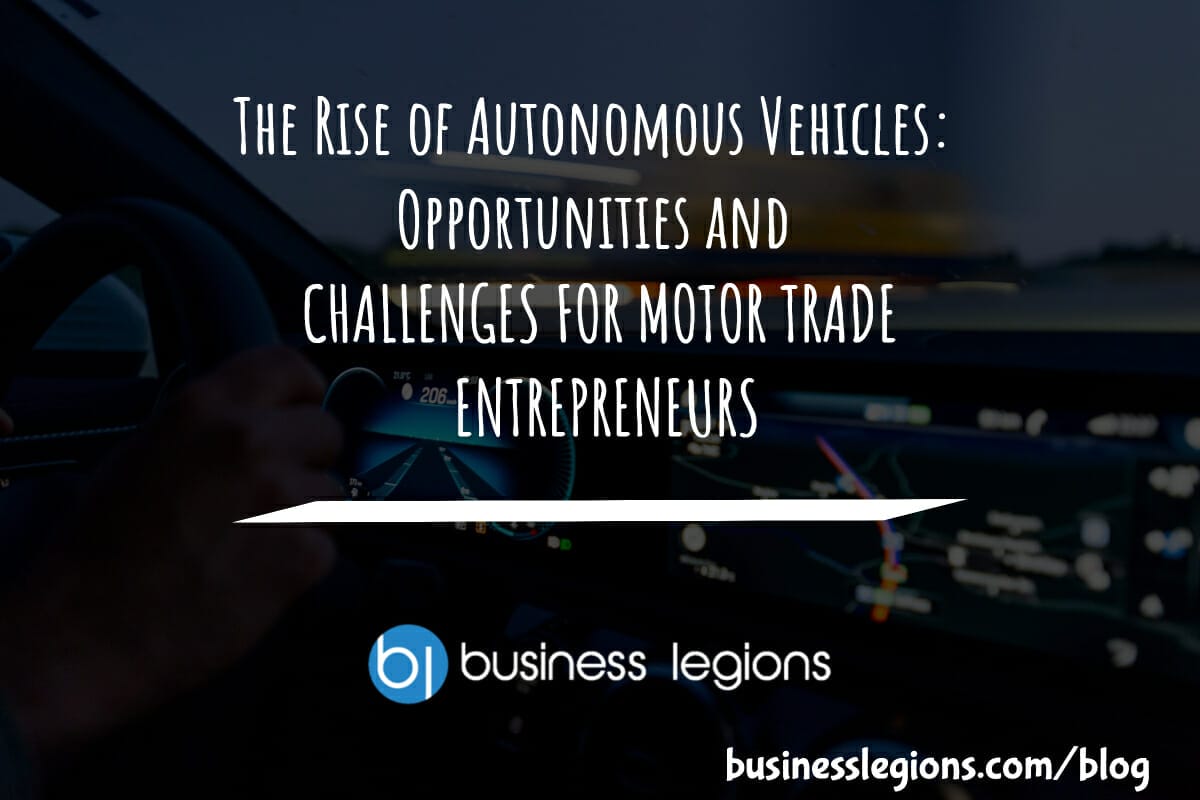 In recent years, the automotive industry has seen a dramatic transformation with the rise of both electric and autonomous vehicles. With the emergence of Tesla, a giant in the autonomous automotive market, they and the many other car brands that are now adapting more and more are paving the way for a future where driving […]
read more