How to setup Chrome Kiosk Mode
May 7, 2014 / by Marco / Categories : Technology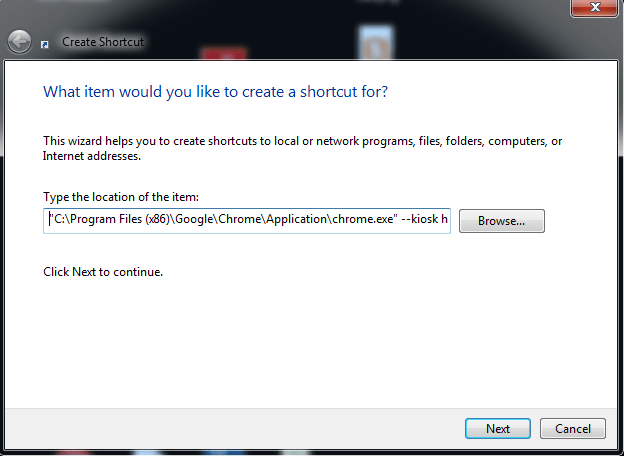 There seems to be some confusion on how to best setup Chrome kiosk mode and here's what worked for me. The kiosk feature will allow the chrome browser to start in Full Screen Mode (F11) and will not allow the user to enter any URLs or select any menus. It sort of locks down the computer to just use Chrome and the website you specify, however, a simple ALT and F4 will close down the browser if a keyboard is connected to the computer. This is perfect for digital signage solutions or for Kiosks.
Here's the steps to setup the Kiosk Mode.
Create a new shortcut by right clicking on your desktop, select new then shortcut.
Enter "C:\Program Files (x86)\Google\Chrome\Application\chrome.exe" –kiosk http://www.businesslegions.com
NOTE: there are two minus signs before the kiosk word
Give the shortcut a name
I tested this and it work without any issues. Just restart all instances of Chrome and make sure you don't have Chrome Running in the background or simply restart the computer.
DO YOU LIKE WHAT YOU'VE READ?
Join our subscription list and receive our content right in your mailbox. If you like to receive some Great deals our Freebies then subscribe now!
OTHER ARTICLES YOU MAY LIKE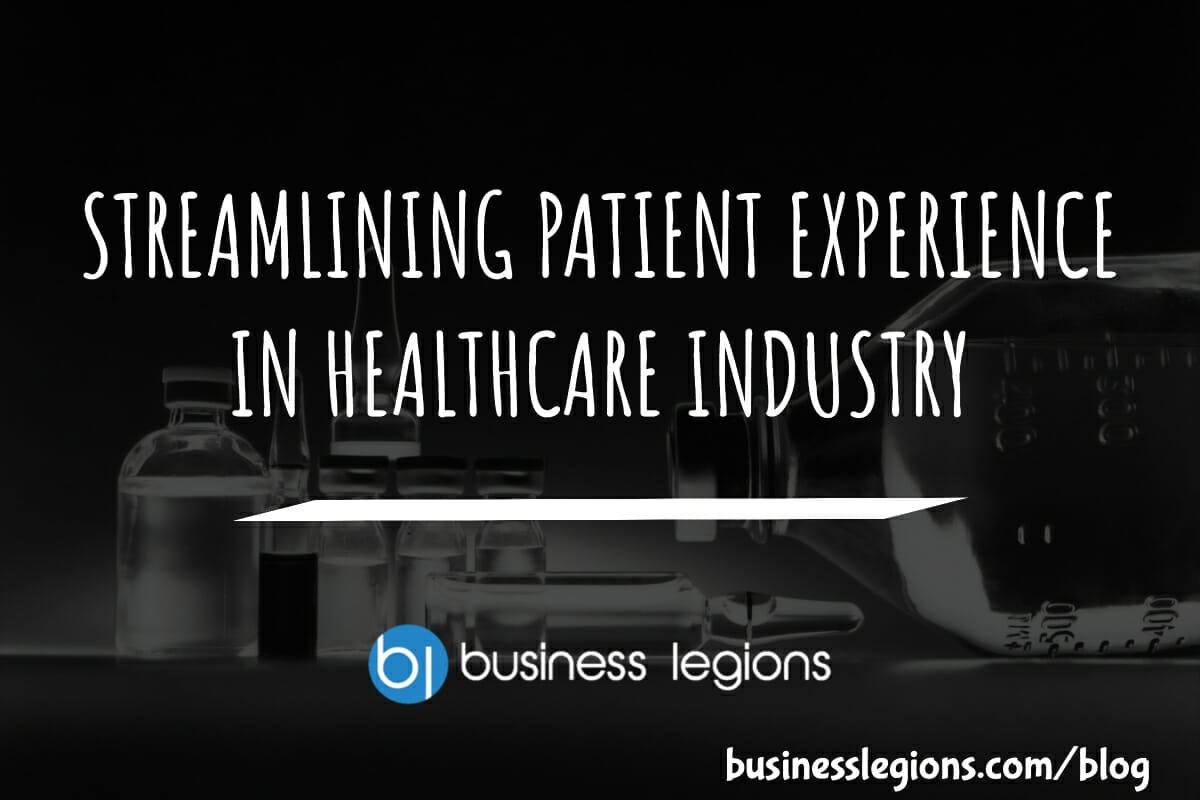 In our modern world, where we've grown accustomed to getting things instantly, the healthcare sector isn't immune to the pressures of adapting and refining their processes. Just like any other service, healthcare centers are realizing the immense value of the patient's journey — understanding that it directly affects their health results, trust in the system, […]
read more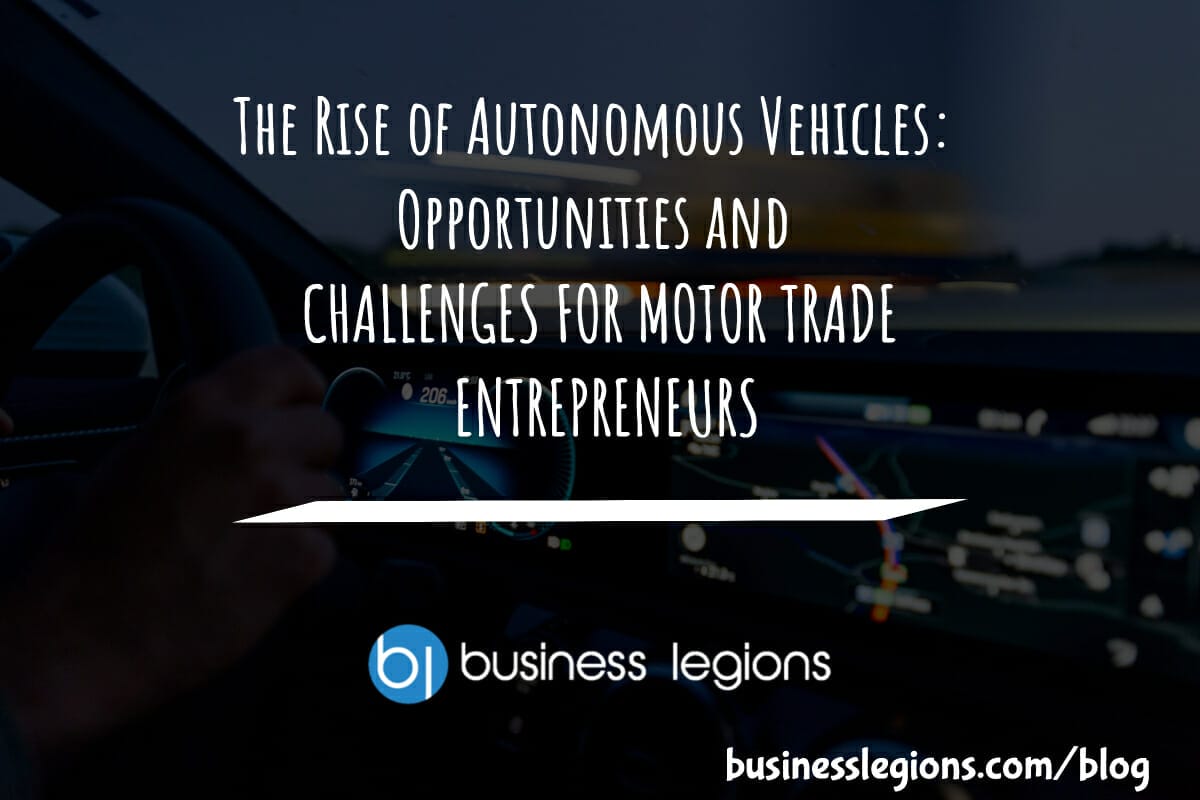 In recent years, the automotive industry has seen a dramatic transformation with the rise of both electric and autonomous vehicles. With the emergence of Tesla, a giant in the autonomous automotive market, they and the many other car brands that are now adapting more and more are paving the way for a future where driving […]
read more